Stainless Steel Products
Sort by
Relevance
Price (low to high)
Price (high to low)
Name A-Z
Name Z-A
Stainless Steel Products
Sort by
Relevance
Price (low to high)
Price (high to low)
Name A-Z
Name Z-A
In Stock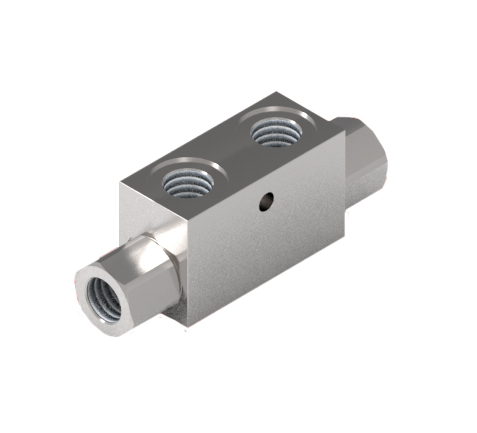 GL Stainless Steel Pilot Operated Check Valve, Double Acting, 3/8" BSP with Seal On Pilot Piston
£278.96
More options
In Stock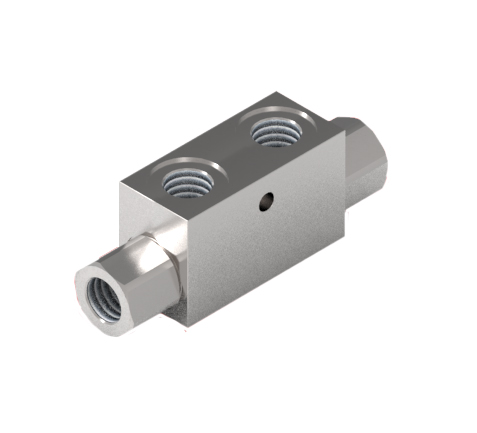 GL Stainless Steel Pilot Operated Check Valve, Single Acting, 1/4" BSP without Seal On Pilot Piston
£ Price on Application
More options
In Stock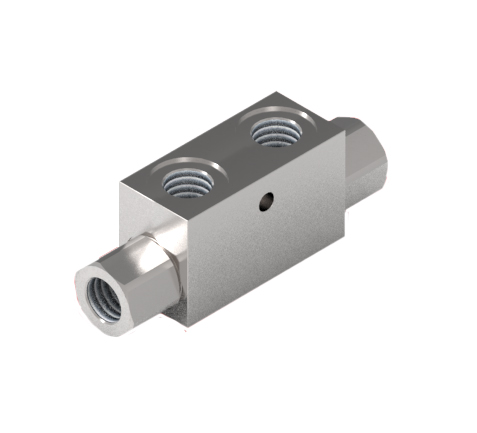 GL Stainless Steel Pilot Operated Check Valve, Double Acting, 1/4" BSP without Seal On Pilot Piston
£ Price on Application
More options
In Stock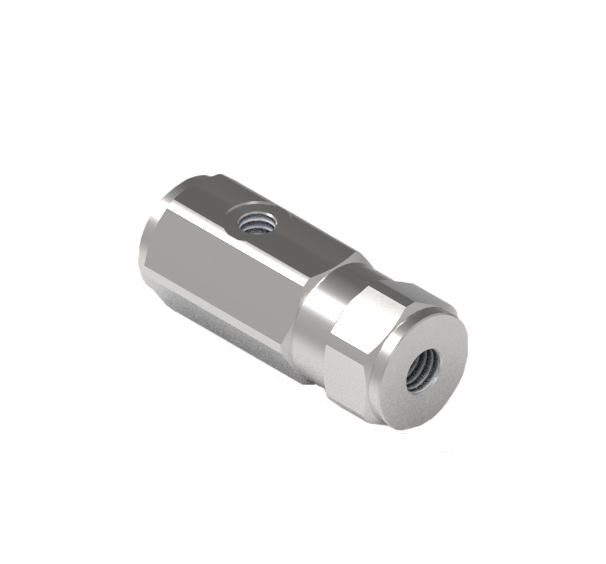 GL Stainless Steel Inline Pilot Operated Check Valve, Single Acting, 3/8" BSP Ports
£269.98
More options
In Stock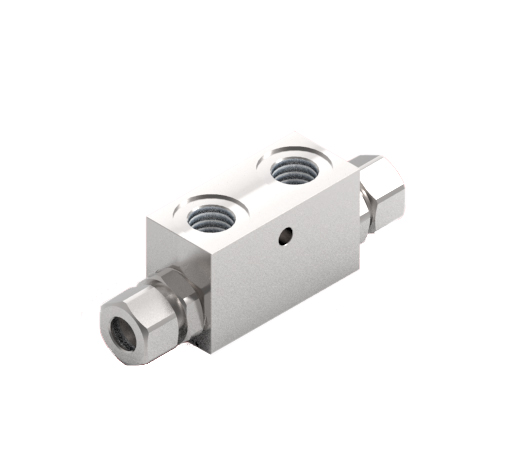 GL Stainless Steel Pilot Operated Check Valve, Single Acting, 1/4" BSP with Seal on Piston Port
£ Price on Application
More options
In Stock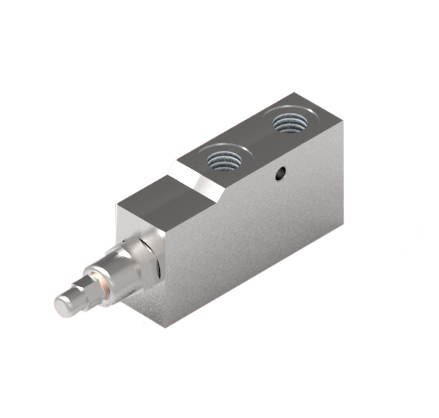 GL Stainless Steel Single Pilot Assisted Overcentre Valve, 3/8" BSP Ports, 30-210 Bar Pressure
£ Price on Application
More options
In Stock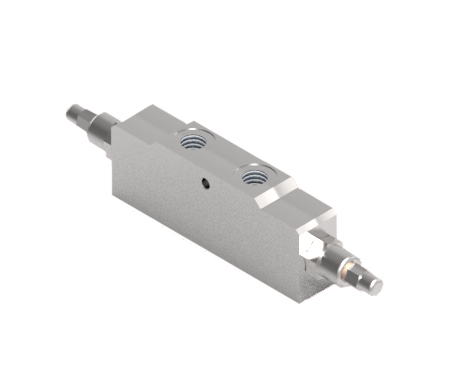 GL Stainless Steel Dual Pilot Assisted Overcentre Valve, 1/4" BSP, 30-210 Bar Pressure
£ Price on Application
More options
In Stock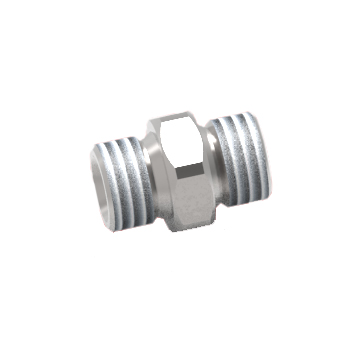 GL Stainless Steel Check Valve, Male-Male, 1/4" BSP Ports
£ Price on Application
More options
In Stock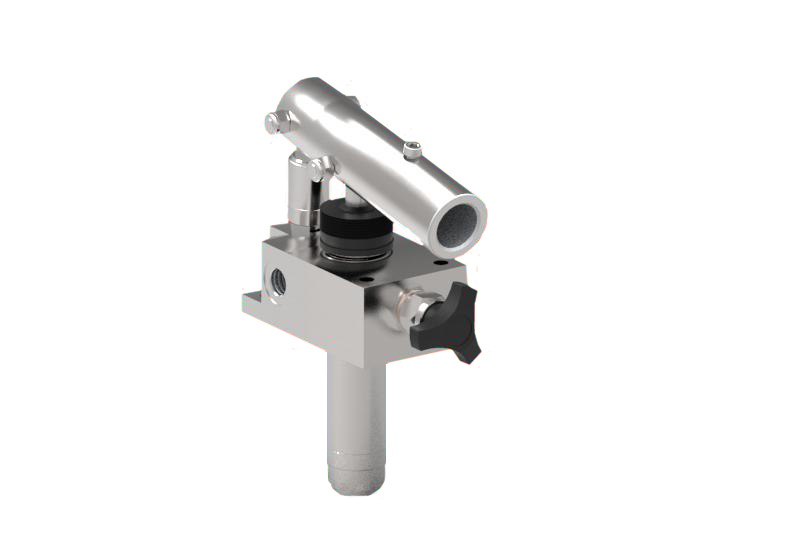 GL Stainless Steel Double Stroke Handpump for Single Acting Cylinder with Release Handknob
£ Price on Application
More options
Stainless Steel products
Durable
Easy to fabricate
Easy to clean
Welds easy
Superior Corrosion Resistance in sale water environment
Application
Applications to date are in the nuclear, marine, offshore, food, chemical and pharmaceutical industries where high performance in remote and corrosive environments is required. They are used largely due to their ability to cope with harsh environments. The units offer the highest standards of performance and durability.

Benefits of Stainless Steel
Corrosion Resistance: Lower alloyed grades resist corrosion in atmospheric and pure water environments, while hich-alloyed grades can resist corrosion in most acid, alkaline solutions and chlorine bearing environments; properties which are utilized in process plants.
Fire and Heat Resistance: Special high chromium and nickel-alloyed grades resist scalding and retain strength at high temperatures.
Hygiene: The easy cleaning ability of stainless makes it the first choice for strict hygiene conditions, such as hospitals, kitchens and food processing plants.
Ease of Fabrication: Modern steel-making techniques mean that stainless can be cut, welded, formed, machined and fabricated as readily as traditional steels.
Aesthetic Appearance: The bright, easily maintained surface of stainless steel provides a modern attractive appearance.