Clutches & Gearboxes
Sort by
Relevance
Price (low to high)
Price (high to low)
Name A-Z
Name Z-A
Clutches & Gearboxes
Sort by
Relevance
Price (low to high)
Price (high to low)
Name A-Z
Name Z-A
In Stock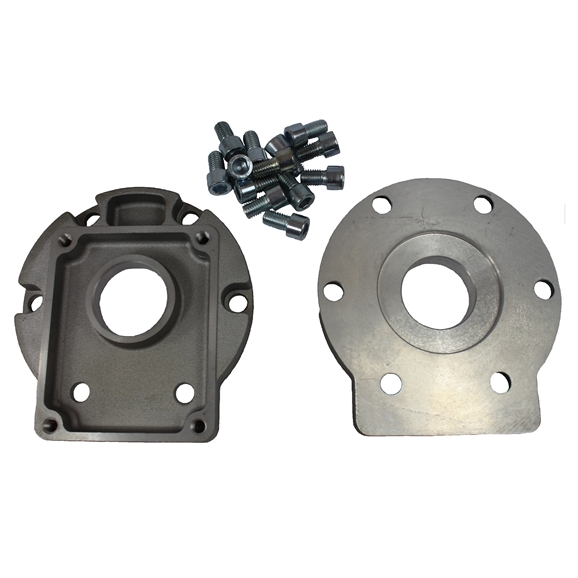 Flange to suit 30500 Series Group 3.5 & Group 4, SAE A 2 Holes & Socket Capscrews
£77.45
More options
In Stock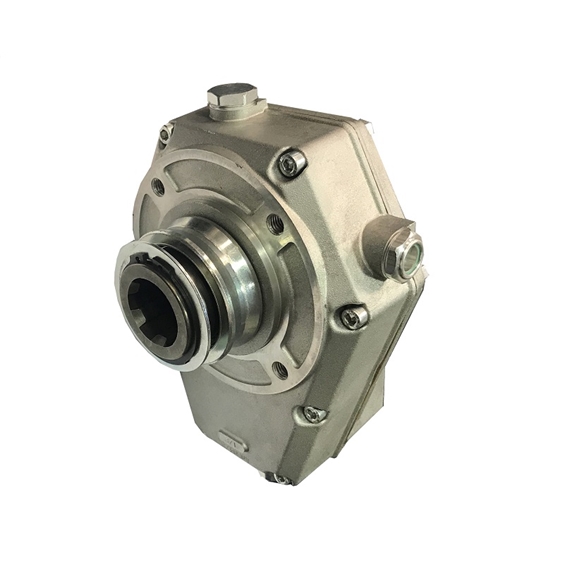 Hydraulic Series 60000 PTO Gearbox, Group 2 Female Shaft Quick-Fitting, Ratio 1:3.5 10Kw 33-60004-5
£156.76
More options
In Stock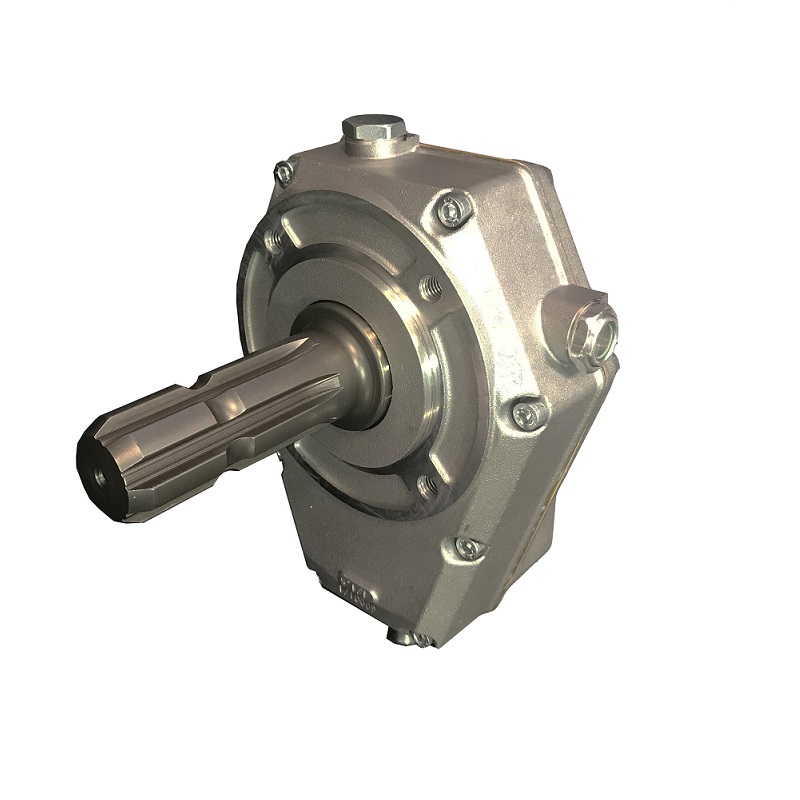 Hydraulic Series 71000 PTO Gearbox, Group 3, 6 Splined 1 1/8" Male Shaft, Ratio 1:3,8 20Kw 34-70004-5
£224.71
More options
In Stock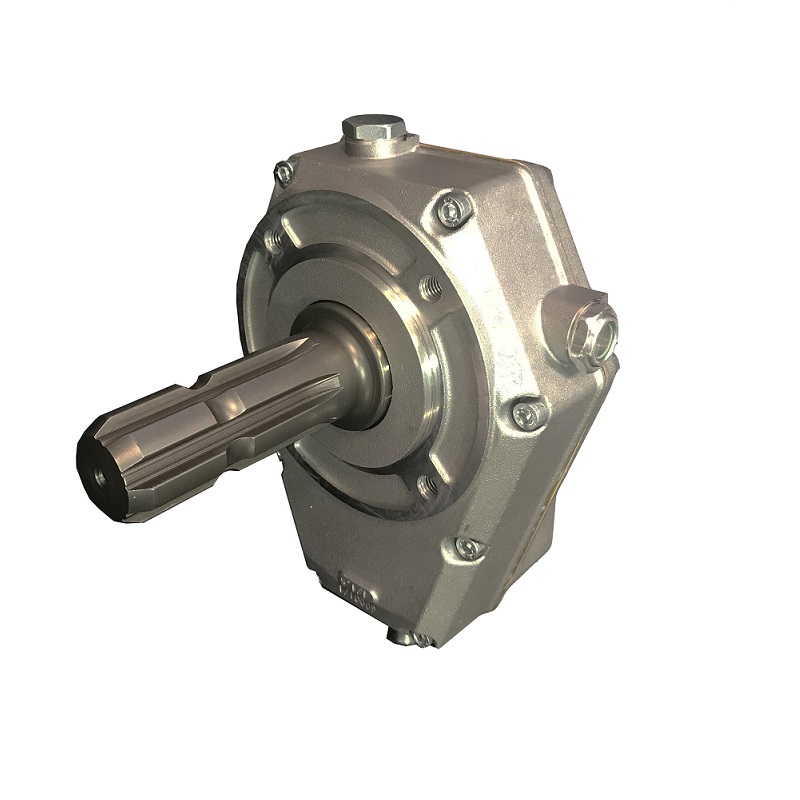 Hydraulic Series 60000 PTO Gearbox, Group 2 Male Shaft, Ratio 1:3,5 10Kw 33-60001-5
£152.61
More options
In Stock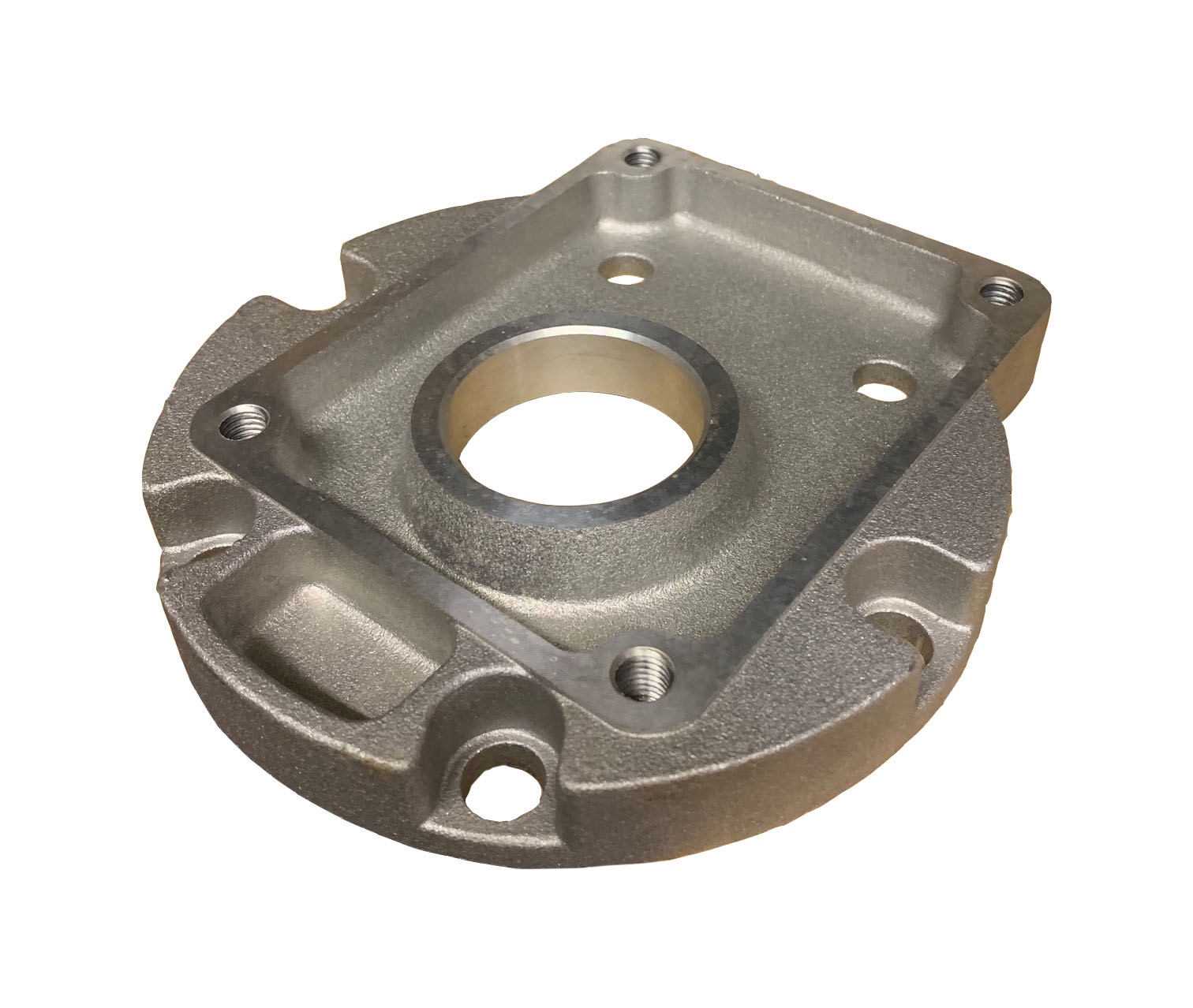 Flange to suit Series 30500 Mechanical Clutch, Group 3 Flange with Socket and Capscrews
£80.31
More options
In Stock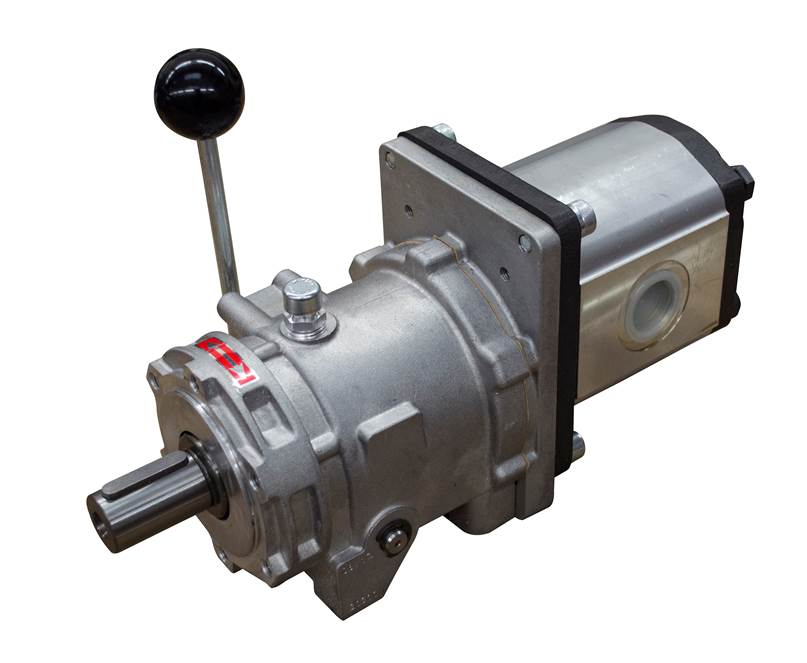 Flowfit Group 1, Hydraulic Mechanical Clutch and Pump Assembly, 4.8cc, 8.6 L/Min, 1800RPM
£272.07
More options
In Stock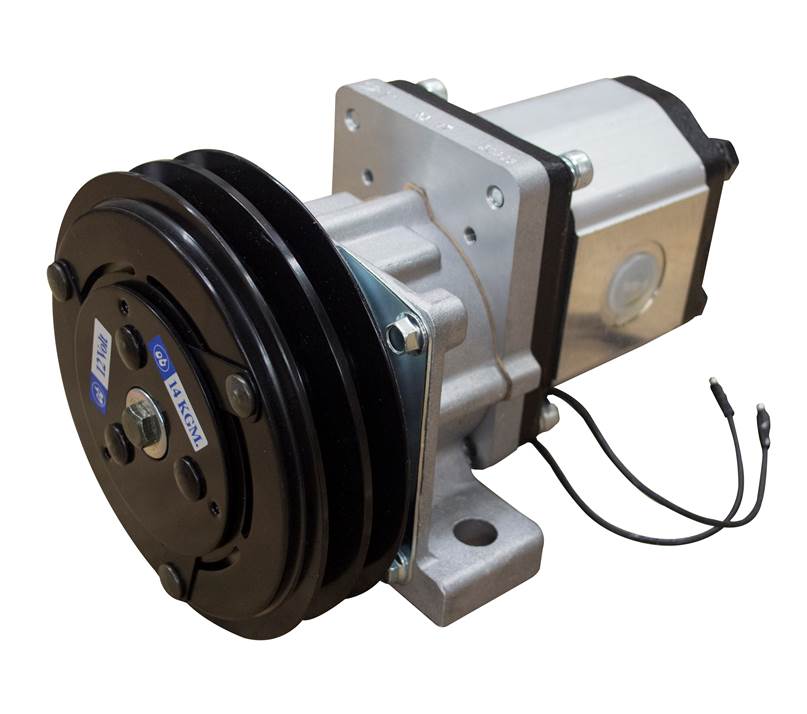 Flowfit 12 V Electro Magnetic Clutch and Group 2 Pump Assembly, 4CC
£351.56
More options
In Stock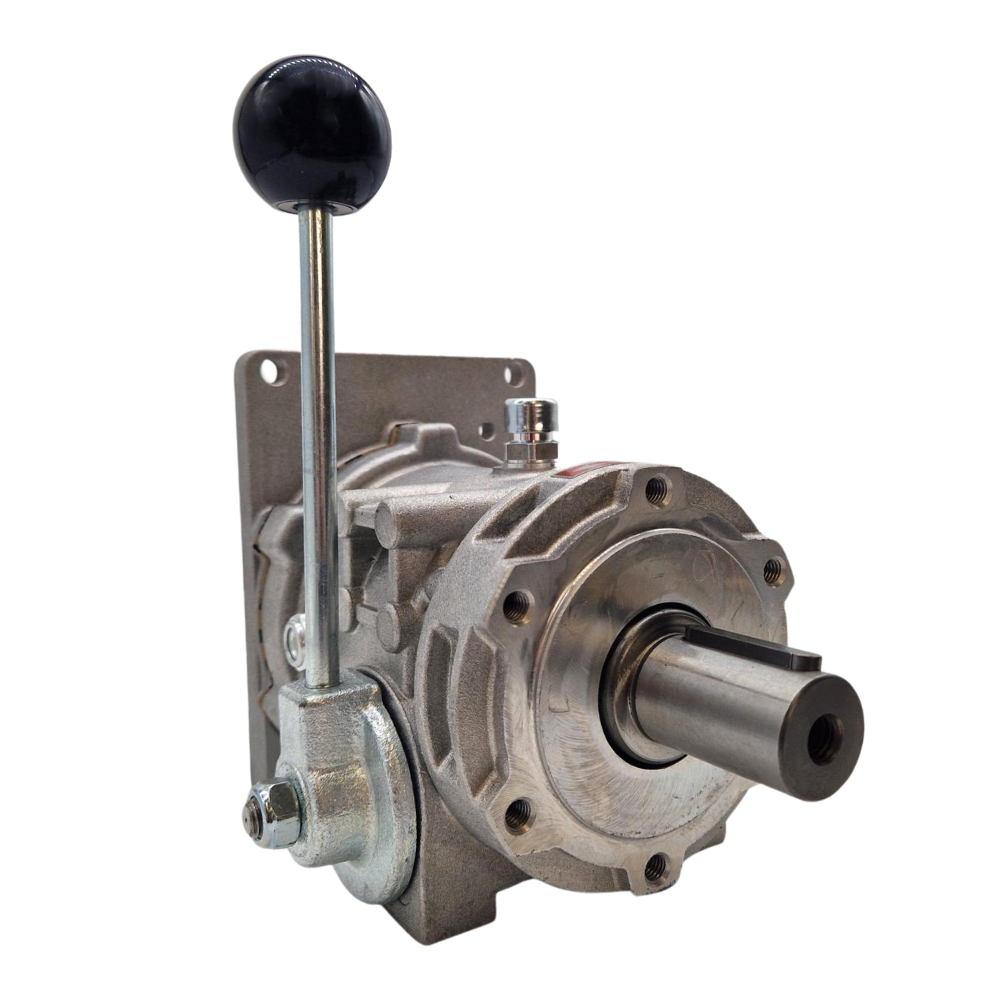 Mechanical Clutch, 30 Kw, reversible, for group 1 & 2 pumps, 25-30100
£239.35
More options
In Stock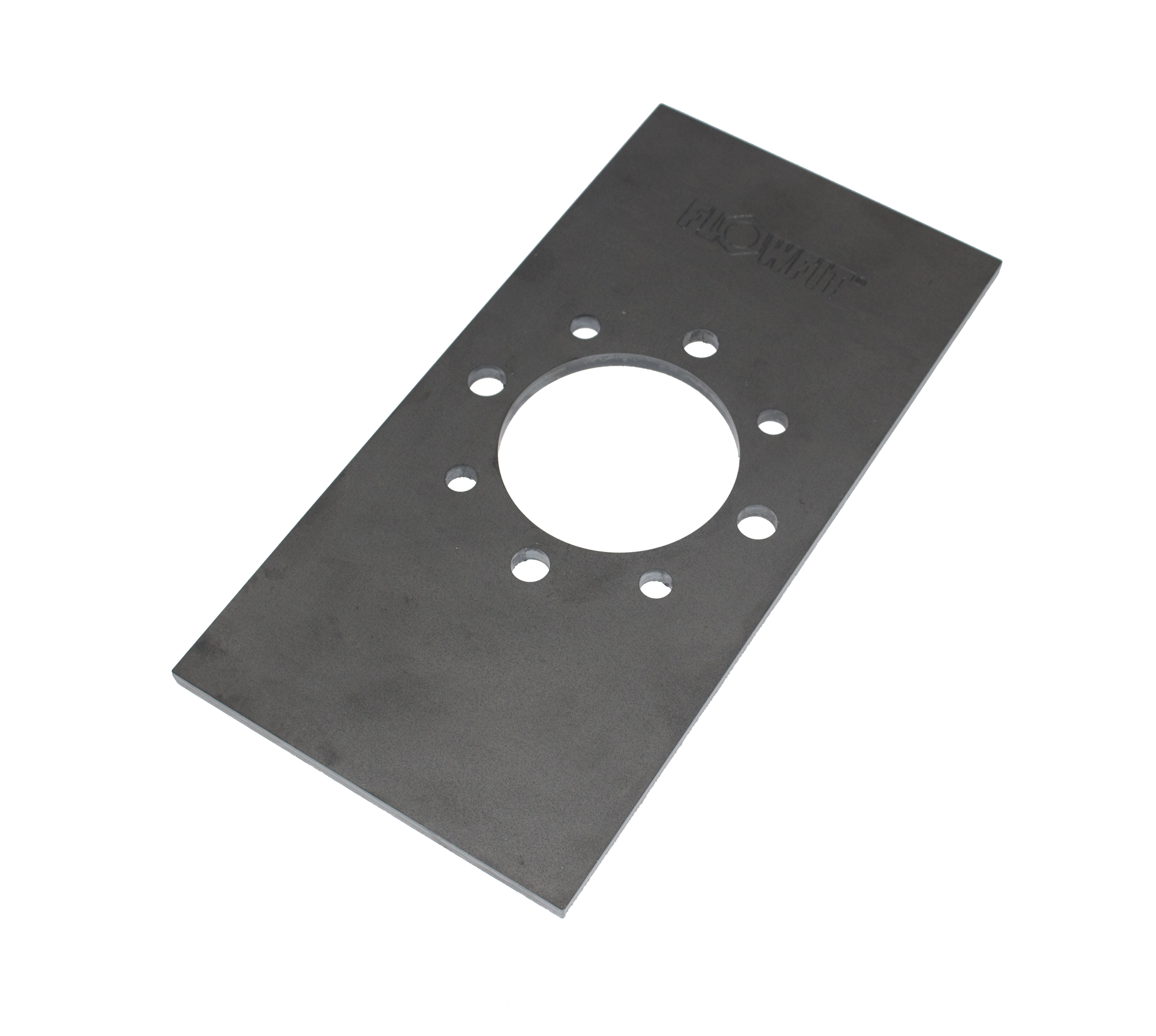 Fixing plate/welding plate for P.T.O. Shaft Gear Box Group 2 and Group 3
£34.91
More options
If you're looking for high-performing clutches and gearboxes for your hydraulic motors, then you need to look no further than the incredible range of products we offer at Flowfit Online!
Available in a wide range of designs, and an even wider range of specifications, our hydraulic-system clutches and gearboxes are industry-leading, and offer reliable, high-performing service.
The Classifications Of Clutches And Gearboxes!
Electromagnetic Clutches – These types of clutches operate electronically, but it is worth remembering that they transmit their torque mechanically. The EM Clutch is most suitable for remote operation, since no linkages are required as a means of controlling its engagement.

Mechanical Clutches – These are the most basic forms of clutches, and can operate clock-wise or anti-clockwise upon request. Clutches are used whenever the transmission of power or motion must be controlled either to a specific amount, or over a specific time period.

Splined Couplings – Splines are ridges or 'teeth' which are mounted on a drive shaft which subsequently mesh with the grooves in a mating piece and transfer torque to it, which maintains the angular correspondence between them.

A Splined coupling is the device that links with these splines for the purposes of transmitting power or torque.

Speed Reduction Gearboxes – Speed Reduction Gearboxes are used when installing hydraulic motors onto self-propelled heavy-duty machinery, including farming, marine and earth-moving machinery.
We are proud to offer a wide and unbeatable range of clutches and gearboxes for a wide range of industrial and domestic hydraulics system applications. We know important the perfect mechanism are to an effective system, and we ensure that every one our designs has been rigorously tested to provide reliable, long-lasting service to our customers!
If you have any questions, or require any advice regarding the right clutches and gearboxes for you, contact us today and we will do our very best to help you!