Hydraulic Adaptors
Sort by
Relevance
Price (low to high)
Price (high to low)
Name A-Z
Name Z-A
Hydraulic Adaptors
Sort by
Relevance
Price (low to high)
Price (high to low)
Name A-Z
Name Z-A
In Stock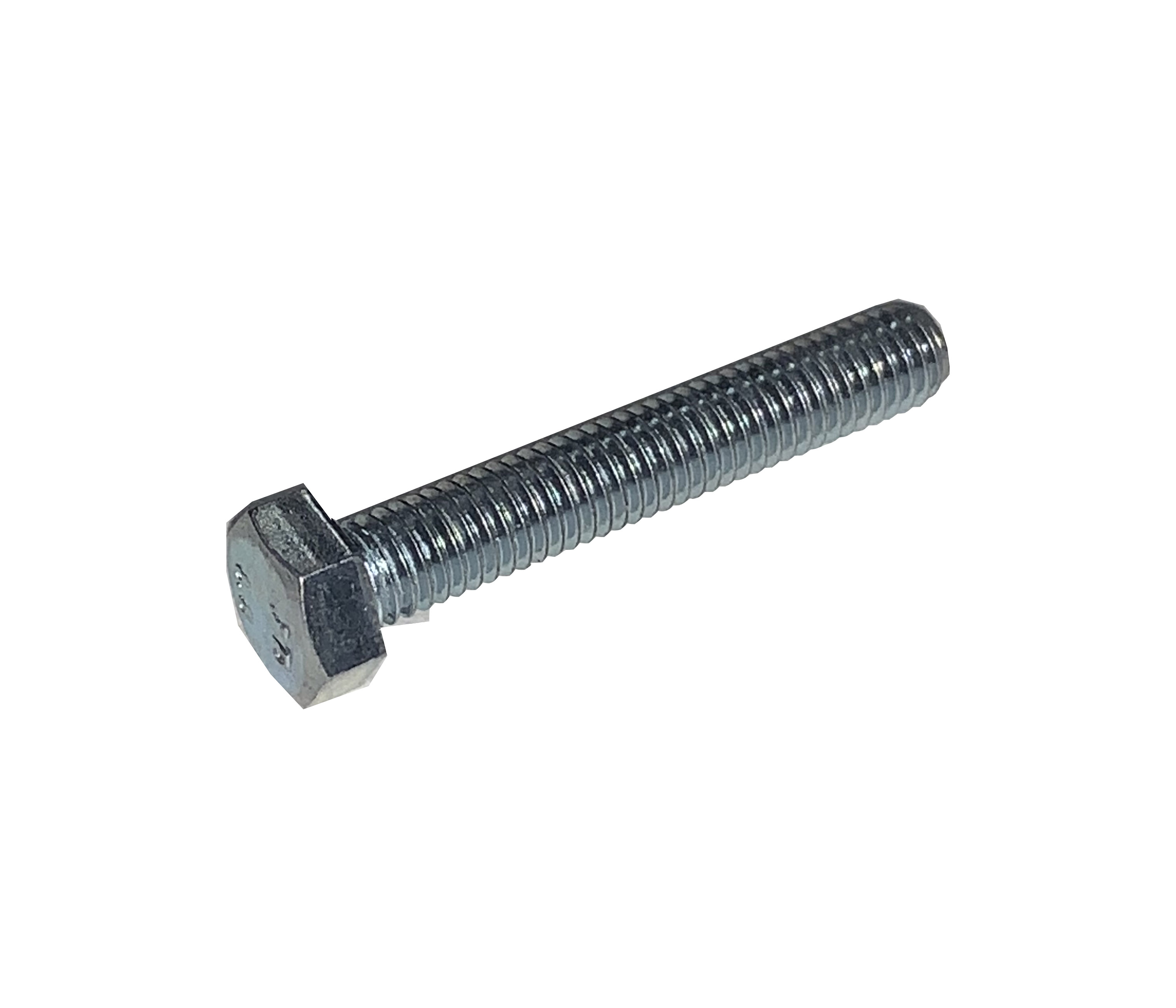 M10 X 40mm HT Hex Bolt BZP, Pack of 10
£3.31
More options
In Stock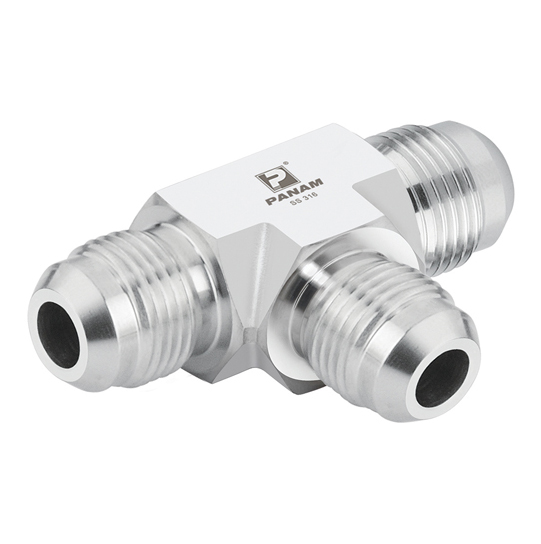 Stainless Steel Fixed Tee, UNF 7/16'' - 20
£27.05
More options
In Stock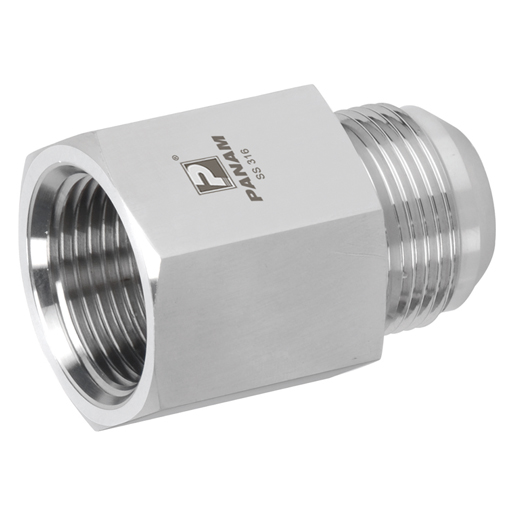 Stainless Steel Female Stud Coupling, Male UNF x Female BSPP, UNF 7/16'' - 20 x 1/8'' BSPP
£13.58
More options
In Stock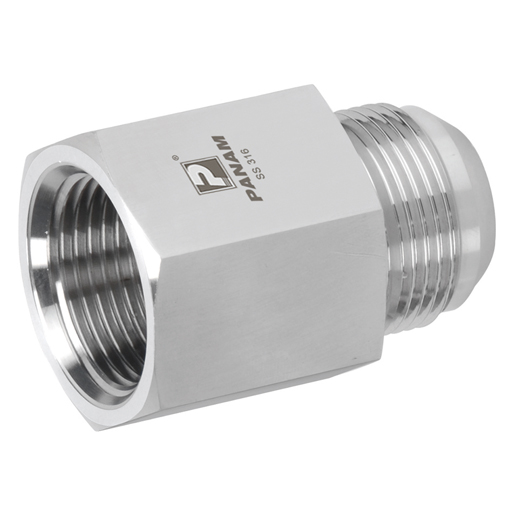 Stainless Steel Female Stud Coupling, Male UNF x Female BSPT, UNF 7/16'' - 20 x 1/8'' BSPT
£16.92
More options
In Stock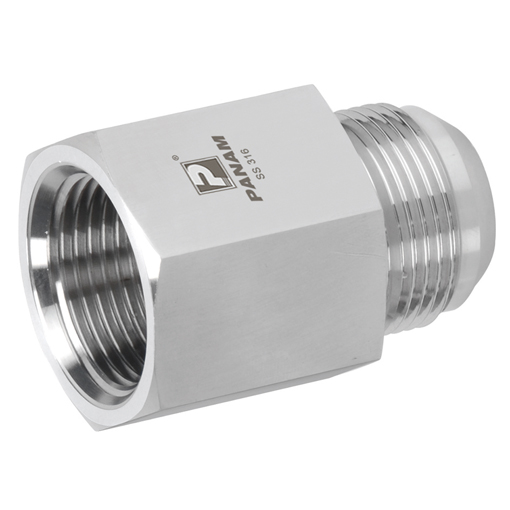 Stainless Steel Female Stud Coupling, Male UNF x Female NPT, UNF 7/16'' - 20 x 1/8'' NPT
£13.18
More options
In Stock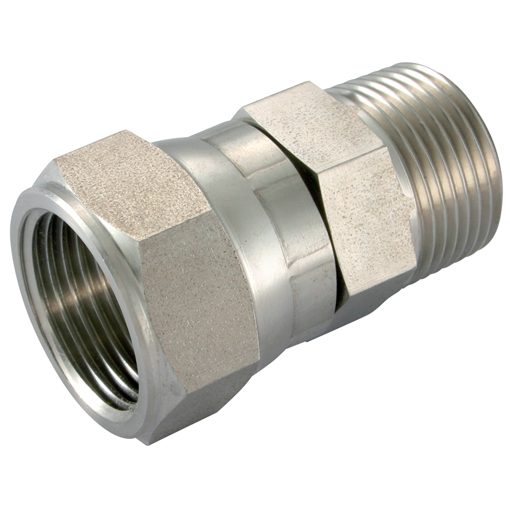 Stainless Steel Female Swivel Connector, Male BSPP x Female UNF, BSPP 1/8'' x 7/16'' - 20 UNF
£23.95
More options
In Stock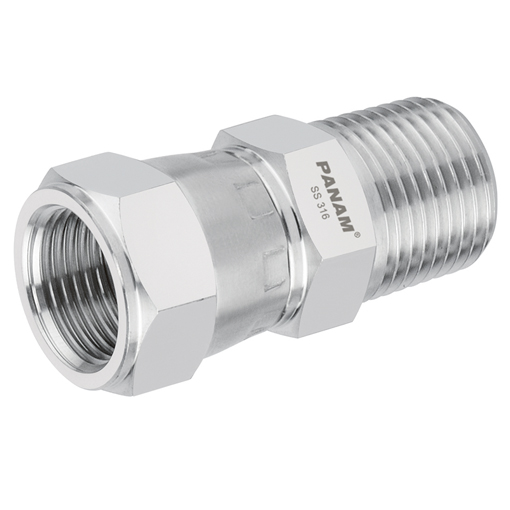 Stainless Steel Female Swivel Connector, Male BSPT x Female UNF, BSPT 1/8'' x 7/16'' - 20 UNF
£27.05
More options
In Stock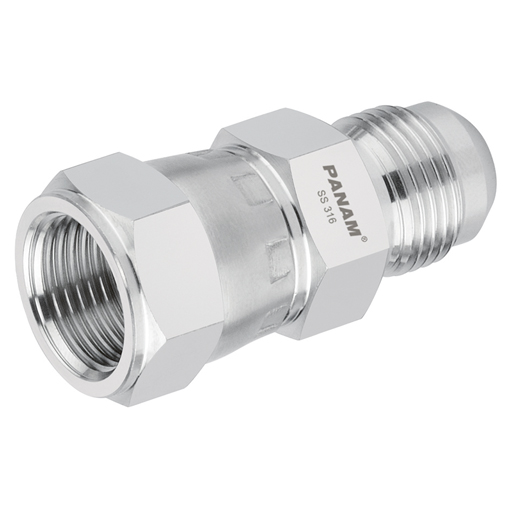 Stainless Steel Female Swivel Connector, Male UNF x Female UNF, UNF 7/16'' - 20 x 7/16'' - 20 UNF
£24.80
More options
In Stock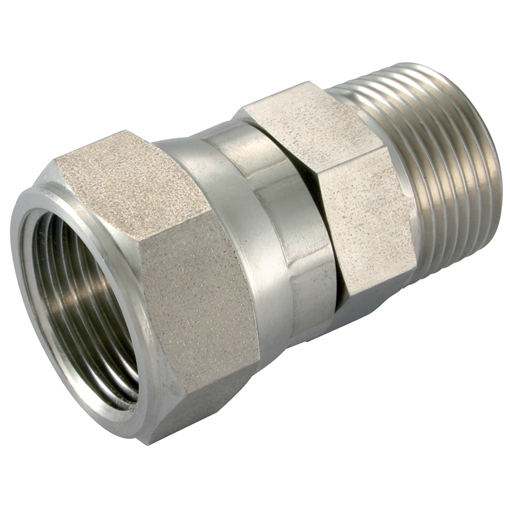 Stainless Steel Female Swivel Connector, Male NPT x Female UNF, NPT 1/8'' x 7/16'' - 20 UNF
£25.93
More options
Without the proper seals, fitting and connections, you run the risk of providing lasting damage to your hydraulic system or even stopping the system from working all together. Without reliable and high-performing Hydraulic adaptors, you will be unable to join the various components of your system together.
You need to ensure that you choose the right models of connections to direct the highly-pressurised hydraulic fluid without leaking or losing the pressure that makes them work.
Hydraulic Adaptors

Our hydraulic adaptors and bonded seals are designed to connect different hydraulic components together and the drastically lower the risk of hydraulic fluid spillage which might contaminate the area. They also stop unwanted contaminants from entering the hydraulic system and causing lasting damage to the system as a whole.
For more information on our wide range of hydraulic adaptors, contact our friendly and knowledgeable team today.