Cetop 8 Solenoid Valves
Sort by
Relevance
Price (low to high)
Price (high to low)
Name A-Z
Name Z-A
Cetop 8 Solenoid Valves
Sort by
Relevance
Price (low to high)
Price (high to low)
Name A-Z
Name Z-A
In Stock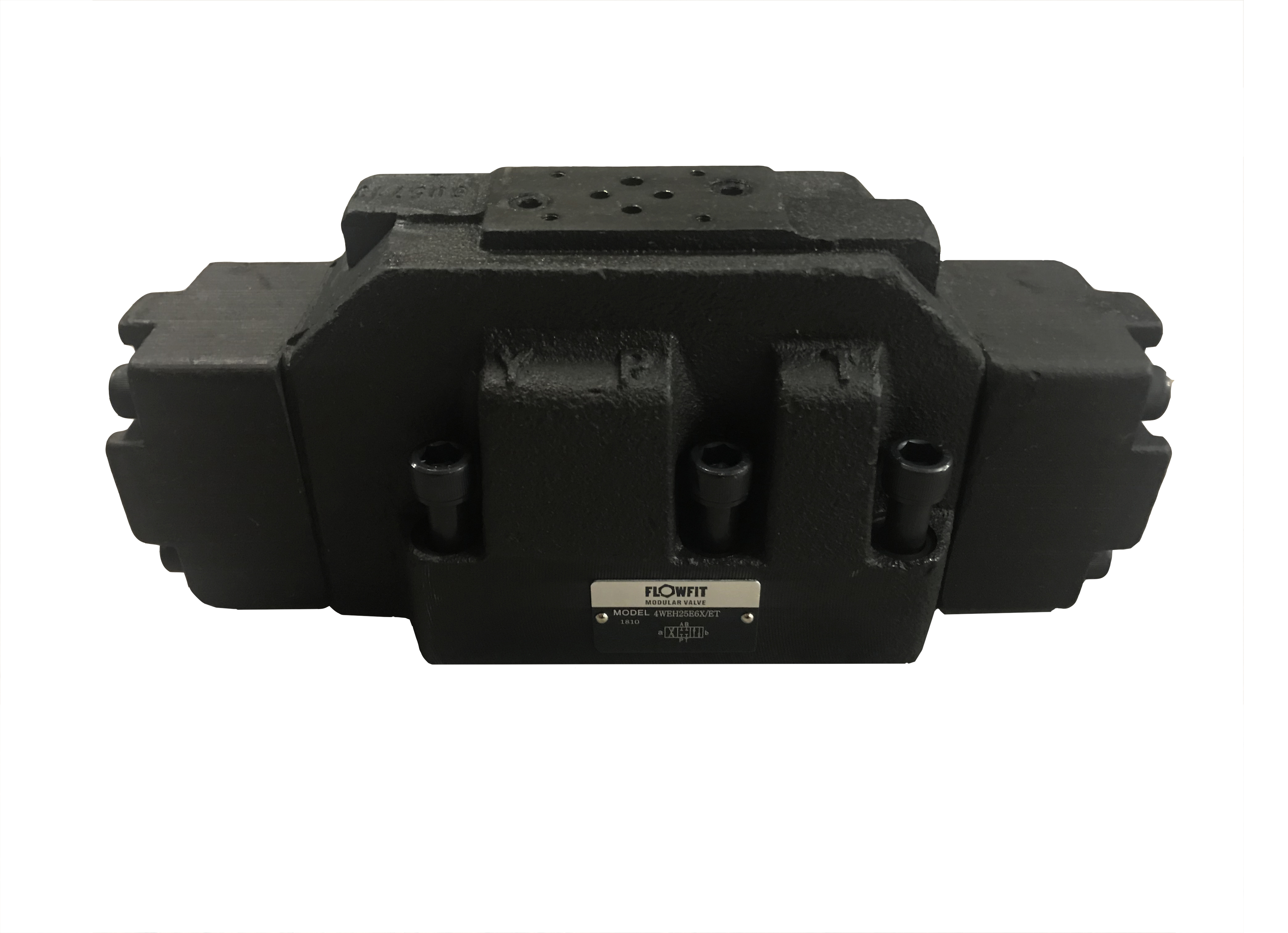 Flowfit Cetop 8 NG25 Directional Control Valve, C Spool
£207.07
More options
At Flowfit Online, we are dedicated to making sure that you can find the perfect hydraulic components for your needs. We specialise in providing even the most difficult to find system features to your exact specifications. Cetop 8 Solenoid Valves are absolutely essential for a range of different hydraulic systems of various specifications.
As directional control valves, they are absolutely essential when it comes to diverting, inserting and interrupting the flow throughout the entire system. As they are electromagnetically operated, they are controlled through an electric current which flows through a solenoid.
Why Are Cetop 8 Solenoid Valves Necessary?
Cetop 8 solenoid valves work with Cetop 3 solenoid valves and, together, they shift the flow direction of an entire system. In this partnership, the Cetop 3 provides the piloted pressure. Depending on the needs of your system, you'll be able to take advantage of different features. For example, your solenoid valve set up might include direct current, alternating current or any different number of ports and usable positions.
Choose Flowfit Online For Industry-Leading Cetop 8 Solenoid Valves
At Flowfit Online, we are able to provide extremely high-quality components for a range of different systems. We believe in providing the best product for the lowest possible price. Amongst our extensive range of valves and hydraulic products, you'll find a variety of different Cetop 8 solenoid valves with a variety of different port operations and spool types.
Each and every product design that we offer has been extensively tested to offer the highest levels of reliability and operability. Shop Cetop 8 solenoid valves today at Flowfit Online, or get in touch with our professional team of hydraulic experts on 01584 876 033 for the best advice and information.