Rotating Couplings
Sort by
Relevance
Price (low to high)
Price (high to low)
Name A-Z
Name Z-A
Rotating Couplings
Sort by
Relevance
Price (low to high)
Price (high to low)
Name A-Z
Name Z-A
In Stock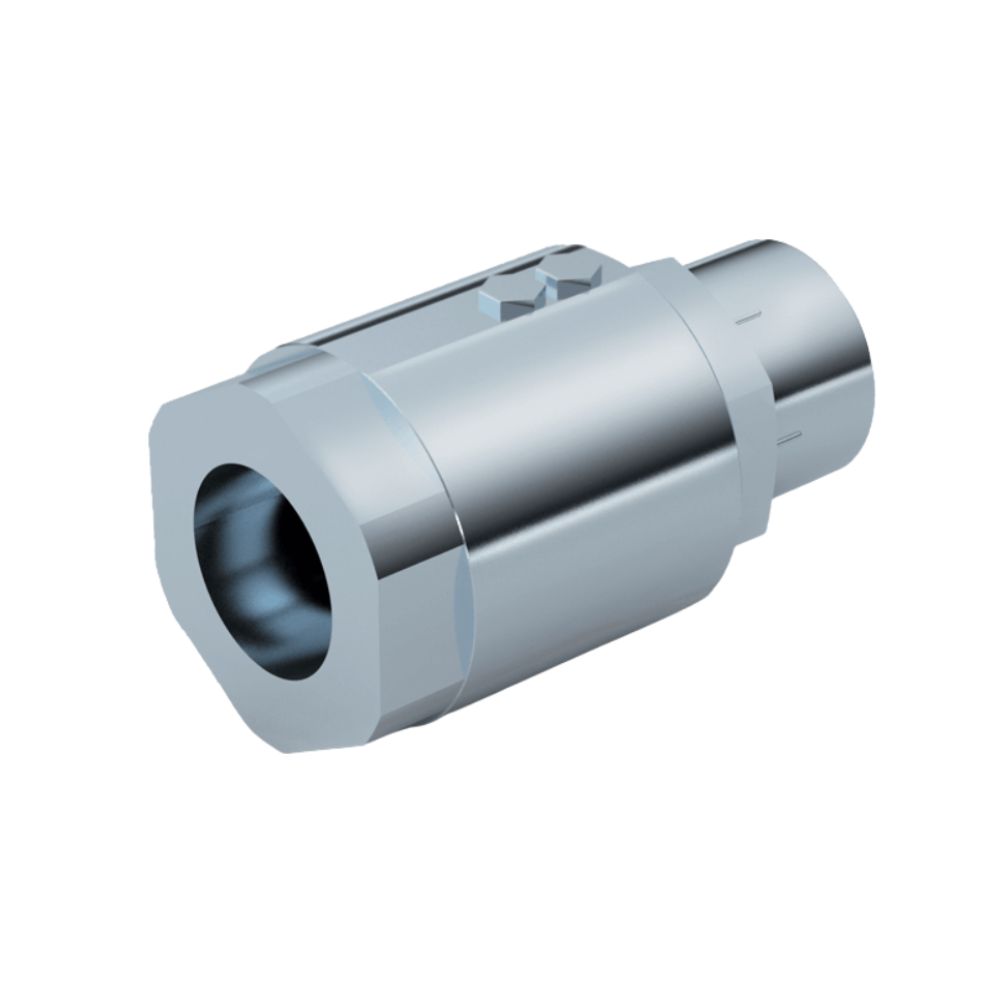 Hydraulic In Line Rotating Coupling, GGL 1/2"
£18.68
More options
In Stock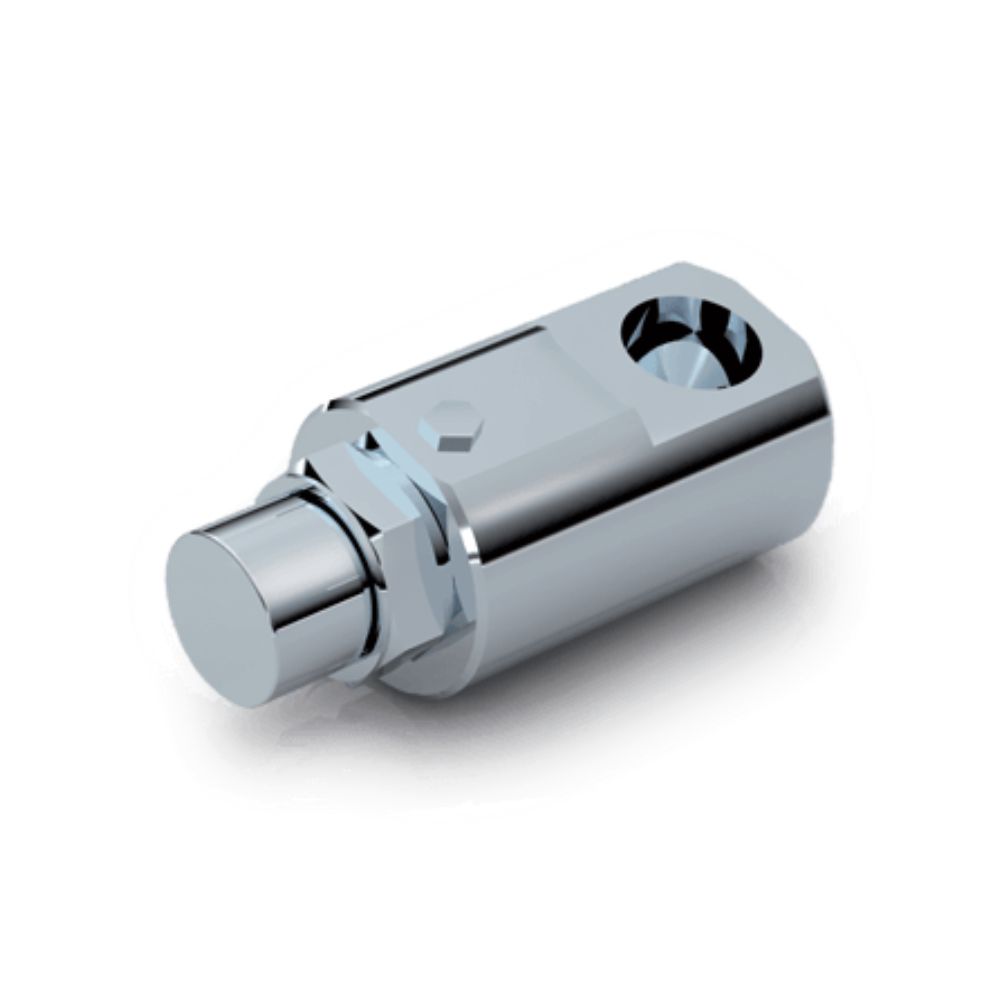 Hydraulic 90° Rotating Coupling, GG 90° 1/4"
£10.37
More options
Hydraulic rotating couplings are precise mechanical devices which are used to transfer fluid from a stationary source, such as a supply pipe or tank, into a rotating piece of machinery. These designs can drastically reduce the cost of maintenance and the loss of efficiency due to downtime.
Hydraulic Rotating Couplings
These designs allow the transportation of any hydraulic fluid from a stationary supply to a moving component of the system. The rotation onto alternative feed-through designs can severely damage them and cause extended periods of downtime whilst the hoses and connections are replaced.
Designs are available in both in-line and ninety degree rotating formats, to ensure that you can enjoy the ideal system layout for your requirements. If your connections are vulnerable to stress from torsion, then a rotary coupling can stop the hose from twisting in place, drastically reducing stress on the hose itself and increasing overall lifespan.
Flowfit Hydraulic Rotating Couplings
Here at Flowfit, we are dedicated to providing only the very best hydraulic rotating couplings to ensure that your system continues to operate at its peak efficiency, and that damage to your system is avoided wherever possible.
For more information, get in touch with our team of experts today on 01584 876 033 and well do our very best to answer any questions or concerns which you might have!