Cetop 7 Solenoid Valves
Sort by
Relevance
Price (low to high)
Price (high to low)
Name A-Z
Name Z-A
Cetop 7 Solenoid Valves
Sort by
Relevance
Price (low to high)
Price (high to low)
Name A-Z
Name Z-A
In Stock
Flowfit Cetop 7 NG16 Directional Control Valve, C Spool
£169.75
More options
In Stock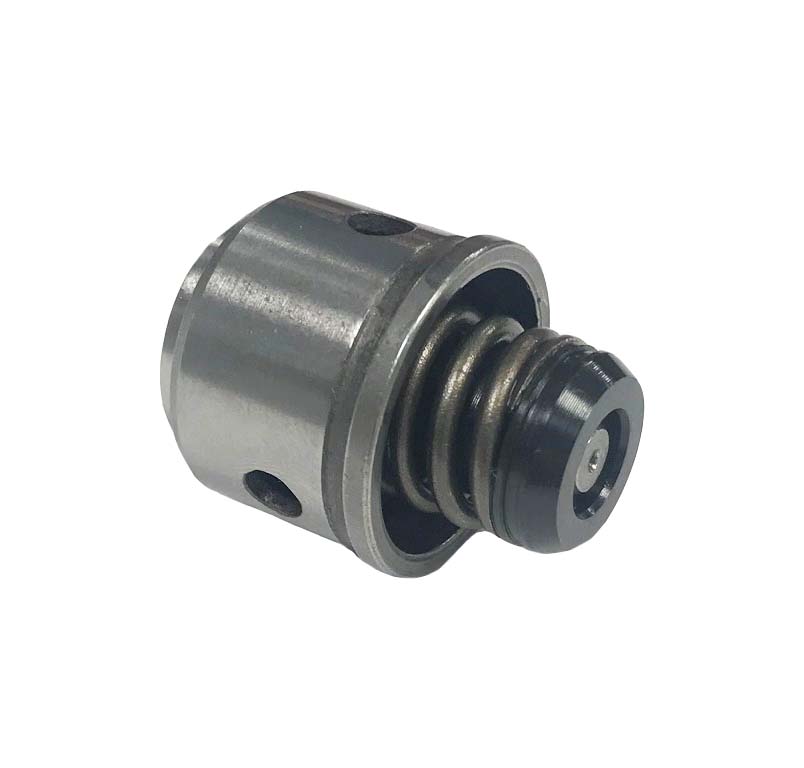 NG16 Pre Loading Valve for Cetop 7 Solenoid Valves
£20.16
More options
Cetop 7 hydraulic solenoid valves are essential components of many hydraulic systems. As directional control valves, they are essential for interrupting, inserting and diverting the flow throughout the system. These cetop valves are all electromechanically operated and are controlled via an electric current flowing through a solenoid.
Why Does Your Hydraulic System Need Cetop 7 Solenoid Valves?
These hydraulic solenoid valves work with Cetop 3 solenoid valves to shift the flow direction of an entire system. The Cetop 3 valve will provide the piloted pressure, mounted on top of the main valve.
Solenoid valves are an extremely diverse range of system components, and are available with a variety of different features. These variations could include direct current or alternating current and a different number of ports and usable positions.
Here at Flowfit Online, we believe in providing the highest quality products for the lowest available price. You will be able to quickly and easily find the ideal product for your needs and your system's specifications. We offer a diverse range of different Cetop 7 hydraulic solenoid valves with a range of spool types and port operations.
We are dedicated to helping you find the perfect models for your system's requirements. We specialise in sourcing and delivering the correct valves and hydraulic components in record time. All of our products have been extensively tested to ensure that they provide high levels of operability and reliability for your entire system.
Shop Cetop valves today, or get in touch with our professional team on 01584 876 033 for more information, and we'll do our best to help you find the perfect component for your system.
We'll help you find the perfect component for your system.