Log Splitter Kits & Components
Sort by
Relevance
Price (low to high)
Price (high to low)
Name A-Z
Name Z-A
Log Splitter Kits & Components
Sort by
Relevance
Price (low to high)
Price (high to low)
Name A-Z
Name Z-A
In Stock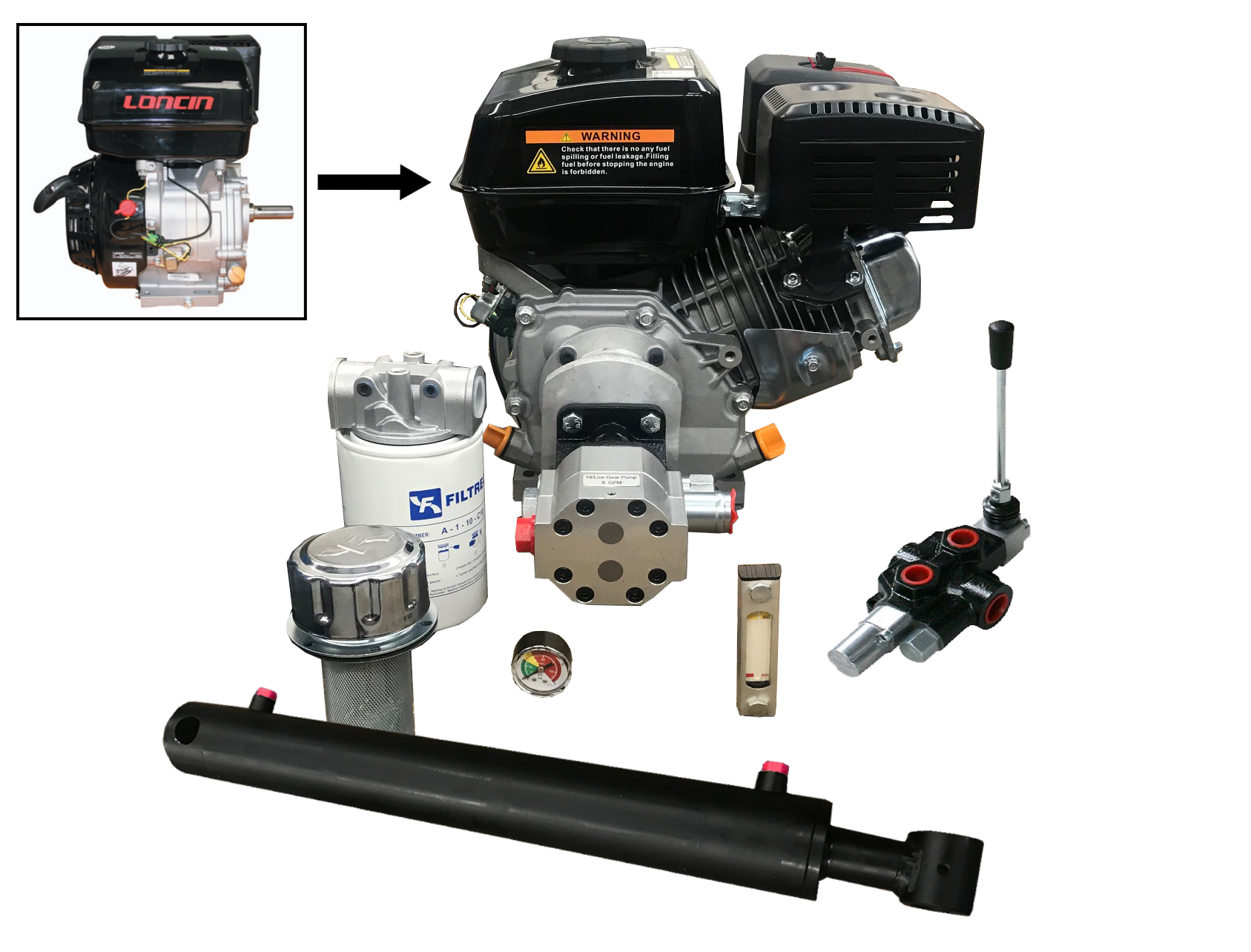 Log Splitter Kit With Loncin 5.5HP Engine, Incl. Flowfit Auto Kickout Lever Valve
£688.32
More options
In Stock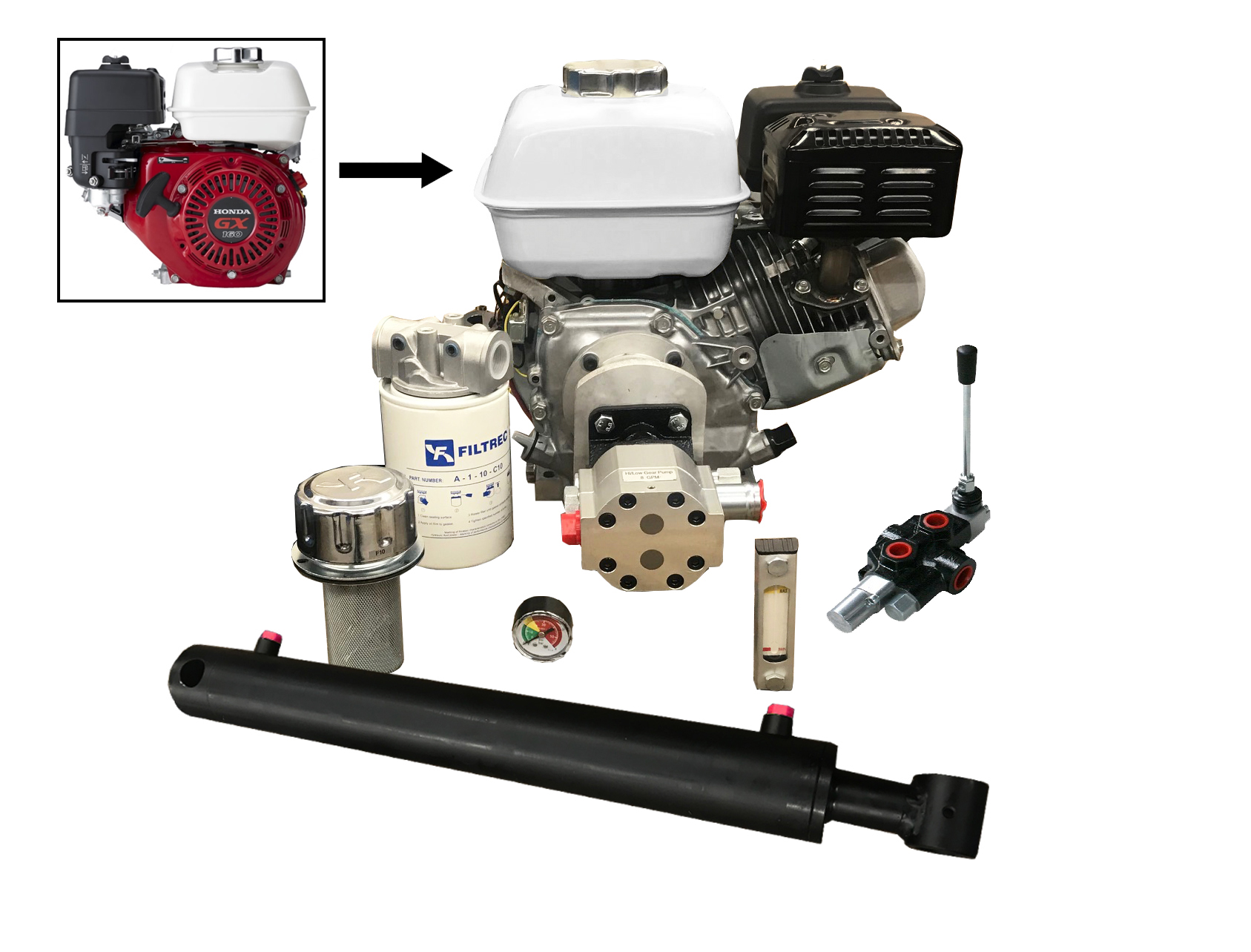 Log Splitter Kit With HONDA 5.5HP Engine, Incl. Flowfit Auto Kickout Lever Valve
£893.75
More options
In Stock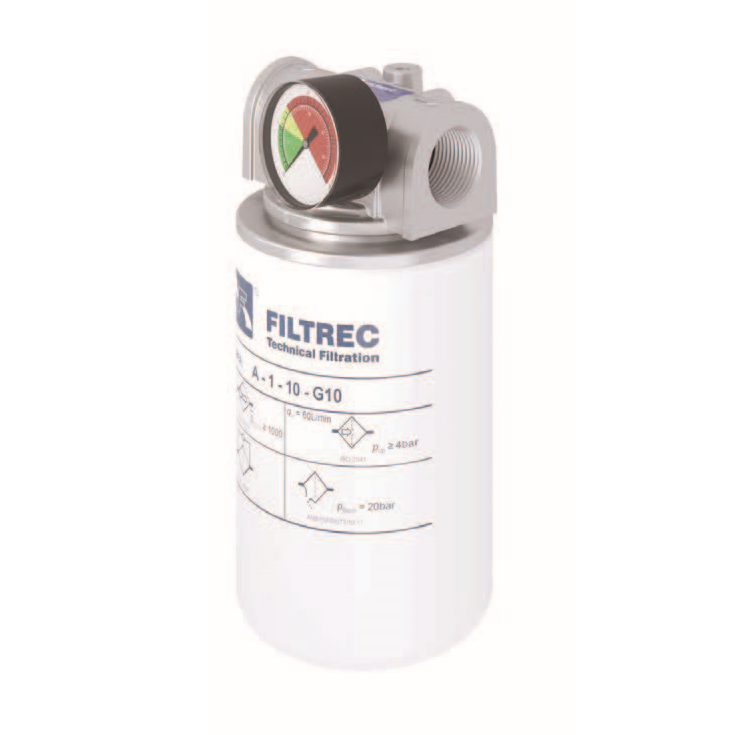 Filtrec hydraulic FA-1 Return line spin-on filter FA-1-10-C10-B4-R-R1
£28.64
More options
In Stock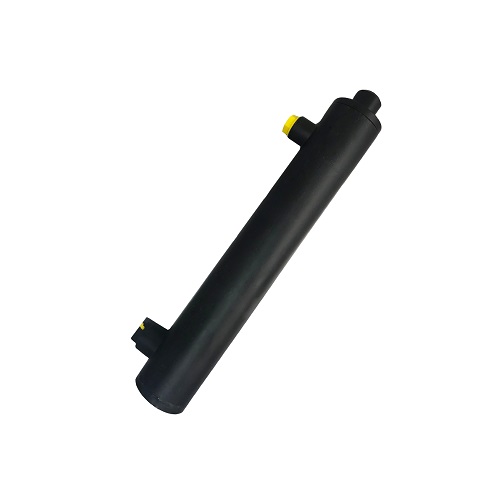 Hydraulic D/Acting Cylinder/Ram, No Ends 32Bore 20Rod 100Stroke 230Closed
£73.56
More options
In Stock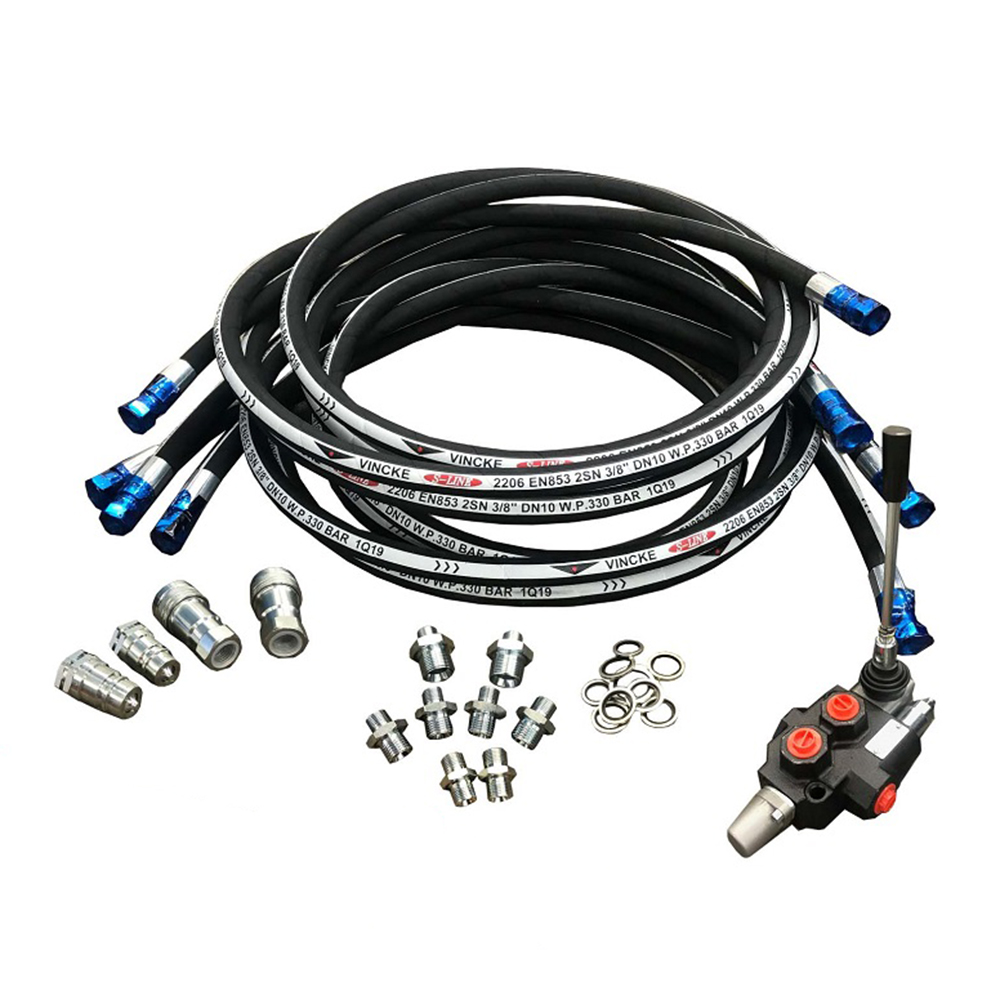 Log Splitter Kit with a FLOWFIT DOUBLE ACTING Lever Valve. 10 Tonne No Cylinder
£108.93
More options
In Stock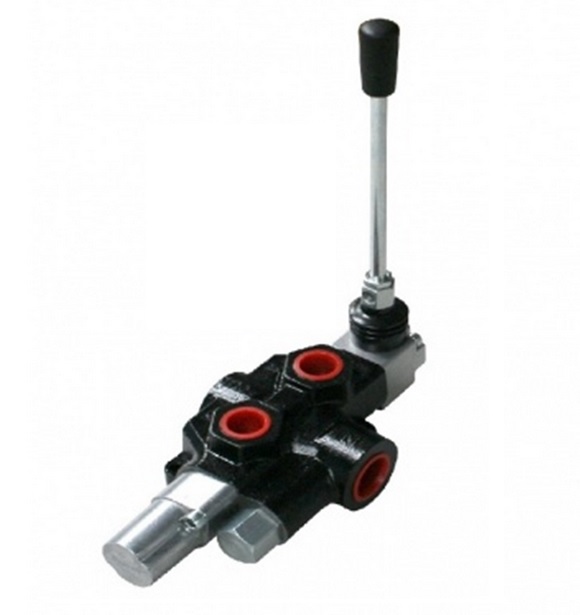 Flowfit 1 Bank, 3/4 BSP, 80 L/min Auto Kick Out, Log Splitter Lever Valve
£73.14
More options
In Stock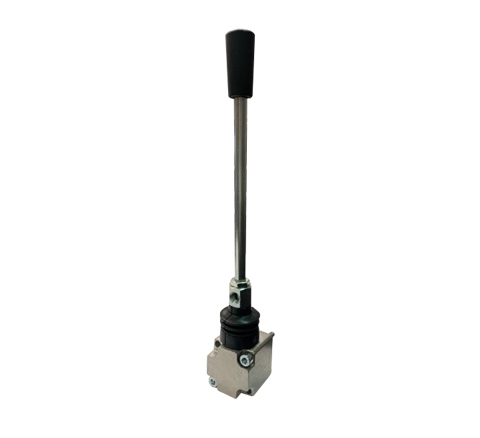 Lever Pivot Box Assembly to suit Log Splitter Valve ZZ005421
£17.20
More options
In Stock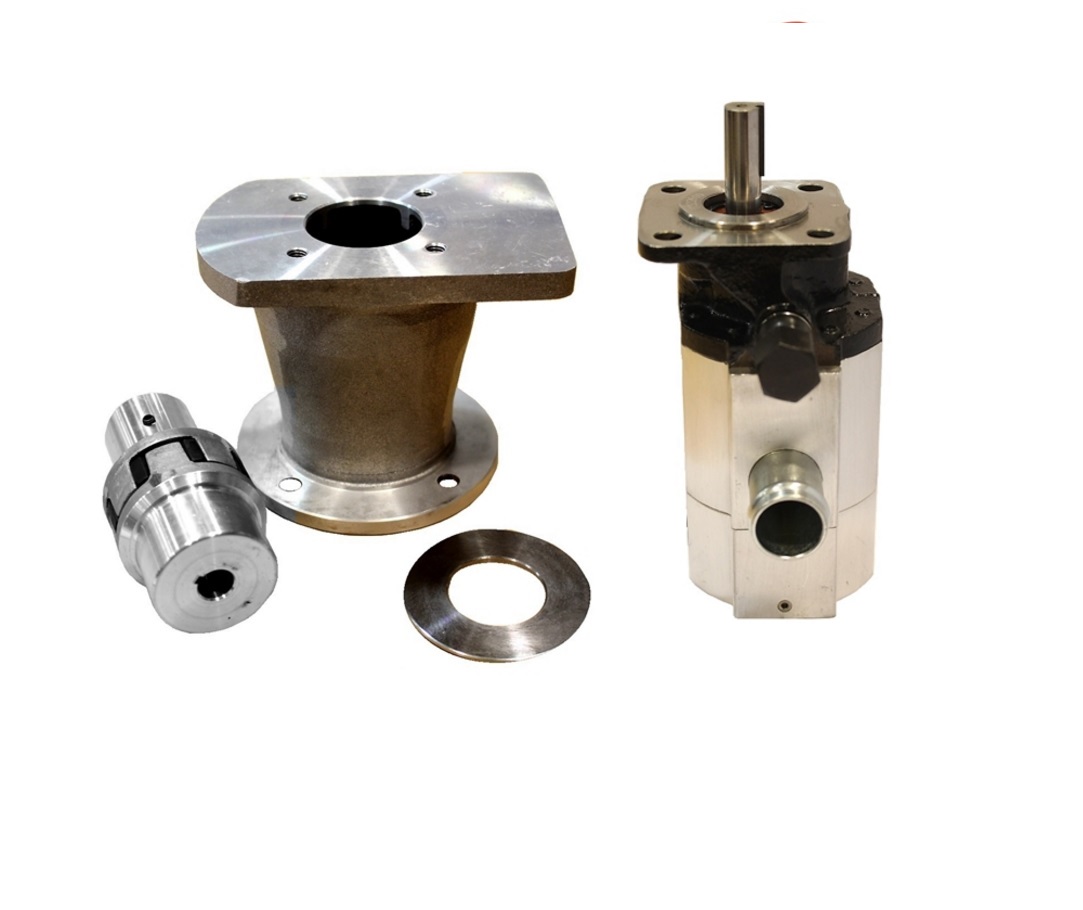 Hydraulic 8 GPM Two Stage Hi-Low Gear Pump with Bell Housing Engine Kit GX120/GX160/GX200
£223.67
More options
In Stock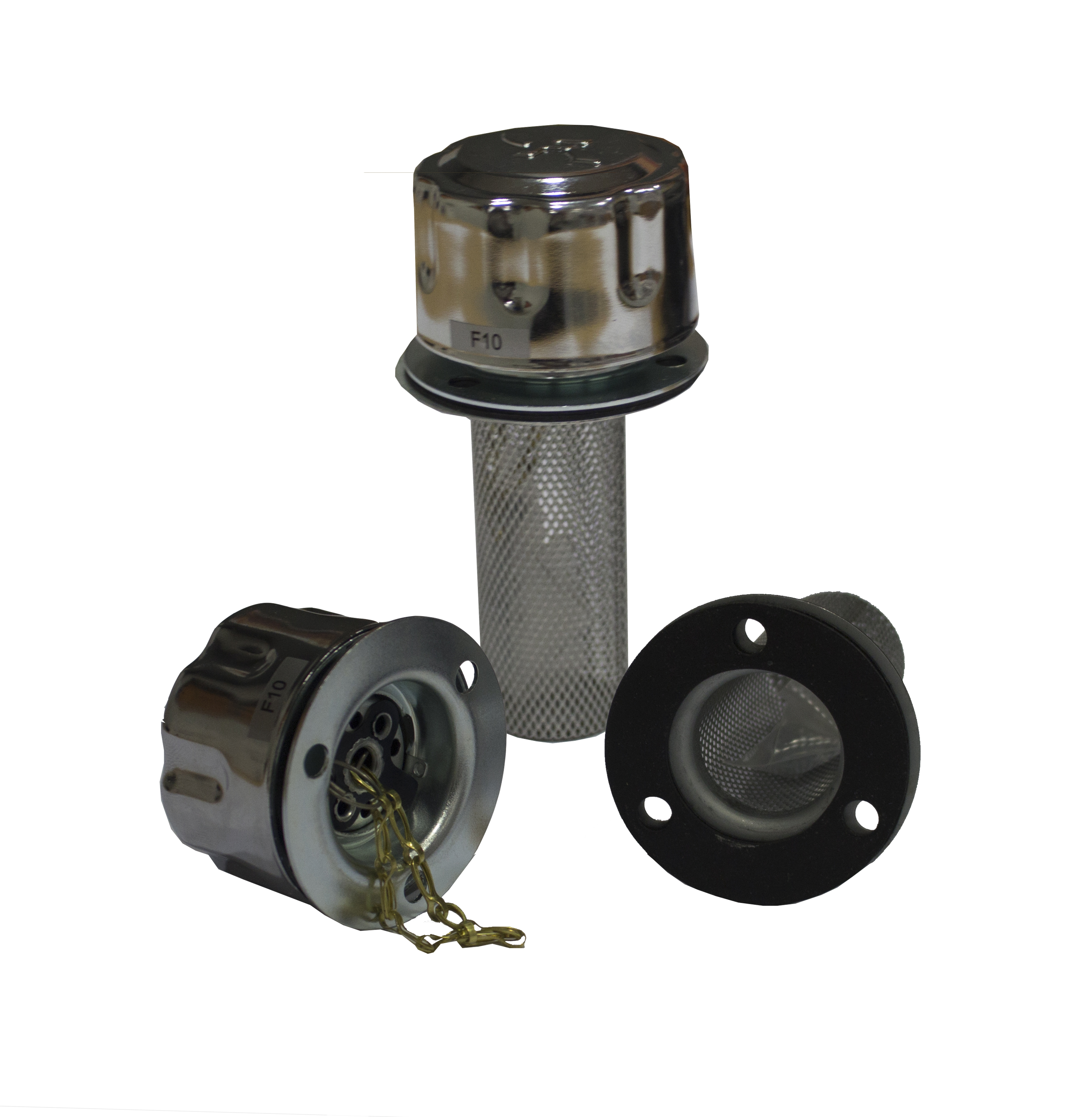 Filler Breather, 3 Hole, 10 Micron, FT5 Only, No Pressure Valve
£10.54
More options
Log splitters kits are more popular than ever, with more and more people returning to good old-fashioned wood-burning stoves for their homes. With our range of hydraulic log splitter kits and parts, you can enjoy a reliable, safe and powerful log-splitter to make your natural wood-cutting that much easier.
Without a hydraulic log splitter to help you get through the log-cutting process, giving up after only a few logs seems very inviting, but you'll find that your stock soon runs out. There are few things worse than having to cut firewood in the cold wind and the biting rain, so this year remember to get your log-splitting done early!
They're easy to use, simply place the log onto the hydraulic wood splitter then shift a directional valve to release fluid from the pump to the cap end of the cylinder. This results in a smaller pump moving the piston rod at a low speed, achieving high pressure to push the wedge into the log - splitting it as it does.

Powerful, Safe Hydraulic Log Splitter Kits
Here at Flowfit, we understand just how useful a powerful log splitter kit can be to your home life, particularly when the weather takes a turn for the worse. Being able to quickly and easily cut larger logs into manageable sizes is a great way to drastically decrease your risk of injury throughout the process and save yourself a great deal of time.
For more information on the benefits of a hydraulic log splitter kit, why not check out our blog roll or, alternatively, you can get in touch with our dedicated team directly on 01584 876 033.