Hydraulic Pumps
Sort by
Relevance
Price (low to high)
Price (high to low)
Name A-Z
Name Z-A
Hydraulic Pumps
Sort by
Relevance
Price (low to high)
Price (high to low)
Name A-Z
Name Z-A
In Stock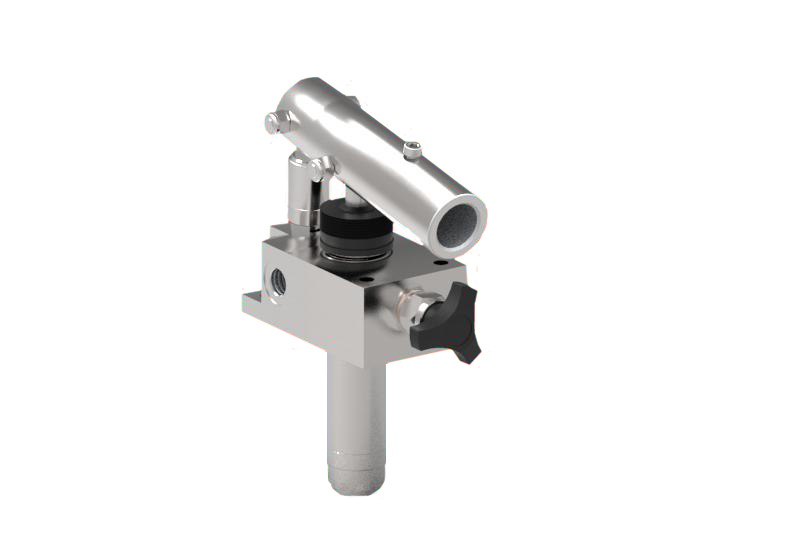 GL Stainless Steel Double Stroke Handpump for Single Acting Cylinder with Release Handknob
£ Price on Application
More options
In Stock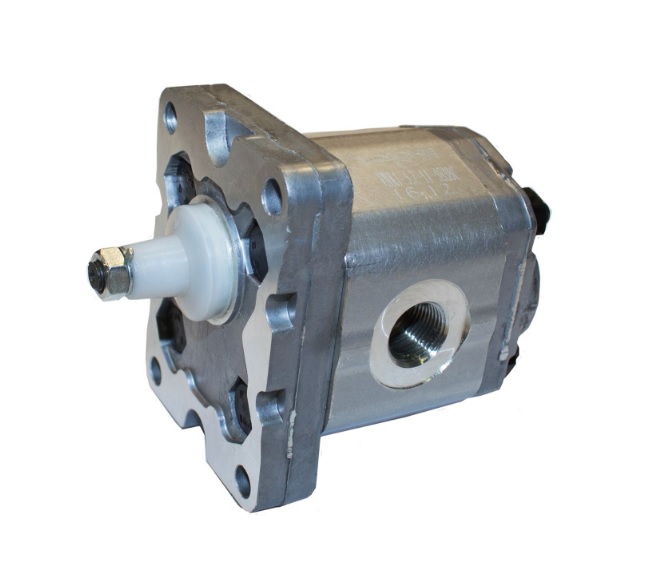 Flowfit Hydraulic Gear Pump, GP1, 1.1CC, Clockwise 3/8" Inlet & 3/8" Outlet BSP Ports, 4 Bolt EU Flange
£75.59
More options
In Stock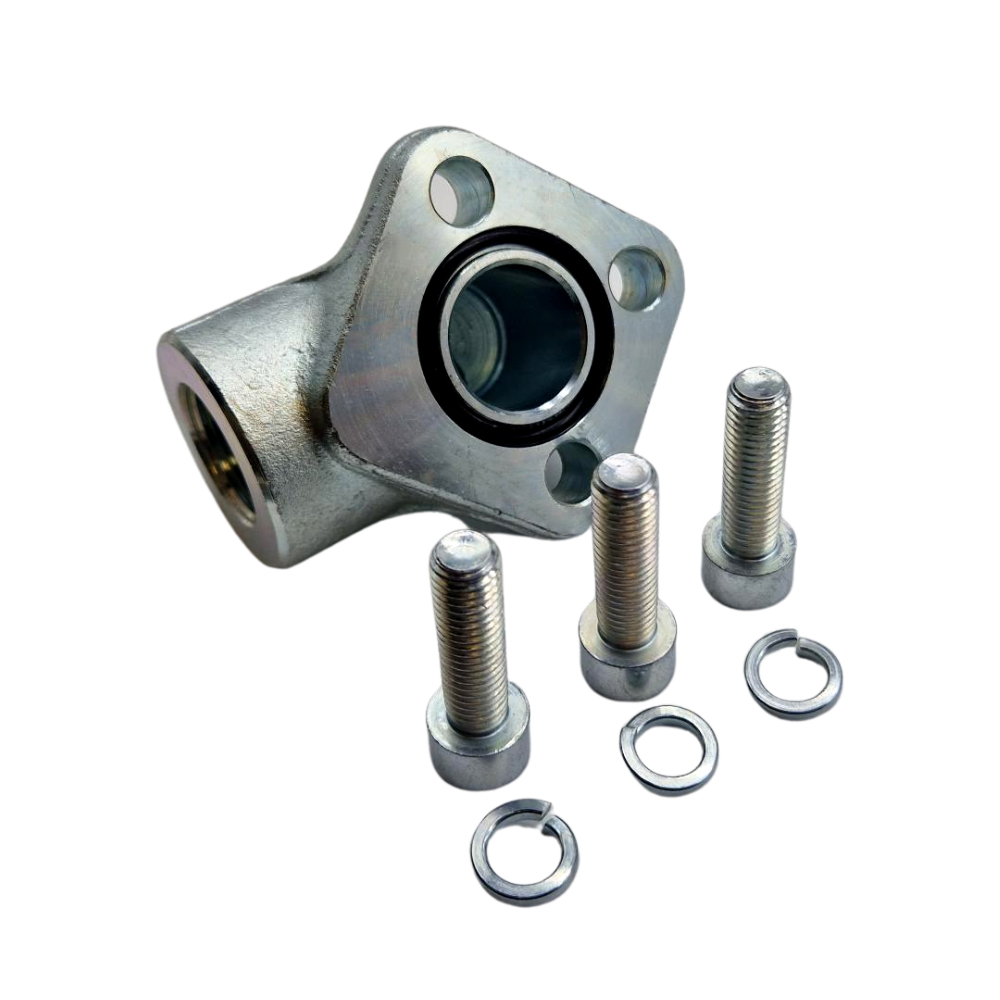 TOR-MEC Flange Elbow Coupling RG 26 3/8''
£3.89
More options
In Stock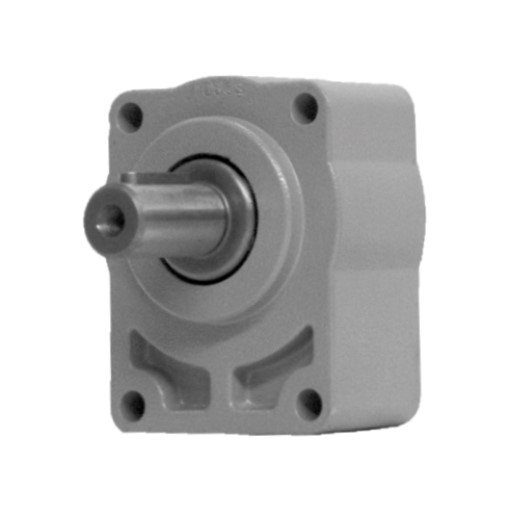 Pump bearing support for Group 1, 18mm Cylindrical shaft 6mm Key
£67.25
More options
In Stock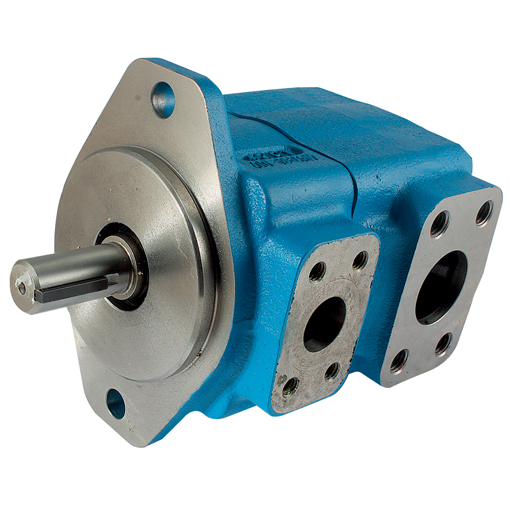 25VSeries, SAE B 2 Bolt Mounting, Keyed Shaft, SAE Flanged Ports, Displacement 39 cc/rev, Maximum Pressure 172bar
£2101.22
More options
In Stock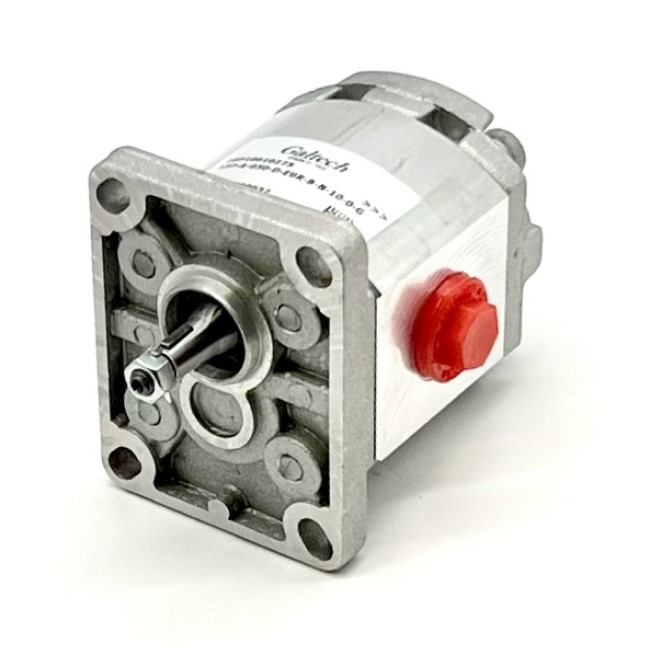 Galtech Hydraulic Gear Pump, Gp1, 0.89CC, Clockwise, 3/8" BSP Inlet, & Outlet, EU 4Bolt 1/8 Taper
£109.87
More options
In Stock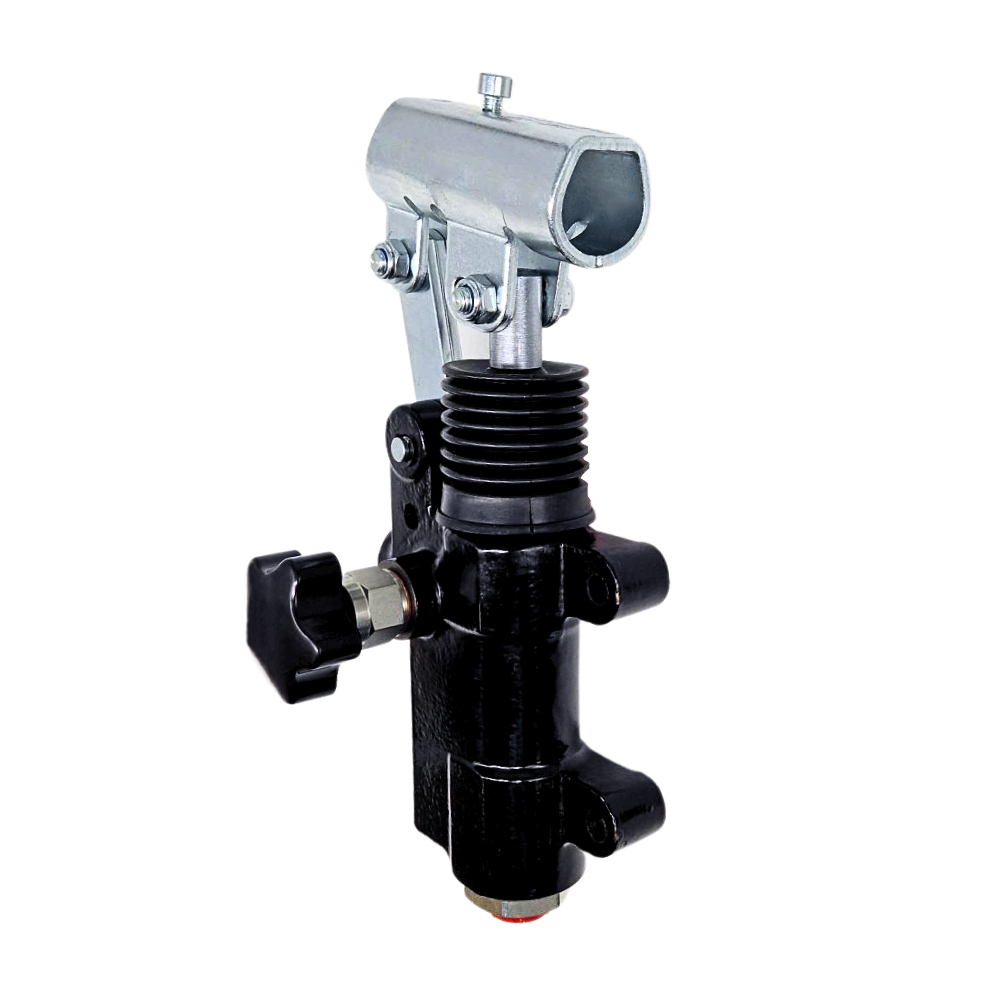 Flowfit Inline Single Acting Hydraulic 20cc Hand Pump For Single Acting Cylinder, 20CC, With Release Hand Knob
£49.00
More options
In Stock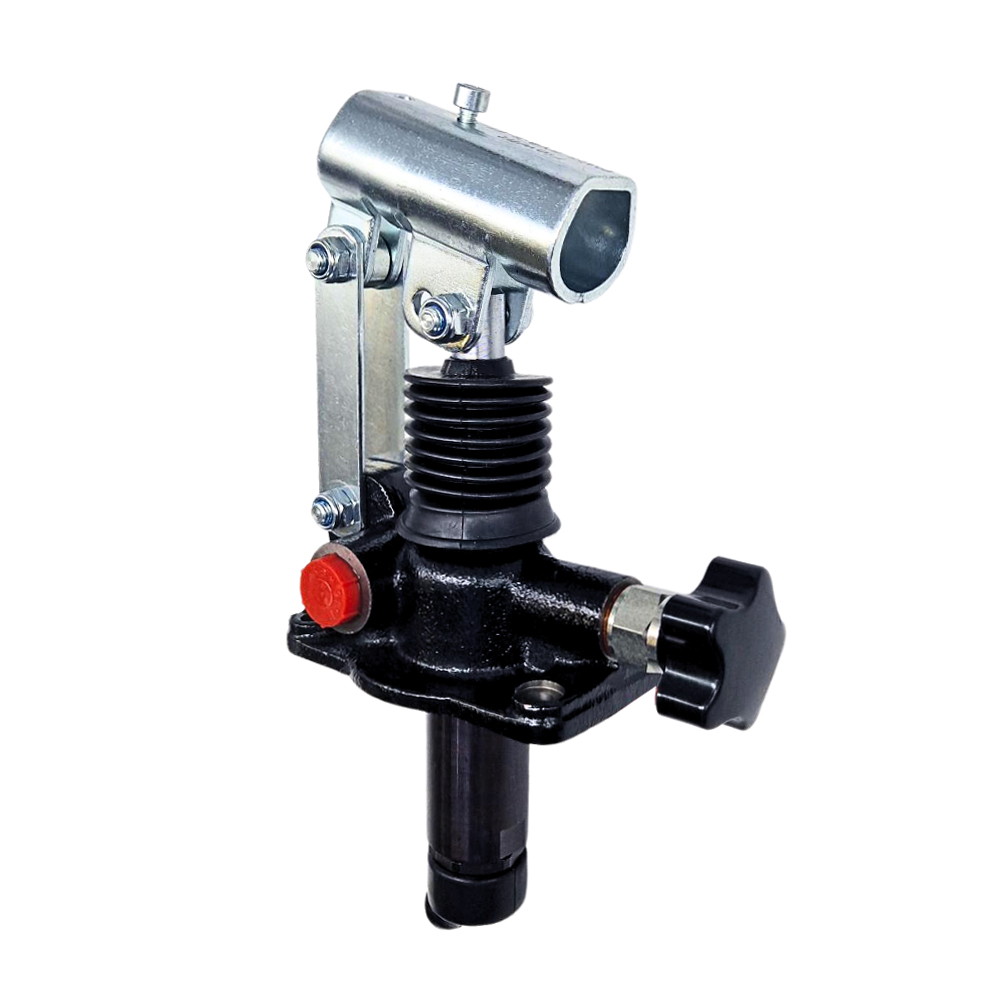 Flowfit Single Acting Hydraulic 25cc Hand Pump, For Single Acting Cylinder, With Relief Valve
£49.00
More options
In Stock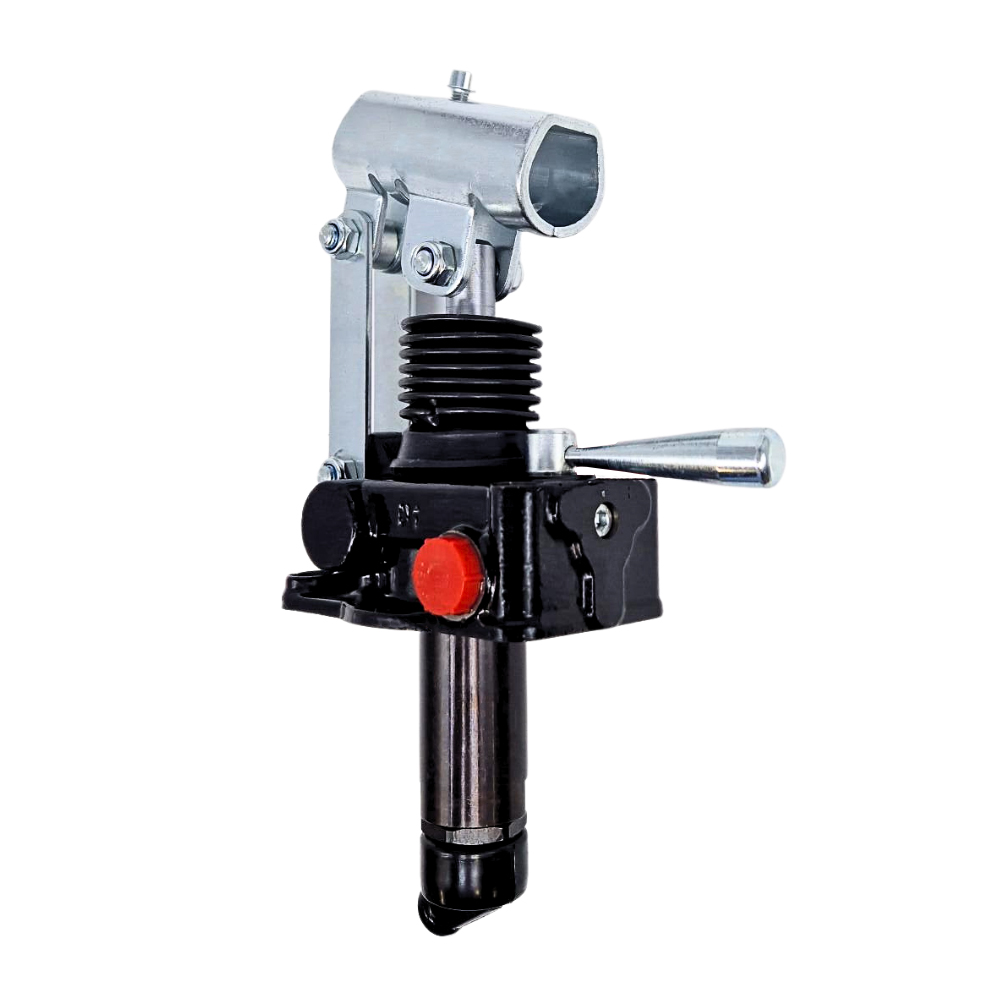 Flowfit Double Acting Hydraulic 25cc Hand Pump, For Double Acting Cylinder, Without Relief Valve
£54.00
More options
Great-Quality Hydraulic Pumps
Here at Flowfit, we can provide a diverse, great-quality range of hydraulic pumps and hydraulic gear pumps for use in a range of settings and situations. Our variety of high-powered models is suitable for industrial, commercial and domestic situations. Whatever the specifications of your hydraulic system, we can provide a reliable pump model to ensure that it operates as efficiently as possible.
A Diverse Range of Hydraulic Pumps From Flowfit
As a team of hydraulic specialists, we can offer a range of pumps of different specifications and dimensions to ensure that we can provide the perfect gear pump for your system's requirements. Just some of the great pumps that we are able to provide include:
Two-Stage High-Lo Pumps.
Hydraulic Hand Pumps.
Electromagnetic Clutch And Pump Assemblies.
Hydraulic Gear Pumps For A Variety Of Systems.
Every one of our own hydraulic pumps has been designed from scratch to provide the very best service and ensure consistent reliability throughout your system's lifetime. However, we are also able to offer a range of hydraulic gear pumps from other manufacturers too. In keeping with our commitment to high-quality, we ensure that every product that we supply has undergone extensive testing.
Amongst our range of hydraulic pumps, you will find the best products from both Kompass and Galtech – both of whom are known as manufacturers of extremely reliable pump models. We are happy to provide in-depth technical data on every product that we supply to ensure that you can choose the perfect model for your system. You will be able to find basic information on every product page, and a download link to a technical PDF.
Industry-Leading Hydraulics, From Flowfit
Every hydraulic product that we provide, from our hydraulic gear pumps to accessories and other components has undergone extensive testing until we are confident that we are only providing the best. Thanks to our dedication to customer service and high-quality products, we have become a QMS ISO 9001 registered firm.
We were extremely proud to receive this qualification, and we look forward to showing you why we have received one of the UK's more prestigious customer service awards.
If you have any questions or concerns regarding our diverse range of hydraulic pumps, or any other product that we offer, please don't hesitate to contact our friendly team of hydraulic specialists today!