Petrol & Diesel Engines
Sort by
Relevance
Price (low to high)
Price (high to low)
Name A-Z
Name Z-A
Petrol & Diesel Engines
Sort by
Relevance
Price (low to high)
Price (high to low)
Name A-Z
Name Z-A
In Stock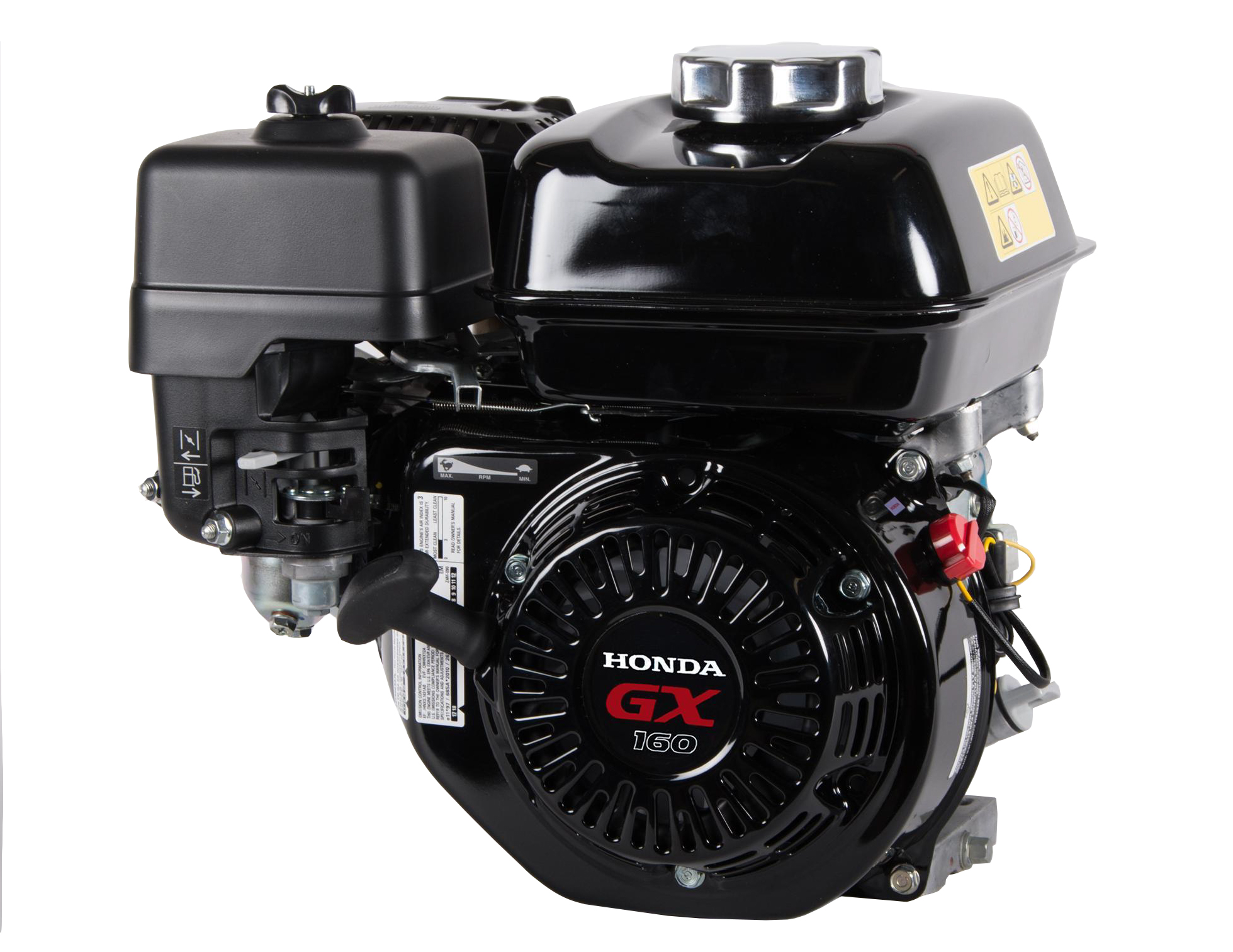 Genuine Honda 5.5 HP Single Cylinder 4 Stroke Air Cooled Petrol Engine, Recoil Start, Horizontal Mount (Black)
£431.91
More options
In Stock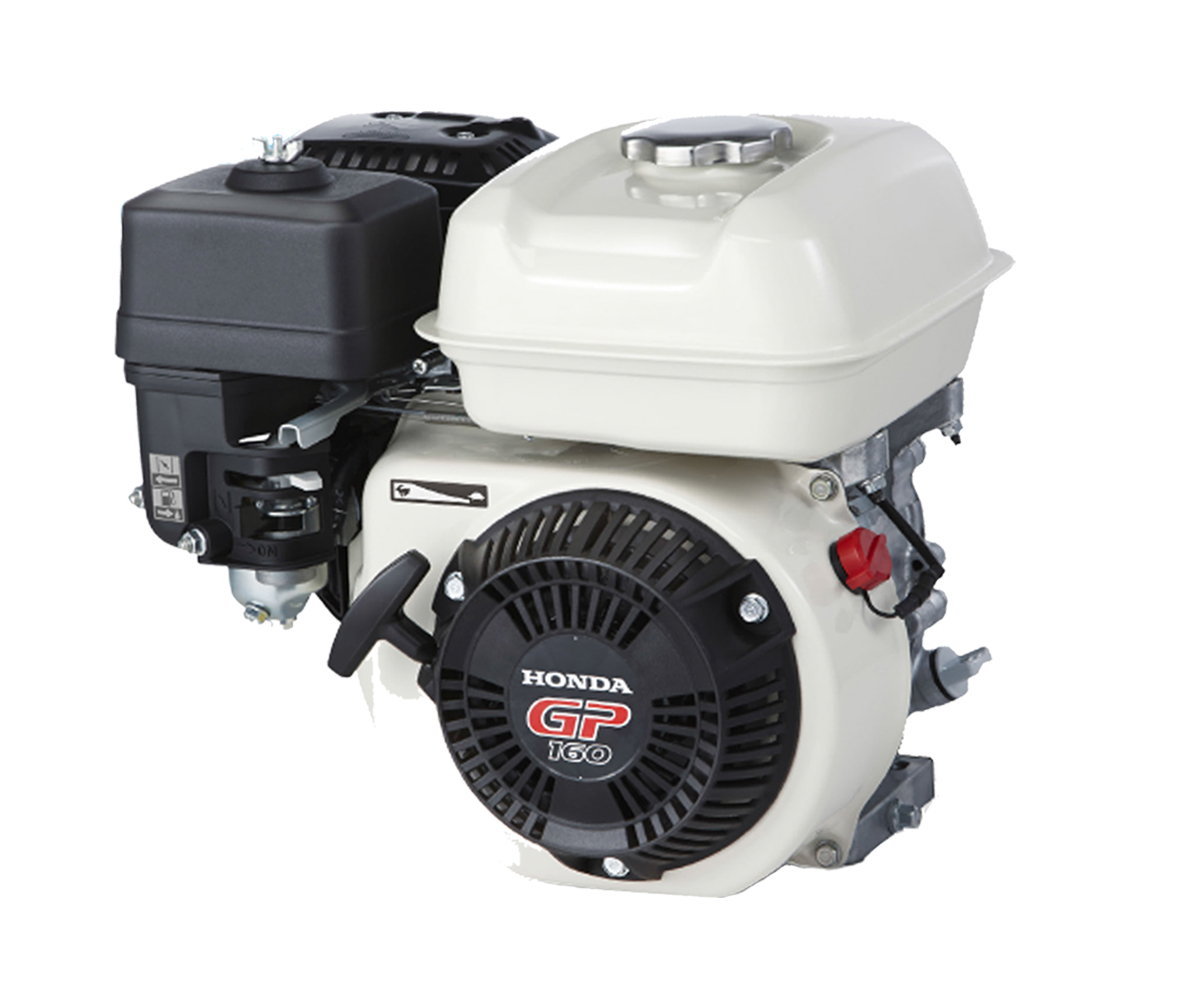 Genuine Honda 5.5 HP Single Cylinder 4 Stroke Air Cooled Petrol Engine, Recoil Start, Horizontal Mount (White)
£218.39
More options
In Stock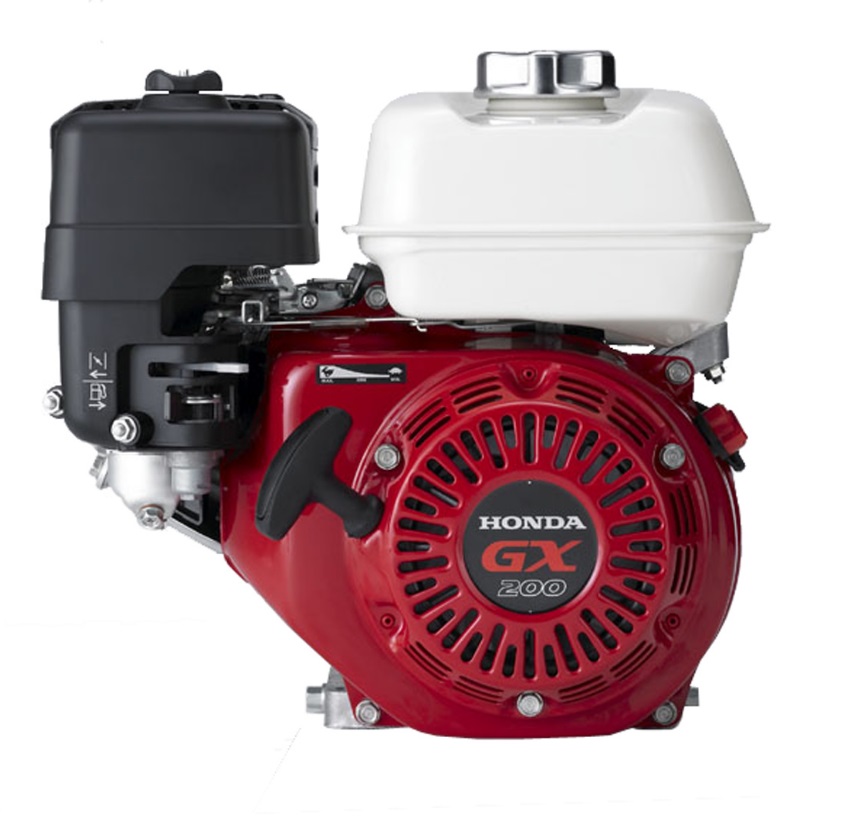 Genuine Honda 6.5 HP Single Cylinder 4 Stroke Air Cooled Petrol Engine, Recoil Start, Horizontal Mount (Red) EU Only
£272.99
More options
In Stock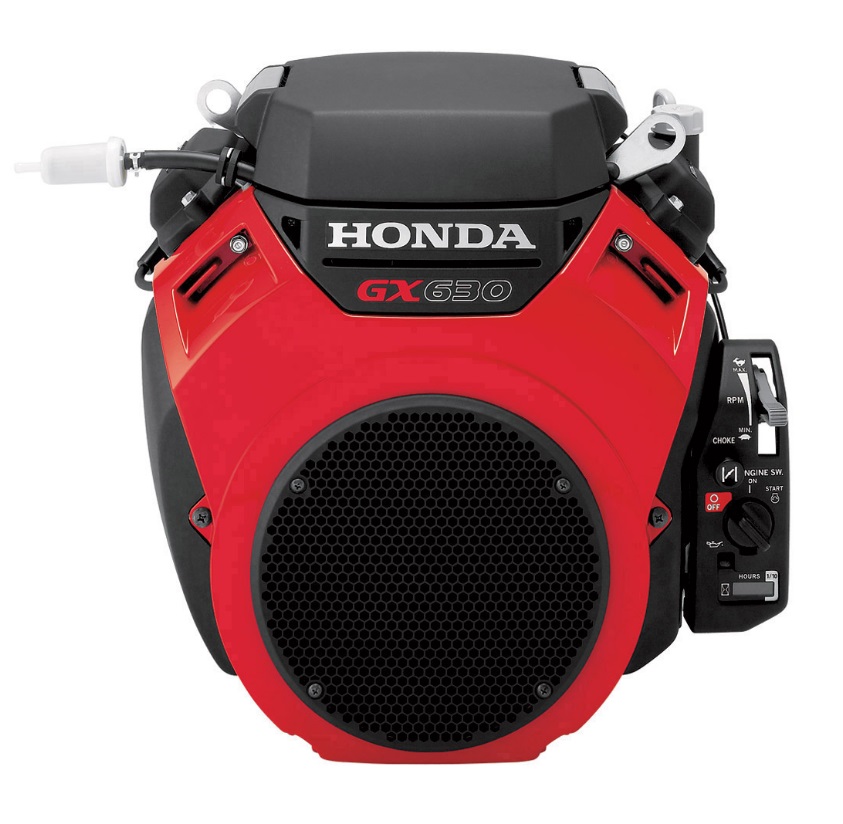 Genuine Honda 20.8 HP Twin Engine 4 Stroke OHV Air Cooled Petrol Engine, Electric Start, Horizontal Mount (Red)
£1783.13
More options
In Stock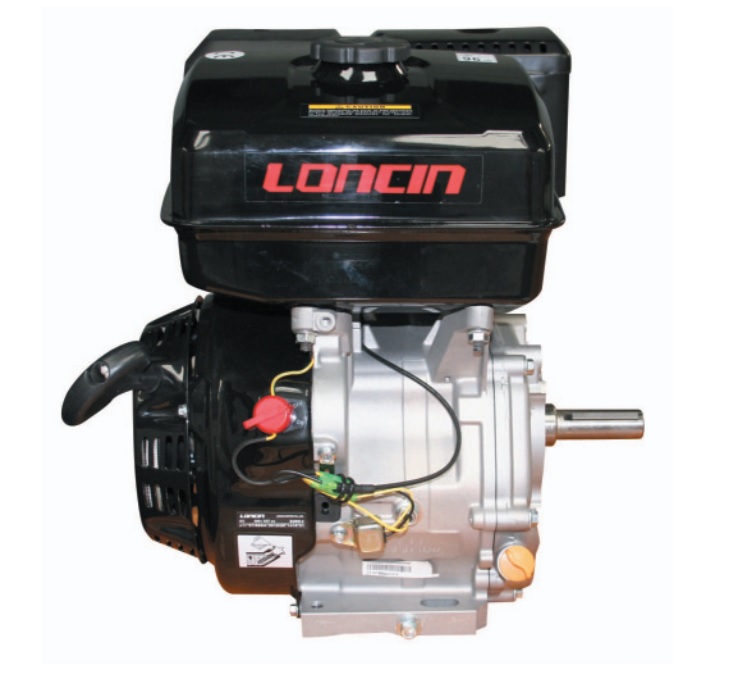 Loncin 19.7 HP single cylinder 4 stroke air cooled petrol engine LC2V78FD
£1294.48
More options
In Stock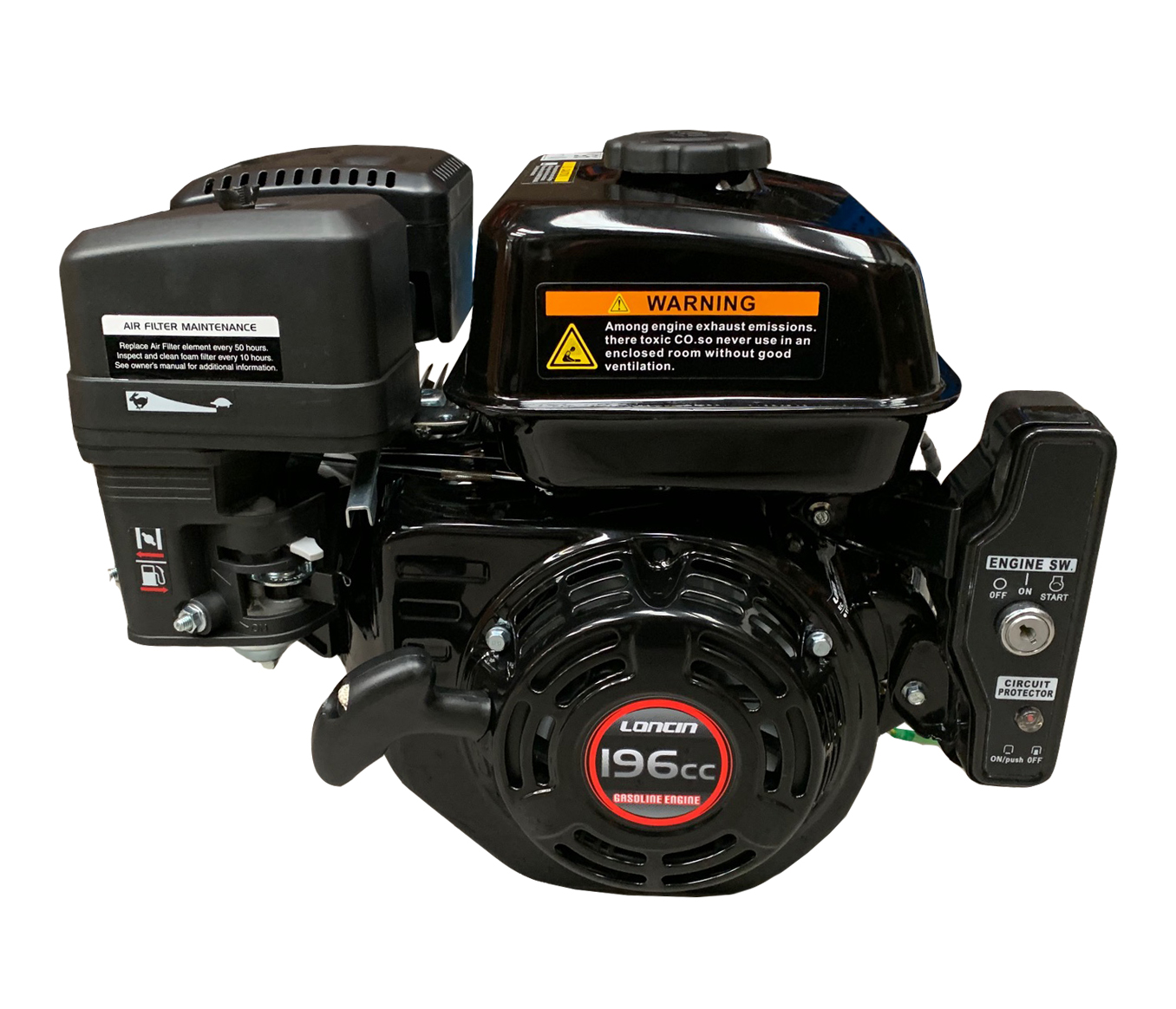 Loncin 6.5HP Engine G200 Electric Start
£490.56
More options
In Stock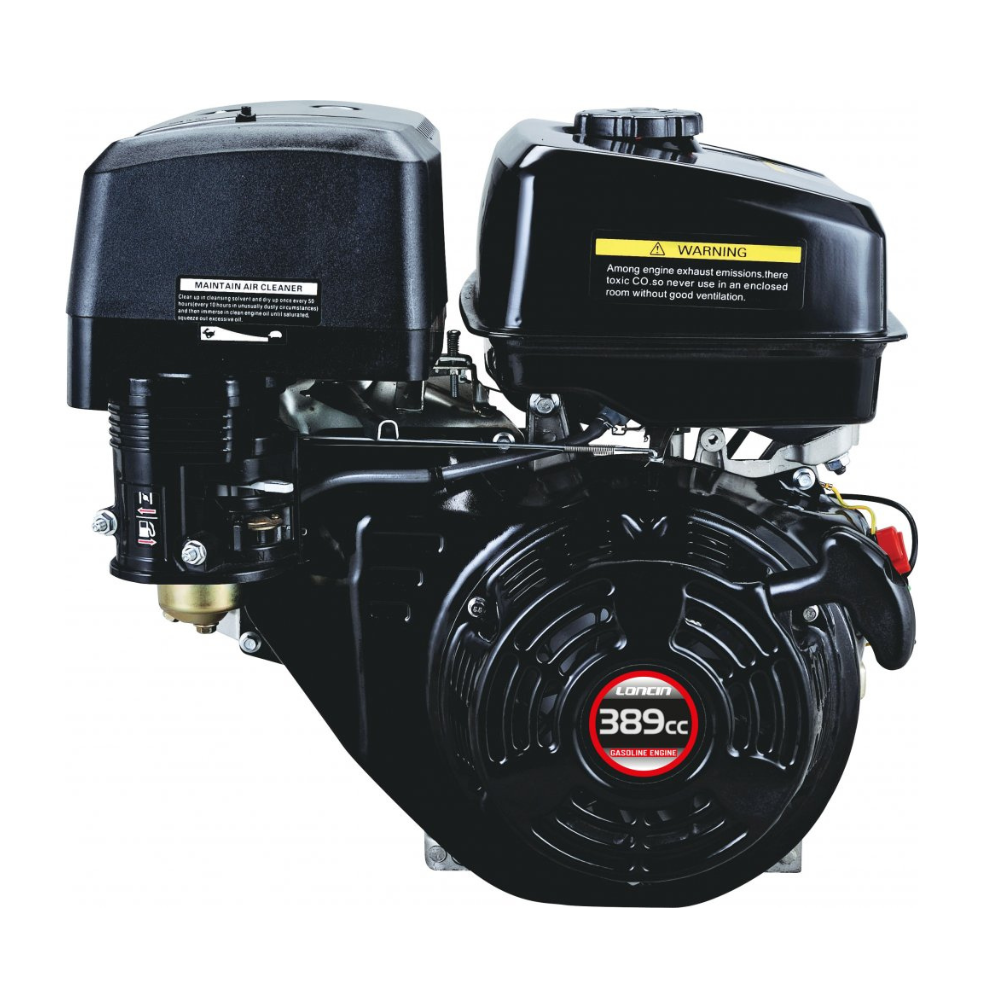 Loncin G390F-EP, 390cc, 11-13HP, Petrol Engine with Electric Start, 1" Parallel Shaft
£433.13
More options
In Stock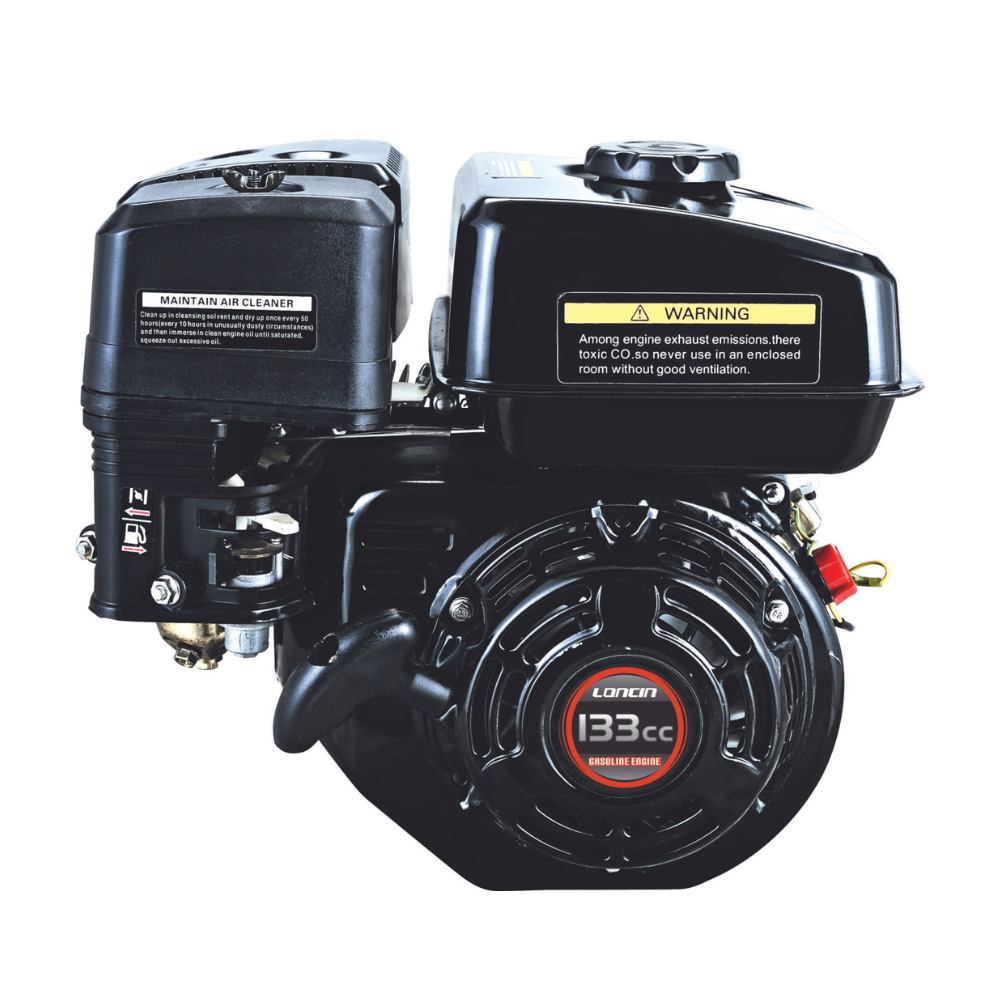 Loncin H135 (G120), 133cc, 3.5HP, Petrol Engine, Recoil Start
£139.27
More options
In Stock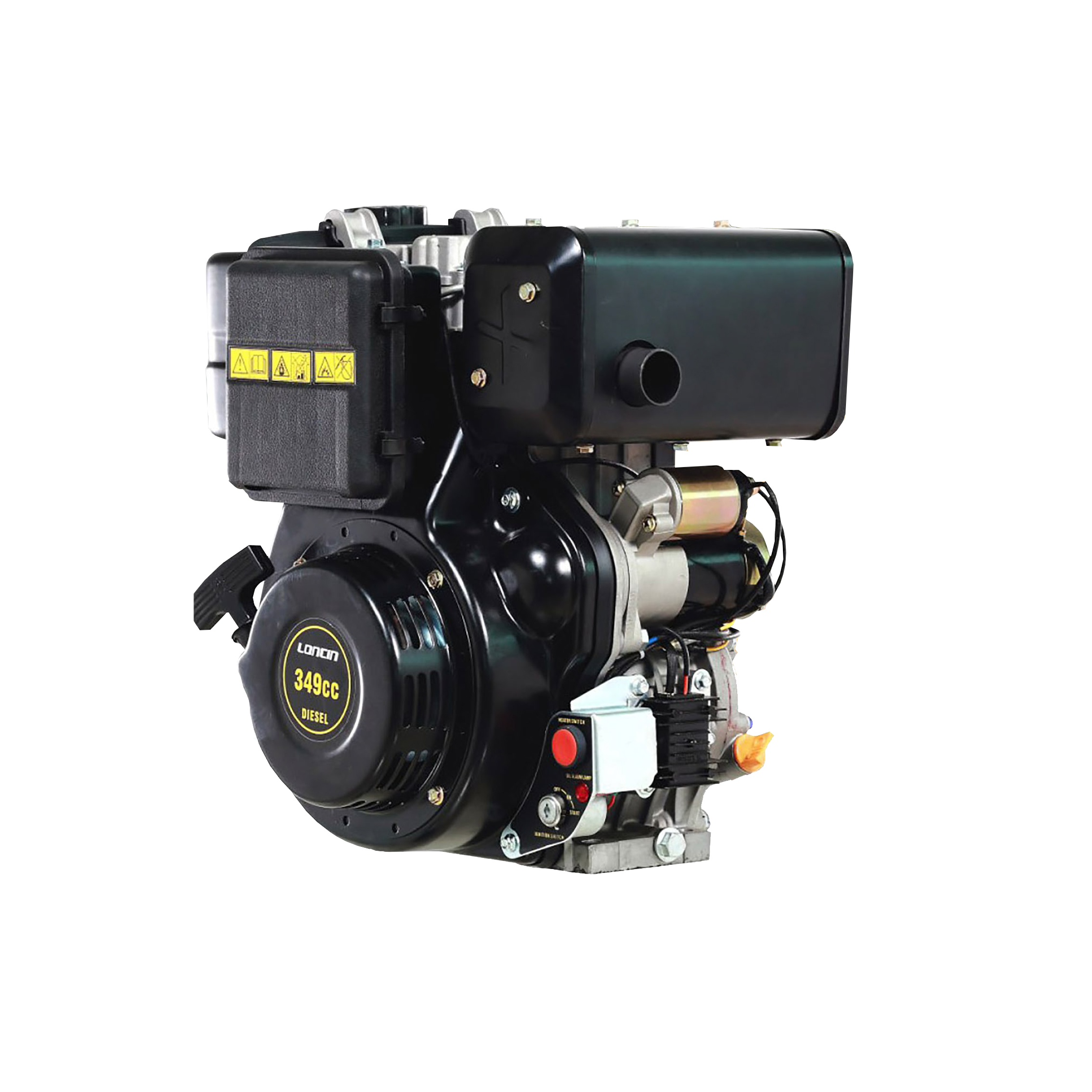 Loncin Diesel Engine, 6.5 HP Single Cylinder, 4-Stroke Air Cooled Direct Injection
£797.94
More options
Welcome to the Flowfit range of petrol and diesel engines. Here, you can find a truly extensive range of engines that are perfectly suited for a wide range of applications.
A Truly Extensive Range Of Petrol And Diesel Engines
The petrol and diesel engines we stock at Flowfit are designed and manufactured by the world's leading brands. If you want a Honda engine, a Loncin engine or a Hatz diesel engine you have come to the right place.
It goes without saying that Honda is one of the world's leading manufacturers of engines and we're happy to stock their products. Hatz is a pioneering manufacturer of diesel engines and specialists in all things diesel. Loncin is one of China's top engine designers and their components and engines have a global reputation for quality.
We have a number of different power outputs with a range of petrol and diesel engines at Flowfit. From petrol driven power packs with horizontally mounted engines, you're sure to find the engine size you need at a competitive price.
Technical information is freely available on all of these engines. Simply click on the category pages below to be taken though to sub-categories. From here, it's a small matter of clicking on the individual product to be taken through to its unique page. You will find a download link here where you can access the technical specs in a PDF format.
Make Flowfit Your Number One Choice For Petrol And Diesel Engines
We offer free EU and UK delivery on all of our engines as well as being able to deliver anywhere in the world. All products come with a minimum 12 month guarantee too. If anything goes wrong during this time, get in touch and we'll either repair it, replace it for free or give you a full, no hassle refund.
Take a look at our extensive collection of petrol and diesel engines today.