Plough Overturning Valves
Sort by
Relevance
Price (low to high)
Price (high to low)
Name A-Z
Name Z-A
Plough Overturning Valves
Sort by
Relevance
Price (low to high)
Price (high to low)
Name A-Z
Name Z-A
In Stock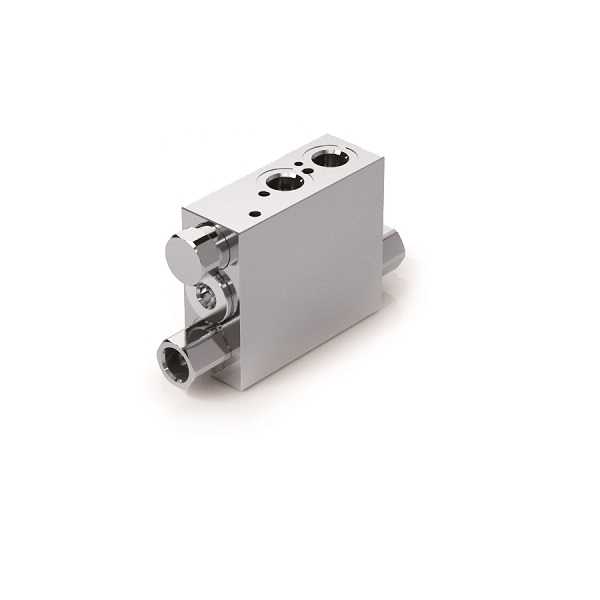 Hydraulic Single Acting Plough Overturning Valve 3/8", VRA 40/50 SE
£148.48
More options
In Stock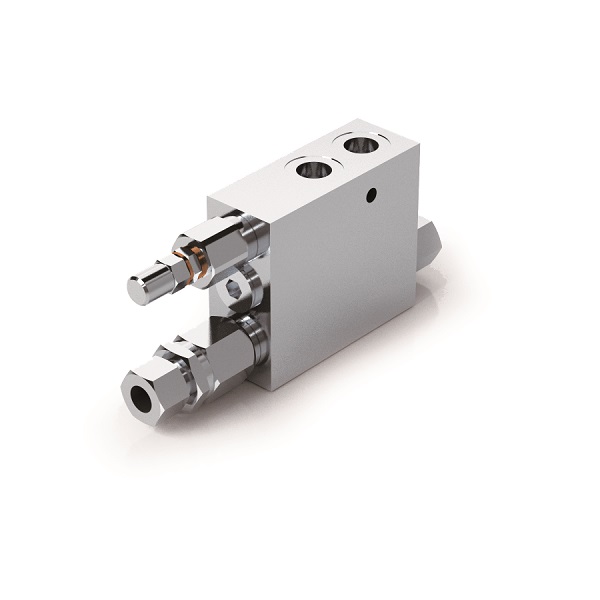 Hydraulic Double Acting Plough Overturning Valve 3/8"x12L, VRAP 60/80 DE
£179.28
More options
In Stock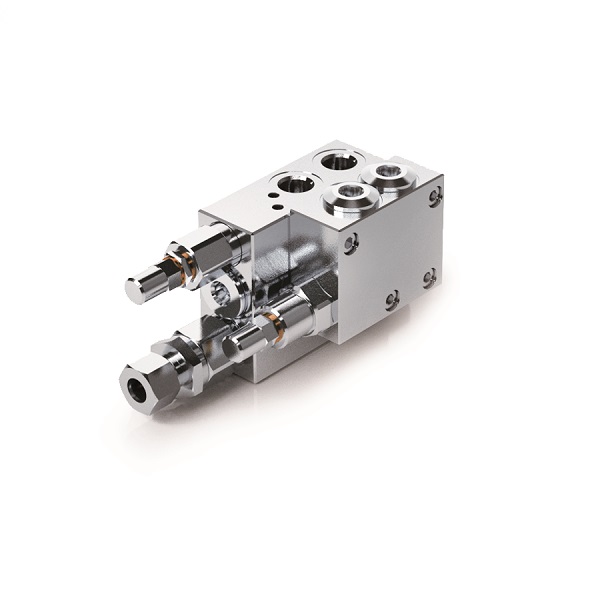 Hydraulic Double Acting Plough Overturning Valve 3/8"x12L With Relief Valve, VRAP 40/50 DE + VMP
£145.87
More options
In Stock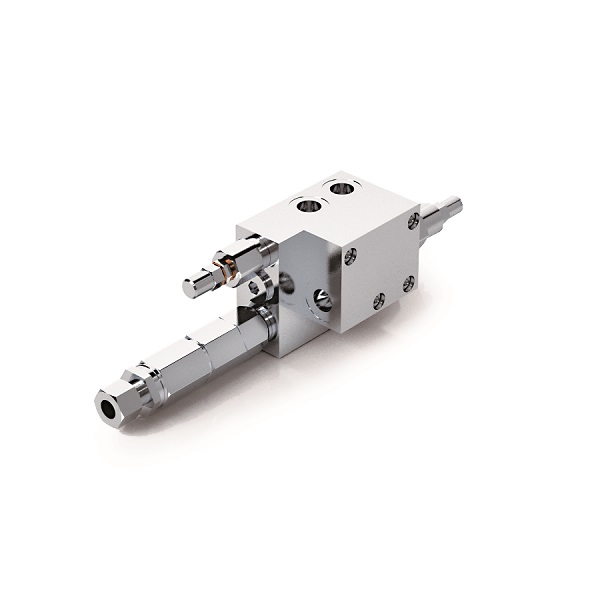 Hydraulic Double Acting Plough On Land 3/8"x12L Overturning Valve For Cylinder With Memory And Without Memory, VRAP 110/130 FSCM
£251.16
More options
In Stock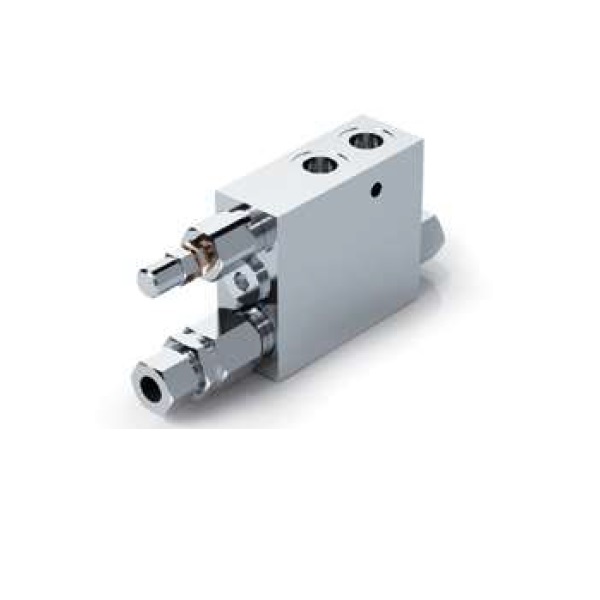 Hydraulic Double Acting Plough Overturning Valve 3/8"x12L With Alignment, VRAP 80/100 SS
£190.98
More options
In Stock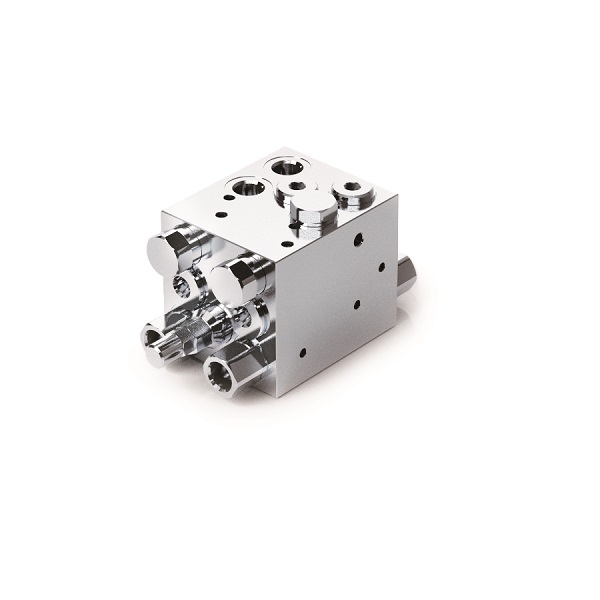 Hydraulic Double Acting Plough Overturning Valve 3/8" With Alignment For In Farrow Ploughs (Patent 2013), VRAP 70/80 SE SV
£627.67
More options
In Stock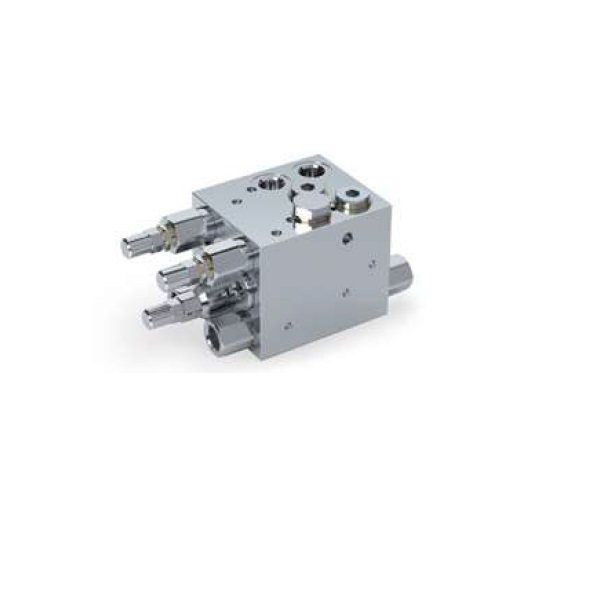 Hydraulic Double Acting Plough Overturning Valve 3/8" With Alignment For In Farrow Ploughs (Patent 2013), VRAP 70/80 DE SV
£512.59
More options
In Stock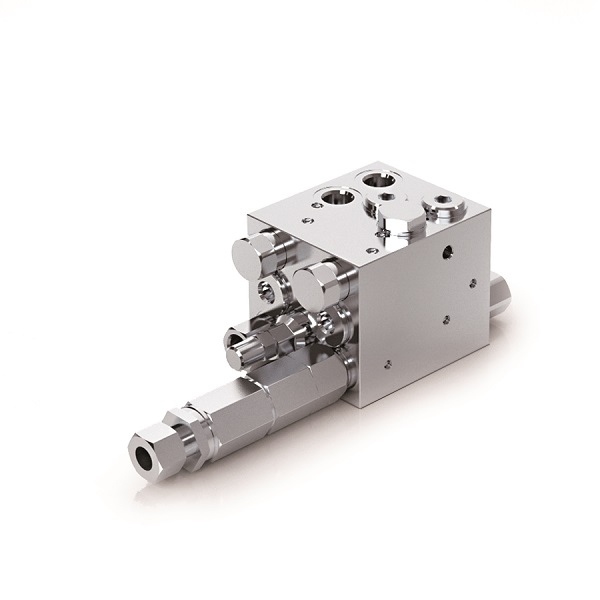 Hydraulic Double Acting Plough Overturning Valve 3/8" With Alignment For On Land Ploughs (Patent 2013), VRAP 80/90 SV FS
£512.59
More options
In Stock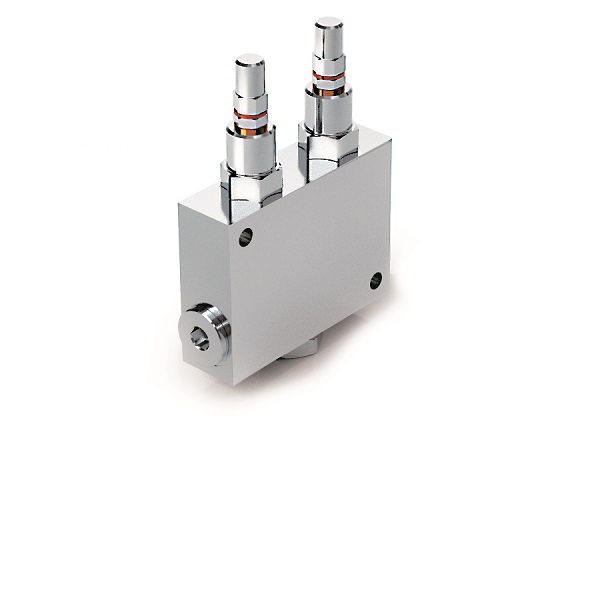 Hydraulic Non-Stop Valve For Ploughs And Sub Soil Tillers 3/8" With Non-Stop Feature, VNS 3/8"
£181.72
More options
Hydraulic plough overturning valves have been designed for use on specific cylinders, as a means of introducing reversible plough to obtain the automatic backflow and therefore the motion reversal of the hydraulic cylinder which makes the plough rotate.
Hydraulic Plough Overturning Valves
Each one of the reliable hydraulic plough overturning valves that we offer is suitable for different systems, and every design is available in a range of specifications. Every one of our overturning valves has been manufactured using only the highest-quality zinc-plated steel with internal components of hardened and ground steel.
With a range of maximum flow, pressure and thread size available to suit your system, you are certain to find the ideal model for you amongst our extensive range.
Flowfits Range Of Plough Overturning Valves
We are the UKs leading provider of hydraulic accessories and components to both trade and public retail, and our range of components have been designed to meet the unique specifications of your system.
For more information on the role of our hydraulic plough overturning valves in your hydraulic system, get in touch with our team of specialists today on 01584 876 033.