Forged Adaptors
Sort by
Relevance
Price (low to high)
Price (high to low)
Name A-Z
Name Z-A
Forged Adaptors
Sort by
Relevance
Price (low to high)
Price (high to low)
Name A-Z
Name Z-A
In Stock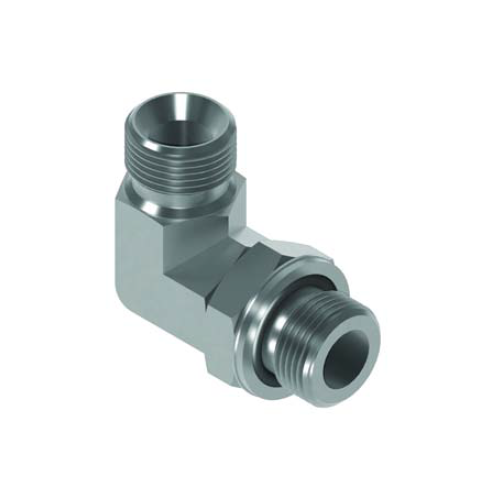 1/4 BSP M/M 90° Positional Forged Elbow
£10.43
More options
In Stock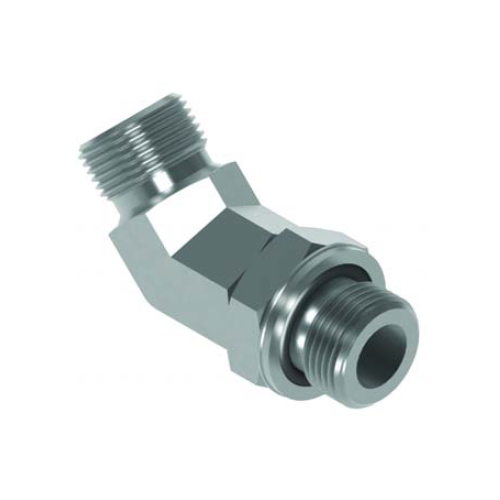 1/4 BSP M/M 45° Positional Forged Elbow
£10.43
More options
In Stock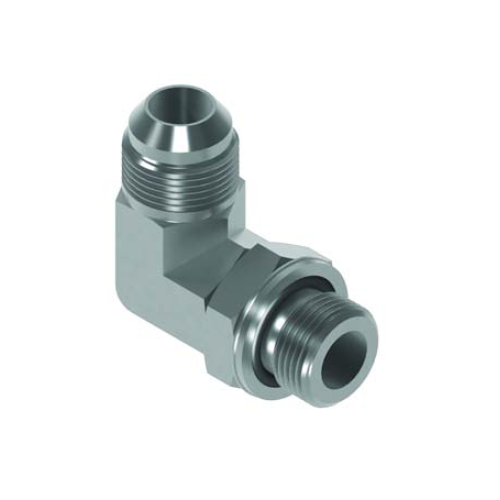 7/16 JIC x 1/8 BSP M/M 90° Positional Forged Elbow
£17.77
More options
In Stock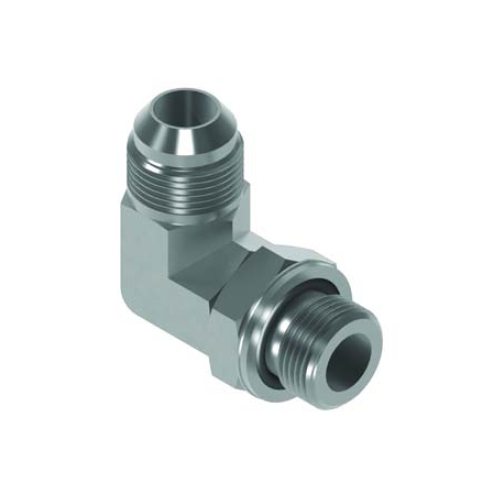 7/16 JIC x 7/16 UNF M/M 90° Positional Forged Elbow
£7.47
More options
In Stock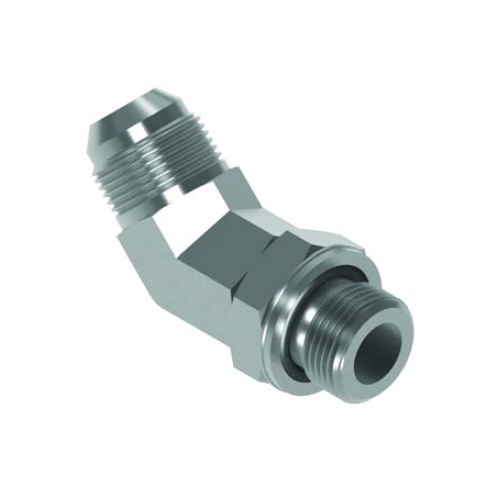 7/16 JIC x 7/16 UNF M/M 45° Positional Forged Elbow
£7.47
More options
In Stock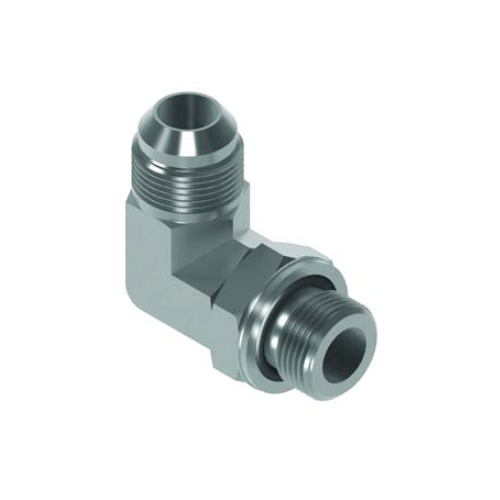 7/16 JIC x M12 1.5mm Pitch M/M 90° Positional Forged Elbow
£10.87
More options
In Stock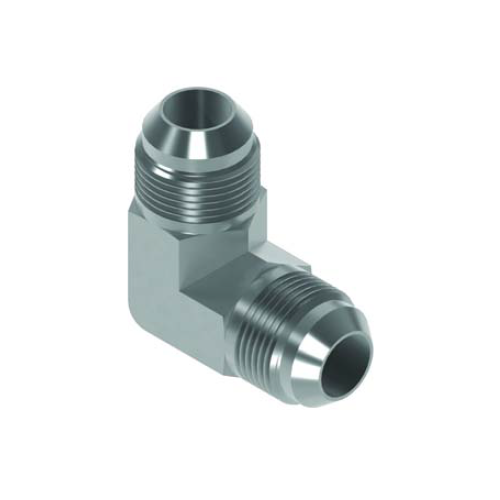 7/16 JIC x 7/16 JIC M/M 90° Forged Elbow
£5.71
More options
In Stock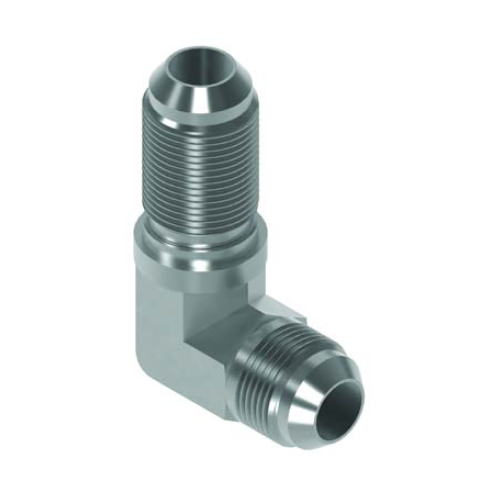 3/8 JIC M/M 90° Bulkhead Forged Elbow
£7.29
More options
In Stock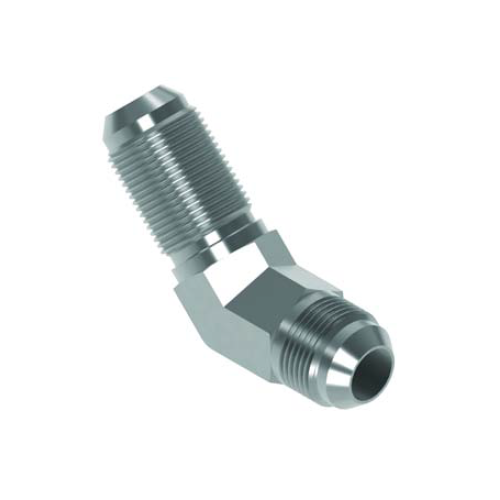 7/16 JIC M/M 45° Bulkhead Forged Elbow
£7.29
More options
Amongst the wide range of hydraulics QRCs and adaptors that we have available here at Flowfit, you will find a diverse range of hard-wearing forged connectors which have been intelligently designed and manufactured to suit a variety of system specifications. Each and every item that we offer has been extensively tested to ensure complete reliability and either meets or surpasses industry requirements.
Forged Adaptors And Couplings
Our range of forged couplings are much tougher and harder-wearing than their peers, but can often require more effort to remove in the event of a system malfunction. You'll be able to find hard-wearing models with a variety of connections, including male and swivel female connections, in a range of designs including Tees and Elbows.
For more information, get in touch with our team today on 01584 876 03301584 876 033 or, alternatively, you can email us directly at sales@flowfitonline.com!