Mintor Breather Plugs
Sort by
Relevance
Price (low to high)
Price (high to low)
Name A-Z
Name Z-A
Mintor Breather Plugs
Sort by
Relevance
Price (low to high)
Price (high to low)
Name A-Z
Name Z-A
In Stock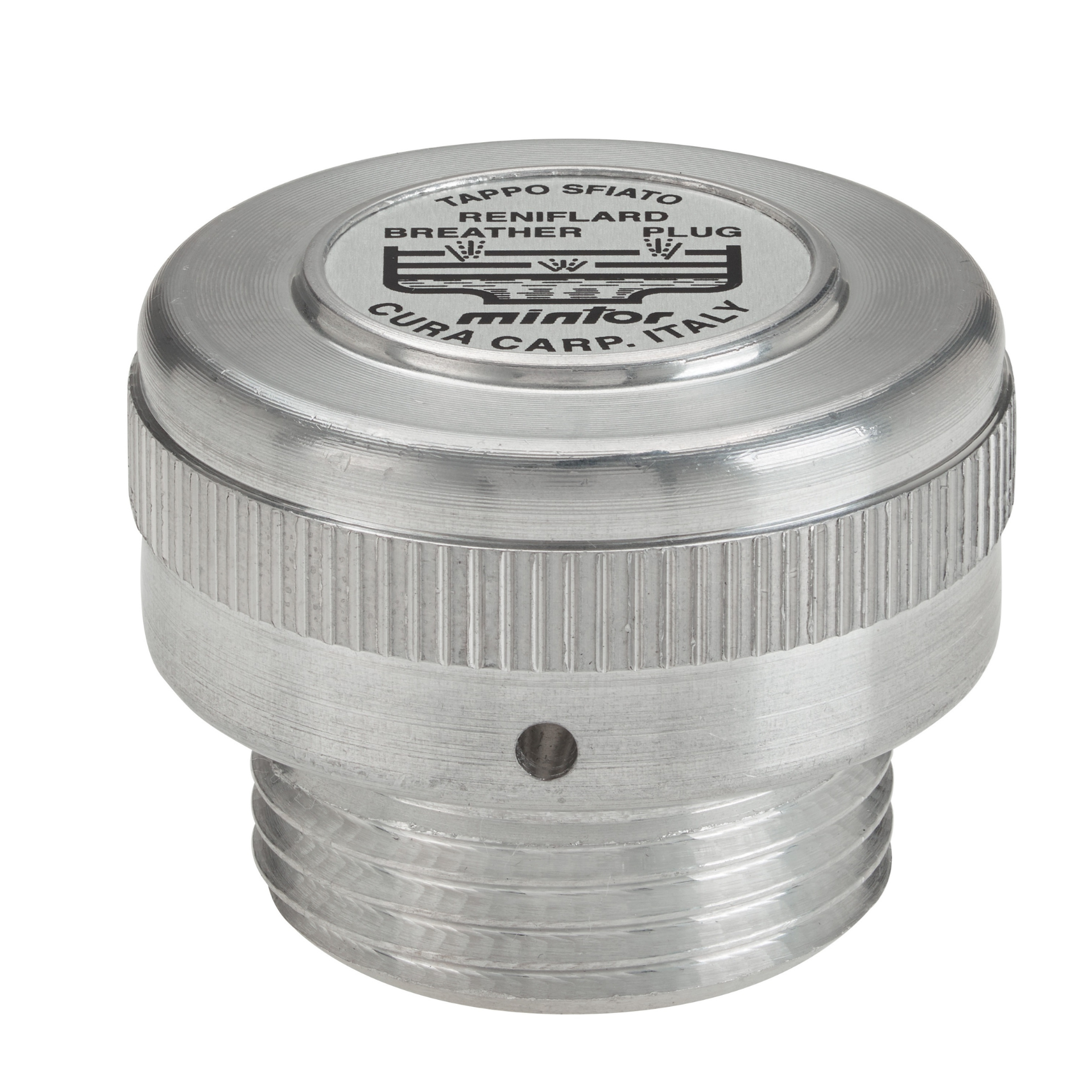 Hydraulic filling plug with breather, 1/4" BSP, TCF/Z1G
£3.55
More options
In Stock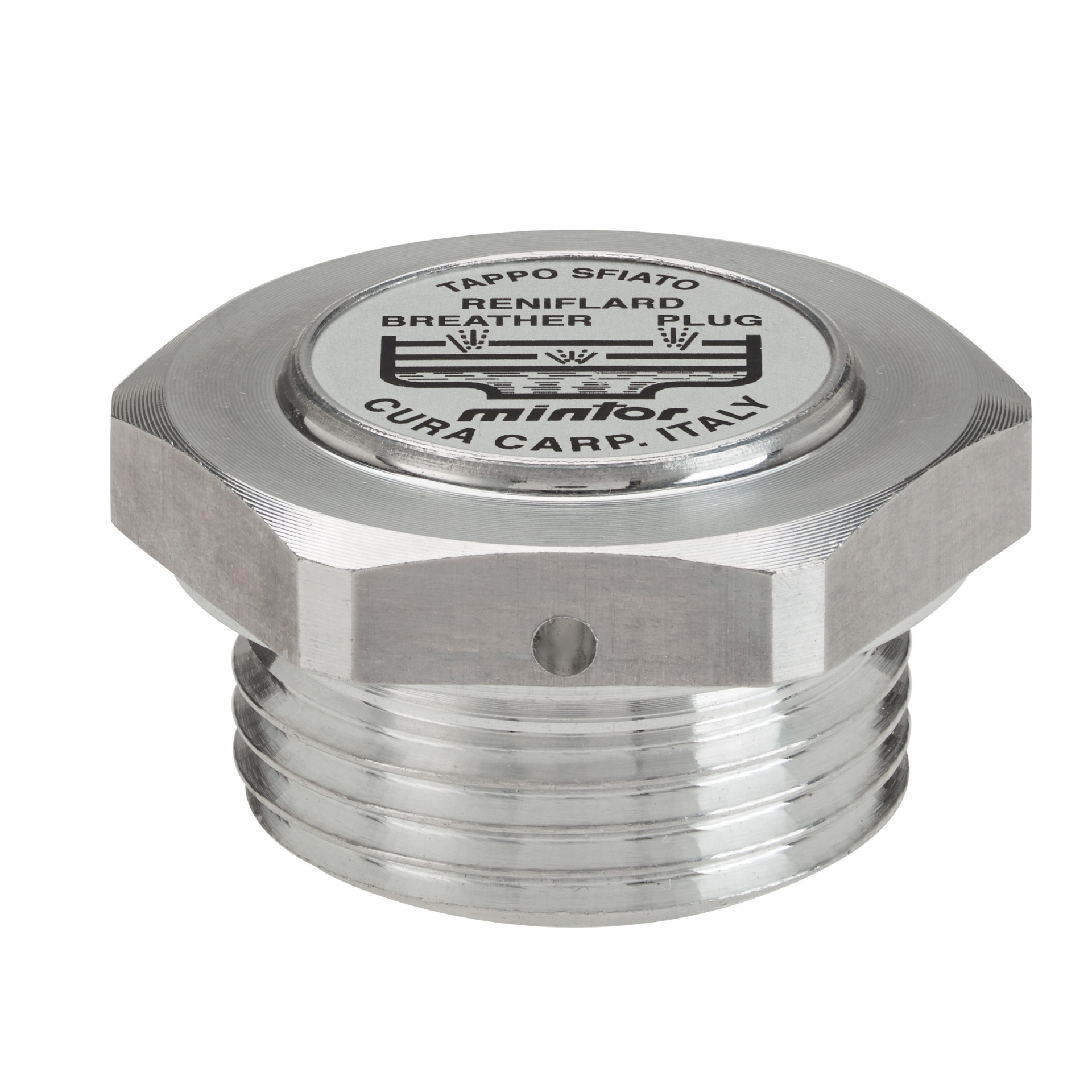 Hydraulic filling plug with breather, 1"1/4 BSP, TCF6G
£15.22
More options
In Stock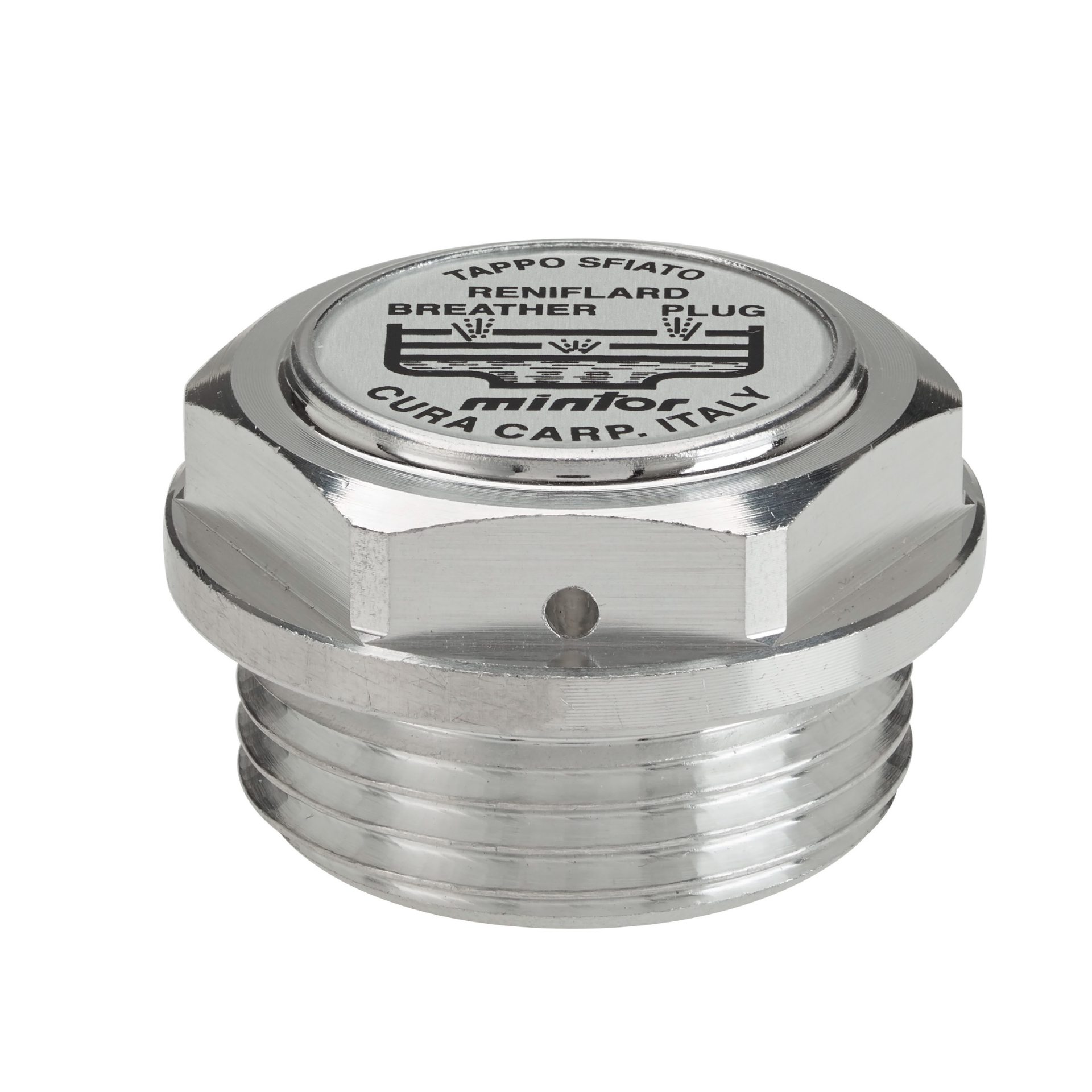 Hydraulic filling plug with breather and polyged head, 3/4" BSP, TCF/F4G
£6.59
More options
In Stock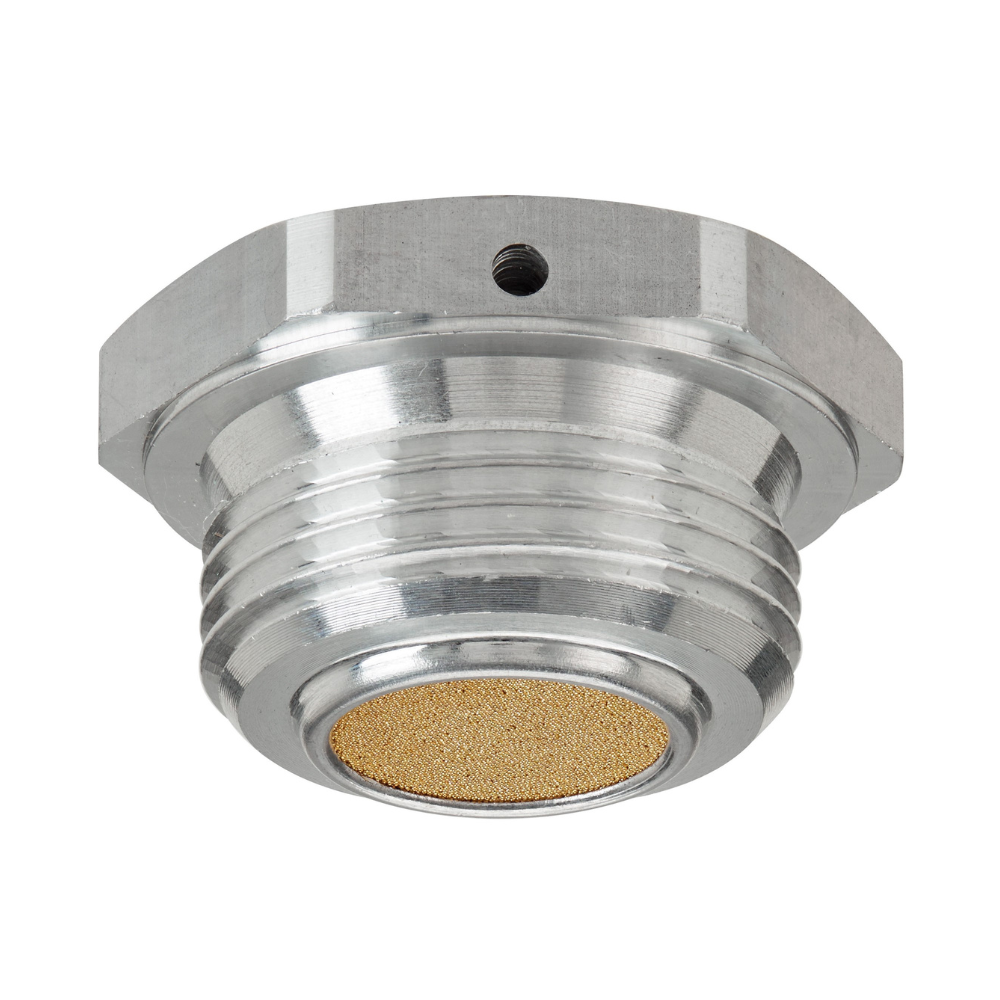 Hydraulic filling plug and breather, 3/8" BSP, TCFS2G
£4.87
More options
In Stock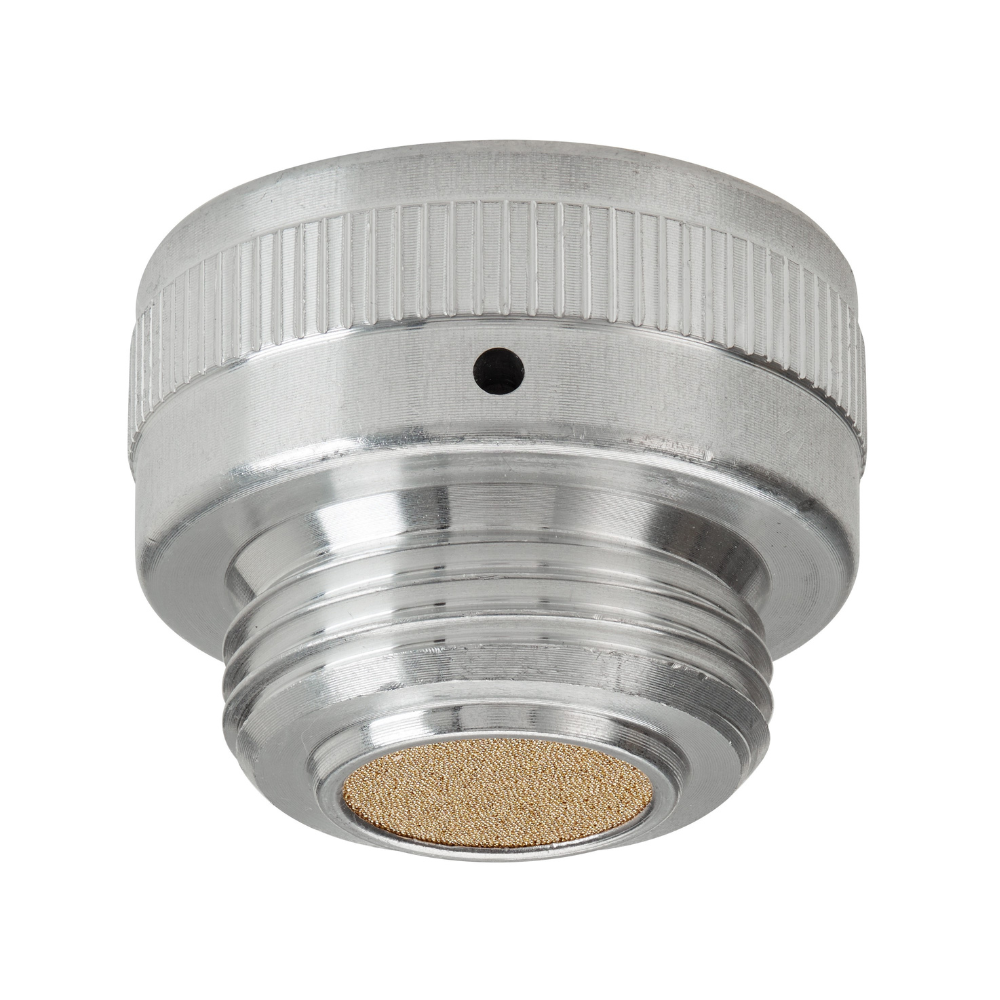 Hydraulic filling plug and breather, 1" BSP, TCSF/Z5G
£15.03
More options
In Stock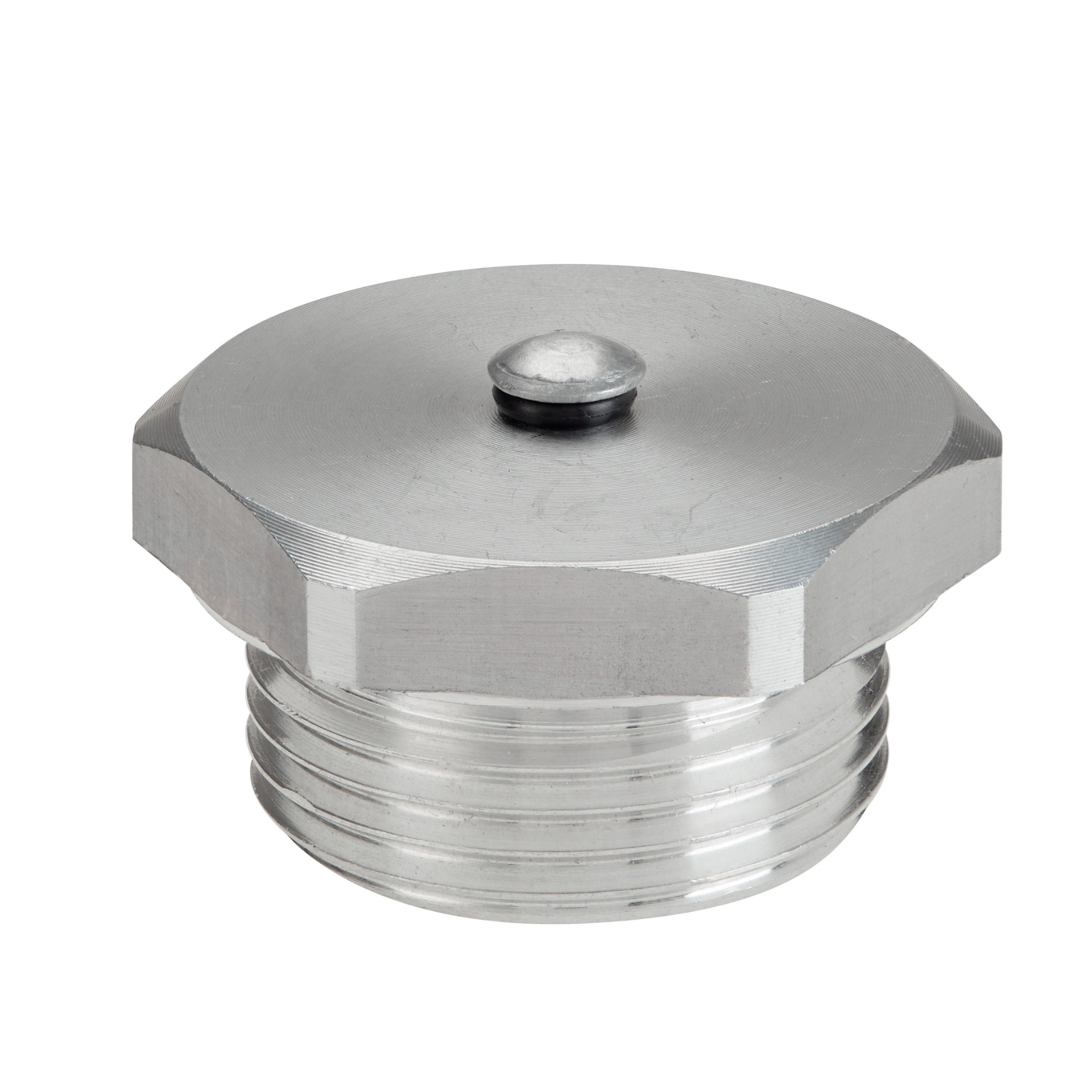 Hydraulic breather plug, 3/4" BSP,TMV4G
£9.46
More options
In Stock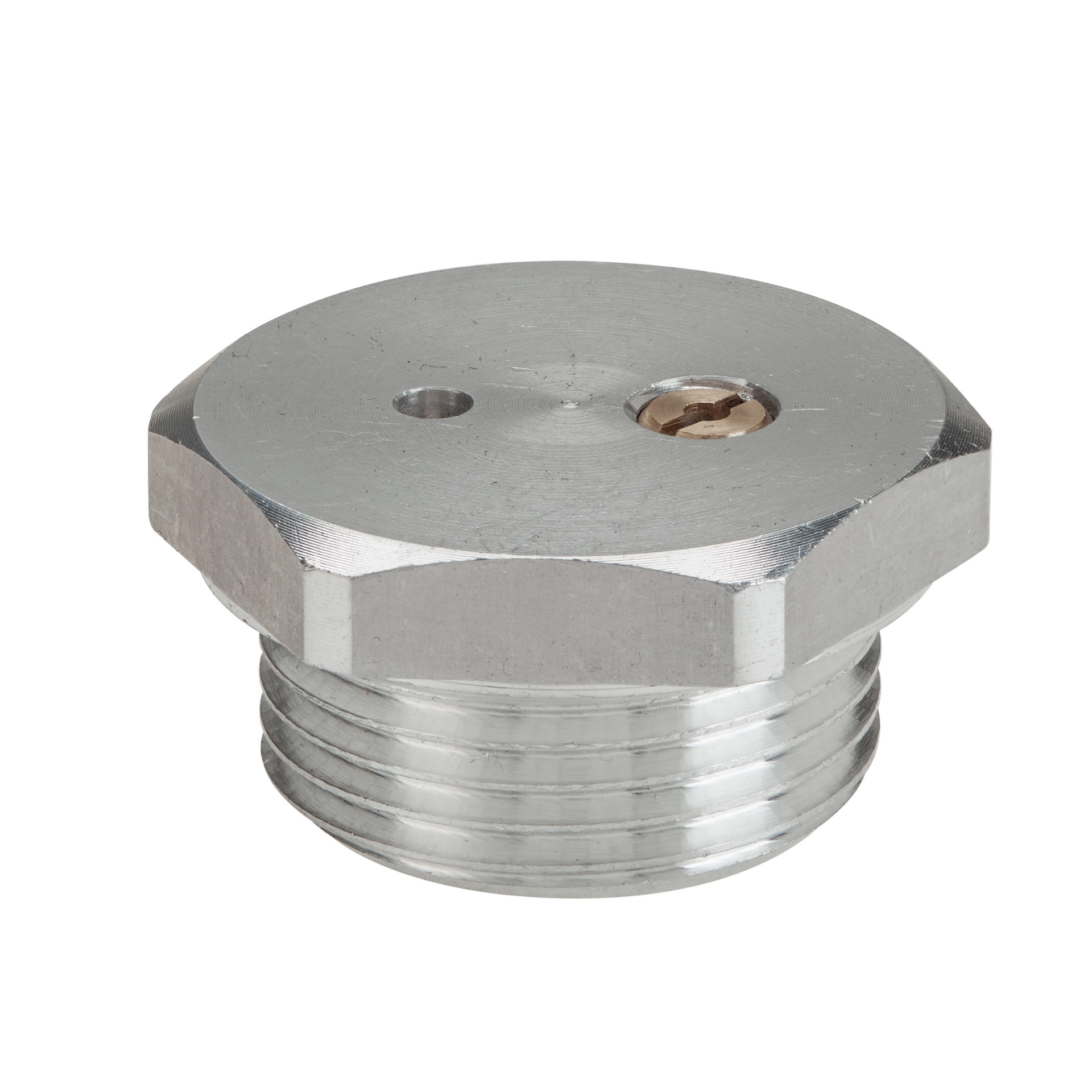 Hydraulic breather plug with double valve, 1/4" BSP, TSVV1G
£9.22
More options
In Stock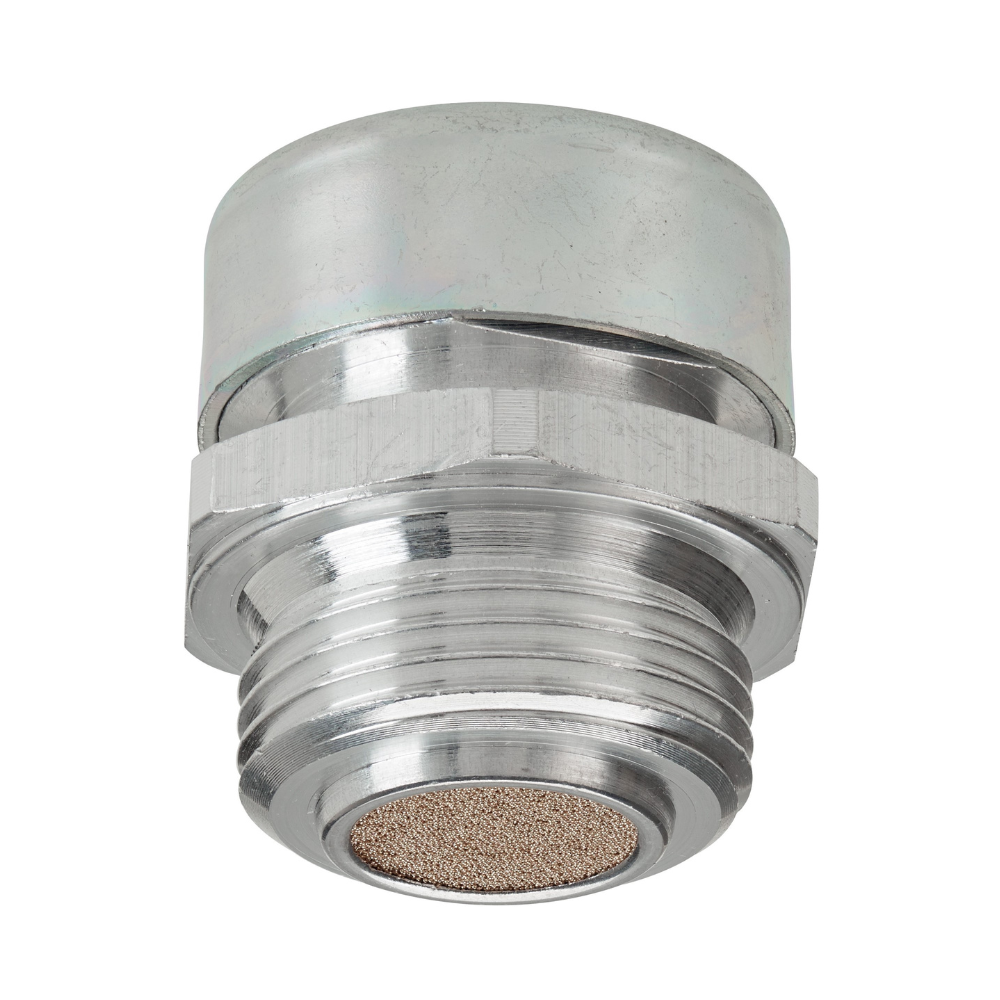 Hydraulic oil filling plug with breather, 1" BSP, TSF5G
£17.26
More options
In Stock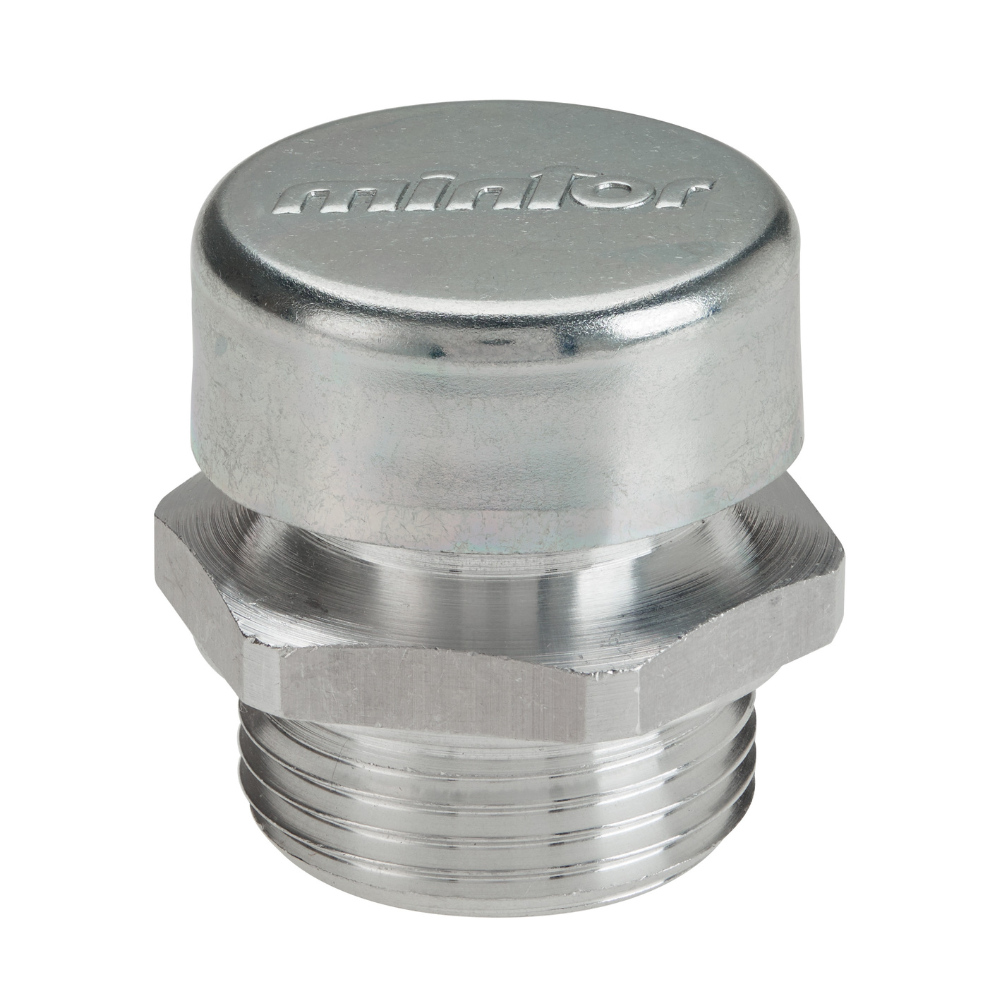 Hydraulic oil filling plug and breather, 3/8" BSP, TSFA2G
£6.26
More options
Breather plugs permit the free exchange of clean, filtered air within a hydraulic system. Designed to be hard-wearing and resistant to corrosion, the diverse range of Mintor breather vents that we have on offer are suitable for a variety of systems. Despite their variation in their designs and styles, every product that we offer offers the same, high-levels of performance and reliability.
Hydraulic Breather Plugs
From filling and oil plugs with integrated breathers to dedicated breather plugs, youll be able to find the ideal model for your systems requirements. We even offer designs which feature a dipstick into their design, to ensure that the right product for you is available amongst our extensive range.
Here at Flowfit Online, we are dedicated to providing only the very best products to our customers. Whether your system is for personal use or your business is reliant upon a hydraulic systems operation, you can rely on the range of products that we have on offer.
For more information on any one of the items that we offer, please dont hesitate to get in touch with our specialised team today!