Hydraulic Filtration
Sort by
Relevance
Price (low to high)
Price (high to low)
Name A-Z
Name Z-A
Hydraulic Filtration
Sort by
Relevance
Price (low to high)
Price (high to low)
Name A-Z
Name Z-A
In Stock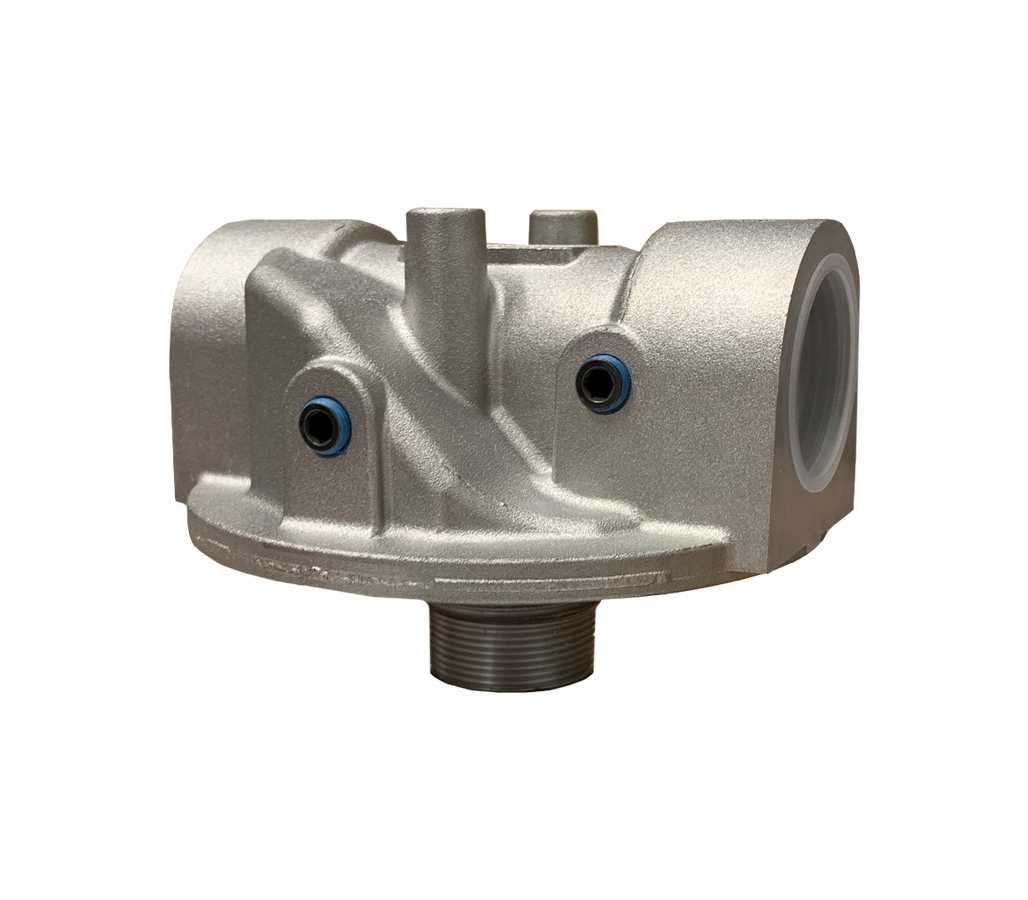 Filtrec Return Line Filter without Element, FA120000BB6R00
£40.78
More options
In Stock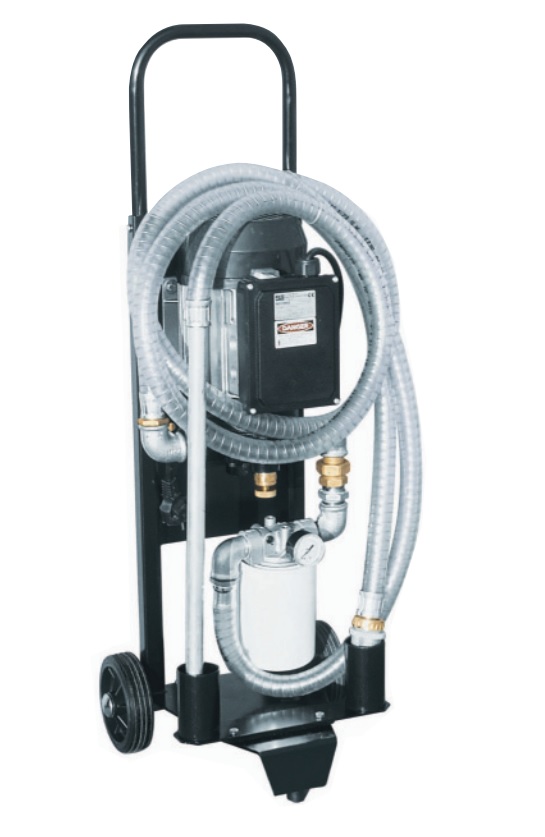 Hydraulic HF10 filtration unit, 240 volts
£597.55
More options
In Stock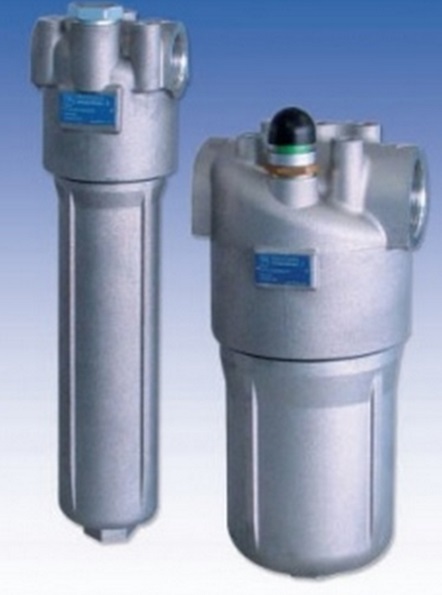 Filtrec Hydraulic F160-XD Inline Medium Pressure Max 160 Bar Filter F160-XD-250-000-B-B7-D-S-000
£250.08
More options
In Stock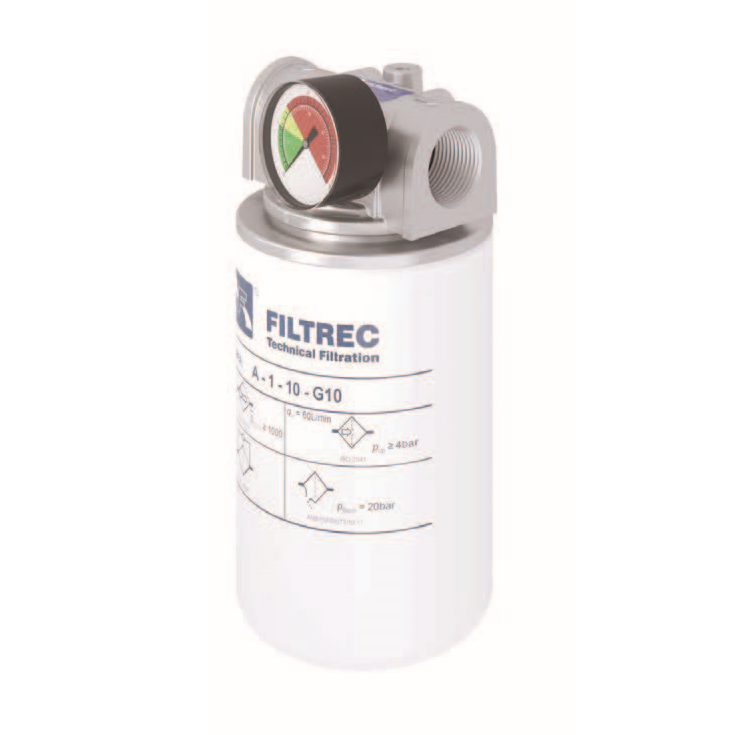 Filtrec hydraulic FA-1 Return line spin-on filter FA-1-10-C10-B4-R-R1
£28.64
More options
In Stock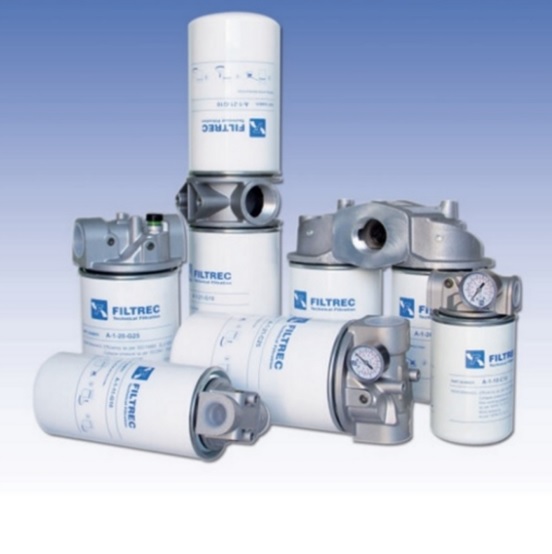 Spin On Filter Canister, Water Removable, 10 micron
£63.48
More options
In Stock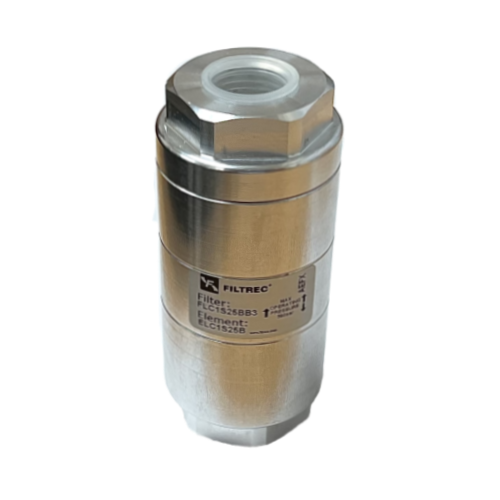 FILTREC LAST CHANCE FILTRATION 1/4" 25 MICRON 350BAR 40L FLC1S25BB1
£54.34
More options
In Stock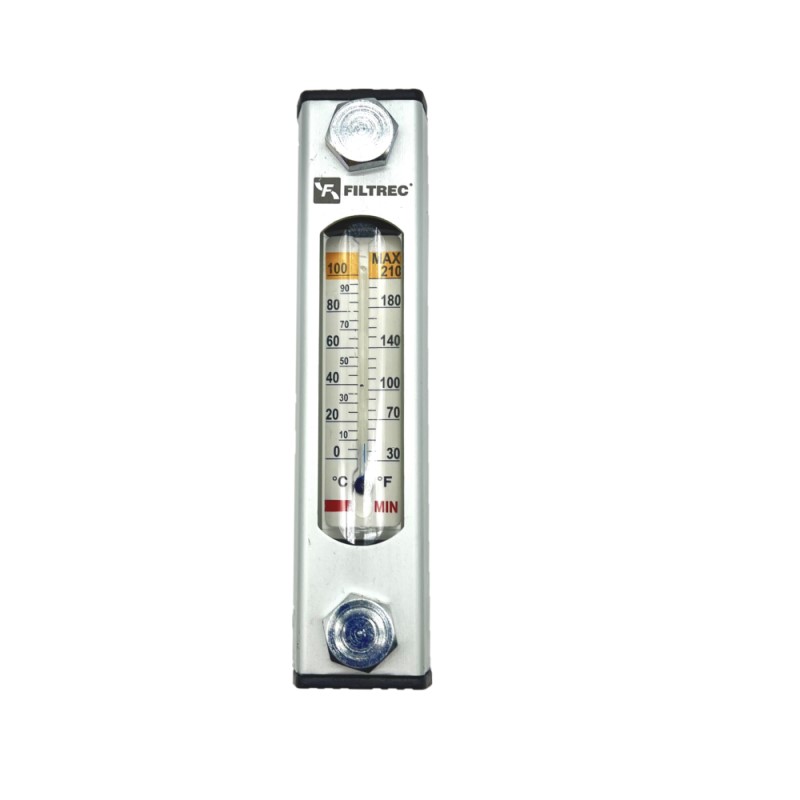 127mm Filtrec oil level indicator, M12 x 1.75 thread, with temperature gauge
£16.68
More options
In Stock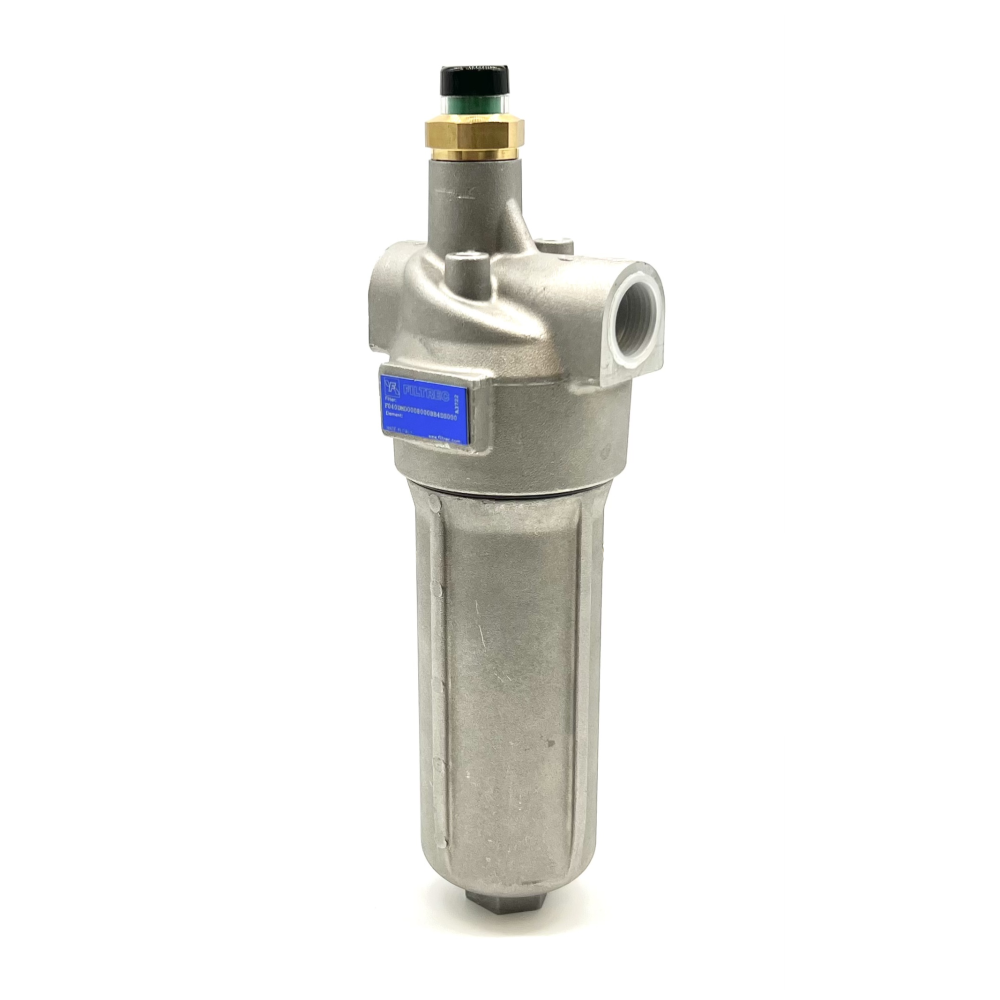 Filtrec F040 In Line Medium Pressure Filter, 10 Micron Glass Fibre, 3/4" BSP, 60 L/Min, 70Bar
£160.98
More options
In Stock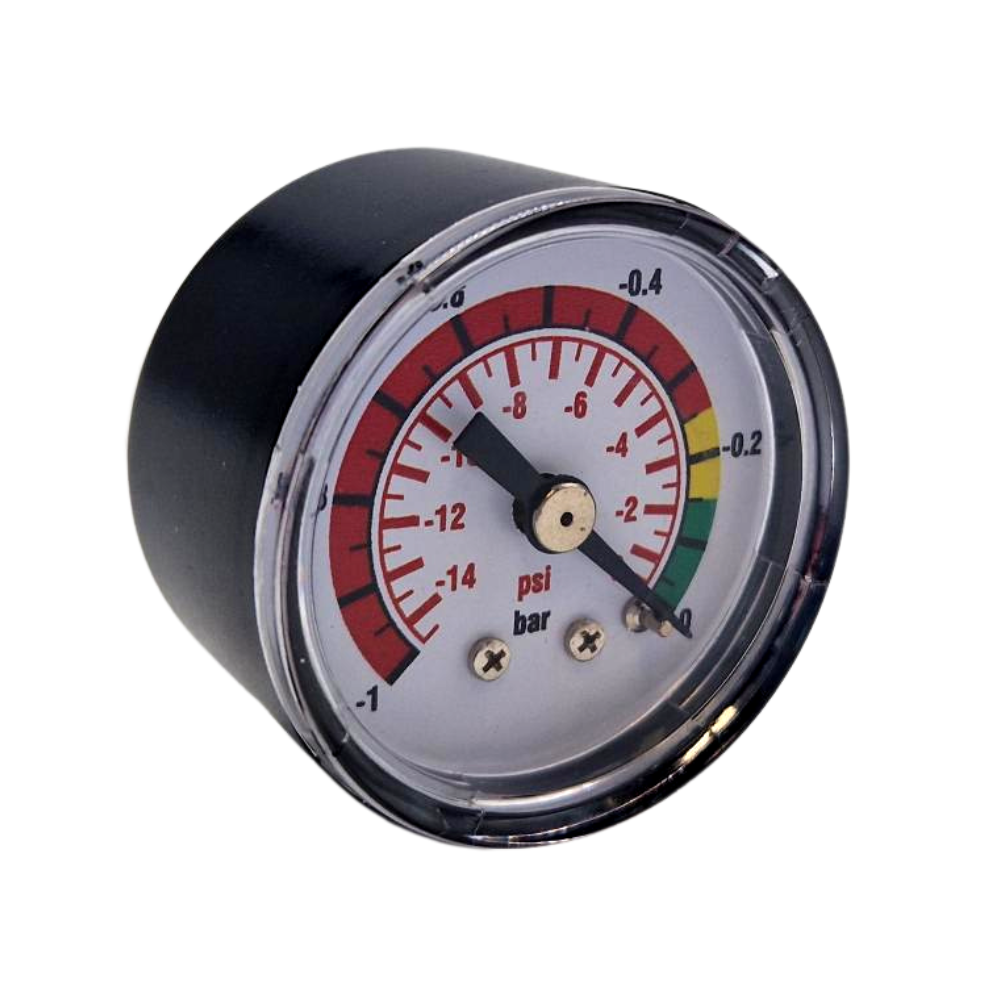 MPS Filtrec Suction Clogging Indicator, Vacuum Gauge 0/-1Bar, 1/8 BSP Rear Entry
£7.83
More options
Filtration is one of the most important parts of any hydraulic system. There are a wide range of contaminants that might result in lasting damage to a hydraulic system if they are not carefully removed from the hydraulic fluid.
Industry-Leading Hydraulic Filtration
Here at Flowfit, we are proud to offer a wide range of hydraulic filtrations accessories, including plugs, breathers and sight glasses. We offer only the most reliable of hydraulic components to ensure that your system runs as smoothly and efficiently as possible. Ensuring that your hydraulic system makes the most of industry-leading filters and accessories is the very best way to ensure its long-lasting reliability.
For more information on any one of our wide range of hydraulic filtration components or accessories, contact our friendly sales team today!