Electric Motors and Drives
Sort by
Relevance
Price (low to high)
Price (high to low)
Name A-Z
Name Z-A
Electric Motors and Drives
Sort by
Relevance
Price (low to high)
Price (high to low)
Name A-Z
Name Z-A
In Stock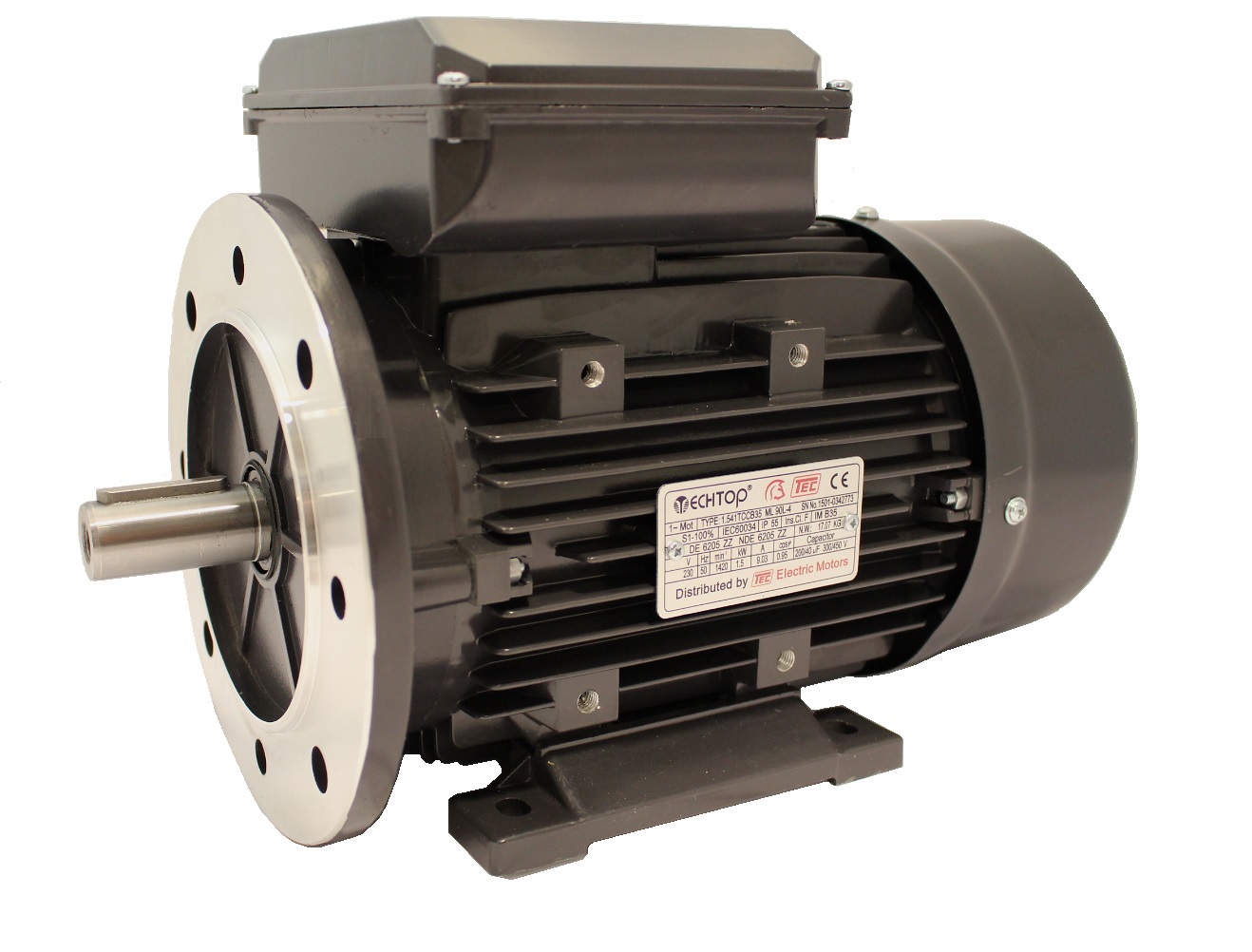 Single Phase 110v Electric Motor, 2.2Kw 2 pole 3000rpm with flange and foot mount
£231.31
More options
In Stock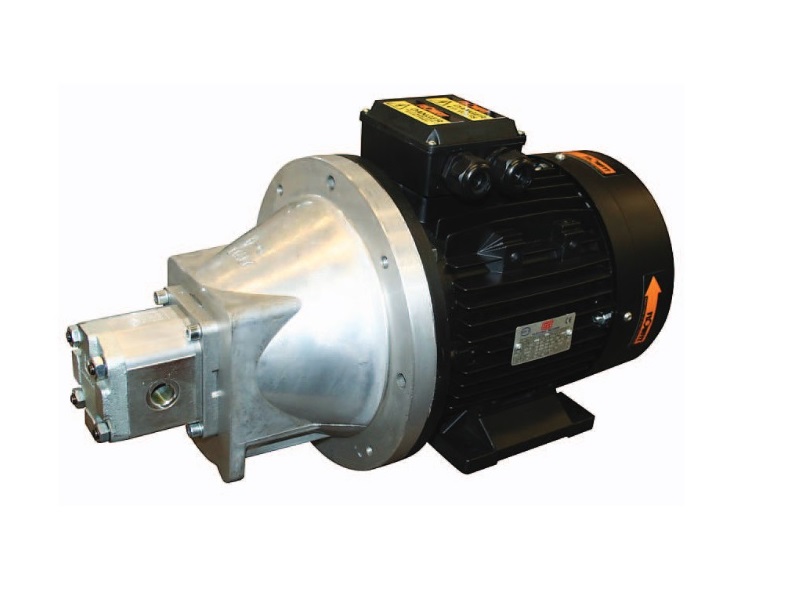 Electric motor hydraulic pump set 240V 1.1Kw 3.6 l/min ZZ001005
£461.76
More options
In Stock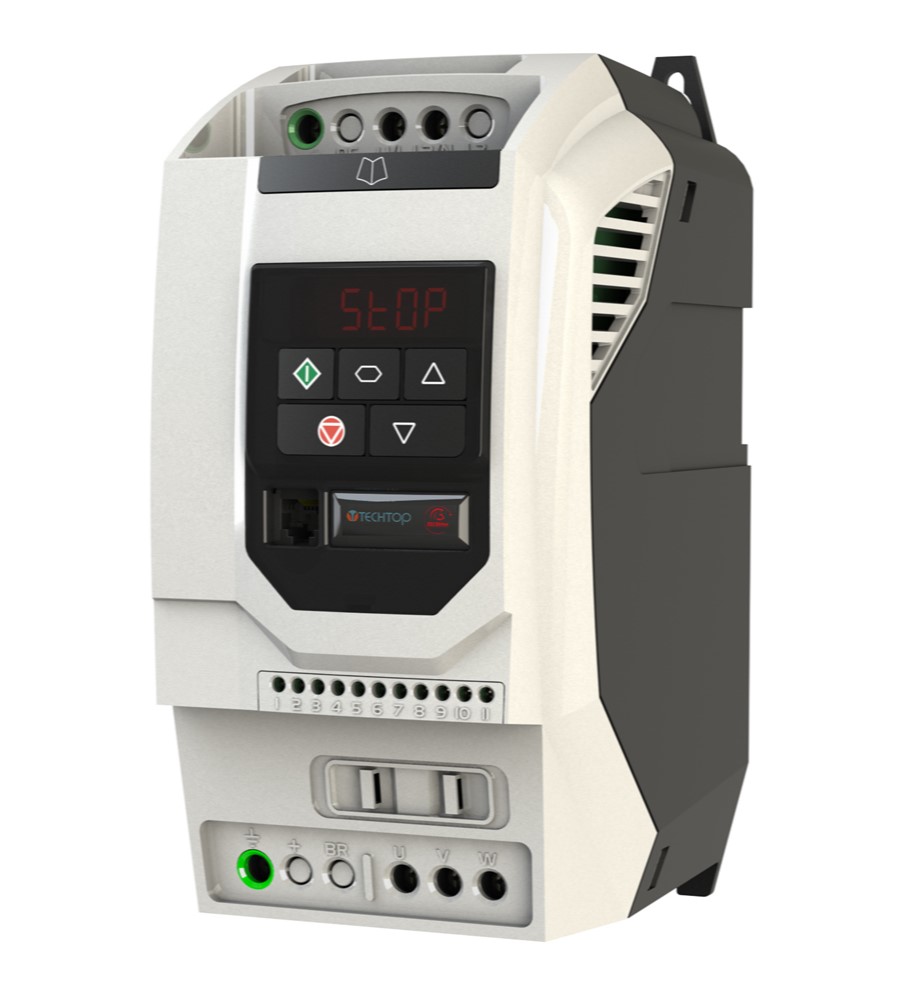 2.2KW IP20 1PH 200-240V Variable Speed Drive Inverter, DIN rail/keyhole Mount, 10.5amps, 0-500Hz
£301.49
More options
In Stock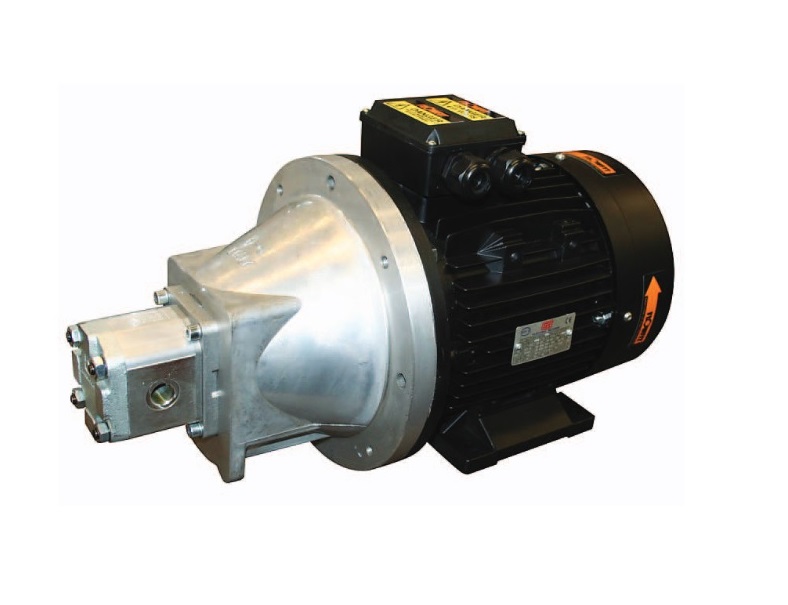 Electric motor hydraulic pump set 415V 2.2Kw 5 l/min ZZ000119
£389.42
More options
In Stock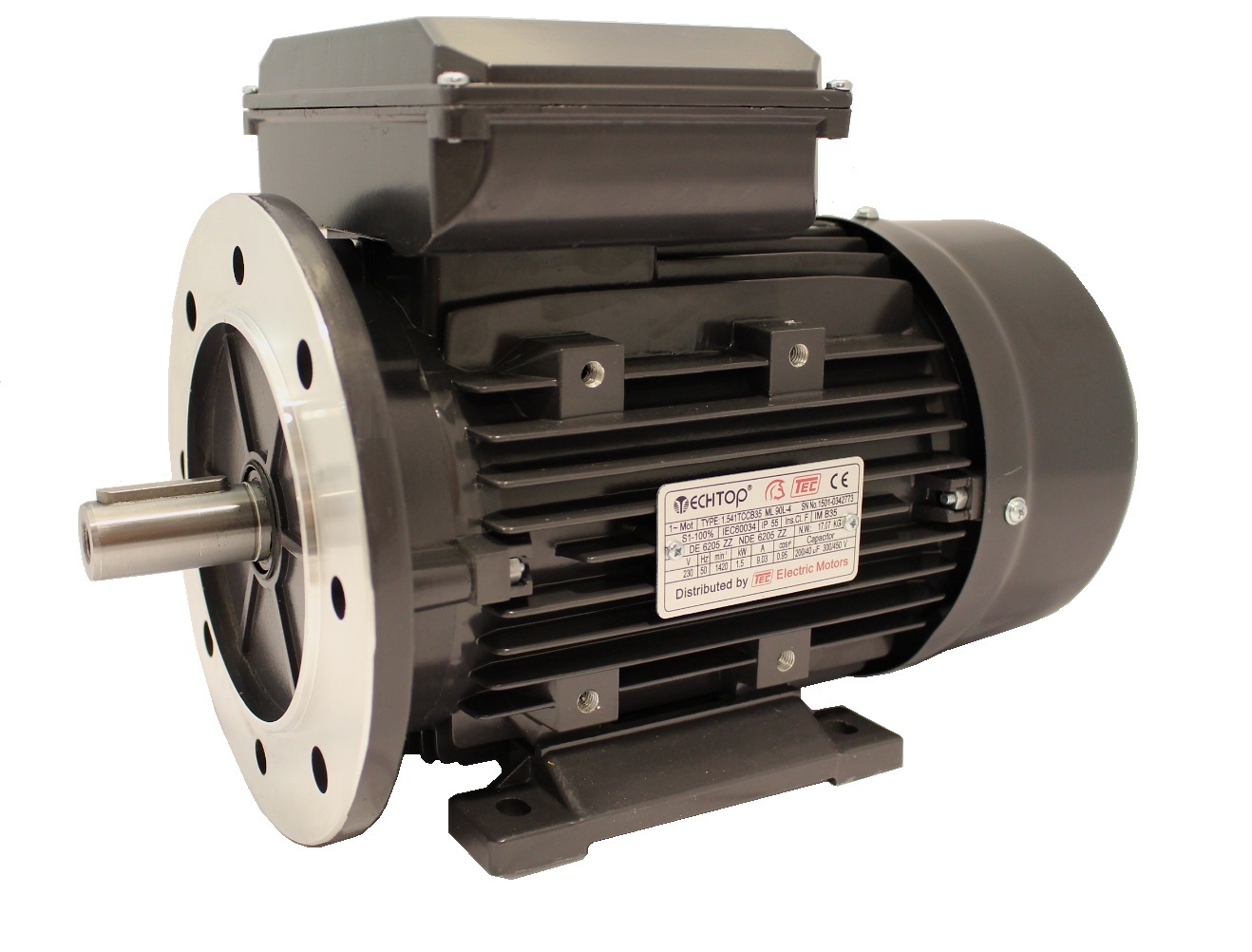 Single Phase 110V Elec Motor, 2.2Kw 4 pole, 1500rpm with flange and foot mount 2.241TCCB35-110
£300.53
More options
In Stock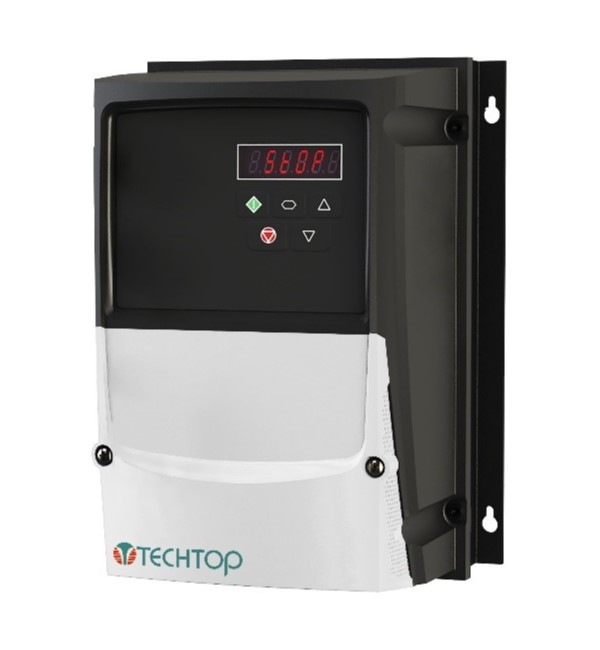 2.2KW IP66 1PH 200-240V Variable Speed Drive Inverter, Outdoor, non-switched, 10.5amps, 0-500Hz
£422.08
More options
In Stock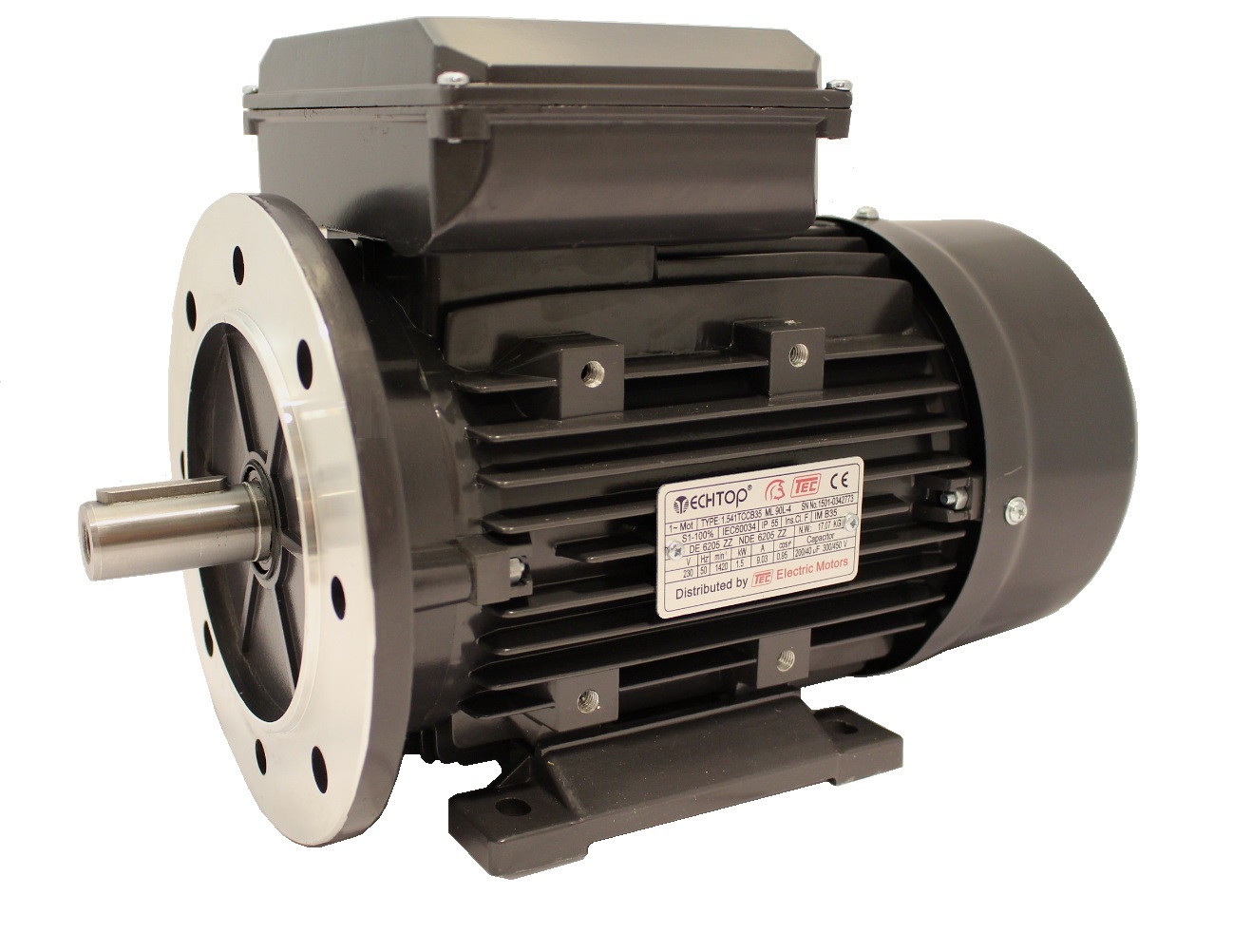 Single Phase 230v Electric Motor, 2.2Kw 2 pole 3000rpm with flange and foot mount
£192.81
More options
In Stock
2.2KW IP66 1PH 200-240V Variable Speed Drive Inverter, Outdoor, Switched, 10.5amps, 0-500Hz
£537.44
More options
In Stock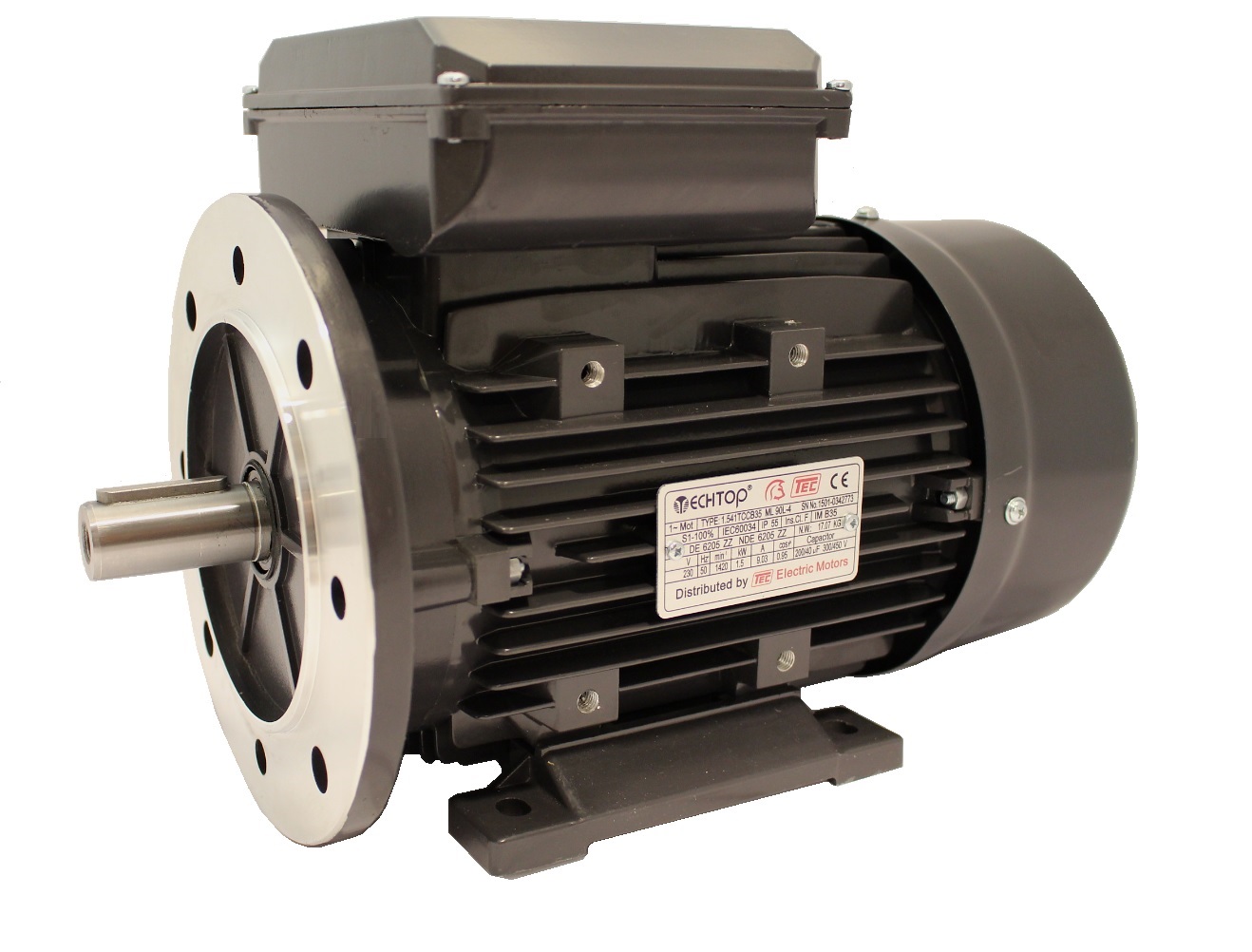 Single Phase 230v Electric Motor, 0.55Kw 4 Pole 1330rpm with Flange & Foot Mount, Perm/Cap
£106.29
More options
Electric Motors, VS Drives & Pump Sets
An Electric motor is an essential component of most hydraulic systems. They work to convert electrical energy into mechanical energy.
At Flowfit, we offer a range of electrical motors, as well as accessories and electric motor pump sets. The question is, when would you need a motor in your hydraulic system?
Types of Electric Motor.
There are two main types of TEC electric motor;
Single Phase. Single phase motors are generally used in hydraulics systems that are used in the home, or by systems present in other environments that don't require a heavy workload bestowed upon it.
Three Phase. More common in the industrial and manufacturing industry, a three phase motor is designed to run more-powerful hydraulic systems that require the extra ability to be able to process the liquid through the system more quickly.
What is torque?
Torque is the measure of force that causes an object to rotate. So, when describing torque - you would generally be talking about how much rotational force is produced by the object, this is likely to be an engine.
Not sure what you need? Take a look at our Glossary of terms:
●
RPM - All about the speed! This stands for revolutions per minute.
●
DIA - Hydraulic Diameter
●
F.L.T - Full Load Torque
Not sure what you need? Read more about the different types of motor
here
If you require more information or have any questions about our products, please give us a call on 01584 876033 or
contact us.