Cetop 5 Modular Sandwich Valves
Sort by
Relevance
Price (low to high)
Price (high to low)
Name A-Z
Name Z-A
Cetop 5 Modular Sandwich Valves
Sort by
Relevance
Price (low to high)
Price (high to low)
Name A-Z
Name Z-A
In Stock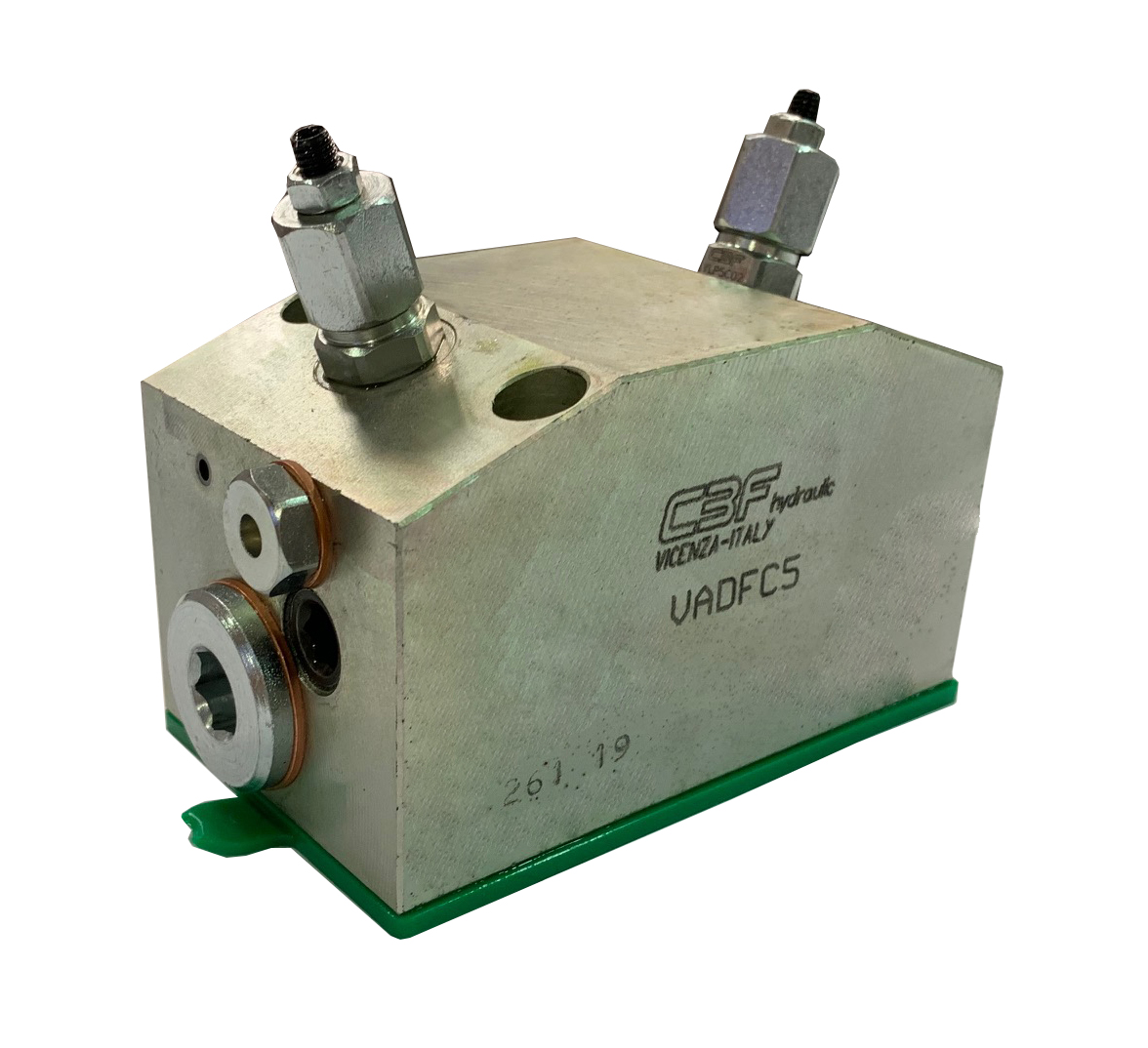 CFP Hydraulic Cetop 5 NG10 Reciprocating Valve, Max Flow 70L/MIN
£400.66
More options
In Stock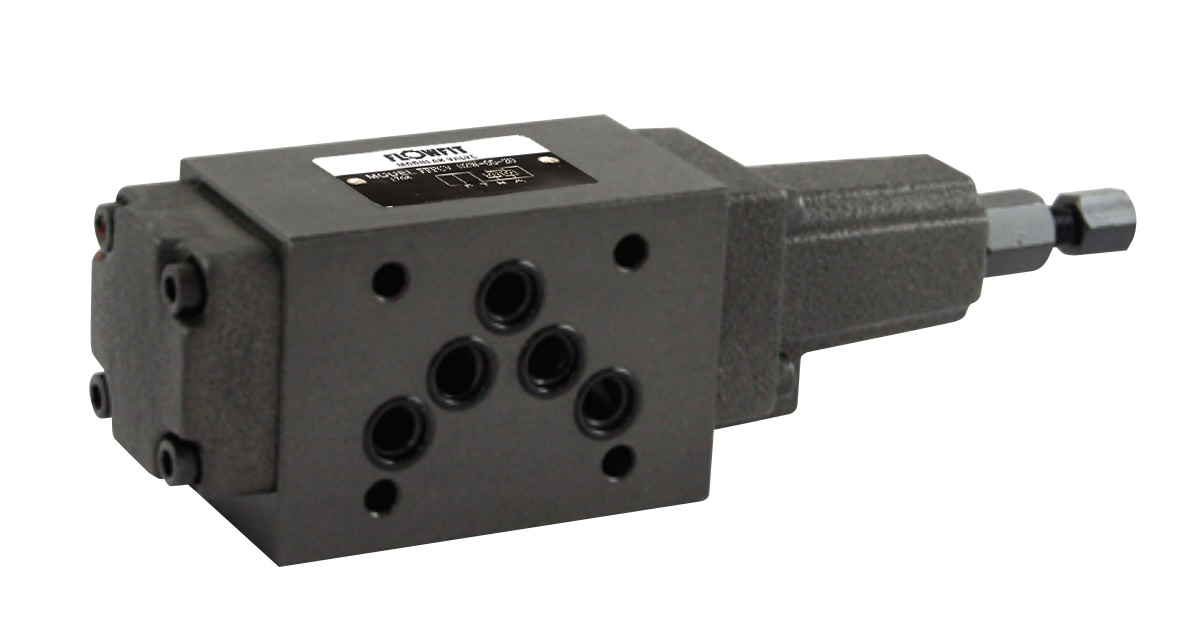 Flowfit Cetop 5 Counter Balance Valve, Pressure Range 8-70 Bar On A Line
£182.28
More options
In Stock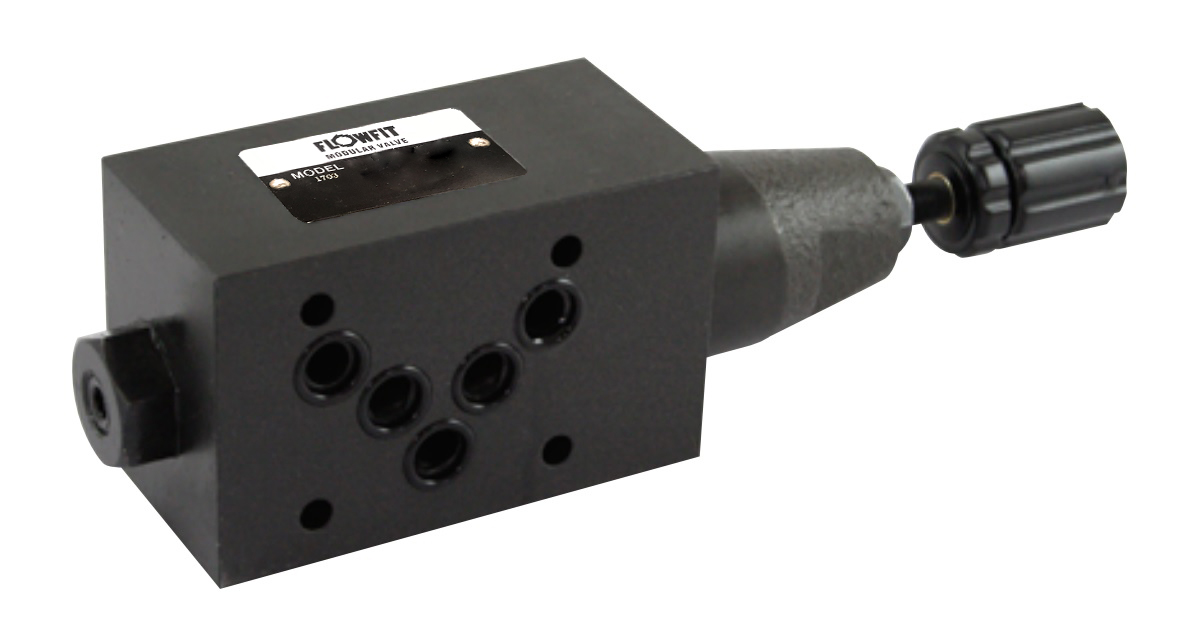 Flowfit Cetop 5 Sequence Valve on P Port, 8-70 Bar
£221.53
More options
In Stock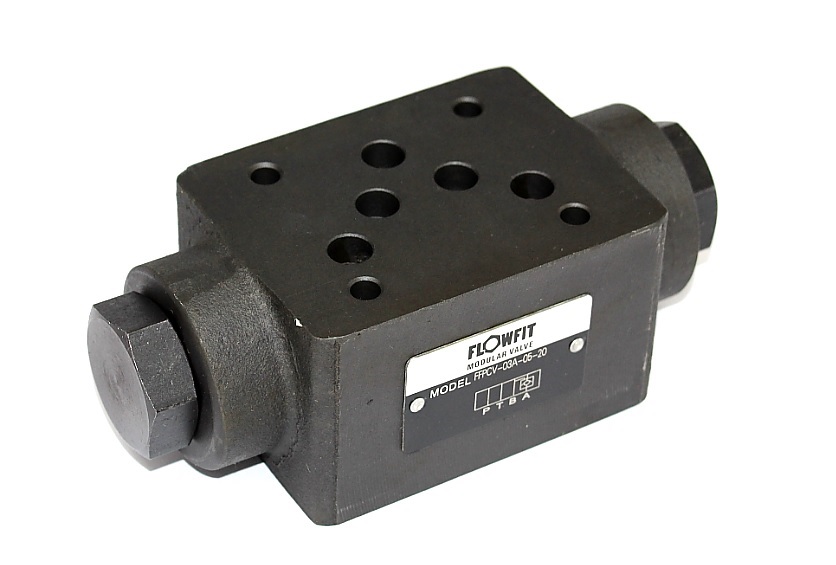 Flowfit hydraulic cetop 5 NG10 modular pilot operated check valve, C/P 0.35Bar on Port A
£107.35
More options
In Stock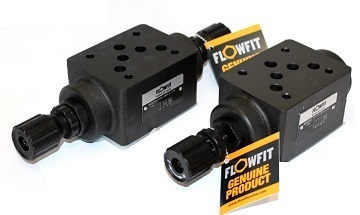 Flowfit hydraulic cetop 5 modular flow control valve, meters out on Port A
£77.03
More options
In Stock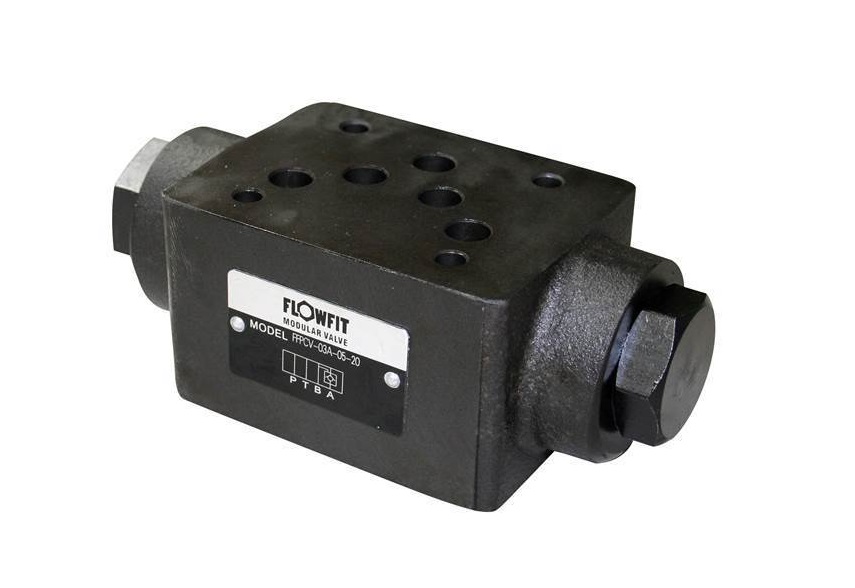 Flowfit hydraulic cetop 5 NG10 modular check valve, cracking pressure 0.35bar on the P Port
£69.57
More options
In Stock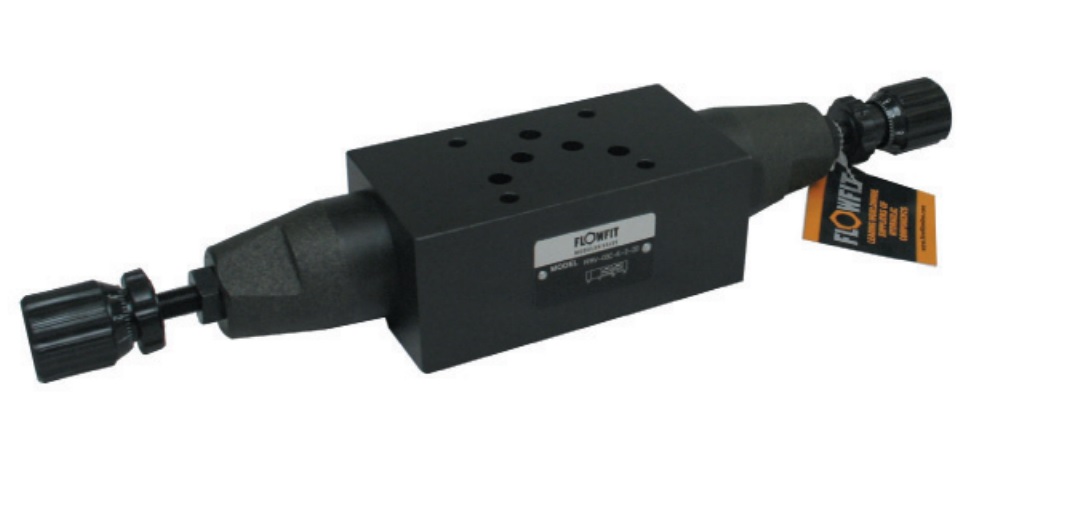 Flowfit hydraulic cetop 5 NG10 modular reducing valve 8-70Bar on the P Port
£77.03
More options
In Stock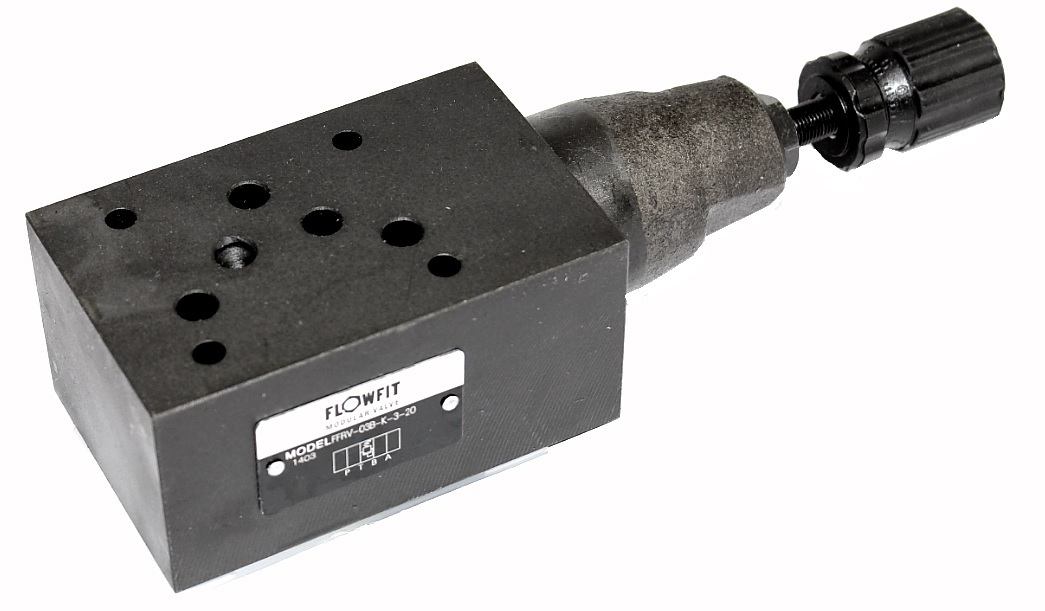 Flowfit hydraulic cetop 5 valve NG10 modular relief valve 8-70 Bar on the P Port
£77.03
More options
In Stock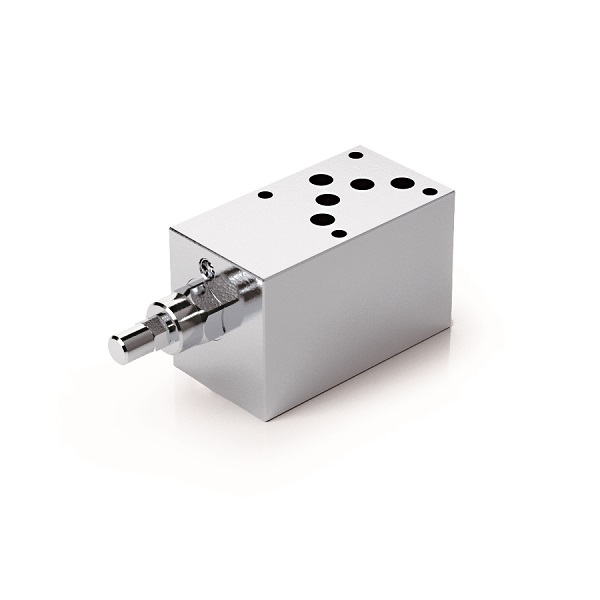 Hydraulic Single Overcentre Stackable Cetop 5 Valve, VBCD SE/A NG10 CETOP 5
£142.36
More options
Amongst the extensive range of hydraulic components and accessories available, here at Flowfit, you will find a variety of Cetop 5 modular check valves to suit your system's requirements. Each and every one of the models that we offer has been intelligently designed to provide efficient service as part of your hydraulic system. As a rule, we ensure that all of our designs undergo extensive testing to ensure complete reliability throughout its lifetime.
The modular flow control Cetop 5 valves that we have on offer allow for complete control of fluid in both directions. Of course, we also offer models which allow free flow in one direction through a check valve, much like the other designs, but then which provide a regulated flow in the other direction. We stock Eaton vickers and our very own Flowfit brand so that our customers can benefit from a wide range of options. Both modular check valve models are of an excellent quality, from a supplier you can trust.
Even better if you order by 4pm to get your hydraulic part dispatched the very same day! With 2-5 working days delivery for EU customers and just 3-7 working days delivery for those customers outside of the EU.
High quality hydraulic components with fast delivery. Flowift is dedicated to making sure that you can find the perfect Cetop 5 Valves for your system's requirements.
Check out the range of hydraulic cetop valves we have available or for more information get in touch with our friendly and helpful team today on 01584 876 033 or email us directly at sales@flowfitonline.com.