Hydraulic Power Units
Sort by
Relevance
Price (low to high)
Price (high to low)
Name A-Z
Name Z-A
Hydraulic Power Units
Sort by
Relevance
Price (low to high)
Price (high to low)
Name A-Z
Name Z-A
In Stock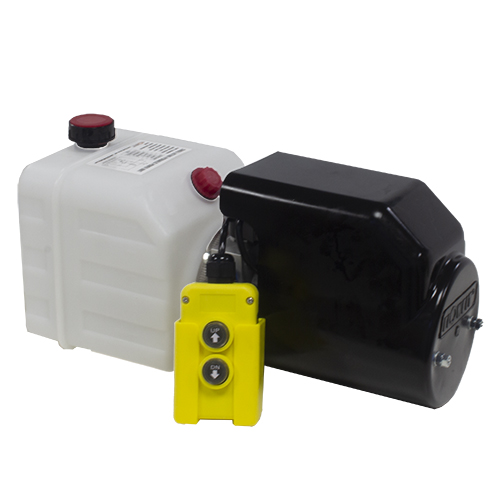 Flowfit 12V DC Single Acting Hydraulic Power Pack With 4.5L Tank ZZ003468
£165.00
More options
In Stock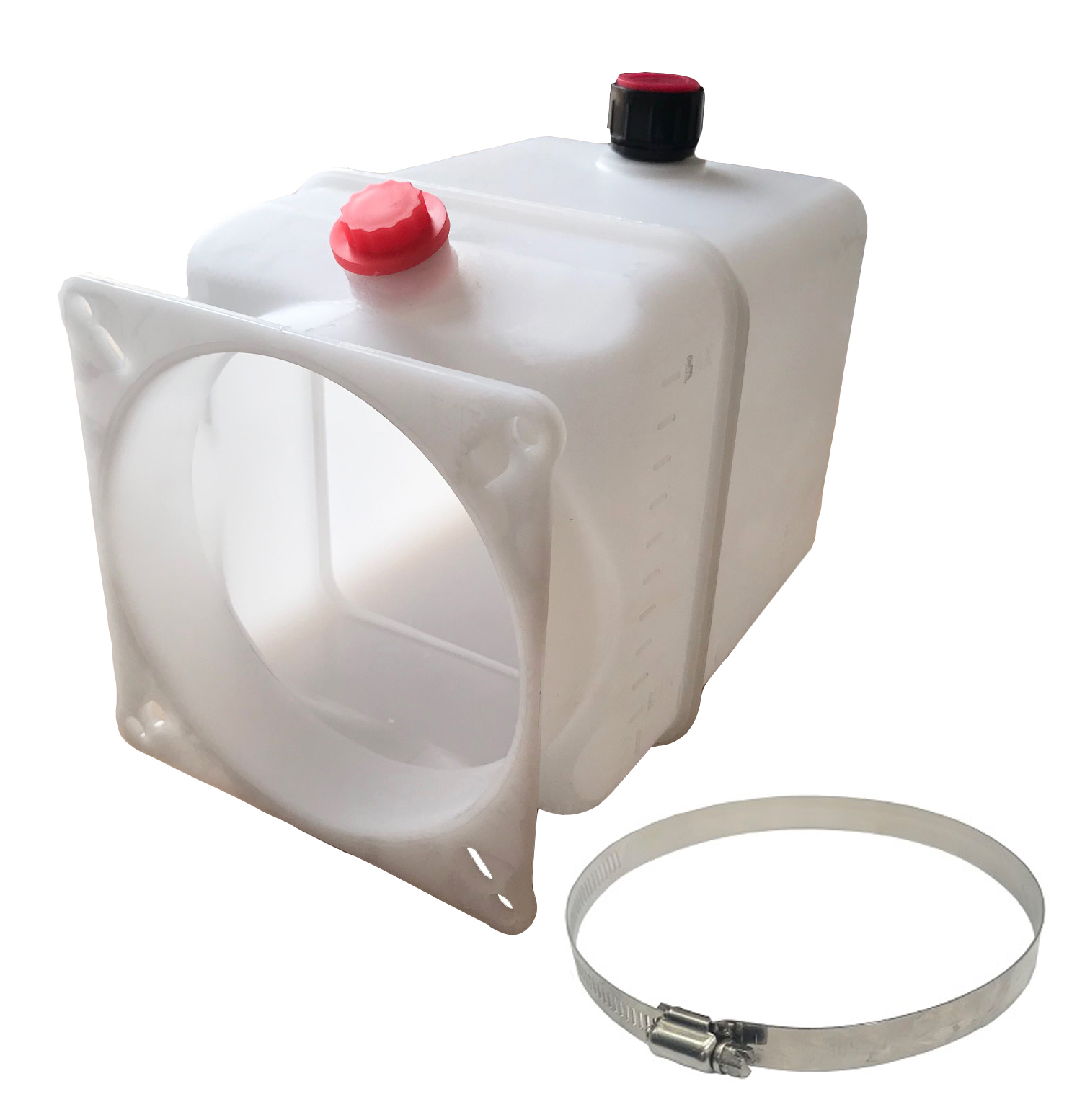 Plastic Tank Suitable for Flowfit 12 and 24V DC Power pack, 4 Litre
£20.50
More options
In Stock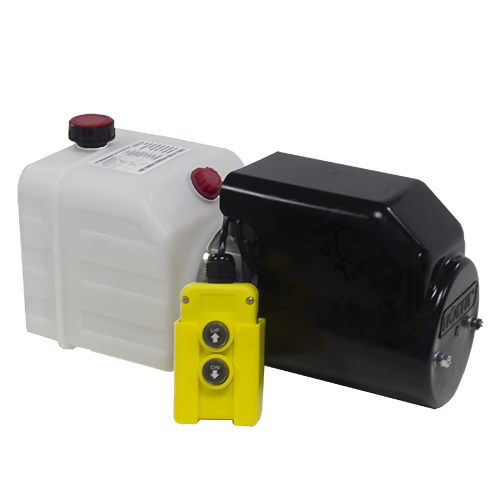 Flowfit 24V DC Single Acting Hydraulic Power pack with 4.5L Tank 1.6KW
£159.10
More options
In Stock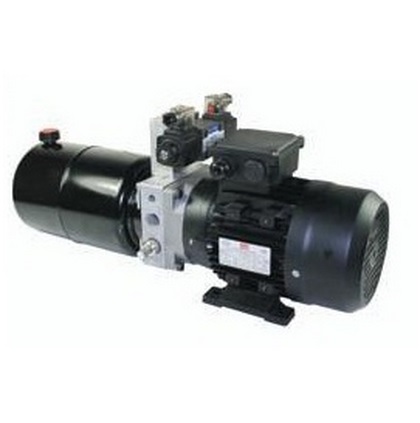 UP100 110V AC 50HZ 1 Phase Double Acting Solenoid Operated Hydraulic Power unit 1.68 L/min, 5L Tank
£766.34
More options
In Stock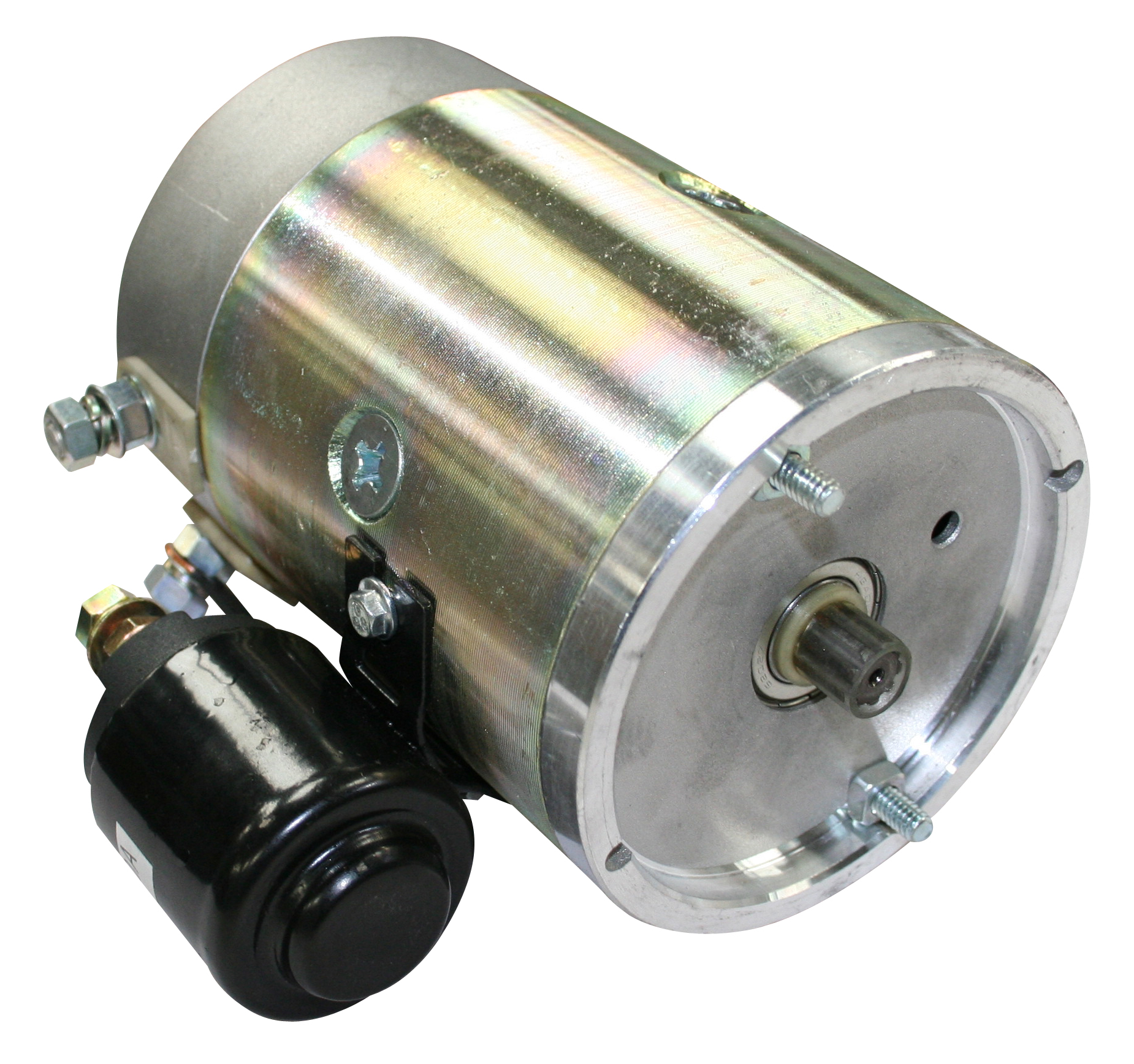 24V DC Motor, 2.5KW, C/W Relay
£122.00
More options
In Stock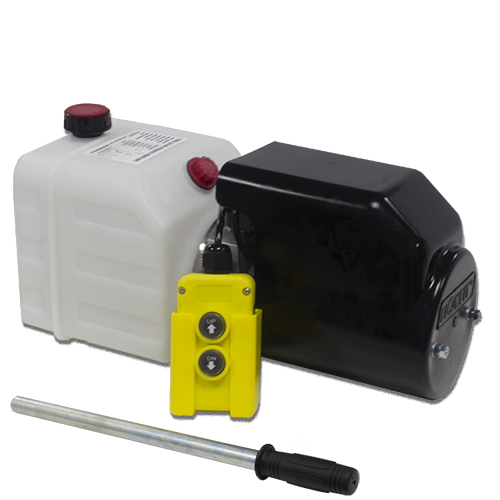 Flowfit 12V DC Single Acting Hydraulic Power pack with 4.5L Tank & Back up hand Pump ZZ005131
£236.50
More options
In Stock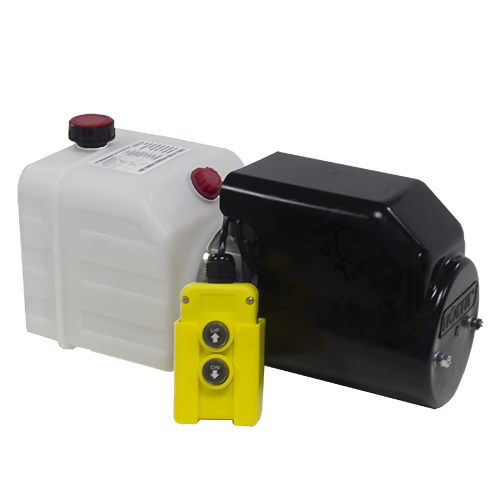 Flowfit 24V DC Single Acting Hydraulic Power pack with 4.5L Tank 2KW
£185.00
More options
In Stock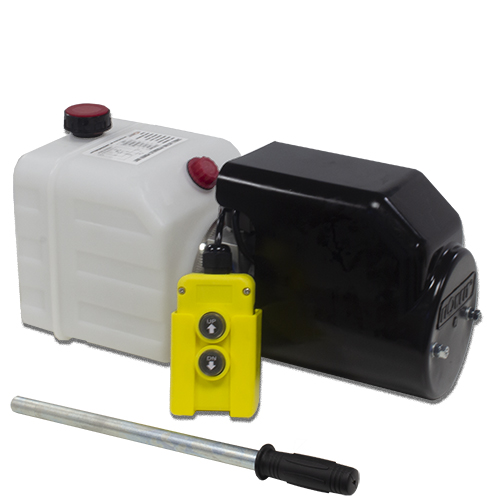 Flowfit 24V DC Single Acting Hydraulic Power pack with 4.5L Tank & Back up handpump 1.6KW
£237.00
More options
In Stock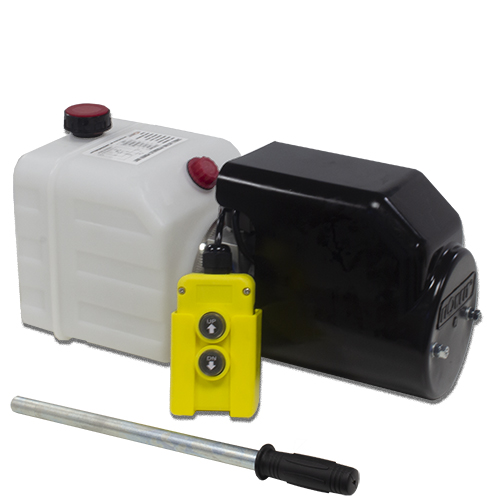 Flowfit 24V DC Single Acting Hydraulic Power pack with 4.5L Tank & Back Up Hand Pump Tank 2KW
£275.00
More options
When it comes time to select a hydraulic power pack, make Flowfit your first choice. We have a full range of power packs, built to order, held in stock in our warehouse for immediate collection or delivery.
Your Ideal Hydraulic Power Pack Is At Flowfit
Whatever the application, we have the hydraulic power pack to suit all of your requirements. Our Flowfit hydraulic power packs are designed according to an integrated modular system of valves for a variety of functions.
This highlights the equipment's compact nature. In fact, this is the foundation of its fantastic performance. We can also supply bespoke power packs in a variety of sizes and voltages for more specific applications.
We're proud to offer a variety of power pack models, including:
Petrol & diesel driven
Belt driven
Single acting power units
Double acting power packs
Electric motor pumps
Power packs on wheels
Guaranteed Performance With A Flowfit Hydraulic Power Pack
All of our products are guaranteed for 12 months minimum, but we're confident that any piece of Flowfit equipment will give you years of hassle free use. If any faults or mechanical issues occur during this time we will replace the unit free of charge, repair it or offer you a full refund.
International delivery is available on all Flowfit orders and some units are offered with next day dispatch. If you have any bespoke requirements, please do not hesitate to get in touch with our experts today.