Hydraulic Power Units
Sort by
Relevance
Price (low to high)
Price (high to low)
Name A-Z
Name Z-A
Hydraulic Power Units
Sort by
Relevance
Price (low to high)
Price (high to low)
Name A-Z
Name Z-A
In Stock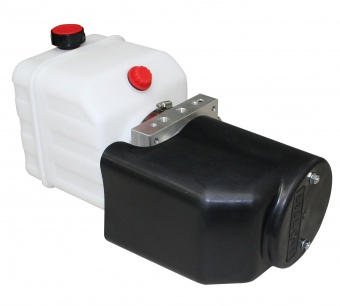 Flowfit 12V DC P+T Circuit Hydraulic Power pack with 4.5L Tank 1.6KW
£212.94
More options
In Stock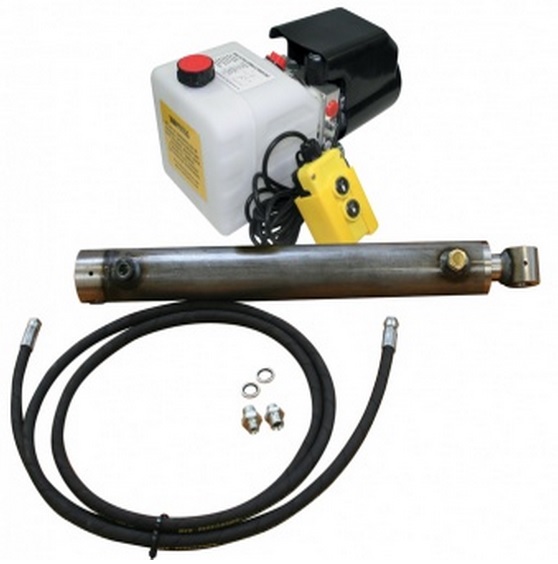 Flowfit Hydraulic 12V DC single acting trailer kit to lift 2.5 Tonne, 400mm cylinder stroke
£340.99
More options
In Stock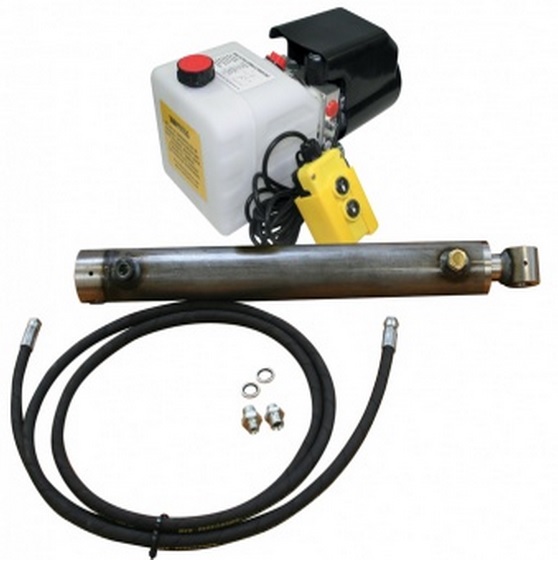 Flowfit Hydraulic 24V DC single acting trailer kit to lift 2.5 Tonne, 400mm cylinder stroke
£340.98
More options
In Stock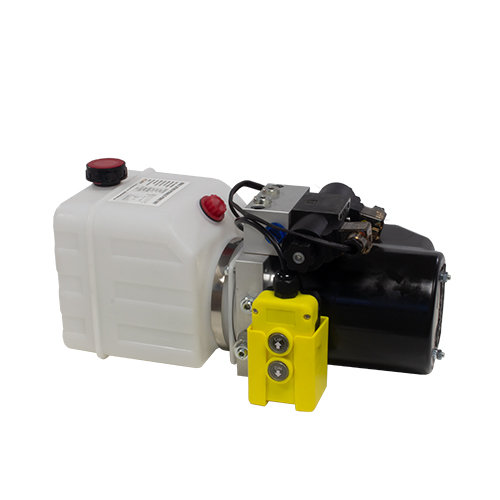 Flowfit 12V DC Double Acting Hydraulic Power pack with 4.5L Tank 1.6KW
£273.00
More options
In Stock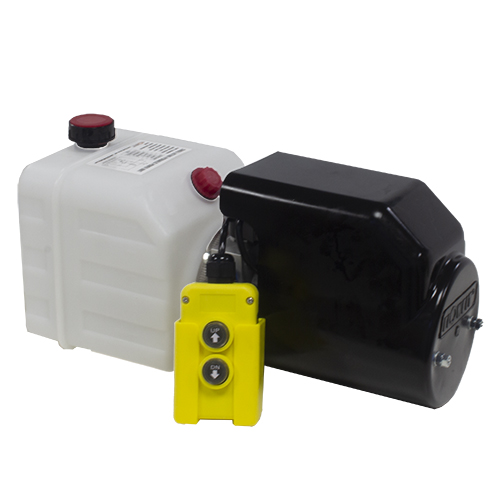 Flowfit 12V DC Single Acting Hydraulic Power Pack With 4.5L Tank 1.6KW
£180.18
More options
In Stock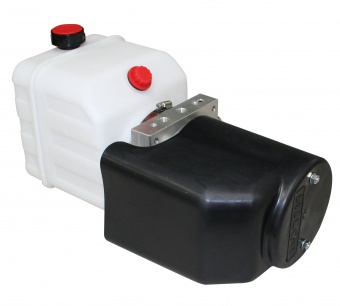 Flowfit 24V DC P+T Circuit Hydraulic Power pack with 4.5L Tank 1.6KW
£212.94
More options
In Stock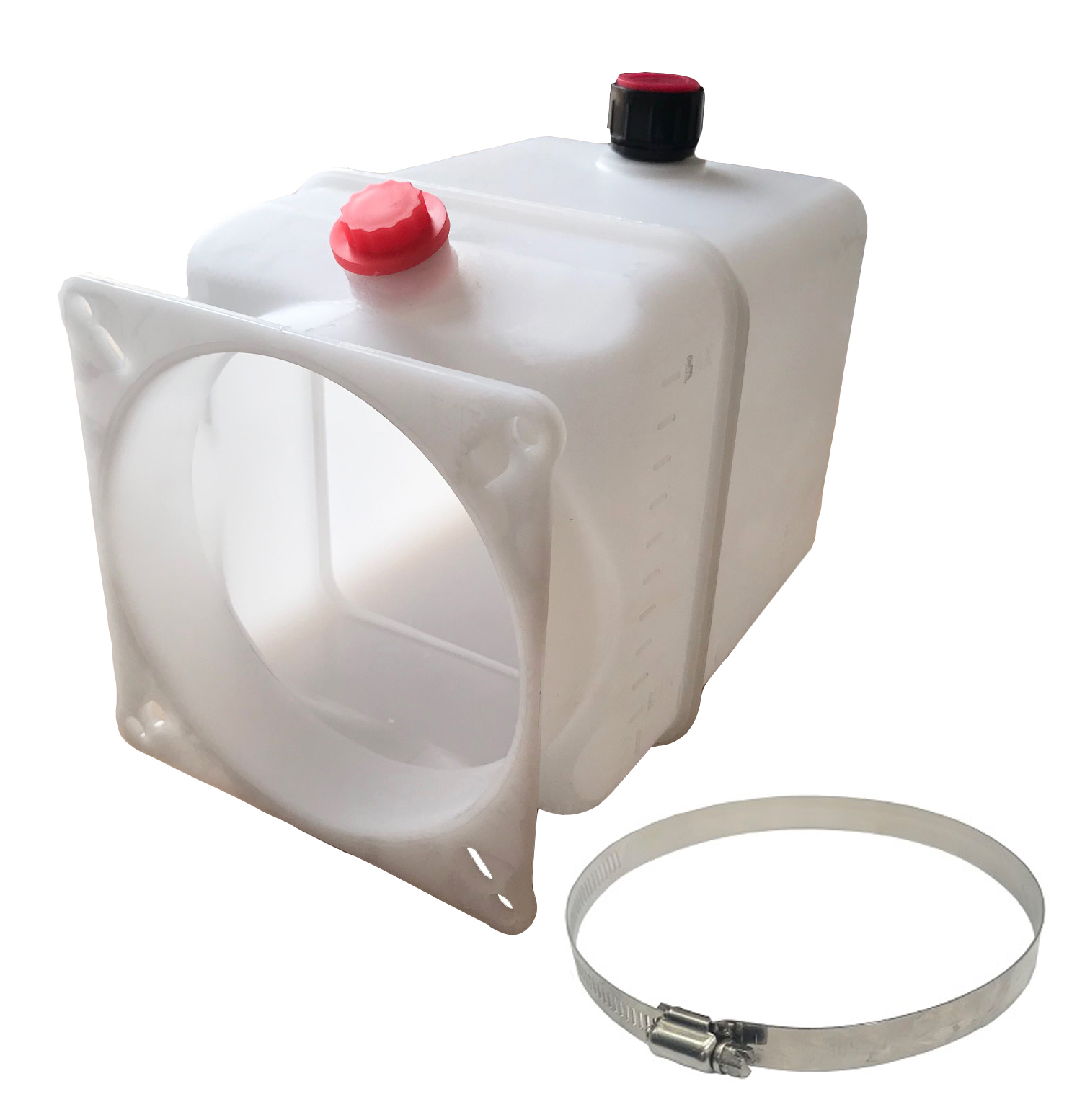 Plastic Tank Suitable for Flowfit 12 and 24V DC Power pack, 4 Litre Neck Size 120mm
£22.39
More options
In Stock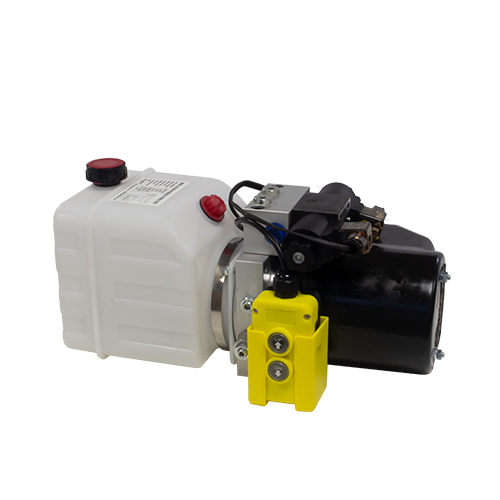 Flowfit 24V DC Double Acting Hydraulic Power pack with 4.5L Tank 1.6KW
£273.00
More options
In Stock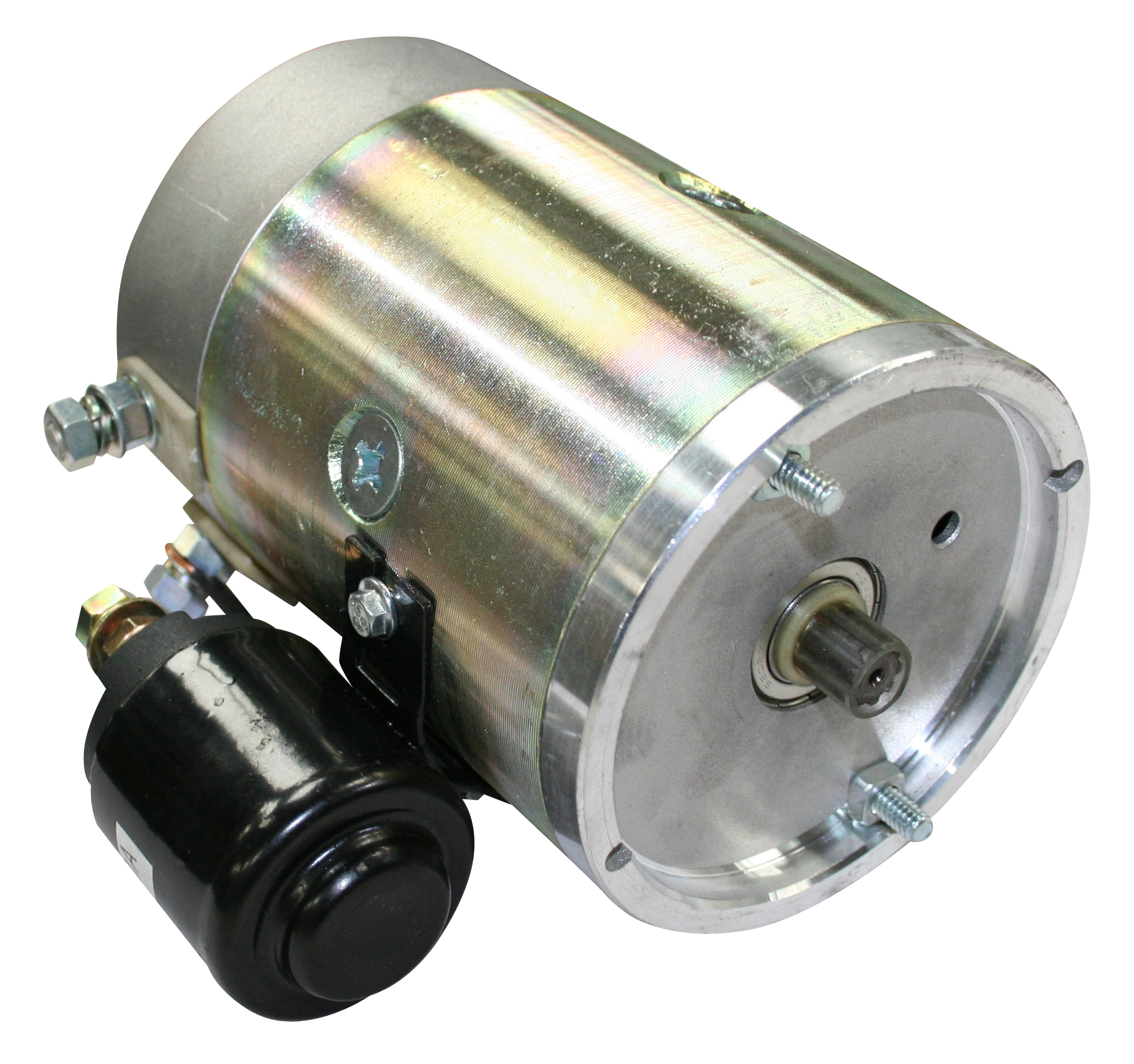 24V DC Motor, 1.6KW, C/W Relay
£120.12
More options
Hydraulic Power Units Supplier Worldwide
When it comes to finding reliable and powerful hydraulic power units, Flowfit is the superior choice. With decades of experience in the industry, we understand the needs and demands of our customers and use only high-quality components in our products.
We always strive to offer the highest level of customer service and every one of our power packs is hand-crafted with careful attention to detail. Plus, with a full range held in stock, collection or delivery can be arranged quickly with no fuss. With our expertise and knowledge, you can trust that you are making a sound investment when selecting one of our power units.
High-Quality Hydraulic Power Units For You
We understand that hydraulic power packs have a unique requirement for each application. That's why we have sourced a range of power packs that are designed according to an integrated modular system of valves for all sorts of functions. Whether you require the pack for agricultural or industrial duties, or even personal recreational activities, our team has designed and tested each unit, ensuring that whatever it is used for it can handle any task safely and efficiently.
We're proud to offer a variety of hydraulic power units and power pack models, including:
Single-acting power units.
Double-acting power packs.
We can also supply bespoke hydraulic power packs in a variety of sizes and voltages for more specific applications.
Guaranteed Performance With Flowfit Hydraulic Power Packs
All our products are guaranteed for 12 months minimum, but we're confident that any piece of Flowfit equipment will give you years of hassle-free use. If any faults or mechanical issues occur during this time, we will replace the unit free of charge, repair it or offer you a full refund.
International delivery is available on all Flowfit orders, and some units are offered with next day dispatch. If you have any bespoke requirements, please do not hesitate to get in touch with our experts today.
If you have any questions about our hydraulic power units or power packs, or just want to find out more information on any of our other hydraulic equipment and services, please don't hesitate to give us a call on 01584 876 033. Alternatively, you can e-mail us at sales@flowfitonline.com and we'll be in touch as soon as possible.