Push-In Hose Tail Fittings
Sort by
Relevance
Price (low to high)
Price (high to low)
Name A-Z
Name Z-A
Push-In Hose Tail Fittings
Sort by
Relevance
Price (low to high)
Price (high to low)
Name A-Z
Name Z-A
In Stock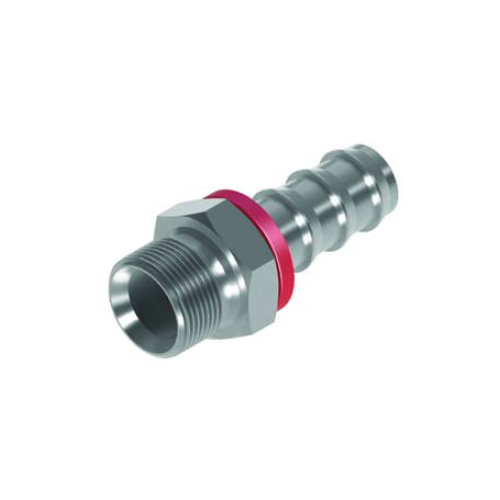 1/8 BSP Male x 1/4 Hose Push In Straight
£3.02
More options
In Stock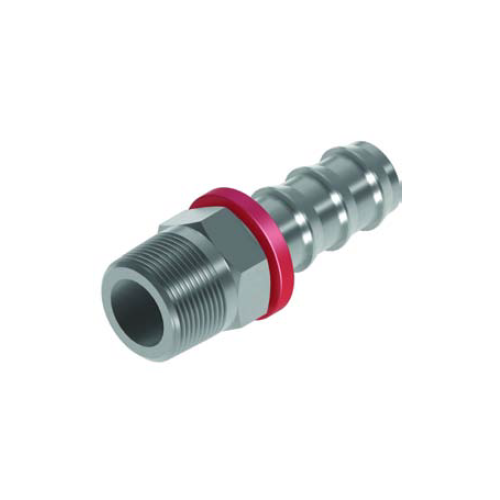 1/8 BSPT Male x 1/4 Hose Push In Straight
£3.02
More options
In Stock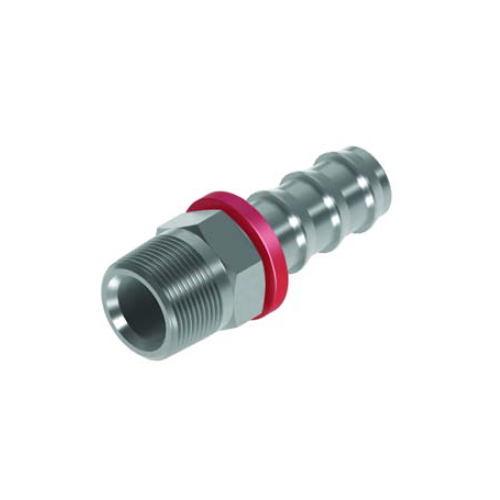 1/8 NPTF Male x 1/4 Hose Push In Straight
£3.02
More options
In Stock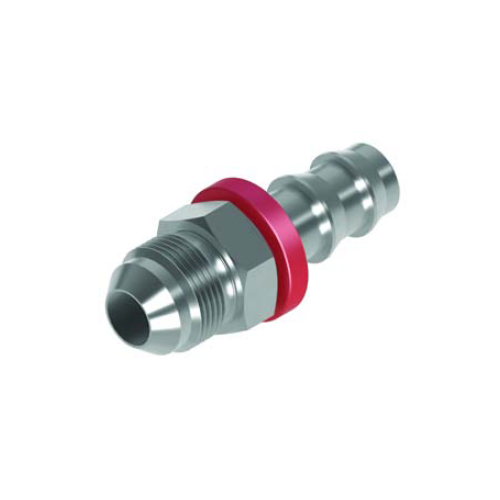 7/16 JIC Male x 1/4 Hose Push In Straight
£4.80
More options
In Stock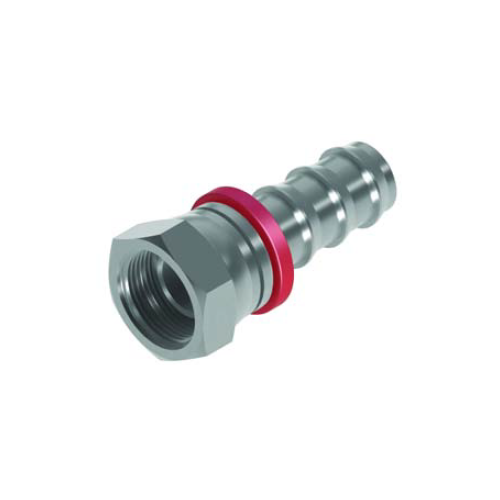 1/4 BSP Female x 1/4 Hose Push In Straight
£1.77
More options
In Stock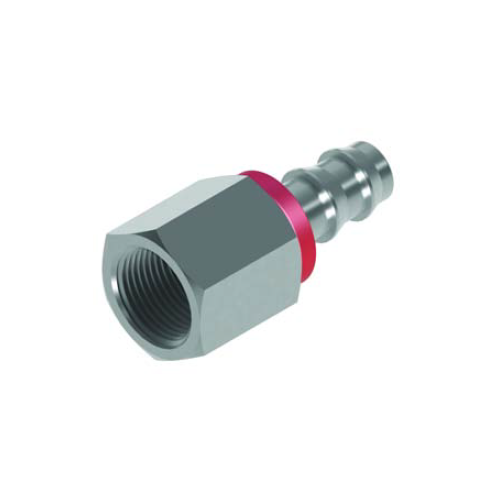 1/4 NPTF Female x 1/4 Hose Push In Straight
£3.70
More options
In Stock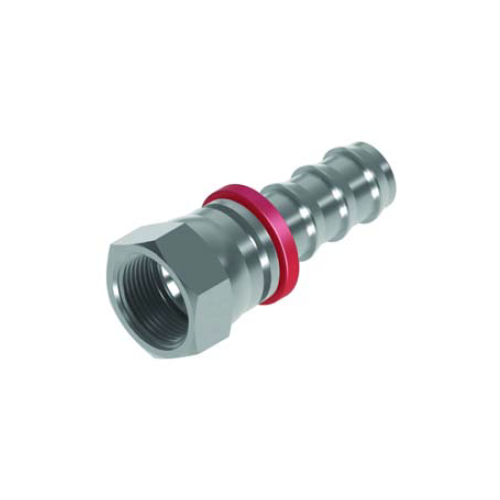 7/16 JIC Female x 1/4 Hose Push In Straight
£4.80
More options
In Stock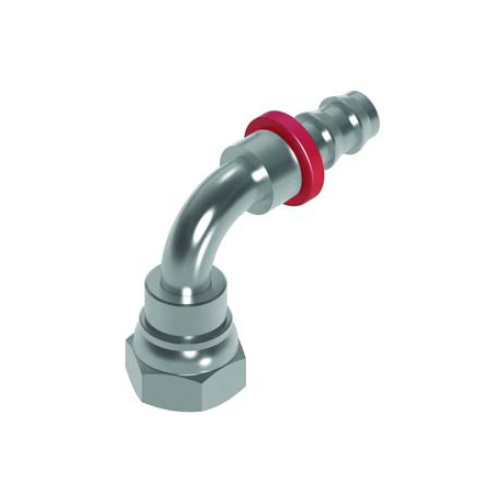 1/4 BSP Female x 1/4 Hose Push In 90° Swept
£6.72
More options
In Stock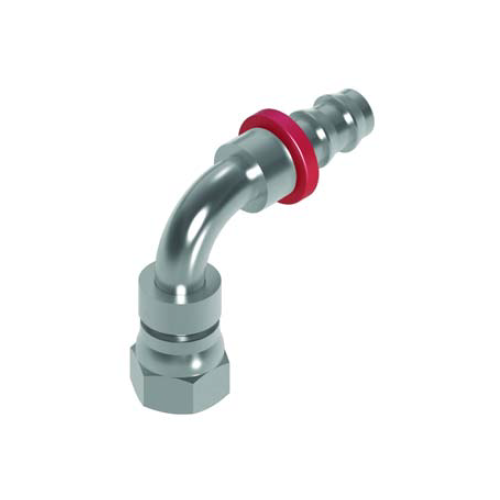 7/16 JIC Female x 1/4 Hose Push In 90° Swept
£6.72
More options
Making sure that you choose the right hydraulic adaptors and accessories for your system's requirements is essential to its smooth operation. As the UK's leading provider of hydraulic accessories and components, we are confident that you'll be able to find the perfect Push-In Hose Tail Fittings amongst our extensive range to fit your system's unique specifications.
Push-In Hose Tail Fittings
Push-In Hose Tail Fittings are all forms of hydraulic adaptors which play vital roles in your system. They allow you to connect various components together and to facilitate the transport of the hydraulic fluid (typically oil) around the system as a whole.
For more information, feel free to get in touch with our dedicated team of hydraulic specialists today on 01584 876 03301584 876 033 – alternatively, you can email us directly at sales@flowfitonline.com!