Flowfit FFPMV Motors
Sort by
Relevance
Price (low to high)
Price (high to low)
Name A-Z
Name Z-A
Flowfit FFPMV Motors
Sort by
Relevance
Price (low to high)
Price (high to low)
Name A-Z
Name Z-A
In Stock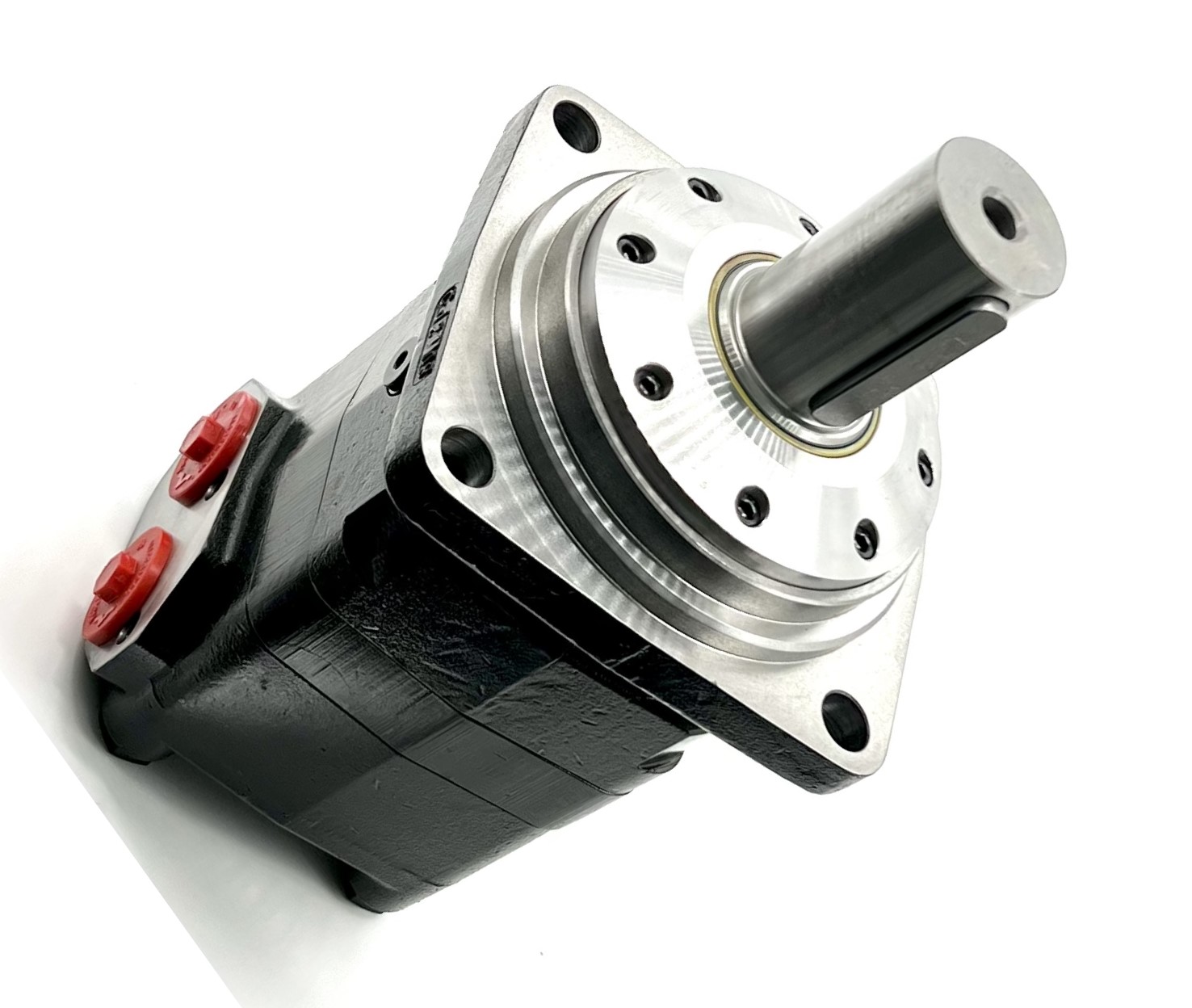 Flowfit Hydraulic Motor 314,9 cc/rev 4-hole, 50mm Parallel Keyed Shaft
£485.56
More options
FLOWFIT FFPMV SERIES HYDRAULIC MOTOR
The FFPMV motor provides high performance and high efficiency.

Disk valve type with geroler
Low starting torque and high efficiency
Internal check valve
Usage without drain line possible
Tapered roller bearing for high radial load
High torque for ambitious applications

The Flowfit FFPMV hydraulic motor fully interchanges with the Sauer Danfoss OMV range and all other leading brands.

The anti-rust coating colour is phosphatizing coat. Phosphate coating is used for increased corrosion protection, and improved friction properties. This is applied to threaded parts and top coated with oil to add anti-galling and rust inhibiting characteristics. Its Colour is, dark grey / black.