Male x Swivel Female
Sort by
Relevance
Price (low to high)
Price (high to low)
Name A-Z
Name Z-A
Male x Swivel Female
Sort by
Relevance
Price (low to high)
Price (high to low)
Name A-Z
Name Z-A
In Stock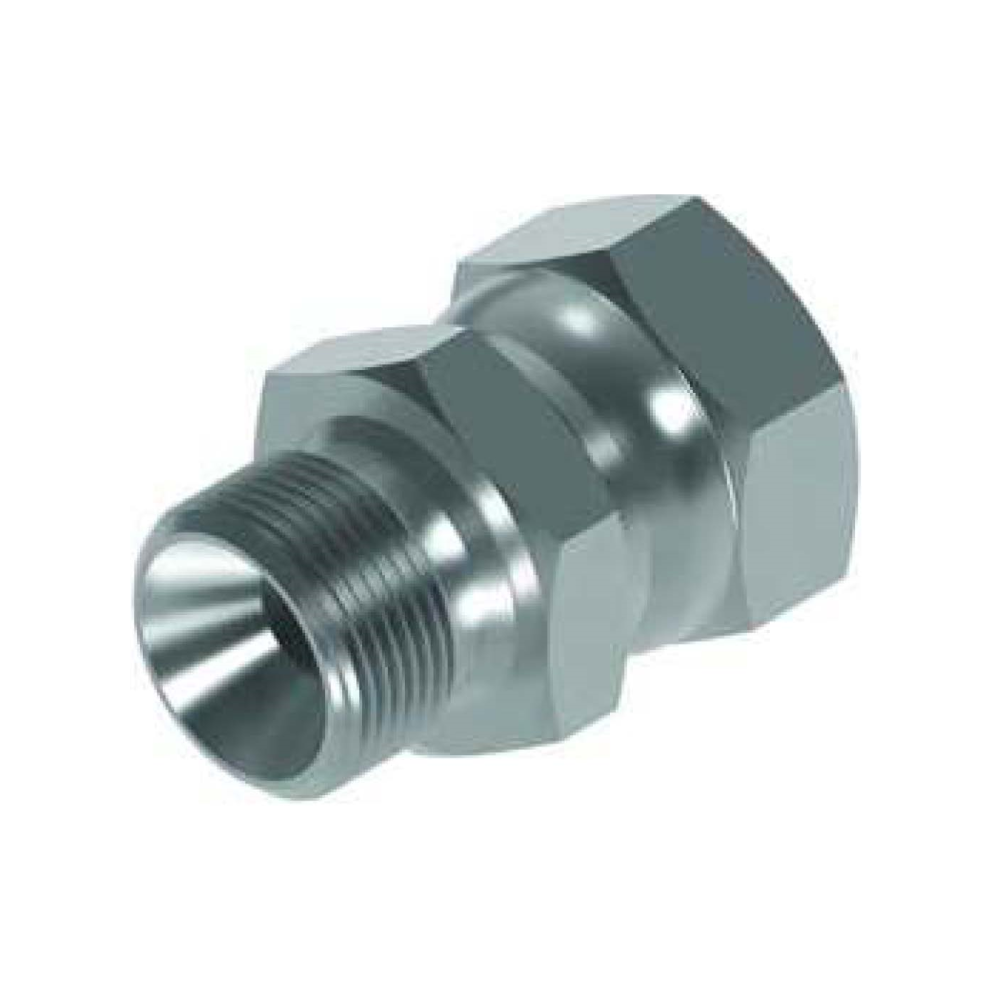 1/8 BSP x 1/8 BSP M/F
£2.77
More options
In Stock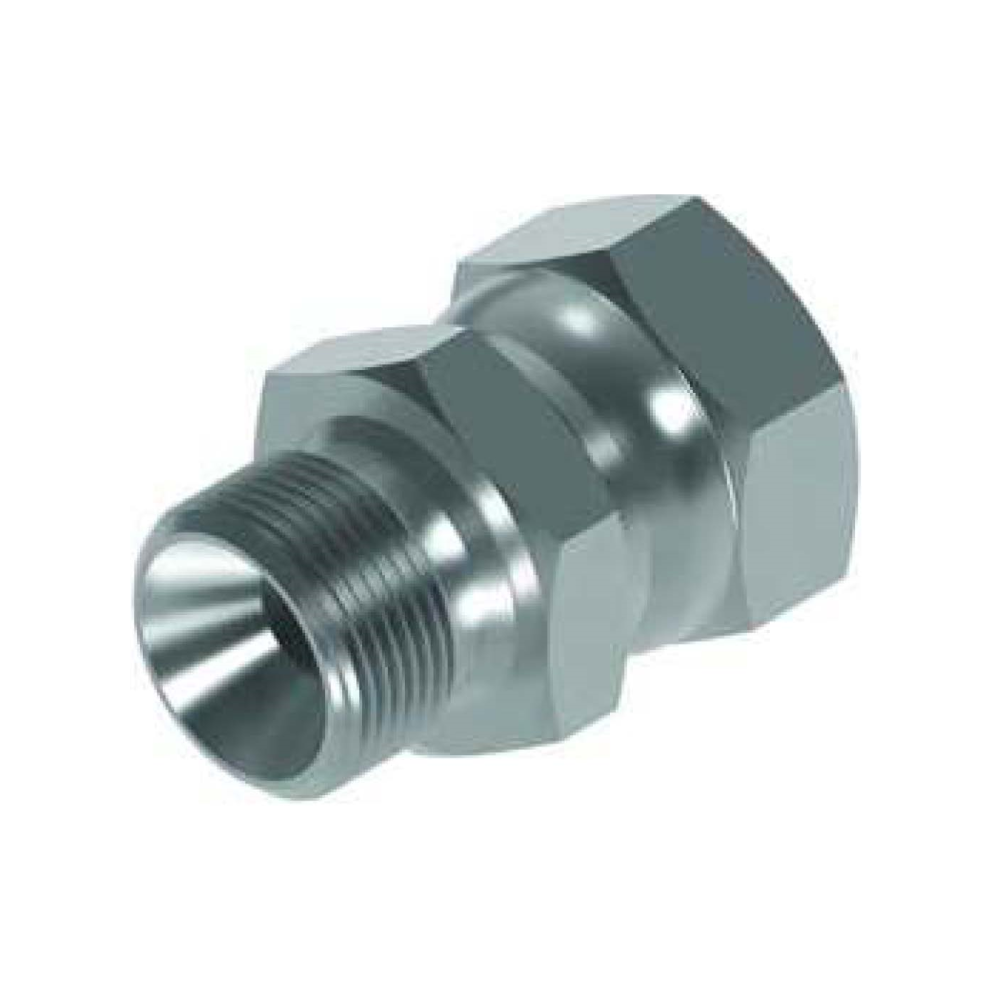 1/8 BSP x 1/4 BSP FLAT FACED M/F
£4.86
More options
In Stock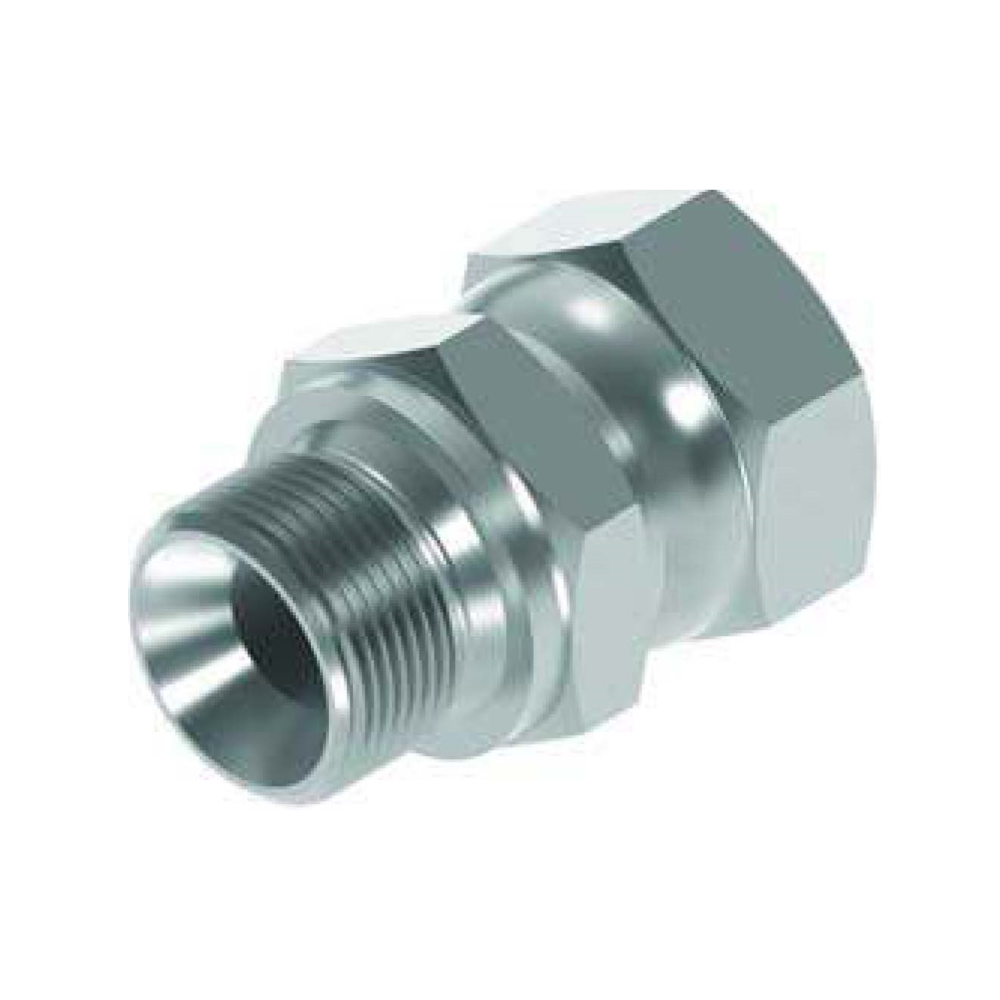 1/8 BSP Din 3852 x 1/8 BSP M/F
£2.77
More options
In Stock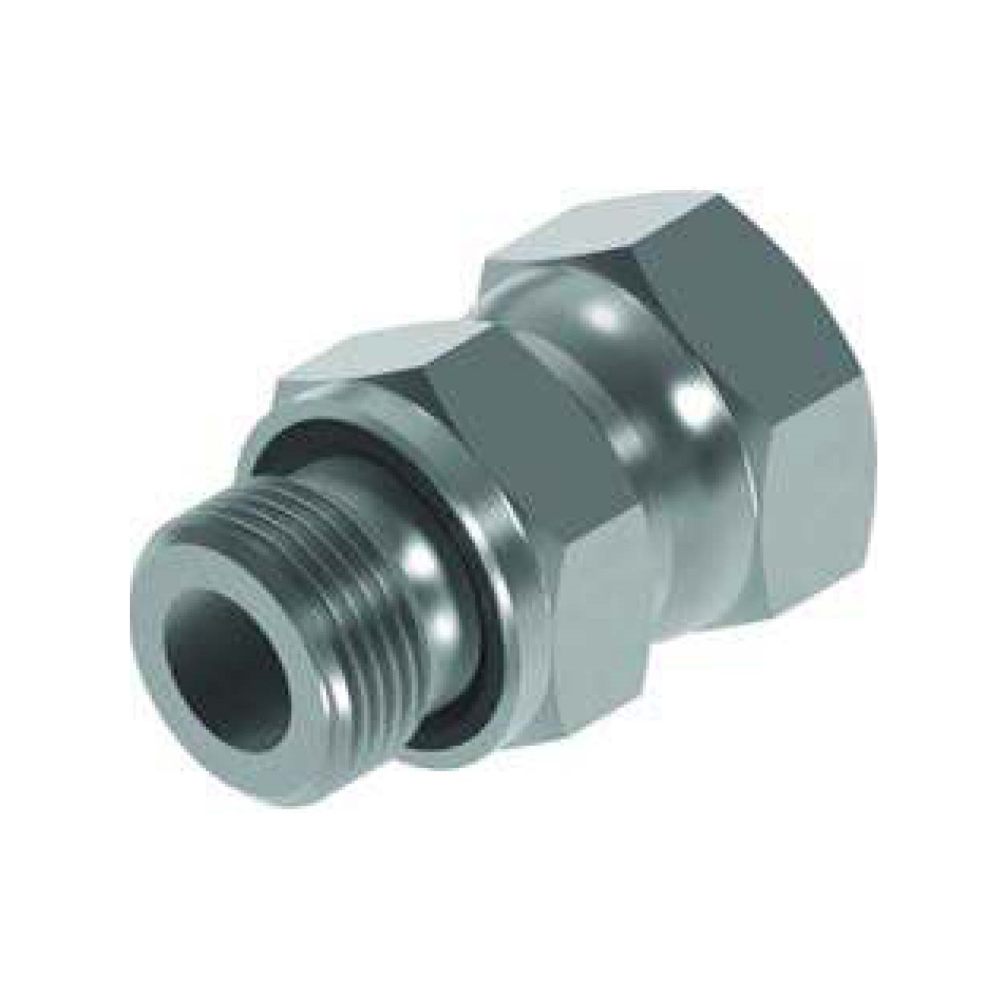 1/4 BSP (CS) 3869 x 1/4 BSP M/F
£10.02
More options
In Stock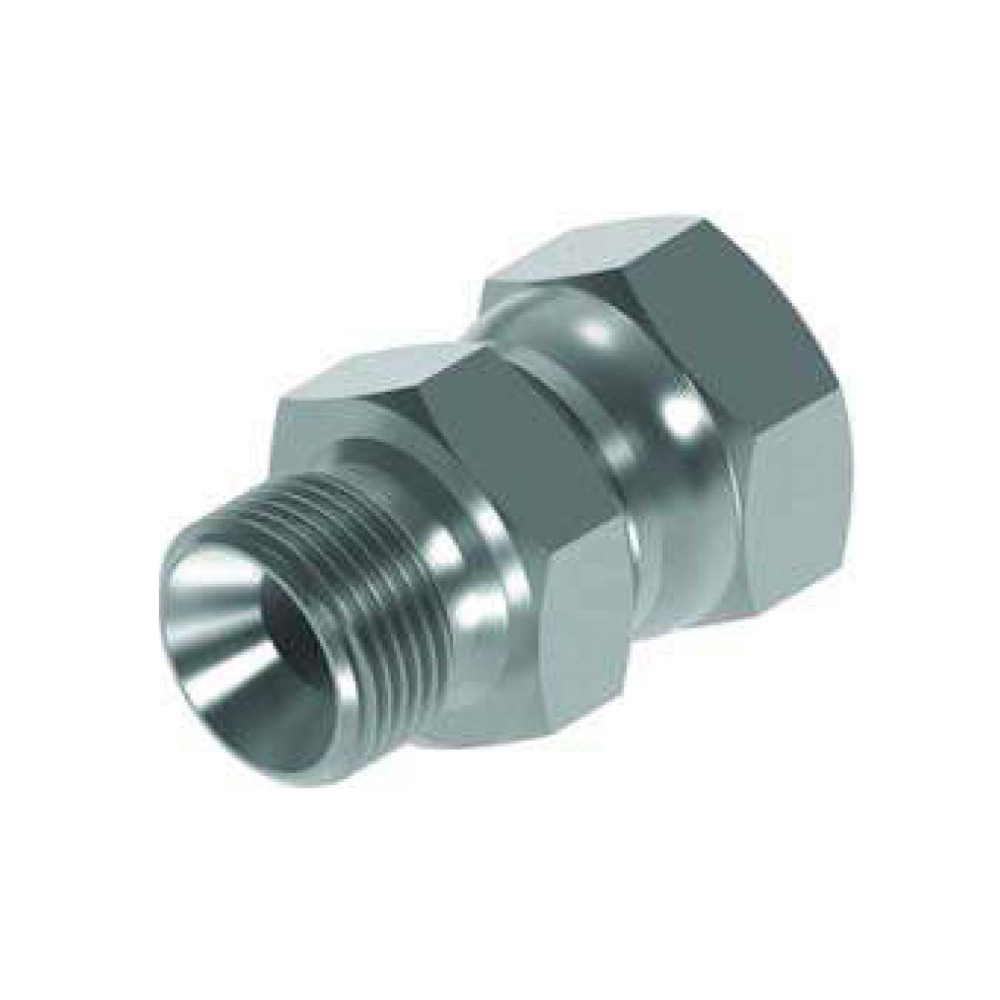 1/4 BSP x 1/4 BSP ORING M/F
£2.45
More options
In Stock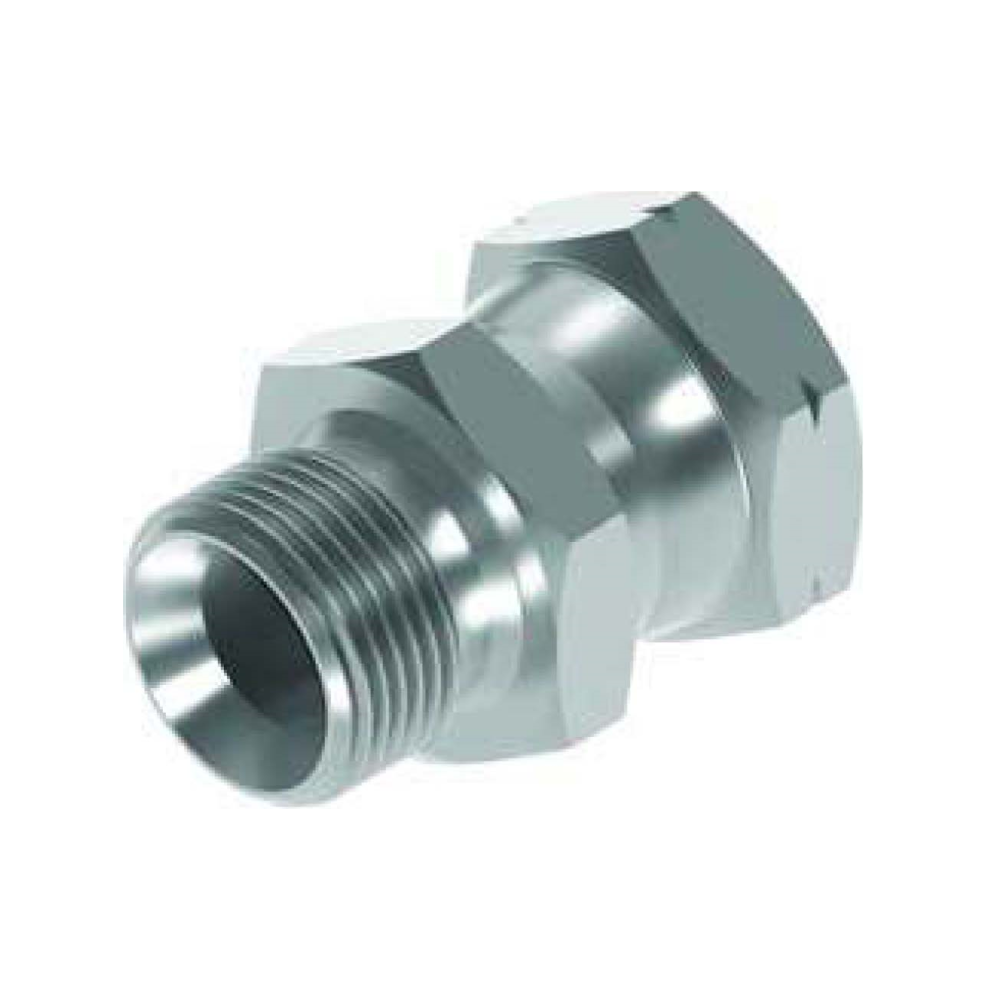 1/4 BSP x M12 1.5mm Pitch M/F
£3.39
More options
In Stock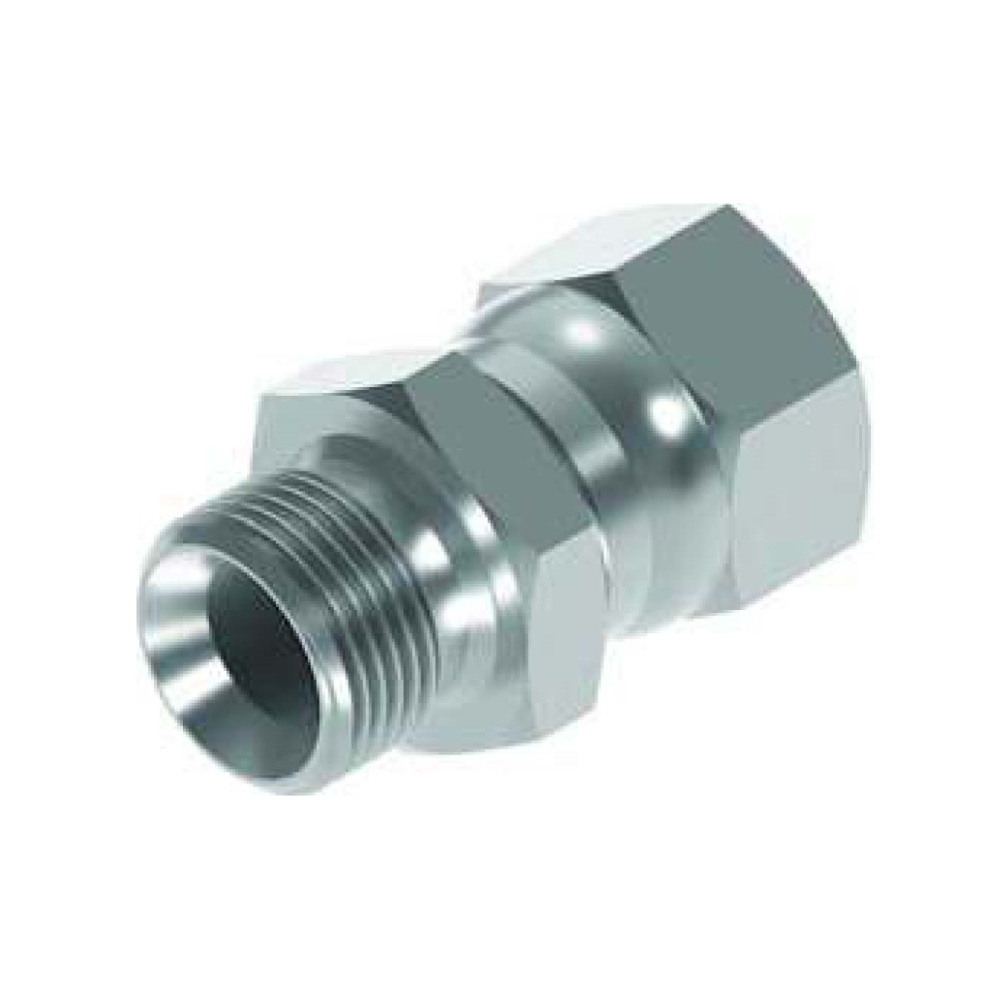 1/8 BSP x 7/16 JIC M/F
£3.39
More options
In Stock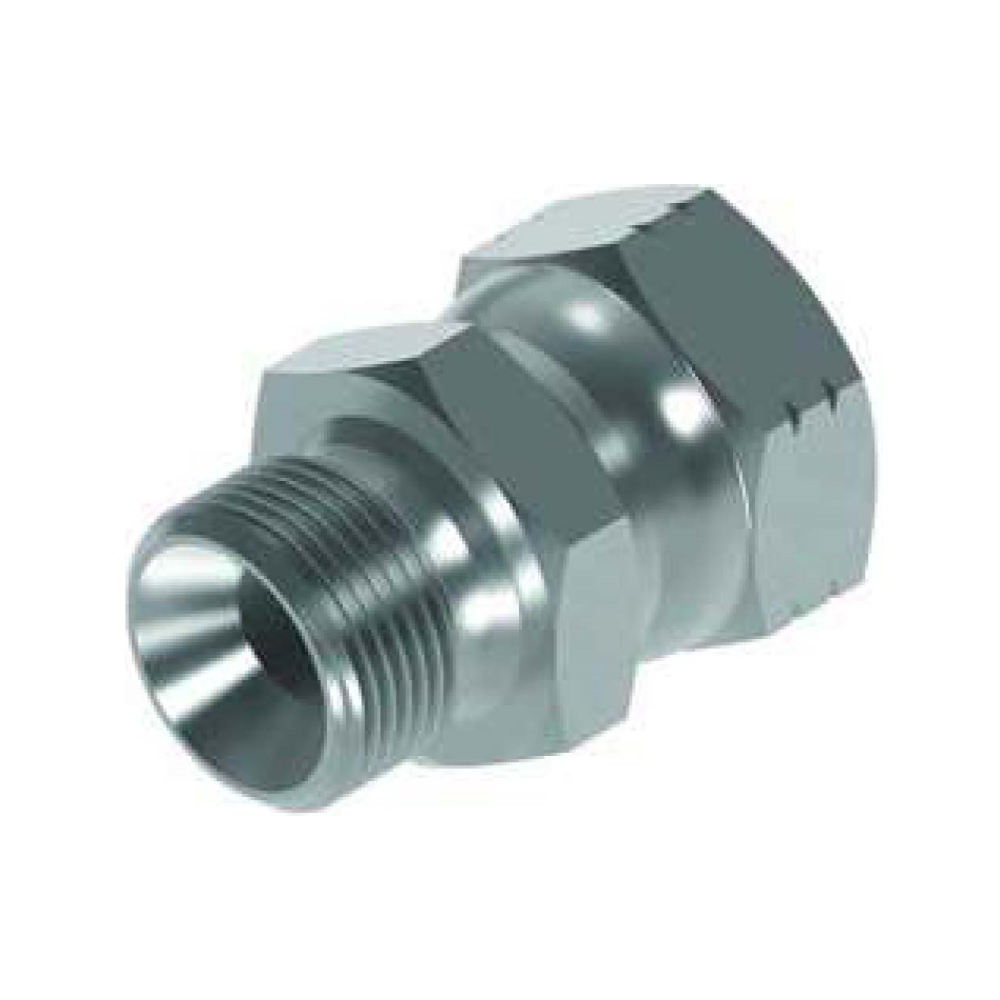 1/8 BSP x 1/8 Npsm M/F
£3.91
More options
In Stock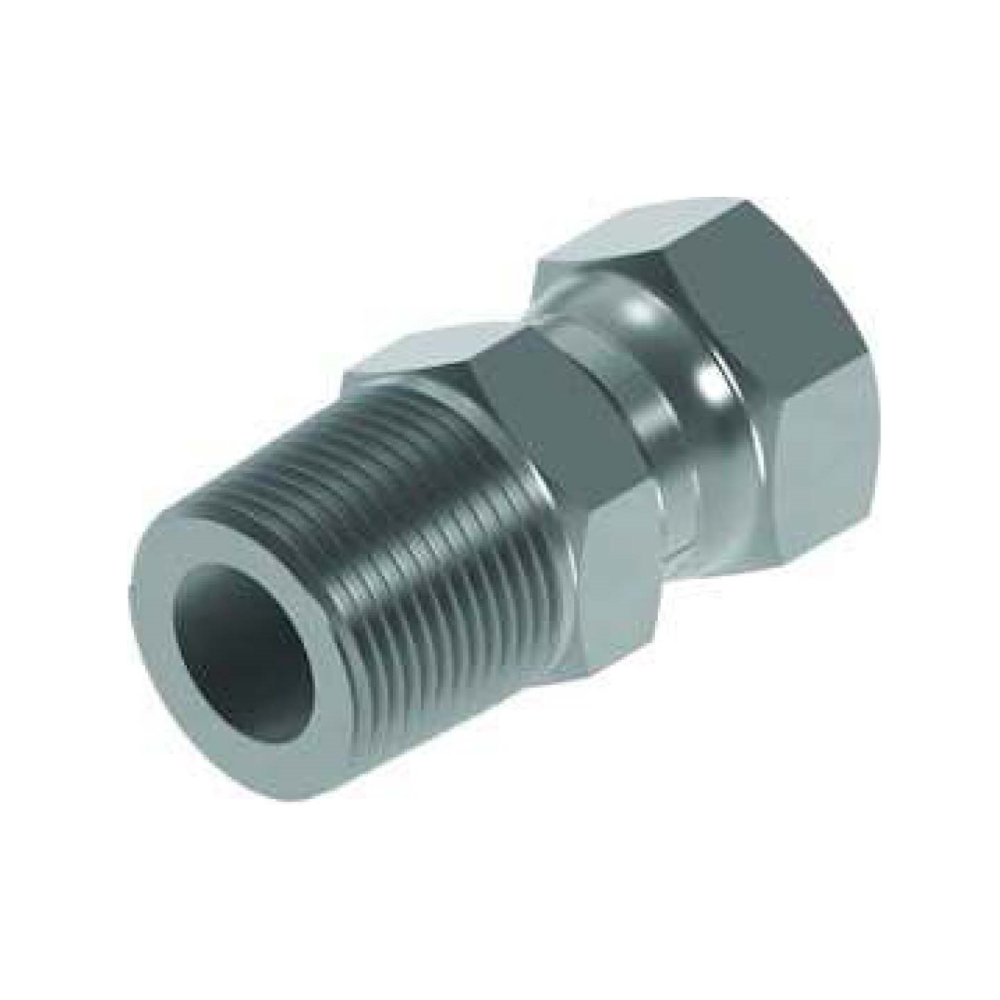 1/8 BSPT x 1/8 BSP M/F
£3.31
More options
The ability to quickly disconnect hydraulic lines is an essential one when it comes to system preservation and operator safety. With fluid-resistant and reliable quick release couplings, you will be able to do just that, giving you the opportunity to avoid expensive or lasting system damage. Emergency tools can often be difficult to effectively use in an emergency situation, which is why Male X Swivel Female QRCs are essential for a range of systems.
Male X Swivel Female QRCs
Using QRCs is essential to prevent system damage, but it can be difficult to find couplings which are reliable, fluid-resistant and will fit the connections of your existing hydraulic components. That is why, here at Flowfit, we offer a diverse range of models including ISO A and Flat Face QRCs.
We offer models of varying sizes and designs to fit a range of specifications. For more information, get in touch with our specialist team today on 01584 876 03301584 876 033!