Cetop 3 Modular Sandwich Valves
Sort by
Relevance
Price (low to high)
Price (high to low)
Name A-Z
Name Z-A
Cetop 3 Modular Sandwich Valves
Sort by
Relevance
Price (low to high)
Price (high to low)
Name A-Z
Name Z-A
In Stock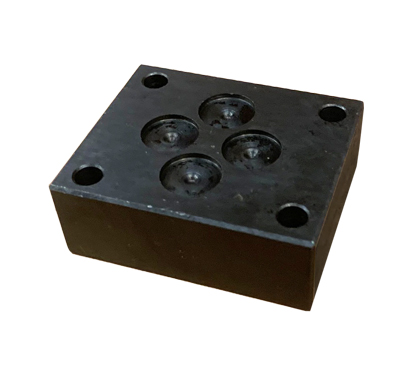 Cetop 3 Blanking Plate, No Gauge Port
£4.86
More options
In Stock
Cetop 3 Blanking Plate with Gauge Port P Line
£7.01
More options
In Stock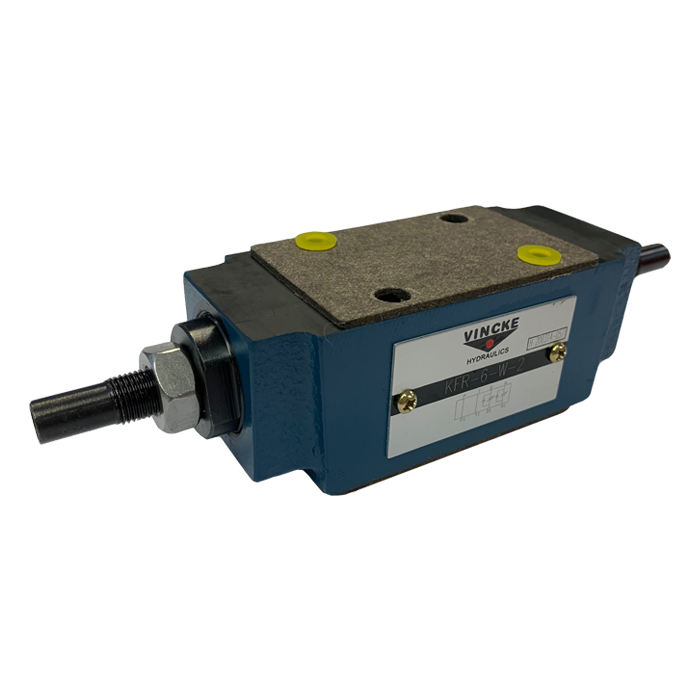 Vincke Hydraulic Cetop 3 Modular Flow Control Valve, Meter Out on A & B Port
£61.44
More options
In Stock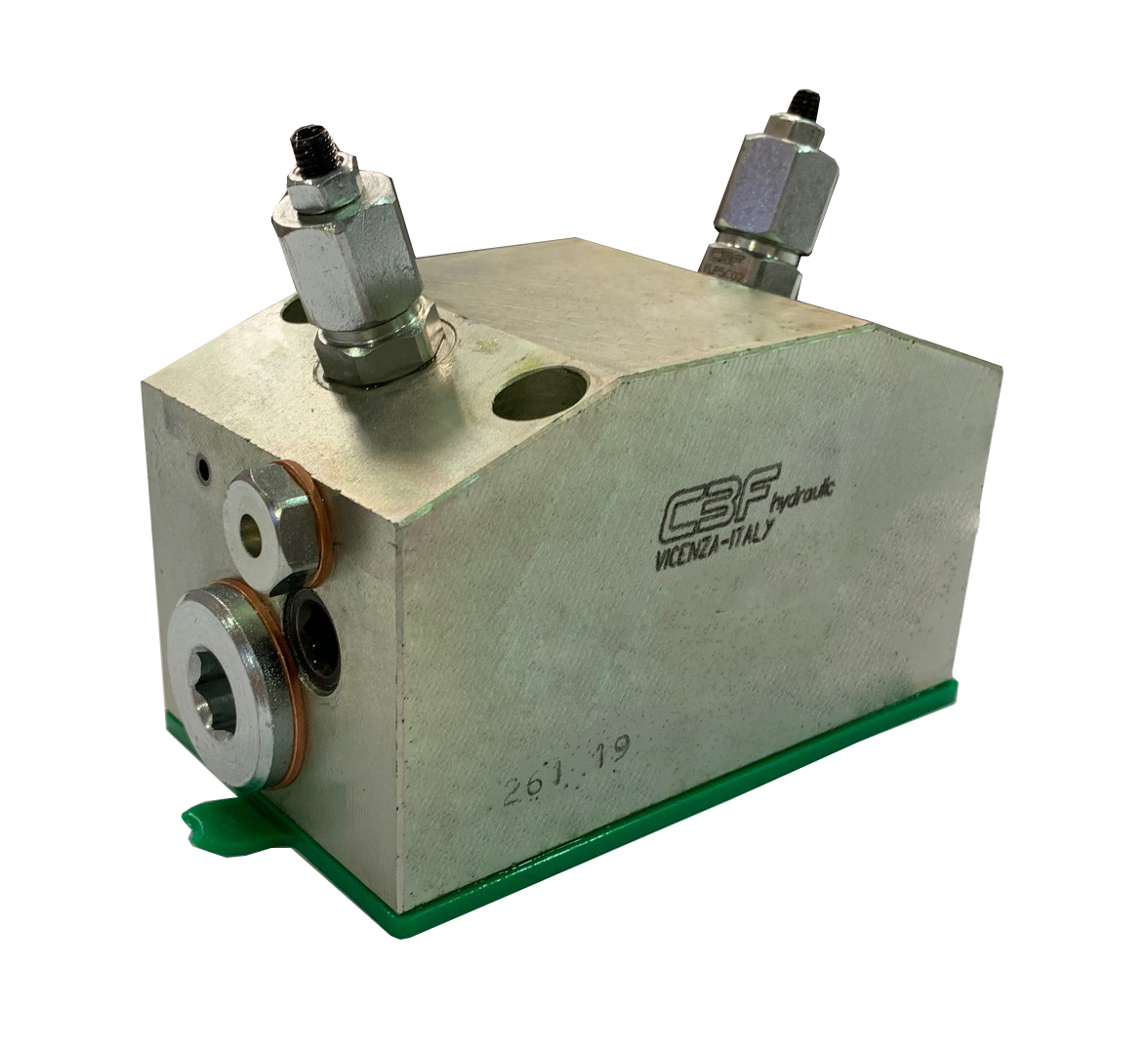 Flowfit Hydraulic Cetop 3 NG6 Reciprocating Valve, Max Flow 30L/MIN
£302.79
More options
In Stock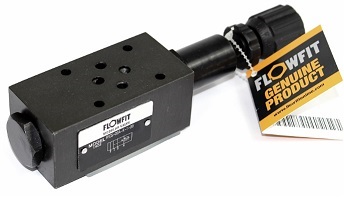 Flowfit hydraulic cetop 3 modular flow counter balance valve, pressure range 8-70 Bar on A line
£46.89
More options
In Stock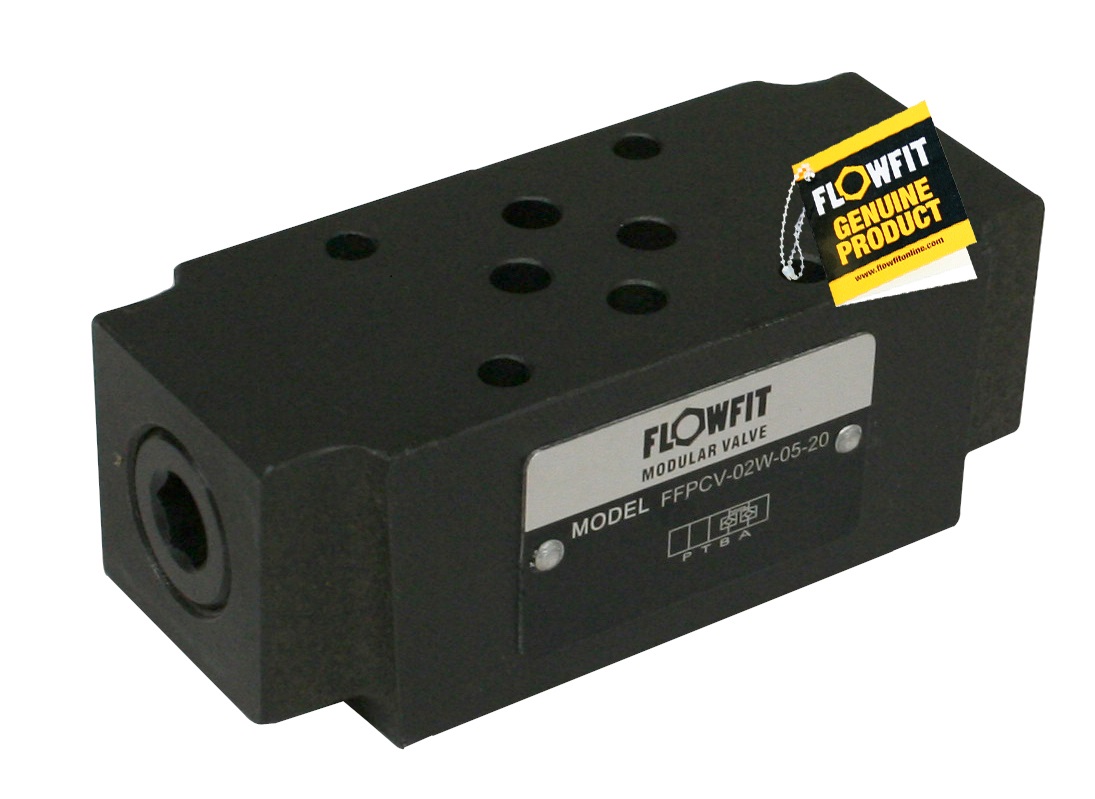 Flowfit hydraulic cetop 3 NG6 modular pilot operated check valve, cracking pressure 0.35 bar on port A
£49.70
More options
In Stock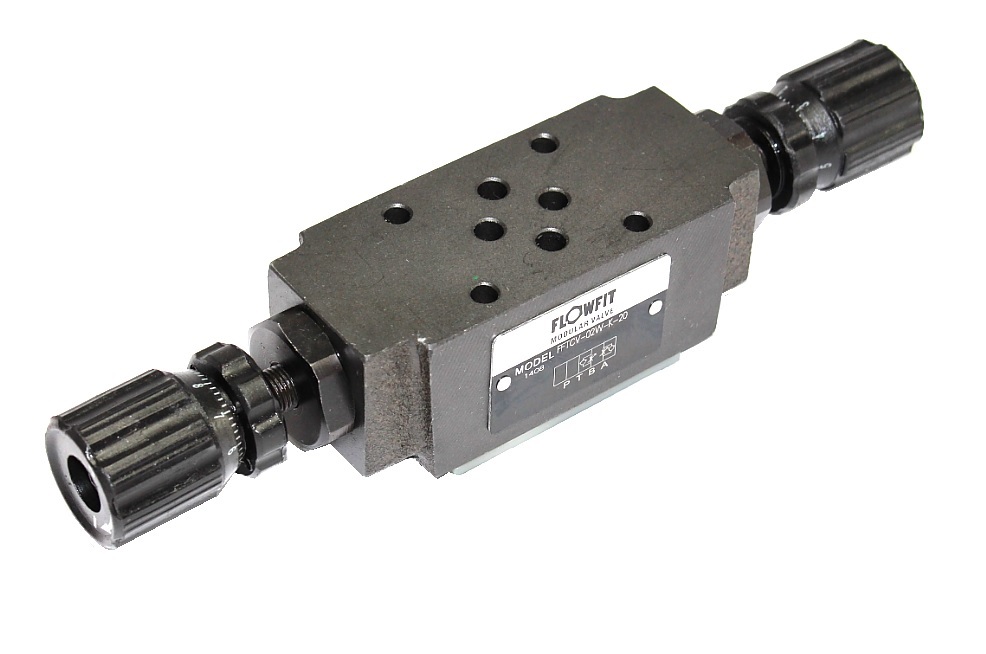 Flowfit hydraulic cetop 3 modular flow control valve with check meter out on port A
£59.64
More options
In Stock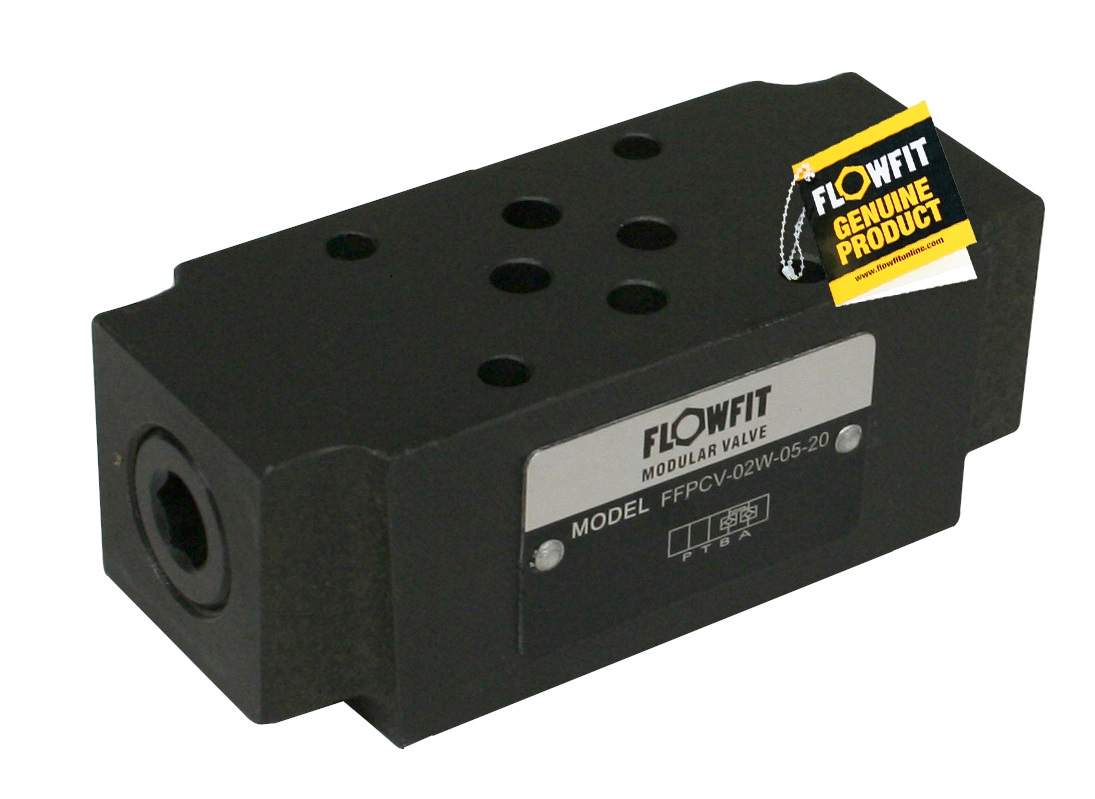 Flowfit hydraulic cetop 3 modular check valve, cracking pressure 3.5 Bar on the B port
£44.74
More options
In Stock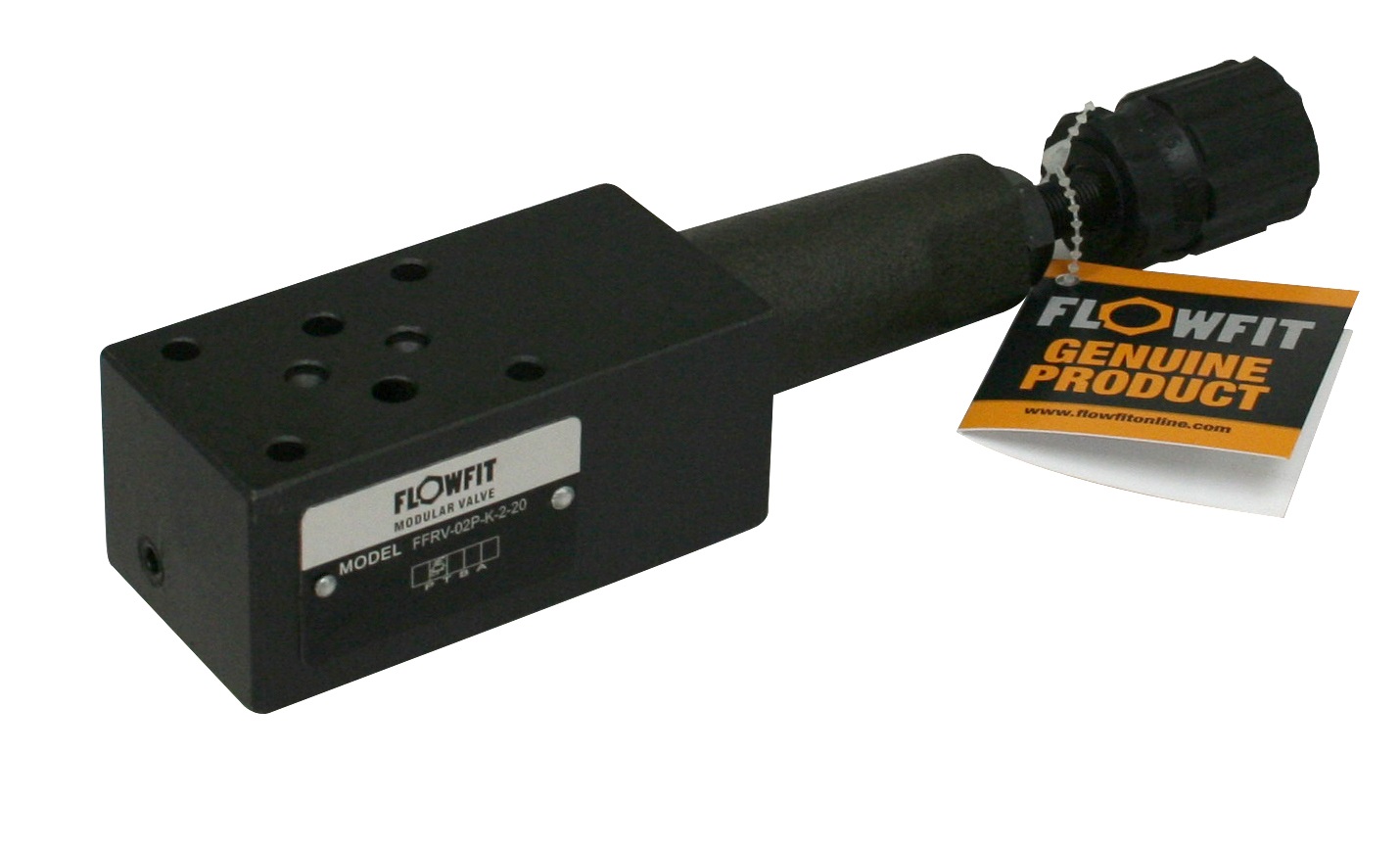 Flowfit hydraulic cetop 3 modular relief valve 8-70 Bar on the P port
£54.67
More options
As the UK's leading provider of components and accessories for a wide range of hydraulic systems, here at Flowfit we are proud to offer industry-leading Cetop 3 modular sandwich valves to provide your system with the component it needs to operate at its peak efficiency. Each and every flow control valve model has been intelligently designed and extensively tested to provide reliable service over a long period of time.
The modular flow control valves that we have on offer allow for complete control of fluid in both directions. Of course, we also offer models which allow free flow in one direction through a modular check valve, much like the other designs, but then which provide a regulated flow in the other direction.
Not sure exactly what flow control valve you need? Then why not order it today before 4pm so that it is dispatched the very same day and you'll get it within 2-5 working days with your tracking number emailed to you!

Flowfit have a variety of hydraulic cetop valves available. View your option here. Get in touch with Flowfit Online today on 0333 252 71820333 252 7182.