Anti Freeze
Sort by
Relevance
Price (low to high)
Price (high to low)
Name A-Z
Name Z-A
Anti Freeze
Sort by
Relevance
Price (low to high)
Price (high to low)
Name A-Z
Name Z-A
In Stock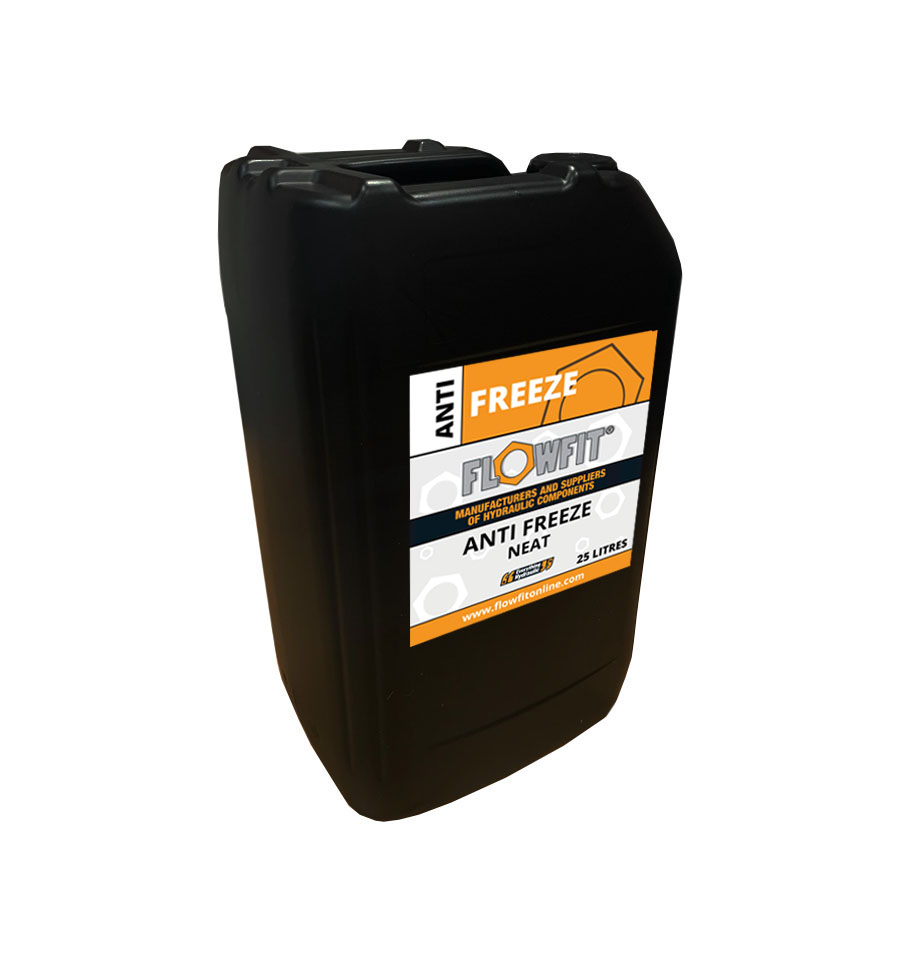 Anti Freeze Neat, 25 Litres
£98.89
More options
In Stock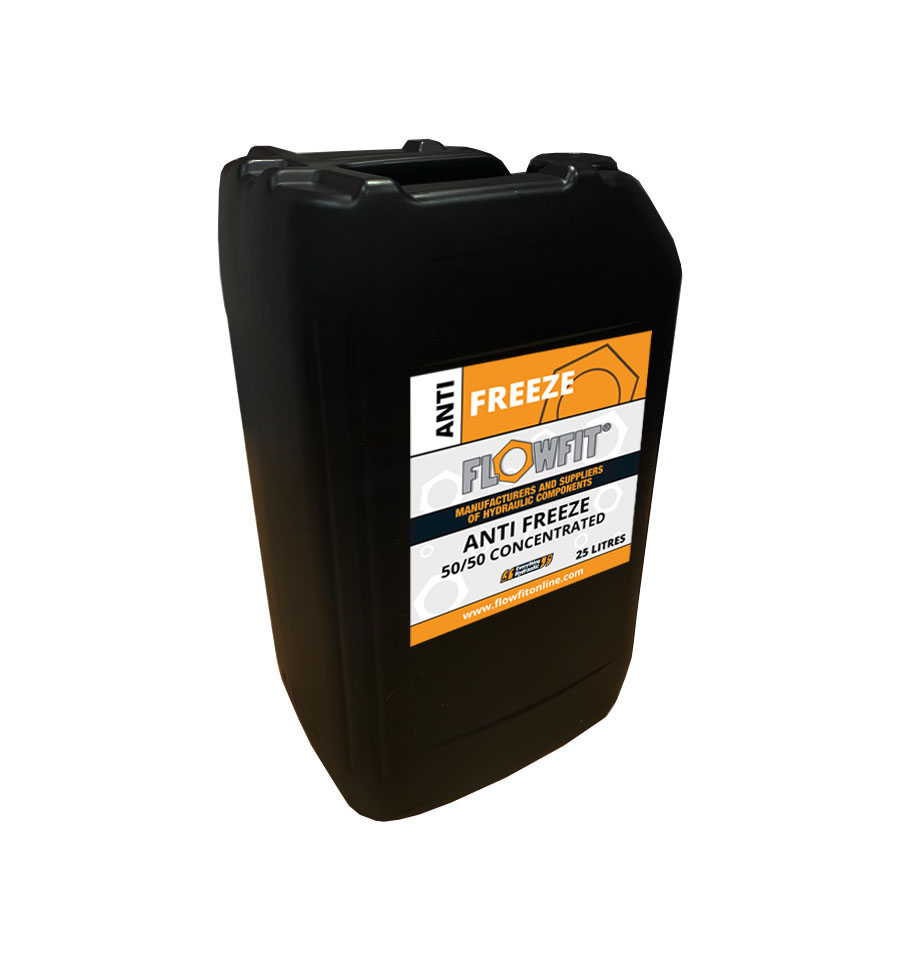 Anti Freeze Concentrated, 25 Litres
£63.29
More options
Antifreeze: Top-Quality, Versatile, and Reliable

Flowfit's Anti freeze is a general purpose antifreeze, based on silicate and nitrate inhibitor technology, it is a nitrite, amine and phosphate free MEG based antifreeze and summer coolant that provides maintenance free protection against freezing and boiling but also gives excellent corrosion protection in cooling systems when mixed with the appropriate amount of water.

Flowfit is dedicated to providing the finest hydraulic system components and accessories that are unparalleled in the market. If you're struggling to determine your needs or require assistance in locating a specific product, our Technical Sales team is always available to assist you. Our team is highly experienced and can provide expert guidance on the best products available.
Contact us today to speak with one of our hydraulic specialists and explore your options.