Compression Tube Fittings
Sort by
Relevance
Price (low to high)
Price (high to low)
Name A-Z
Name Z-A
Compression Tube Fittings
Sort by
Relevance
Price (low to high)
Price (high to low)
Name A-Z
Name Z-A
In Stock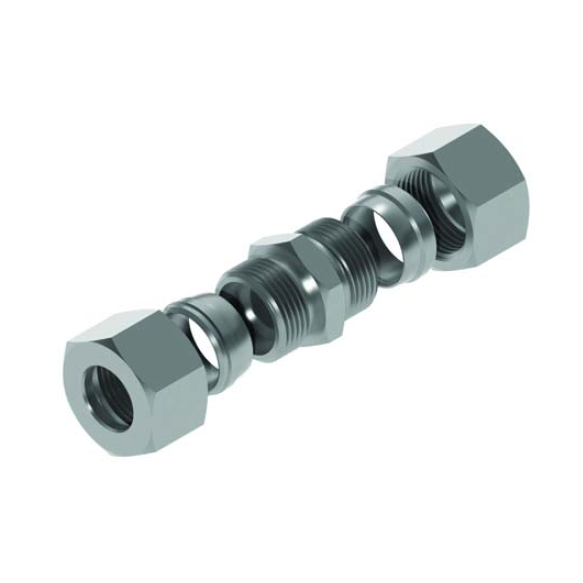 M12 (6L) M/M - Complete
£3.61
More options
In Stock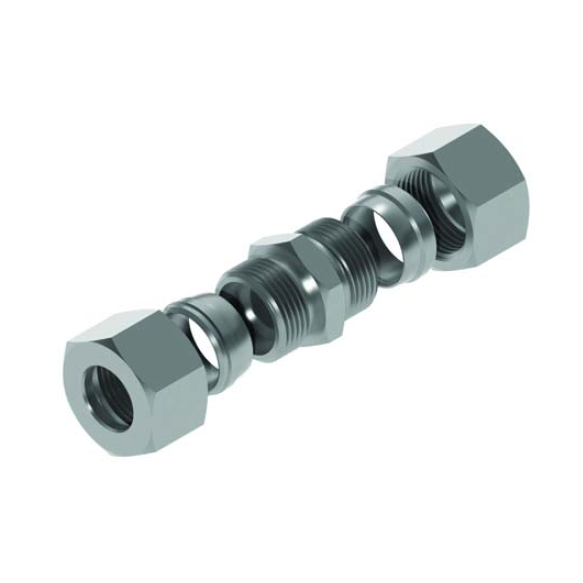 M14 (6S) M/M - Complete
£4.38
More options
In Stock
M12 (6L) M/M - Body Only
£1.66
More options
In Stock
M14 (6S) M/M - Body Only
£2.25
More options
In Stock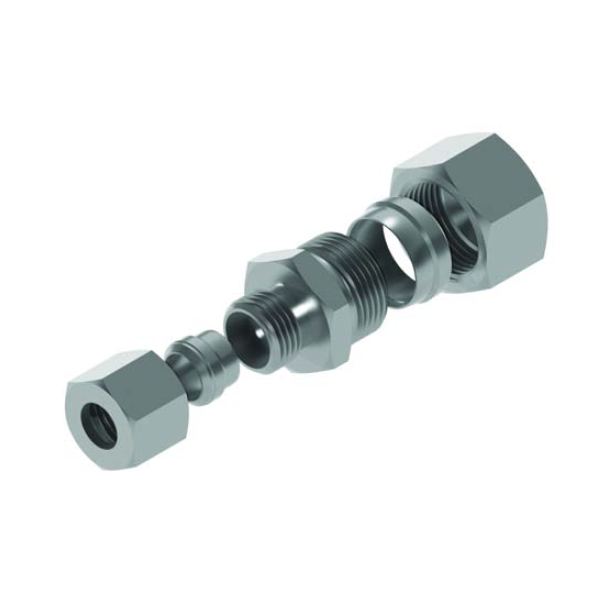 M12 (6L) x M14 (8L) M/M - Complete
£8.32
More options
In Stock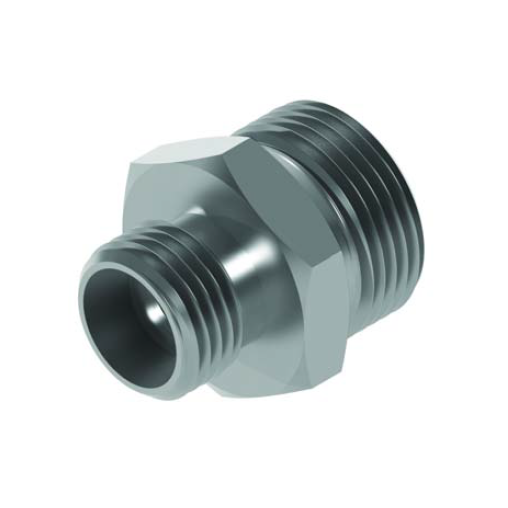 M12 (6L) x M14 (8L) M/M - Body Only
£6.28
More options
In Stock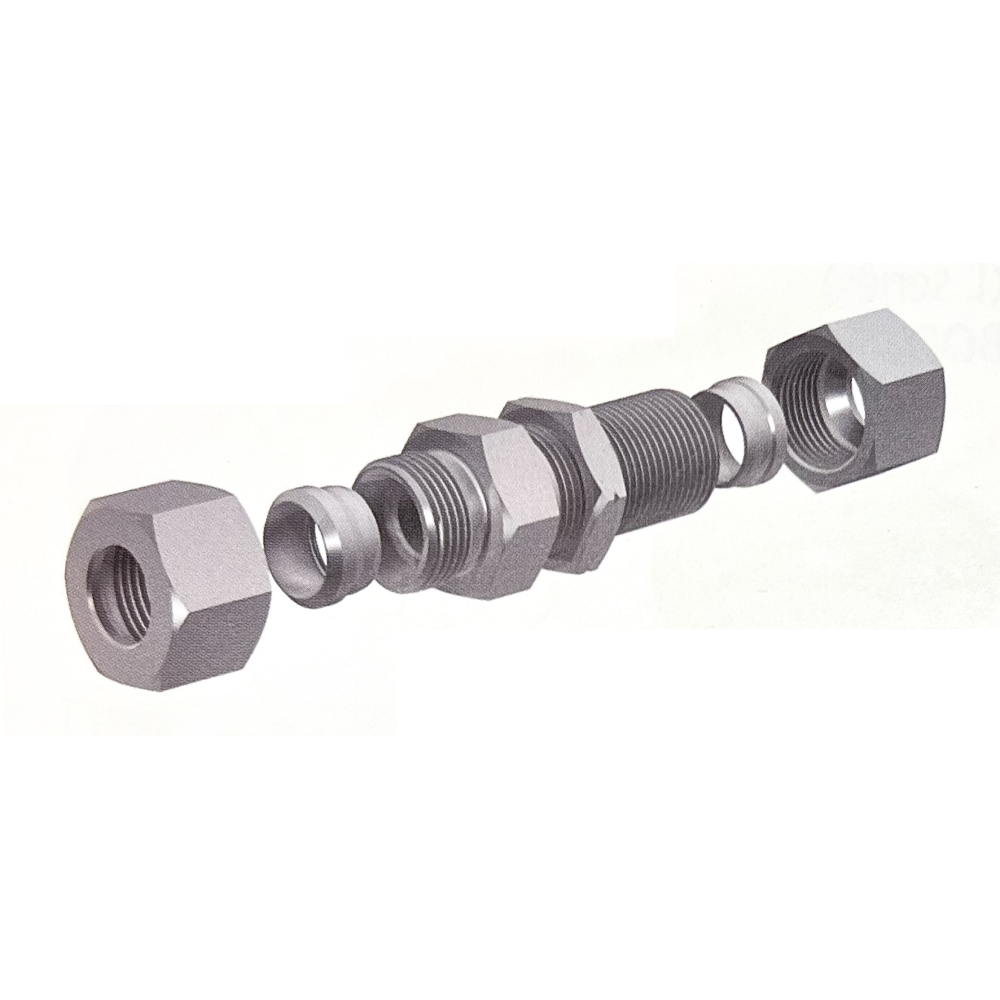 M12 (6L) M/M Bulkhead - Complete
£7.49
More options
In Stock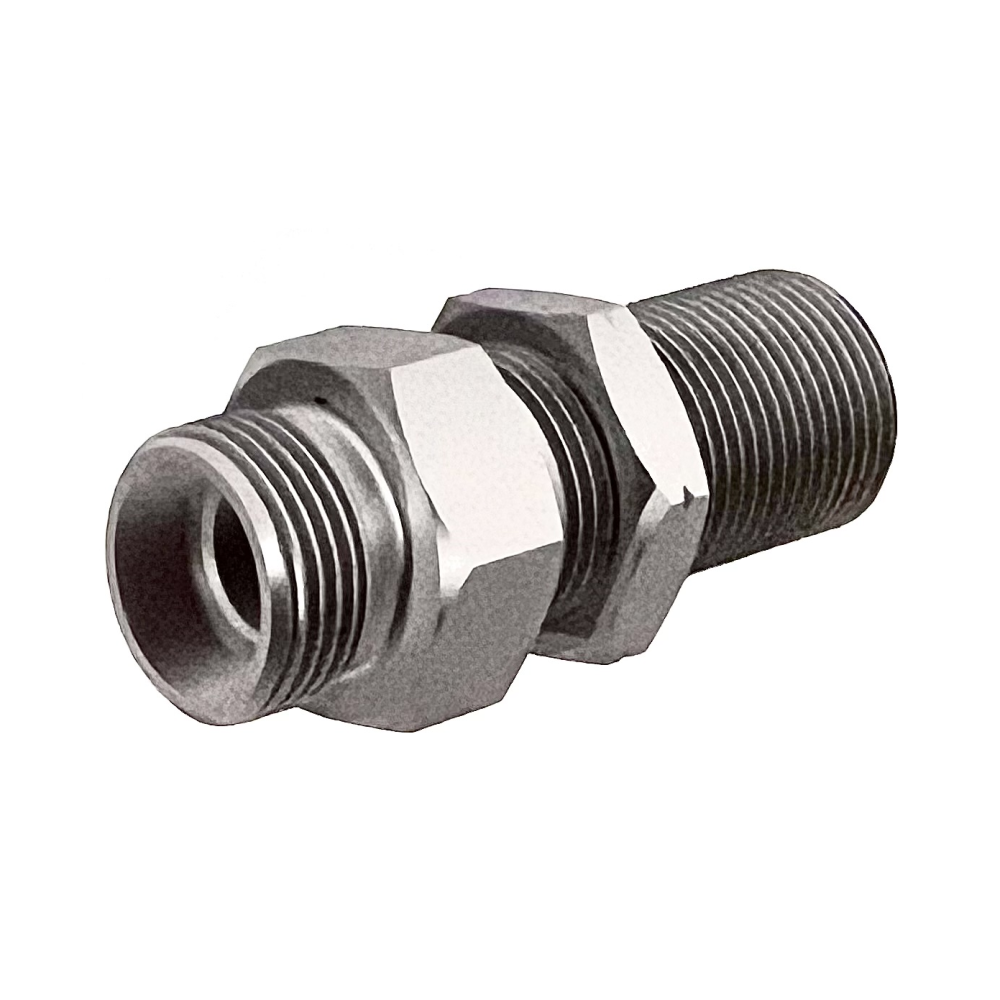 M12 (6L) M/M Bulkhead C/W Lock Nut
£5.36
More options
In Stock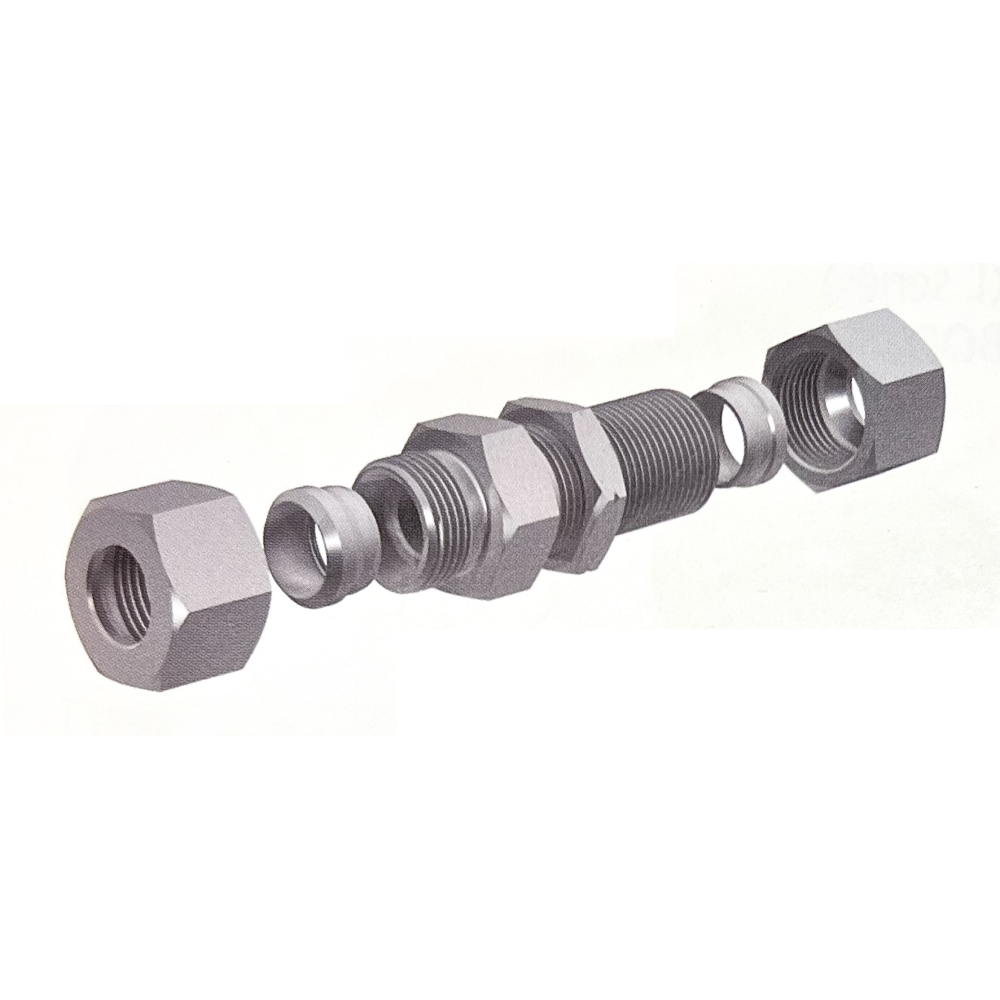 M14 (6S) M/M Bulkhead - Complete
£10.01
More options
At Flowfit, we are proud to offer the most diverse range of hydraulic Compression Tube Fittings to ensure that you can find the ideal model for your systems connections. Finding a complex, multi-fitting QRC can be incredibly difficult, and so we are proud to offer the largest range in the UK, with each design having been manufactured to unique specifications. Tees and Cross designs can fit to three connections at once, making them incredibly useful in complex hydraulic systems.
Compression Tube Fittings
No matter what the requirements of your systems connections, you can be certain that you'll find a reliable, fluid-resistant design to ensure long-lasting reliability and a fluid disconnection when it matters most.
With other forms of connections, it can often take time and cumbersome tools to cut off the flow in a safe manner with QRCs; you can disconnect the flow in a matter of moments to prevent damage to the system or to yourself. Amongst our range, youll find Male Tee and Swivel Female connections, along with combined models.
For more information, get in touch with our team today on 01584 876 033.