Hydraulic Cartridge Valves
Sort by
Relevance
Price (low to high)
Price (high to low)
Name A-Z
Name Z-A
Hydraulic Cartridge Valves
Sort by
Relevance
Price (low to high)
Price (high to low)
Name A-Z
Name Z-A
In Stock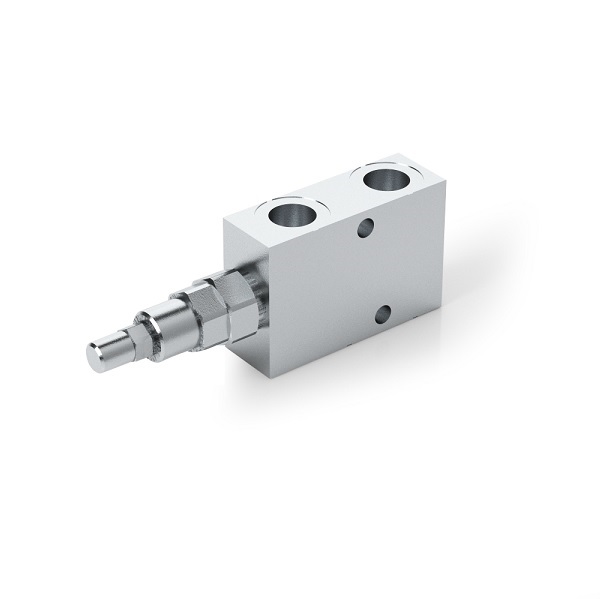 Hydraulic Single Overcentre Valve, VBCD 3/8" SE
£34.24
More options
In Stock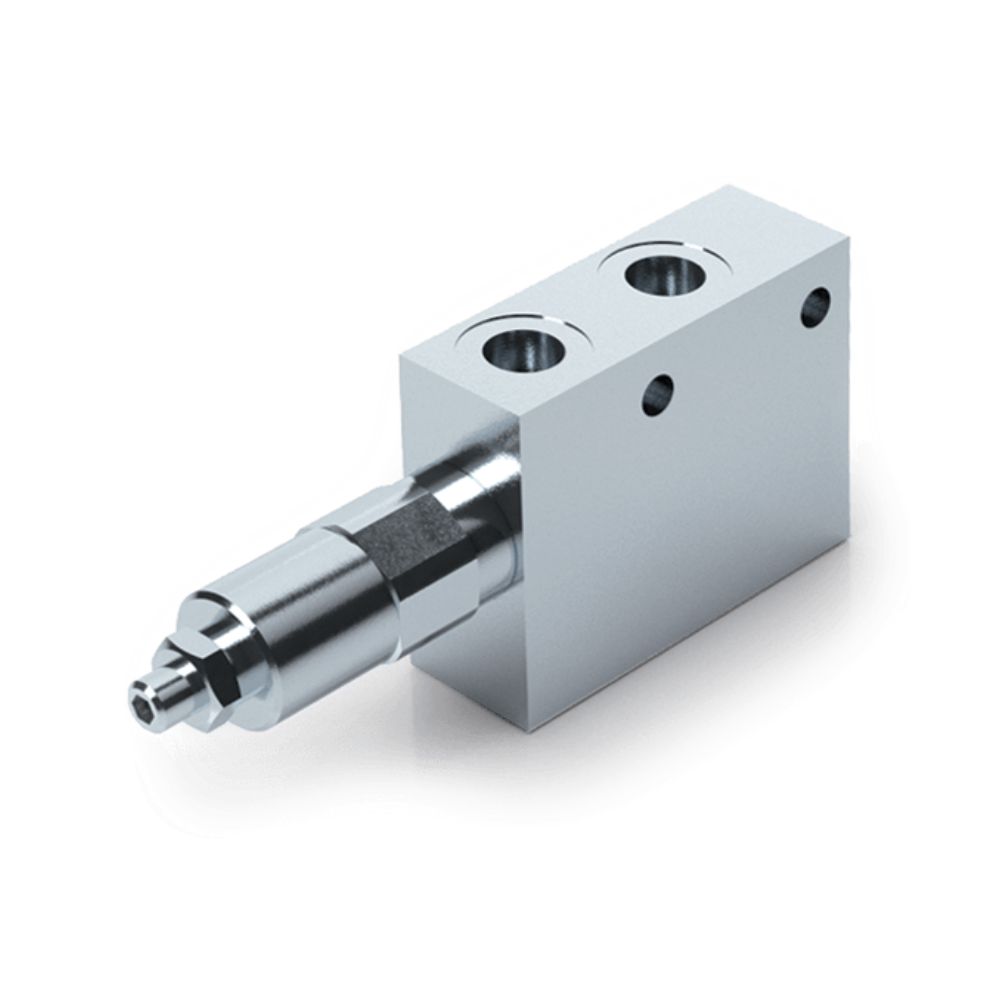 Hydraulic Direct Acting Pressure Reducing Valve, VRP 3/8", 35-180 Bar, Standard
£113.62
More options
In Stock
Hydraulic Flow Control Valve, VRFB 90 1/4"
£23.58
More options
In Stock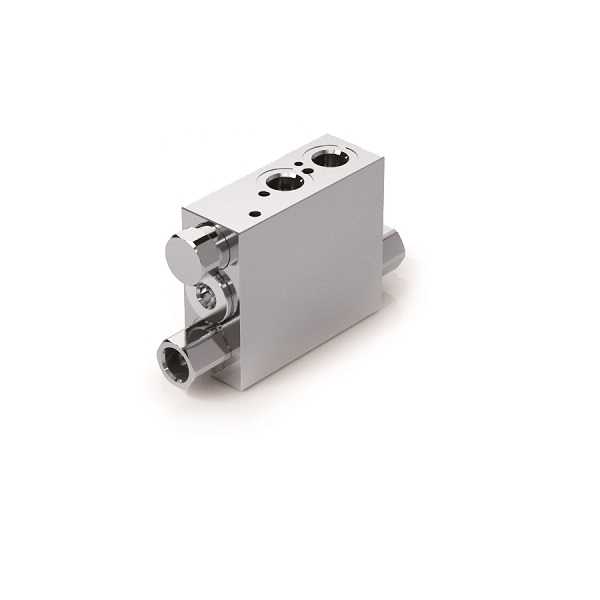 Hydraulic Single Acting Plough Overturning Valve 3/8", VRA 40/50 SE
£148.48
More options
In Stock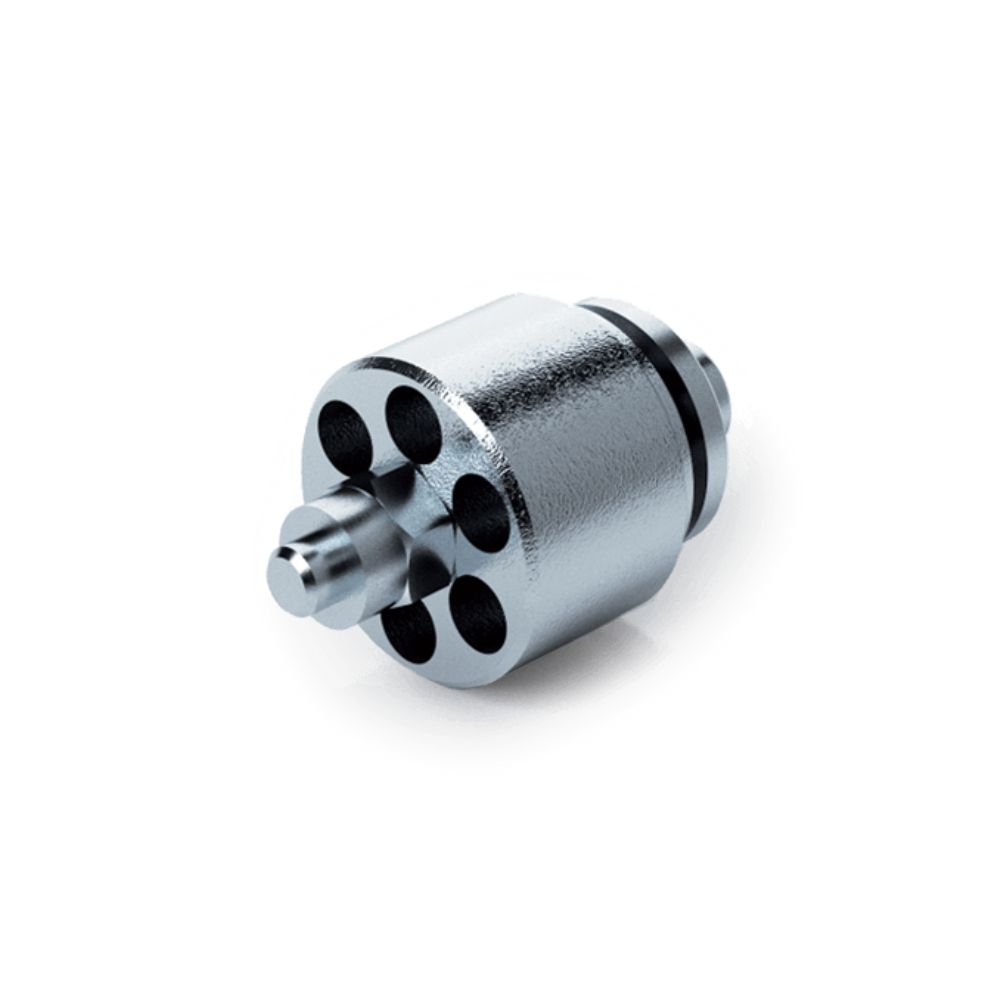 Hydraulic Hose Burst Valve Cartridge Only VUBA 1/4
£4.47
More options
In Stock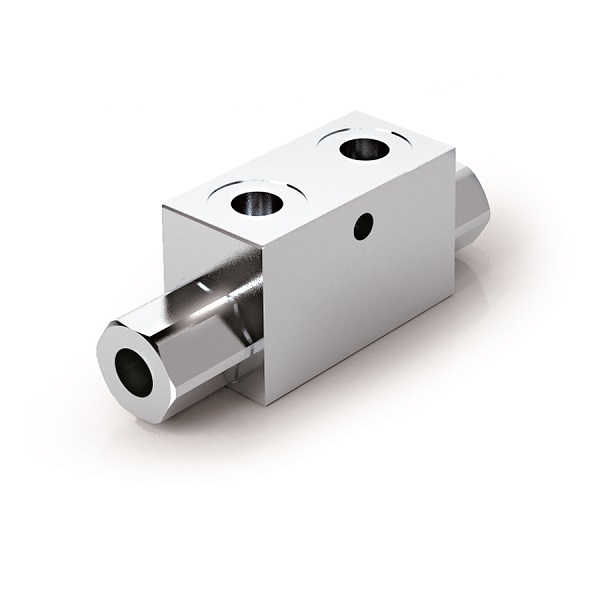 Hydraulic Single Pilot Operated Check Valve, VBPSE 3/8" L 4 VIE
£30.74
More options
In Stock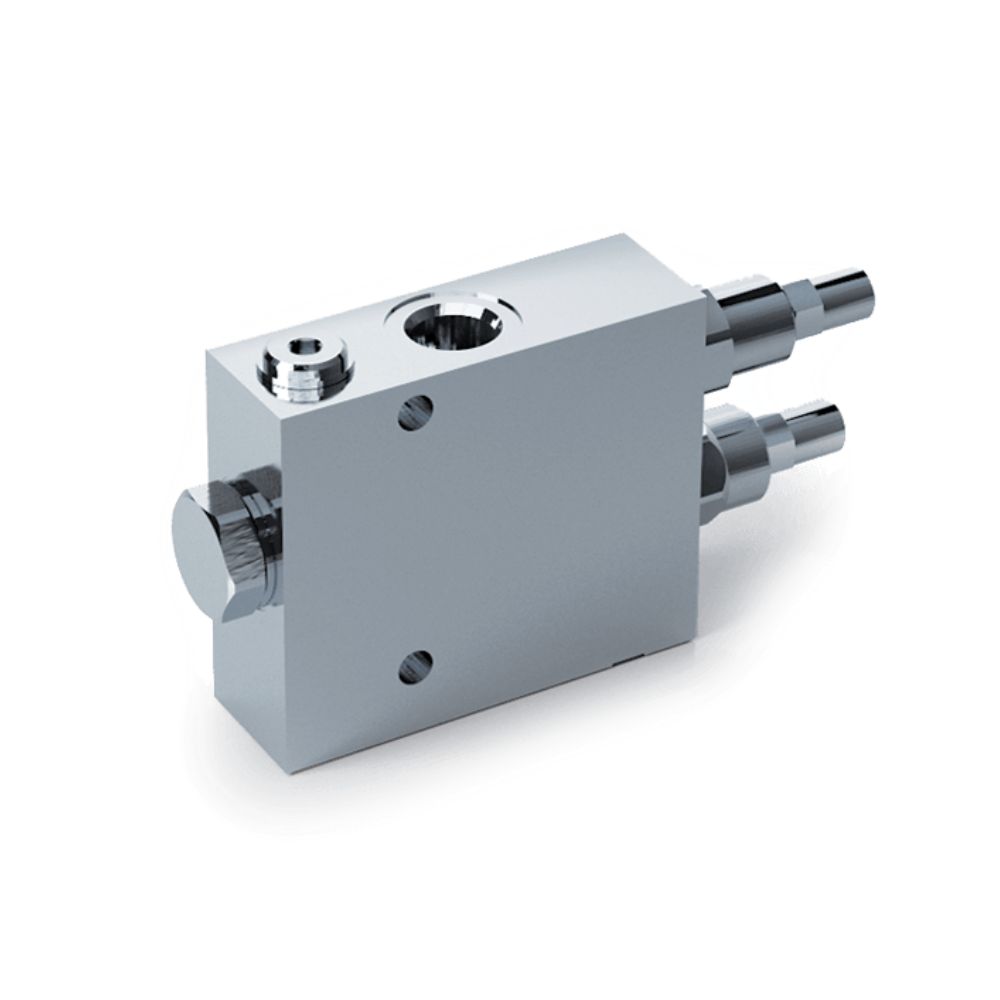 Hydraulic Two Pump "Hi-Low" Unloading Valve, VABP 3/8"
£175.81
More options
In Stock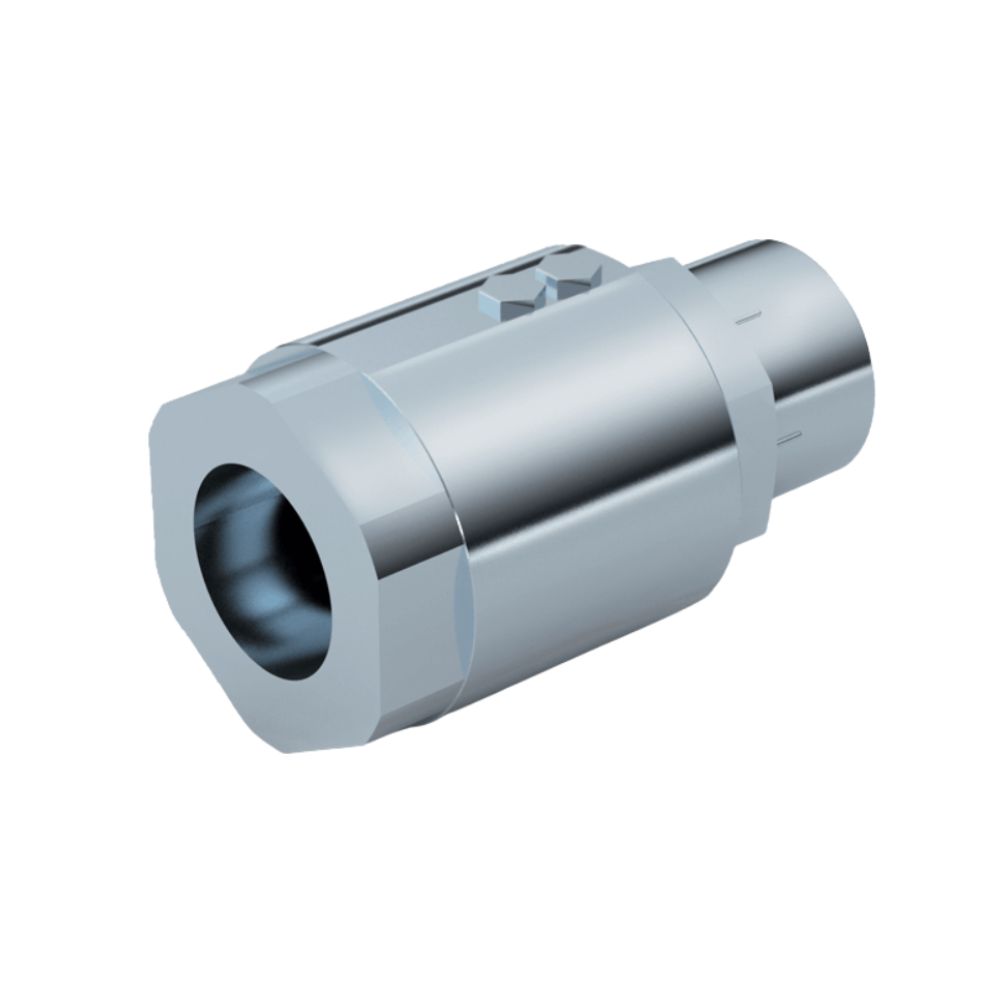 Hydraulic In Line Rotating Coupling, GGL 1/2"
£18.68
More options
In Stock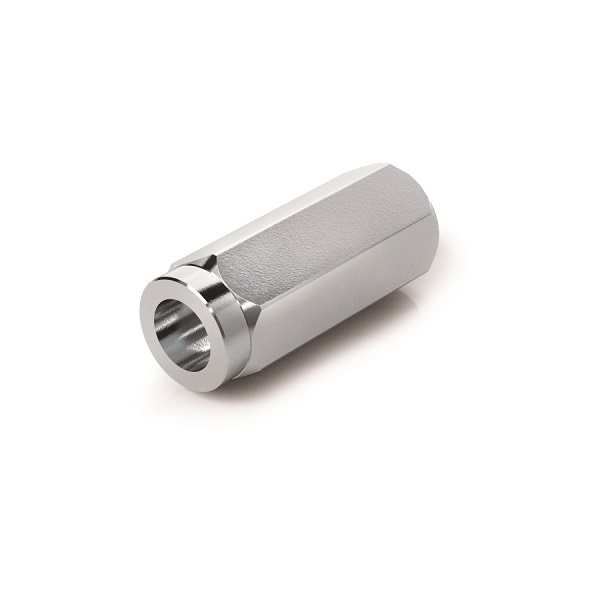 Hydraulic Check Valve, 3 L/min, 1/8" BSP, 0,4 / 0,7 Bar, VU
£14.96
More options
Hydraulic Cartridge Valves Supplier
In need of hydraulic cartridge valves to get your machinery running back to its best? Flowfit are here to help!
We understand the importance of choosing the right components for your hydraulic system – quality is vital when choosing such vital parts. That is why we have carefully selected our range of cartridge valves and components to ensure that you are able to find a dependable solution for your individual needs.
Our selection includes many different types of hydraulic check valves and cartridges, so that no matter what kind of system you operate, there'll be something perfectly suited for you. Plus, with our rigorous testing processes for all valves and components, you can rest assured that any product you choose from us will give your system years of safe, effective and reliable operation.
Hardwearing Hydraulic Cartridge Valves
Thanks to our diverse range of cartridge valves for hydraulic machinery, you will certainly find the perfect model for your needs here at Flowfit. We offer a variety of valves, of various specifications, to ensure that your system can maintain its integrity throughout its operation. Each one of our models has been engineered to provide an unbeatable lifetime of impeccable performance.
Our team of hydraulic specialists understand exactly what makes a component reliable and effective, and we have worked to create only the very best products for all our customers. We have obtained the rank of ISO 9001 registration , meaning that we have been recognised for not only providing excellent customer service, but also for the reliability of all the products that we provide.
We can offer a range of hydraulic cartridge valves to our customers, including:
Standard Check Valves.
Male Valves.
Integrated Valves.
We specialise in finding and providing the ideal solution for your hydraulic needs. All our products have their own specifications which make them ideal for a variety of systems, so be sure to read technical information to choose a model that is suitable for your system's operating temperature, cracking pressures and more.
Choose Hydraulic Check Valves From Flowfit Online
At Flowfit, we are proud to offer such as diverse range of models with a focus on reliability and durability. As the UK's leading supplier of hydraulic equipment to commercial, industrial and domestic customers, you can be sure that we will only provide the best products for your system.
If you have any questions about our hydraulic cartridge valves, please don't hesitate to contact our team directly today – call us on 01584 876 033 or send an e-mail to sales@flowfitonline.com and we'll be in touch as soon as we can!