Hydraulic Cartridge Valves
Sort by
Relevance
Price (low to high)
Price (high to low)
Name A-Z
Name Z-A
Hydraulic Cartridge Valves
Sort by
Relevance
Price (low to high)
Price (high to low)
Name A-Z
Name Z-A
In Stock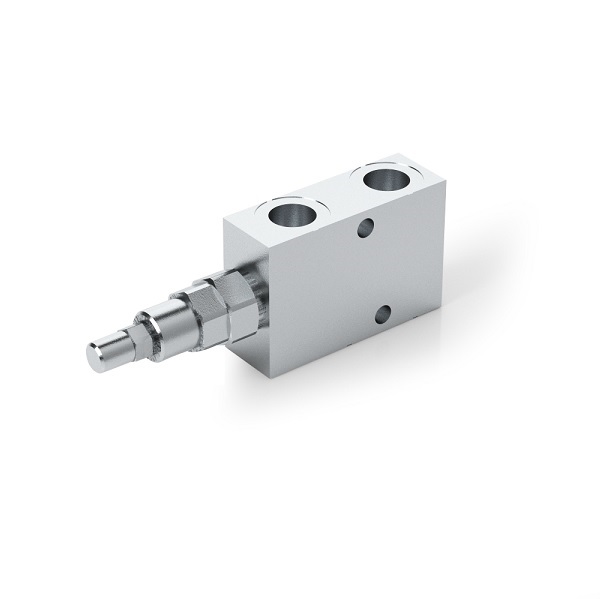 Hydraulic Single Overcentre Valve, VBCD 3/8" SE
£31.45
More options
In Stock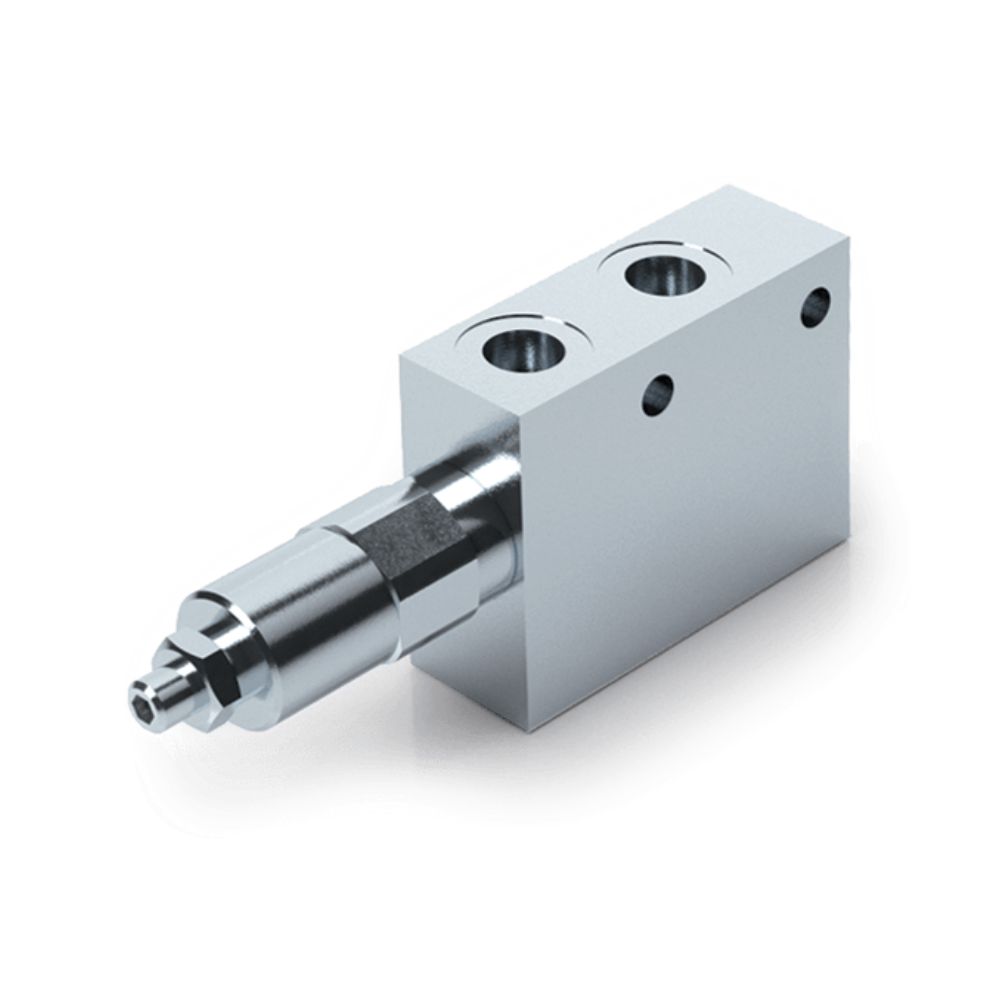 Hydraulic Direct Acting Pressure Reducing Valve, VRP 3/8", 35-180 Bar, Standard
£104.05
More options
In Stock
Hydraulic Flow Control Valve, VRFB 90 1/4"
£21.60
More options
In Stock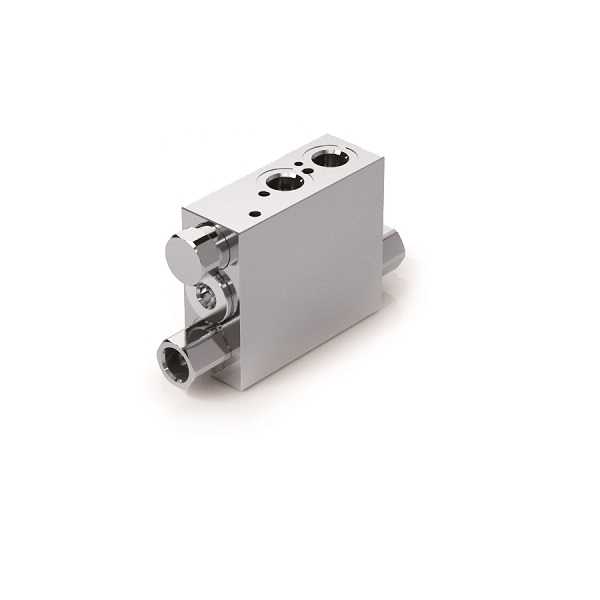 Hydraulic Single Acting Plough Overturning Valve 3/8", VRA 40/50 SE
£135.97
More options
In Stock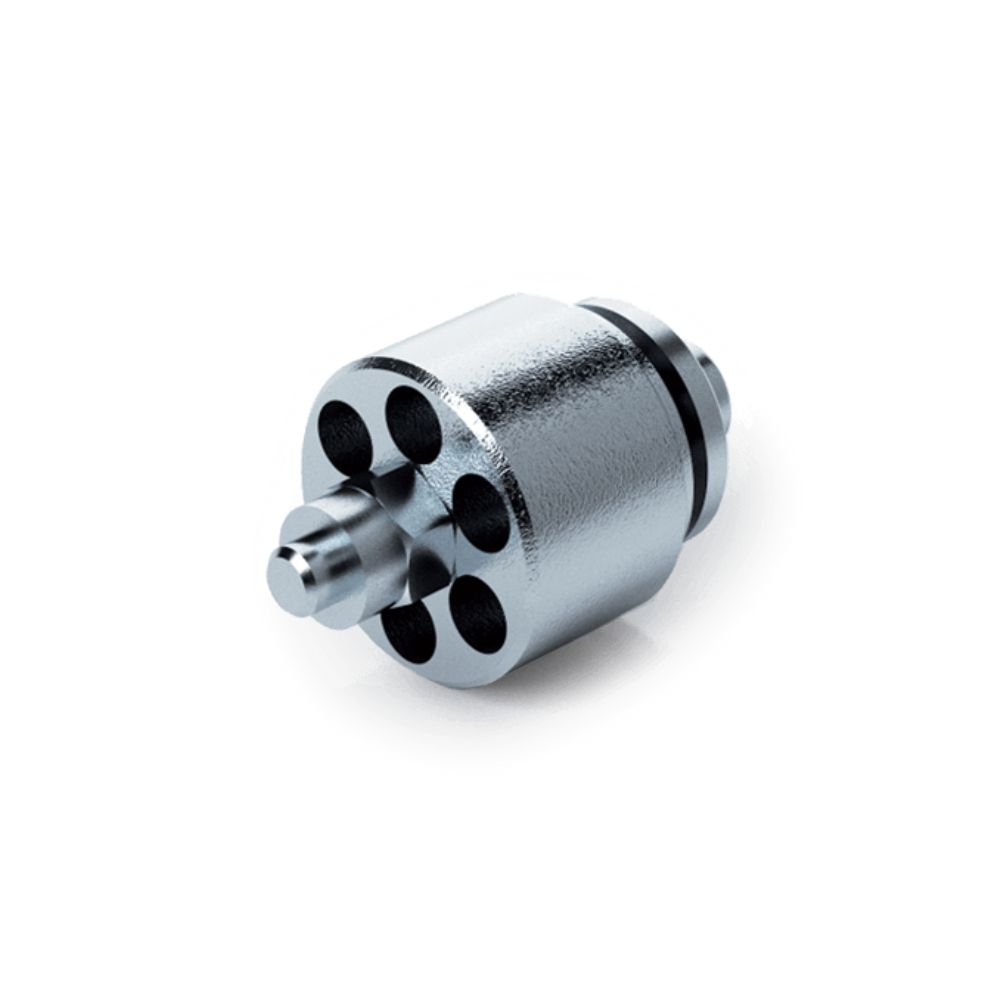 Hydraulic Hose Burst Valve Cartridge Only VUBA 1/4
£4.10
More options
In Stock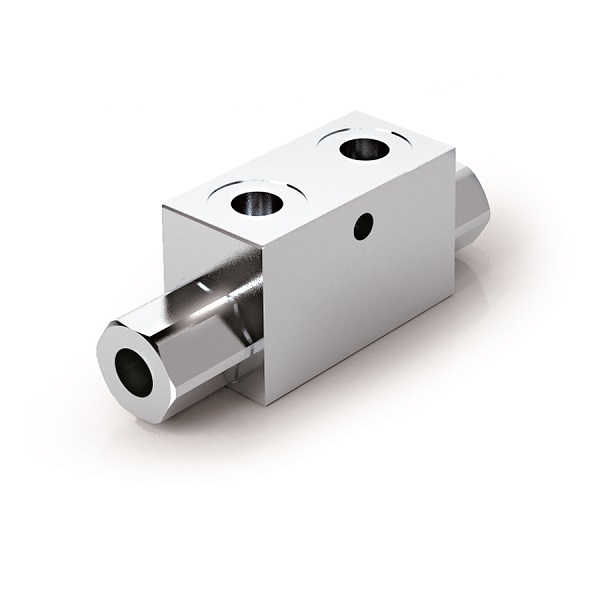 Hydraulic Single Pilot Operated Check Valve, VBPSE 3/8" L 4 VIE
£28.15
More options
In Stock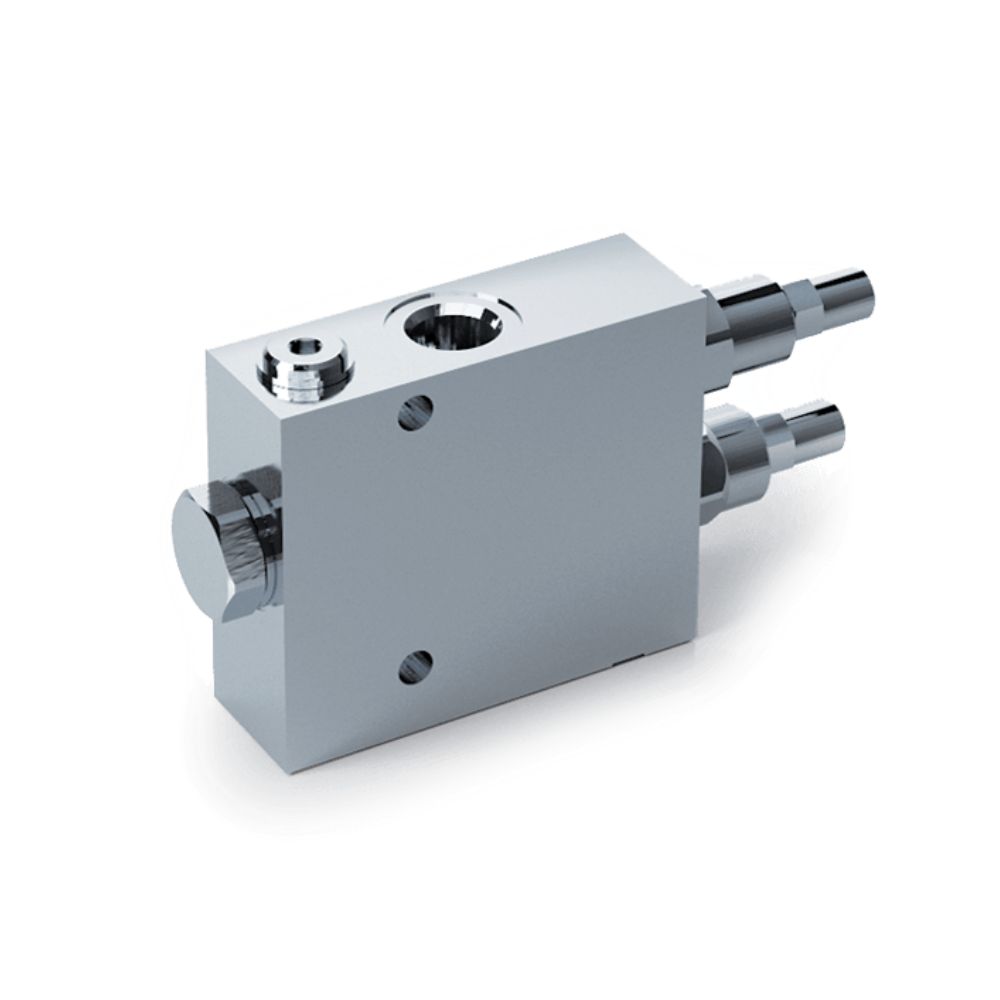 Hydraulic Two Pump "Hi-Low" Unloading Valve, VABP 3/8"
£161.00
More options
In Stock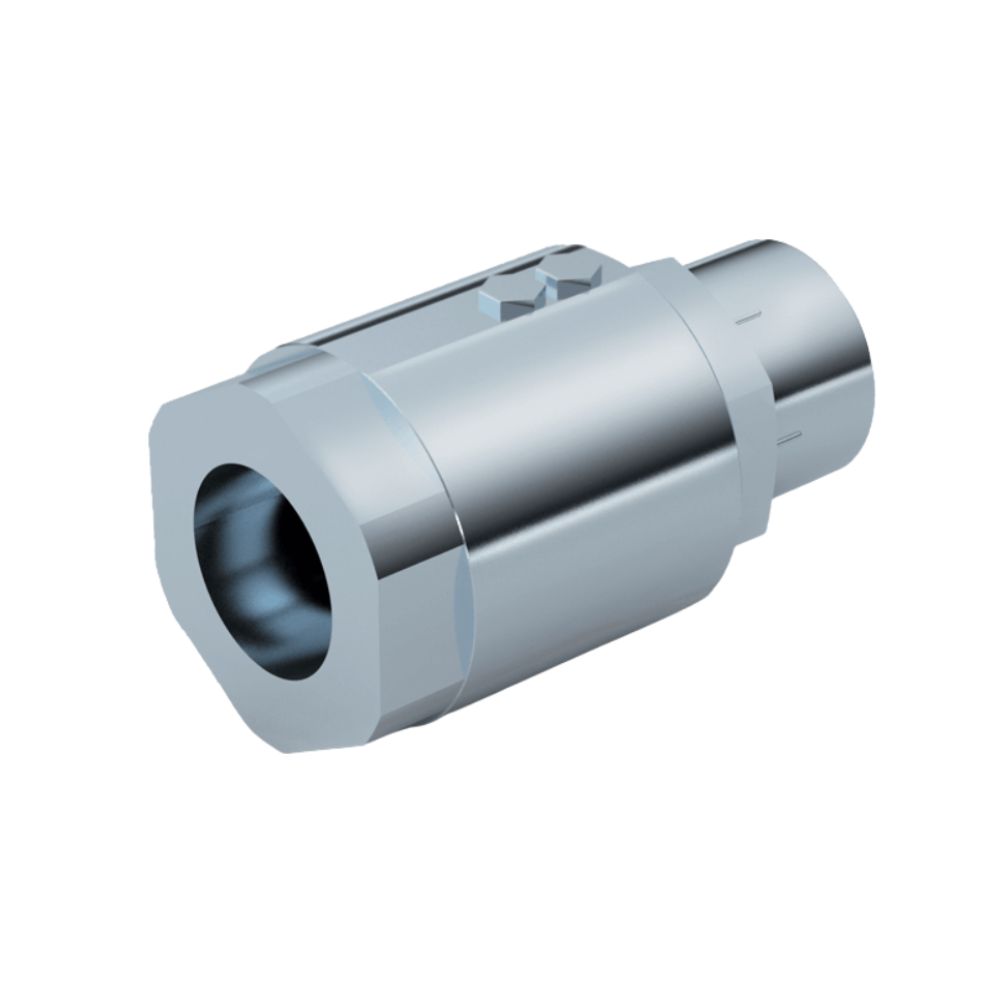 Hydraulic In Line Rotating Coupling, GGL 1/2"
£17.11
More options
In Stock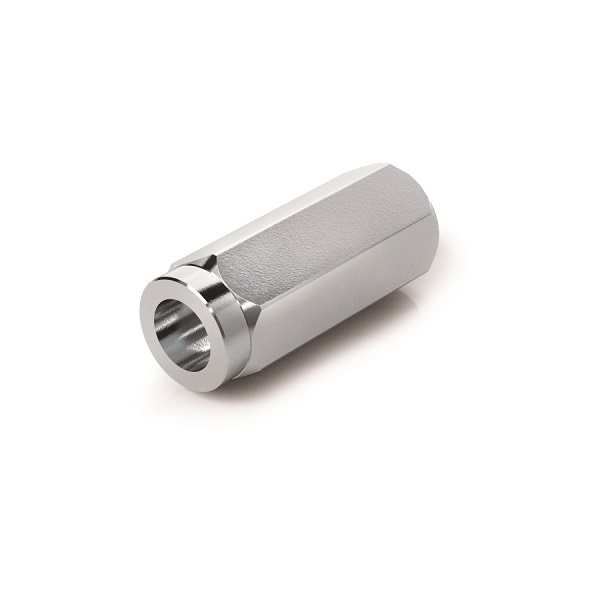 Hydraulic Check Valve, 3 L/min, 1/8" BSP, 0,4 / 0,7 Bar, VU
£10.91
More options
Hydraulic check valves are an essential component of many hydraulic systems. Here at Flowfit, we are proud to offer a diverse range of extremely reliable valves and components, of various types, to ensure that your system can continue to operate as safely, reliably and effectively as possible.
Hard-Wearing Hydraulic Check Valves
Thanks to our diverse range of check valves, you will certainly find the perfect model for your needs here at Flowfit. We offer a variety of valves, of various specifications, to ensure that your system can maintain its integrity throughout its operation. Each and every one of our models has been engineered to provide an unbeatable lifetime of impeccable performance.
Our team of hydraulic specialists understand exactly what makes a component reliable and effective, and we have worked to create only the very best products for all of our customers. We have obtained the rank of ISO 9001 registration, meaning that we have been recognised for not only providing excellent customer service, but also for the reliability of all the products that we provide.
We can offer a range of hydraulic check valves to our customers, including:
Standard Check Valves;
Male Valves;
Integrated Valves;
We specialise in finding and providing the ideal solution for your hydraulic needs. All of our products have their own specifications which make them ideal for a variety of systems, so be sure to read technical information to choose a model that is suitable for your system's operating temperature, cracking pressures and more.
Choose Hydraulic Check Valves From Flowfit Online
At Flowfit, we are proud to offer such as diverse range of models with a focus on reliability and durability. As the UK's leading supplier of hydraulic equipment to commercial, industrial and domestic customers, you can be sure that we will only provide the best products for your system.
If you have any questions, please don't hesitate to contact our team directly today, and we'll be sure to answer them as soon as we can!