Mintor Hydraulic Accessories
Sort by
Relevance
Price (low to high)
Price (high to low)
Name A-Z
Name Z-A
Mintor Hydraulic Accessories
Sort by
Relevance
Price (low to high)
Price (high to low)
Name A-Z
Name Z-A
In Stock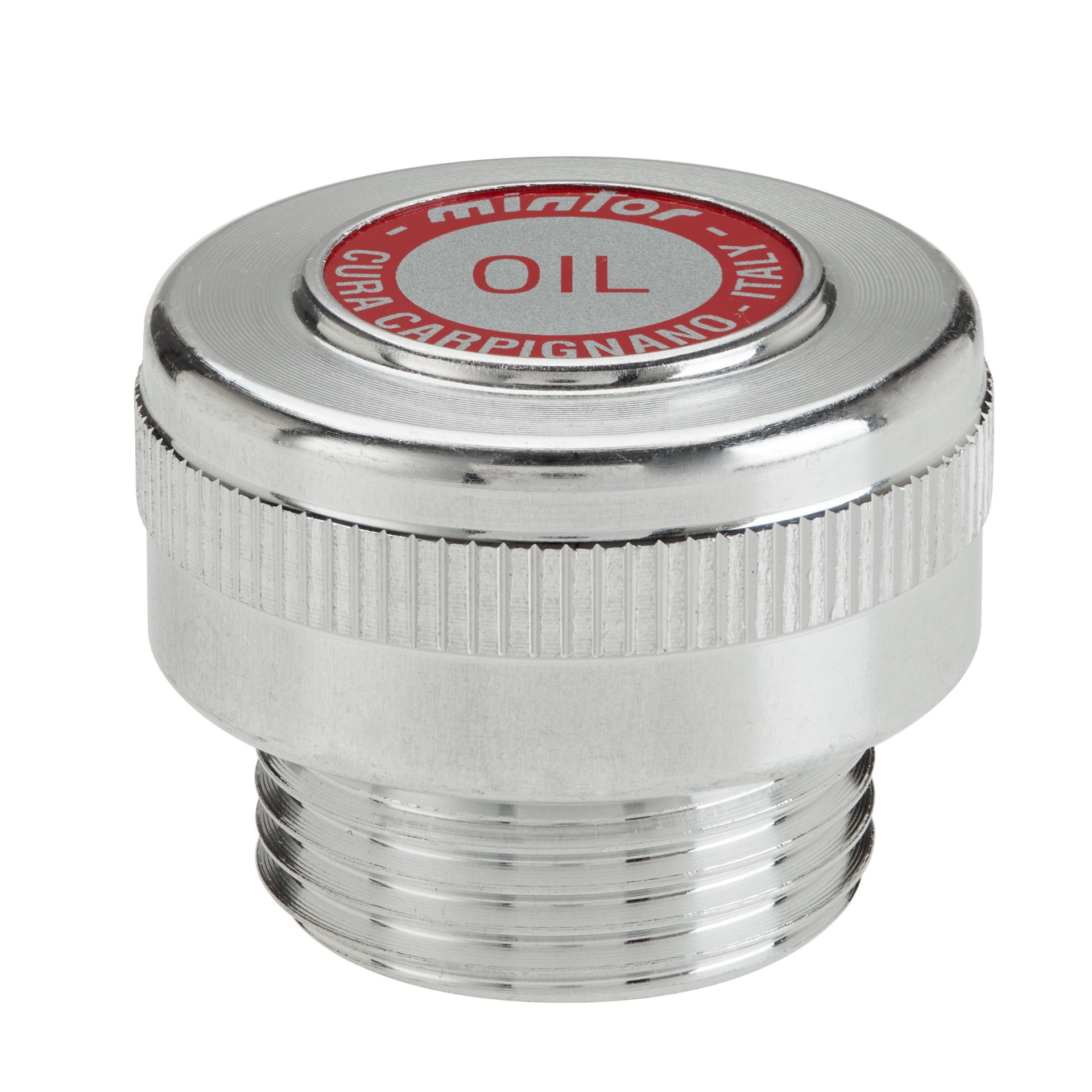 Hydraulic filling plug, 1" BSP, TC/Z5G
£10.46
More options
In Stock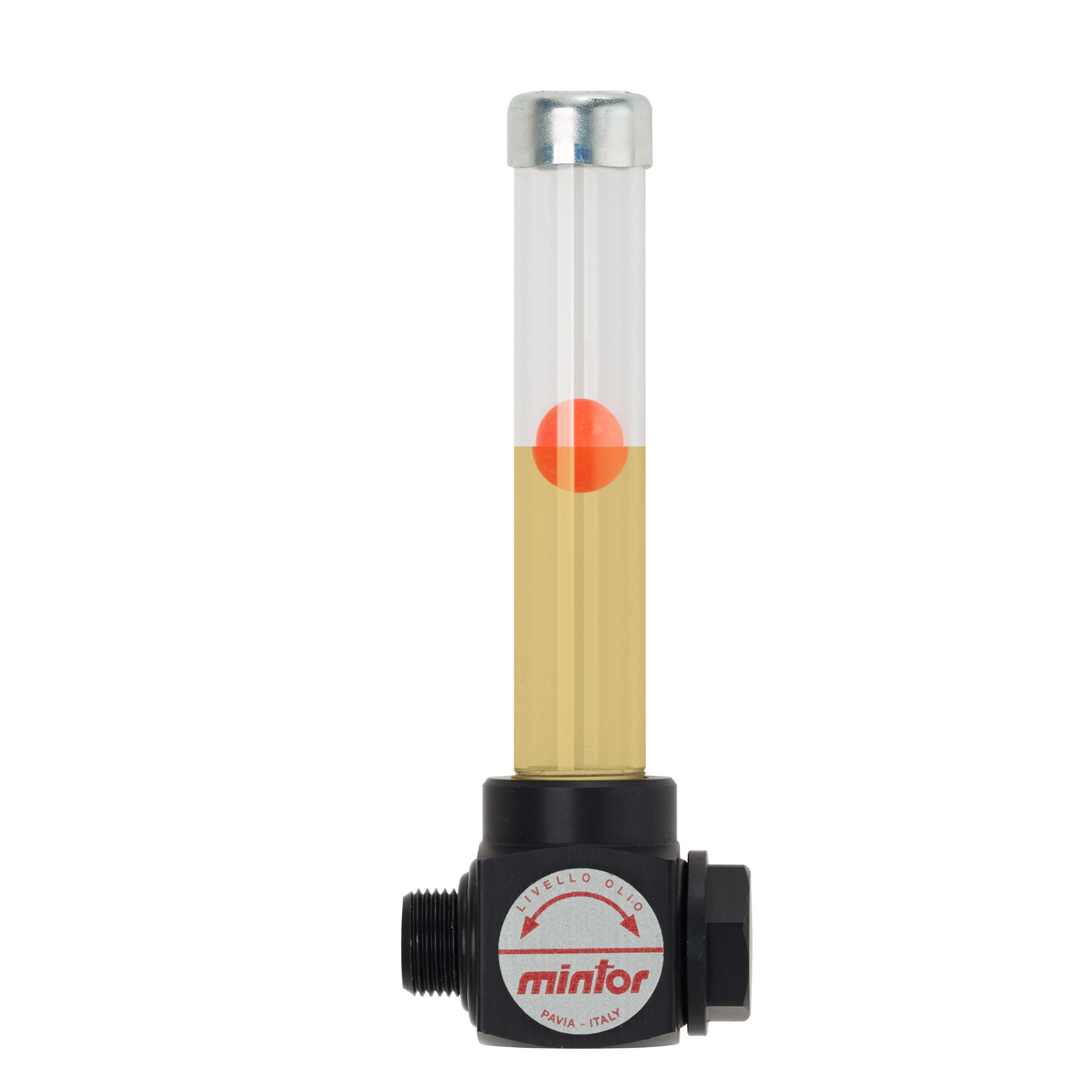 Hydraulic vertical level indicator with single thread, 3/8" BSP, L=50, GLVS1G
£39.26
More options
In Stock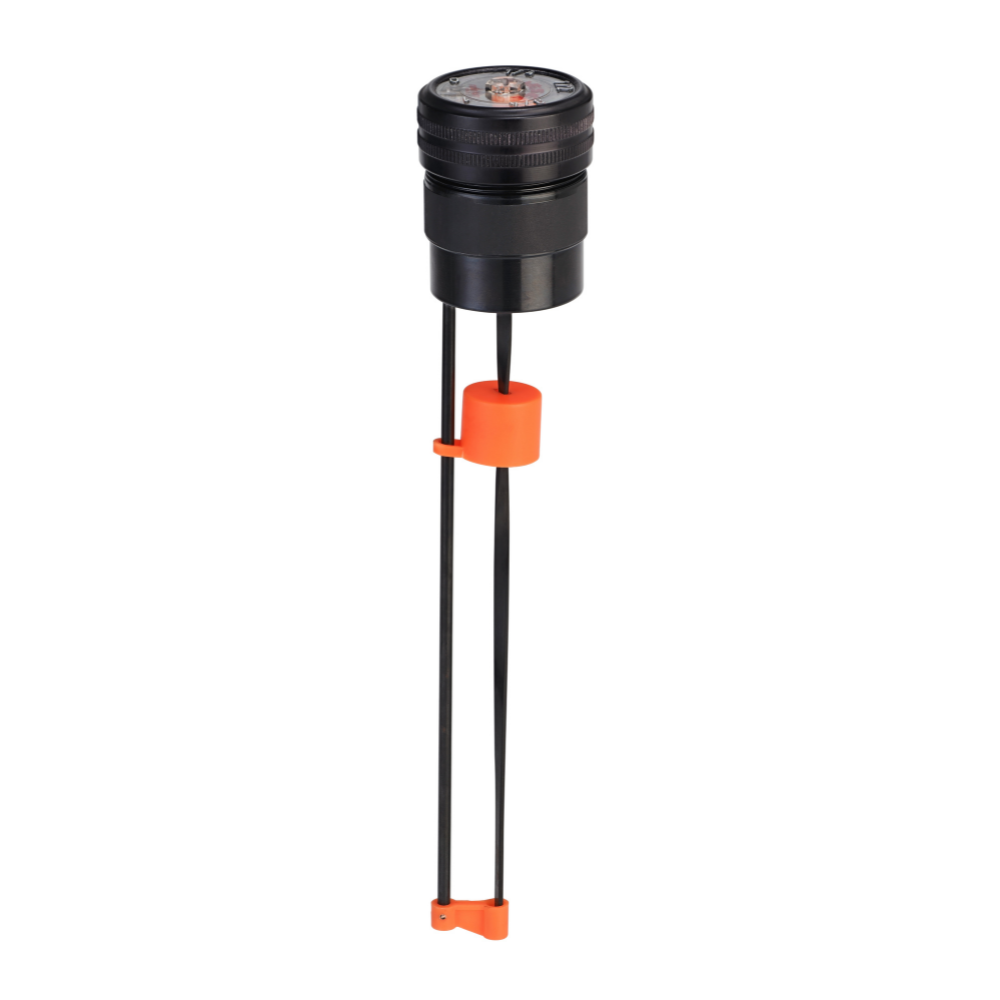 Hydraulic visual level indicator with float system, 2" BSP, L=400 for use with Oil, TRBF/LG4G
£77.13
More options
In Stock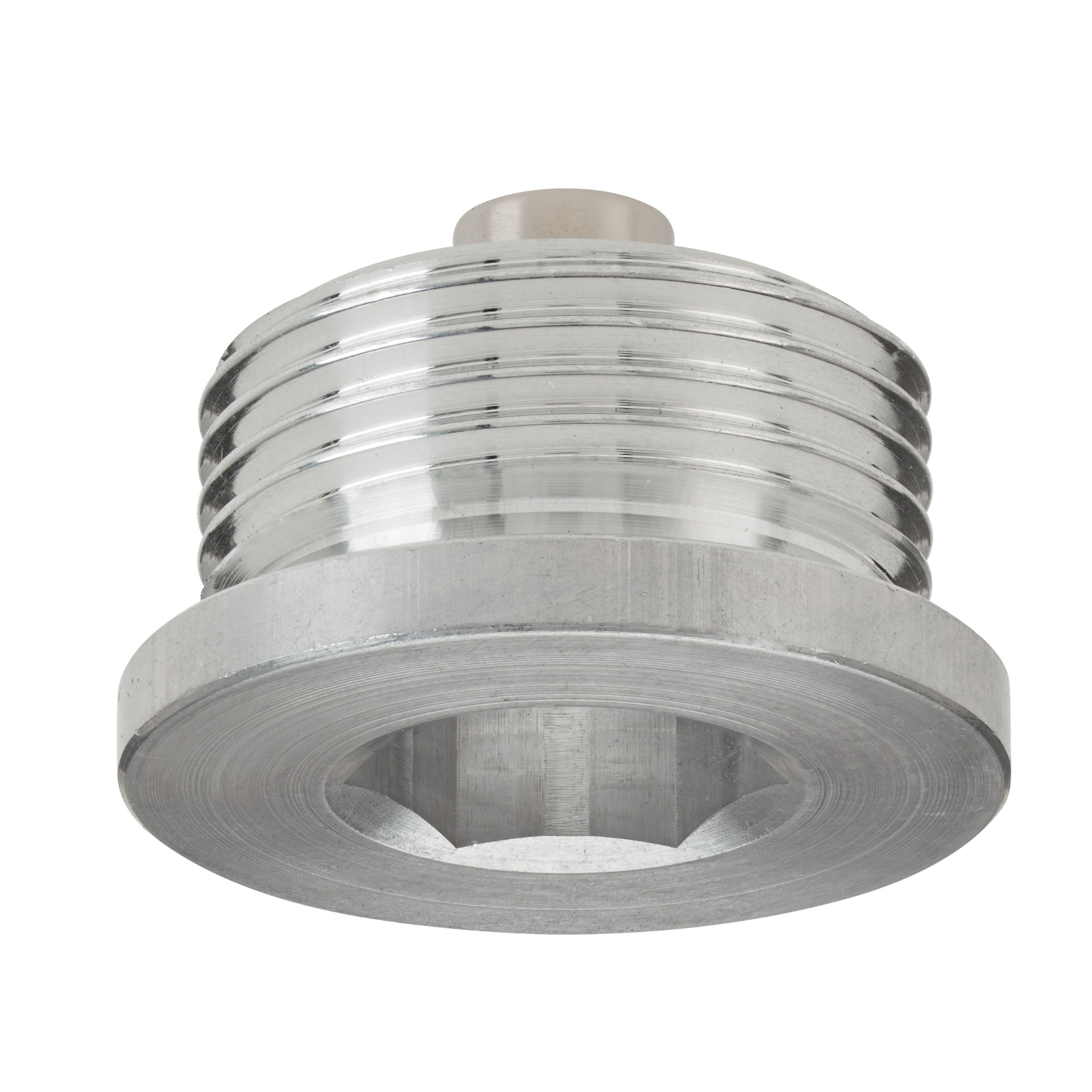 Hydraulic magnetic oil-drain plug with hex slot, 2" BSP, TCEM8G
£57.46
More options
In Stock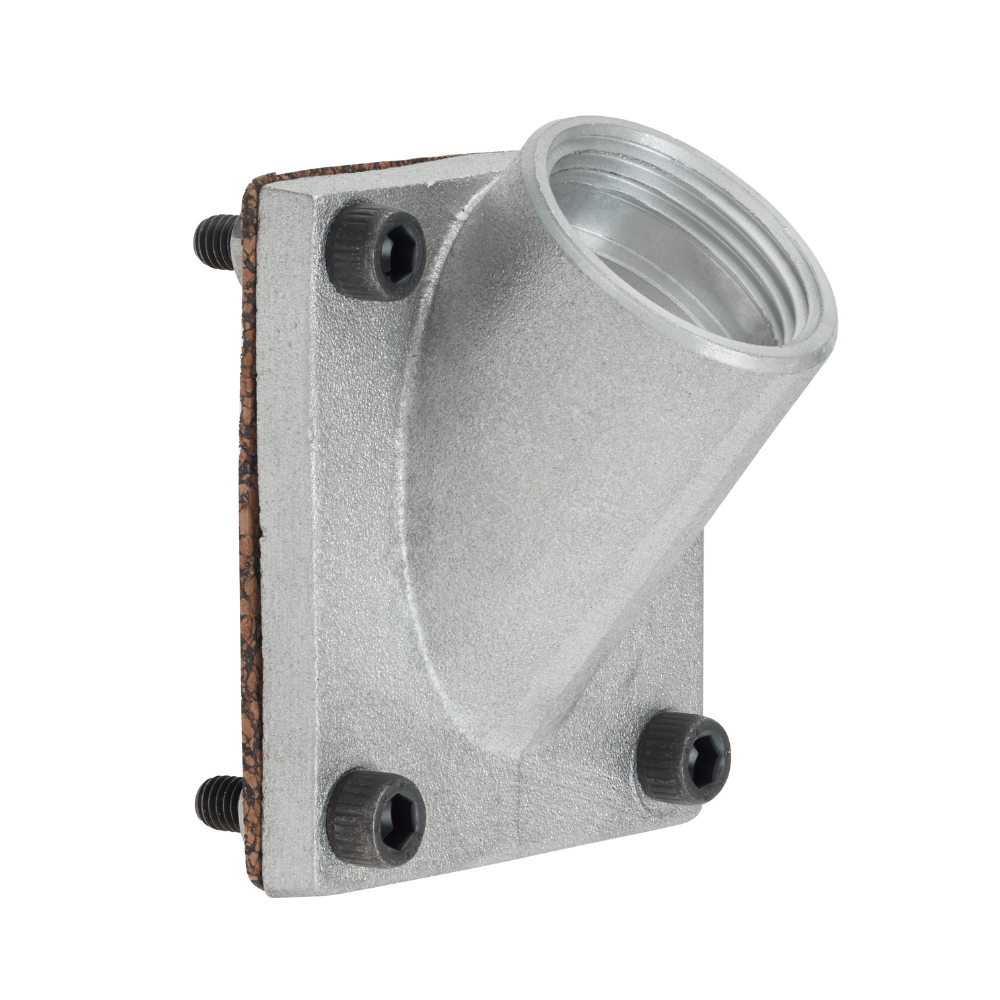 Inclined Flange for Side Applications
£ Price on Application
More options
In Stock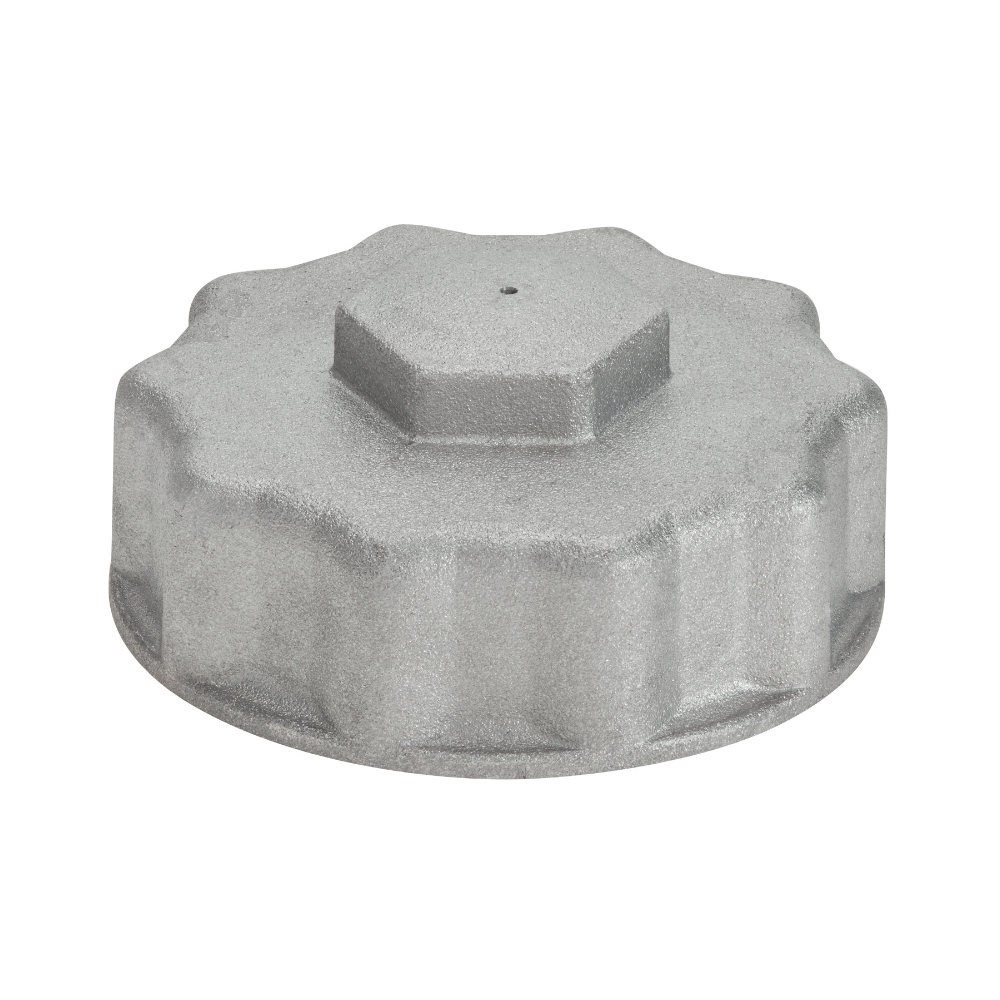 Hydraulic Female threaded plug with breather 80x2
£28.13
More options
In Stock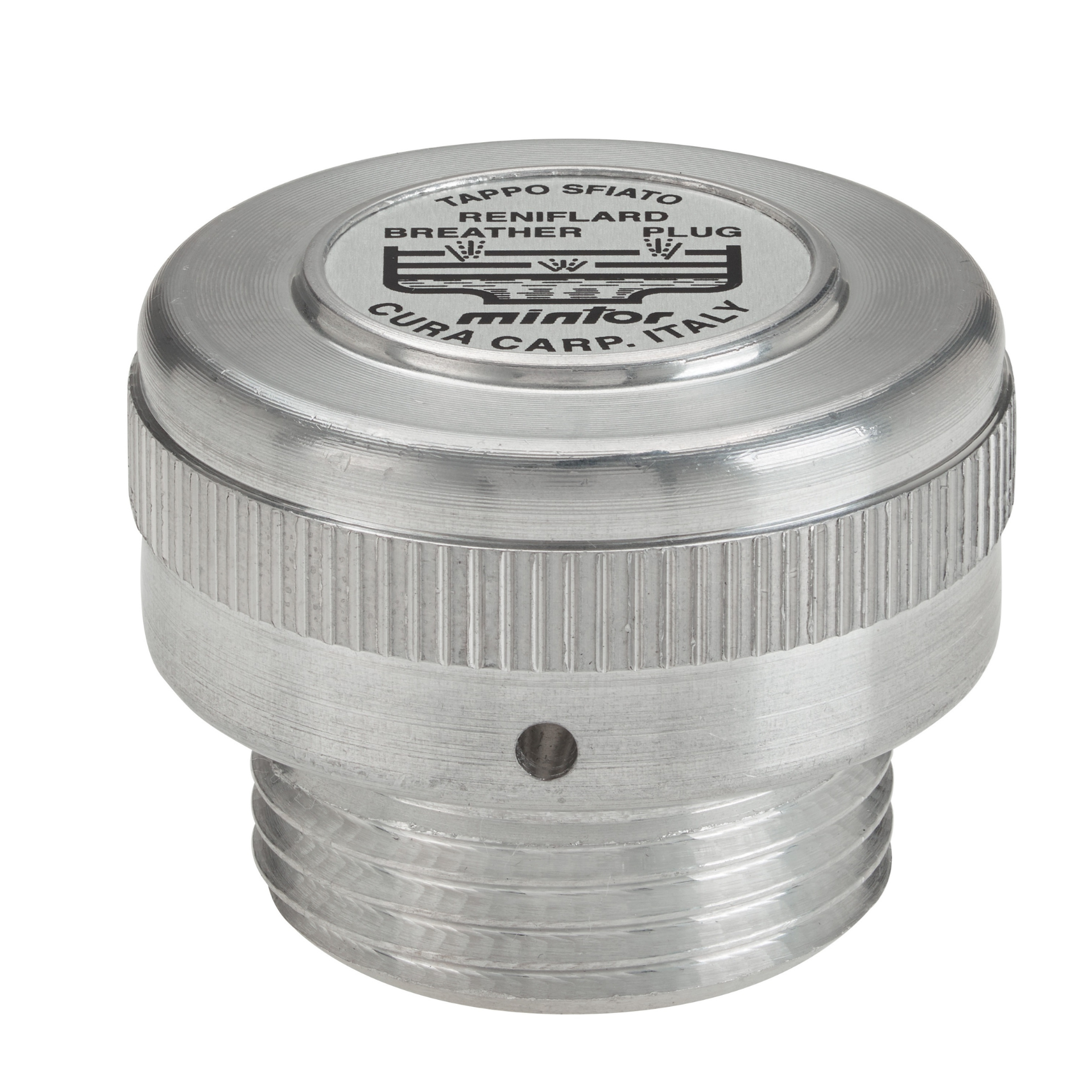 Hydraulic filling plug with breather, 1/4" BSP, TCF/Z1G
£3.55
More options
In Stock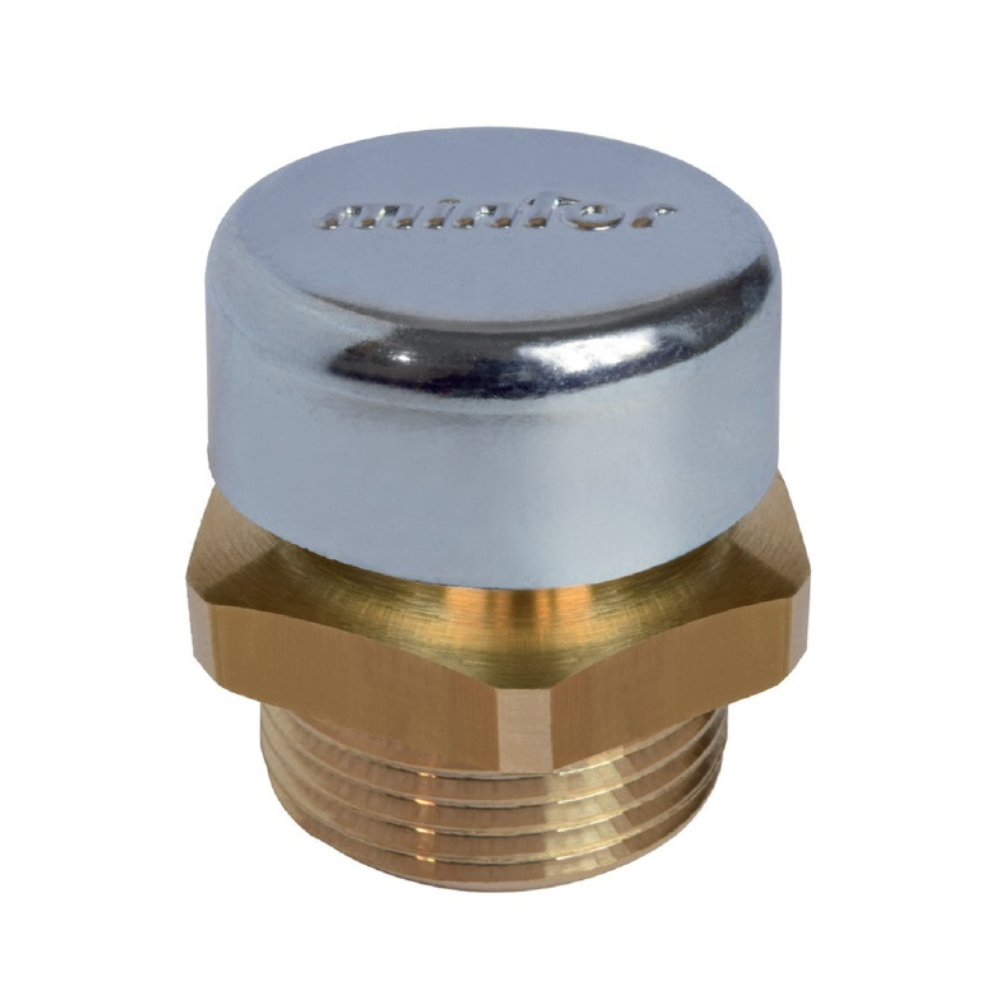 Hydraulic Filling Plug With Free Vent, 1/8" BSP
£6.07
More options
In Stock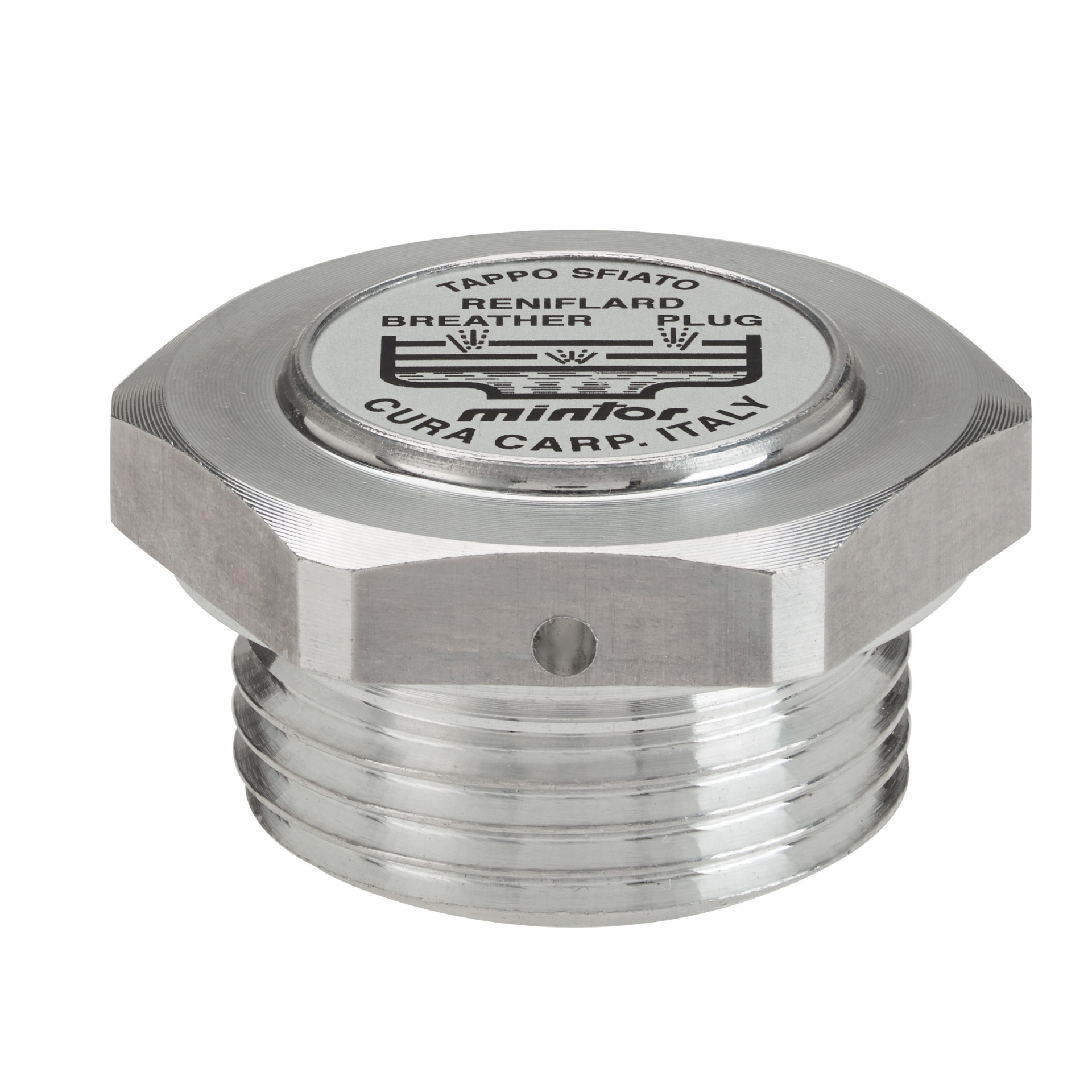 Hydraulic filling plug with breather, 1"1/4 BSP, TCF6G
£15.22
More options
As an industry-leader, Mintor's wide range of hydraulic accessories has offered hydraulic system owners some of the very best service for many years. Their hydraulic filtration components are amongst the most reliable in the world and, here at Flowfit, we are proud to stock an incredible range in order to meet the needs of our discerning and specialised customers.
Reliable Mintor Accessories
Mintor's history stretches back to 1962, and they have spent the last 50 years improving and diversifying their range to keep up with the demands of modern hydraulic systems and the most innovative technologies. Mintor has perfected a system of production, which allows their products to remain some of the most reliable hydraulic components in the world.
If you're looking for the very best range of sight glasses, plugs, breathers and other Mintor accessories, then you need to look no further than the diverse range that we offer, here at Flowfit.
For more information, feel free to contact our experienced and passionate team today on 01584 876 033
.