Blanking Plugs
Sort by
Relevance
Price (low to high)
Price (high to low)
Name A-Z
Name Z-A
Blanking Plugs
Sort by
Relevance
Price (low to high)
Price (high to low)
Name A-Z
Name Z-A
In Stock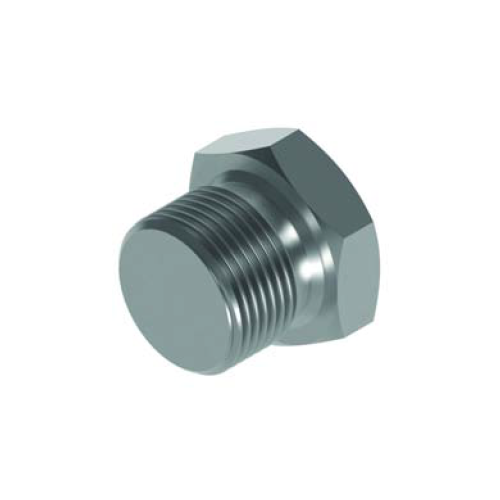 1/8 BSP Solid Plug
£1.07
More options
In Stock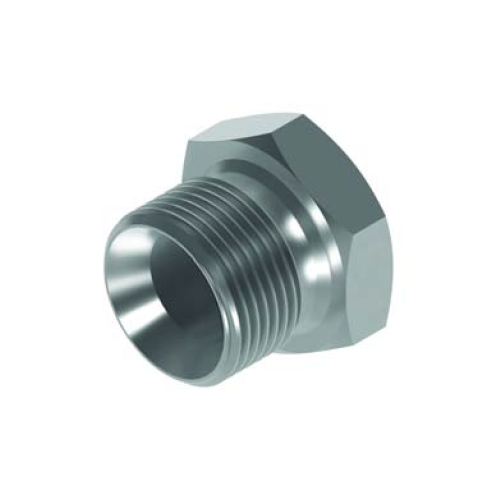 1/8 BSP Coned Plug
£1.07
More options
In Stock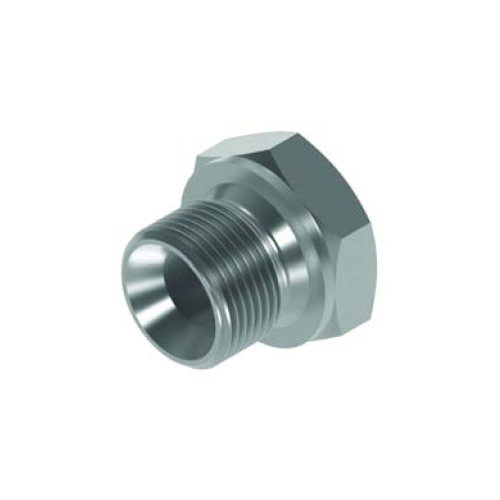 1/8 BSP Coned Plug To Din 3852 Form A
£1.07
More options
In Stock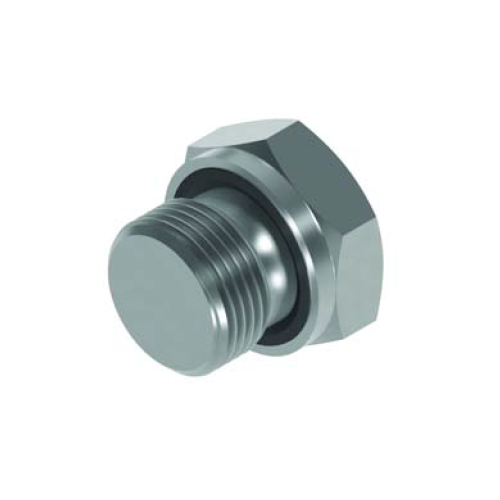 1/4 BSP Male Hex Head Captive Seal For 3869 Solid Plug
£5.53
More options
In Stock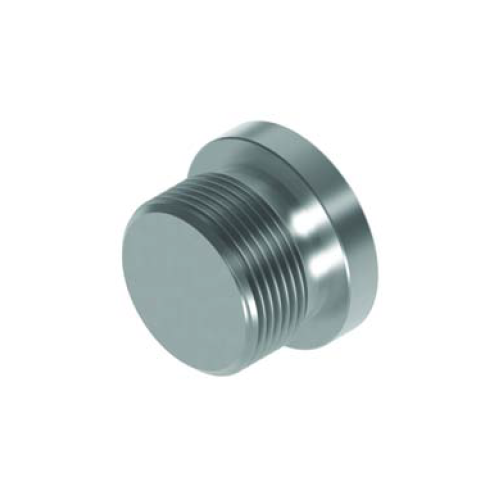 1/8 BSP Socket Head Plug For bonded seal
£1.09
More options
In Stock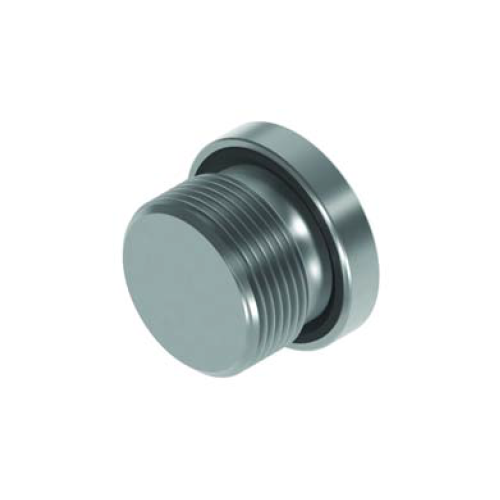 1/8 BSP Socket Head Plug With Captive Seal for 3869
£1.30
More options
In Stock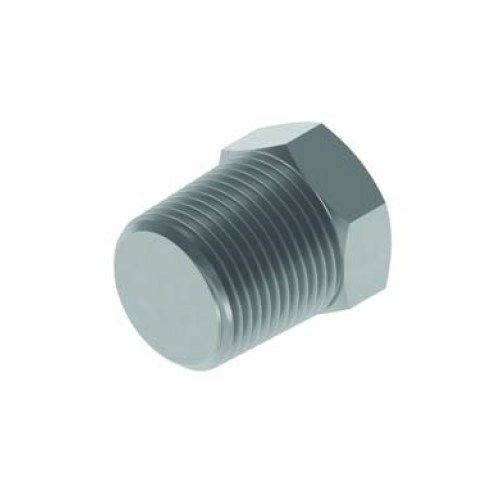 1/8 BSPT Solid Plug
£1.09
More options
In Stock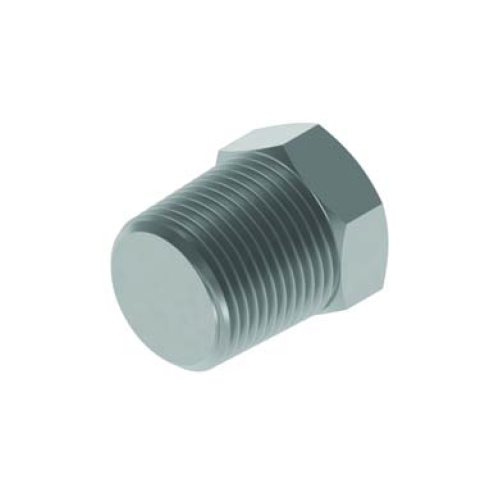 1/8 NPTF Solid Plug
£1.09
More options
In Stock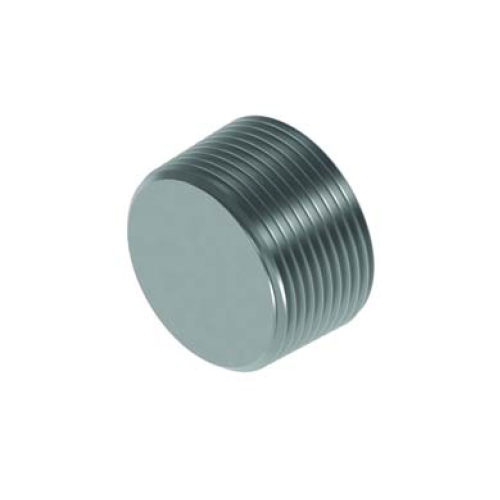 1/8 NPTF Socket Head Plug
£1.09
More options
There are a range of connectors and adaptors that are essential in any kind of hydraulic system. From quick release couplings to plugs, caps and crimp nuts, each and every one has a particular role to play in your hydraulic system and it is essential that you choose a design which meets your systems specifications.
Hydraulic Blanking Plugs
Hydraulic plugs from Flowfit offer leak-free solutions and have been designed, manufactured and extensively tested to meet or surpass the industry standards. Hydraulic caps are available in a range of designs and fittings, including swivel blanking caps. Crimp nuts are typically used to tighten connections and improve their leak-proofing, along with making them a more stable connection.
Plugs, Caps and Crimp Nuts all have a role to play in modern hydraulic systems.
For more information, or to find the perfect hydraulic accessory for your requirements, feel free to browse our extensive range or get in touch with our team of hydraulic specialists today!