Hydraulic Motors
Sort by
Relevance
Price (low to high)
Price (high to low)
Name A-Z
Name Z-A
Hydraulic Motors
Sort by
Relevance
Price (low to high)
Price (high to low)
Name A-Z
Name Z-A
In Stock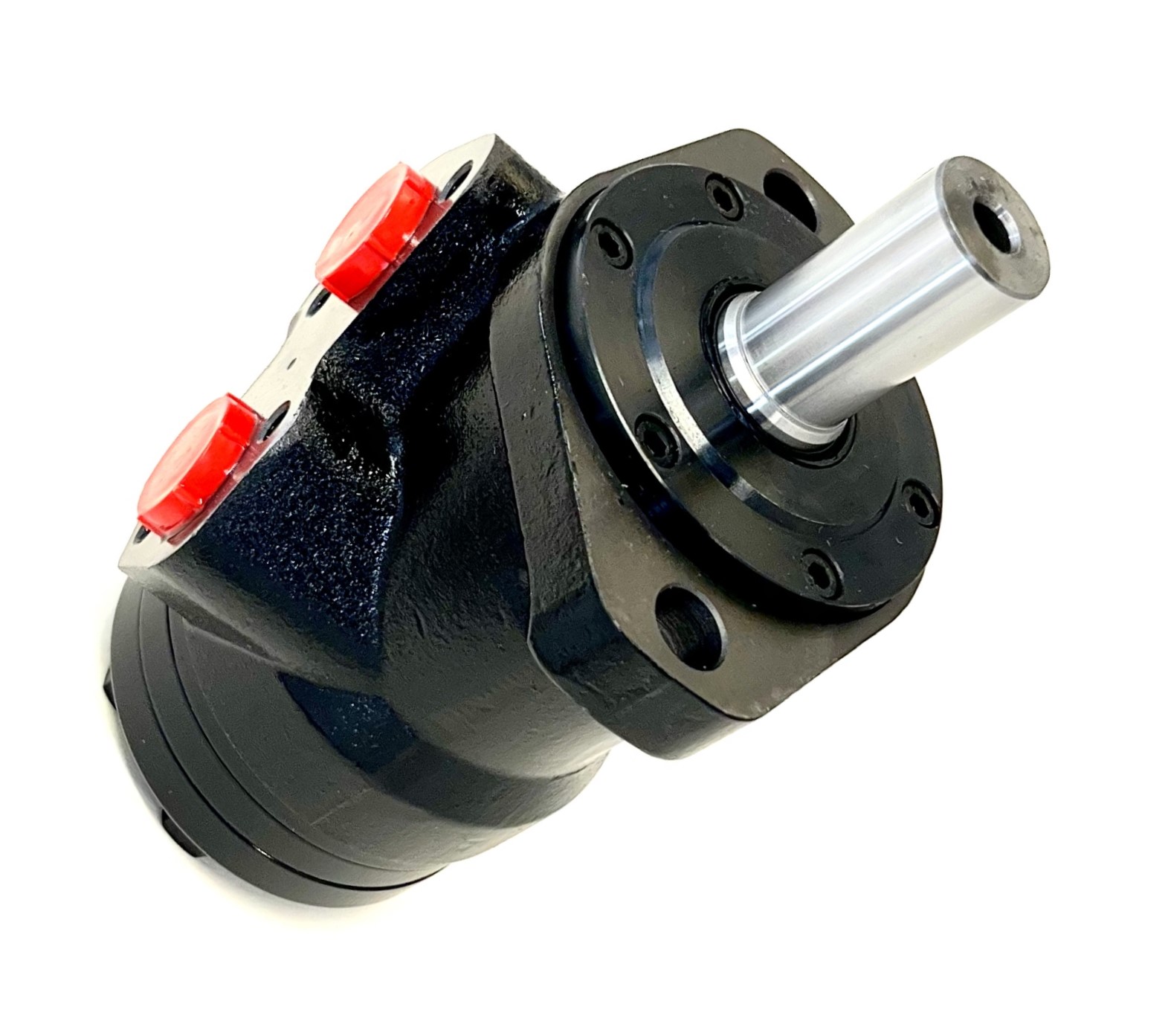 Flowfit Hydraulic Motor 51,2 cc/rev 25mm Parallel Keyed Shaft, 2 Hole Mount, High Pressure Seal OMP
£95.42
More options
In Stock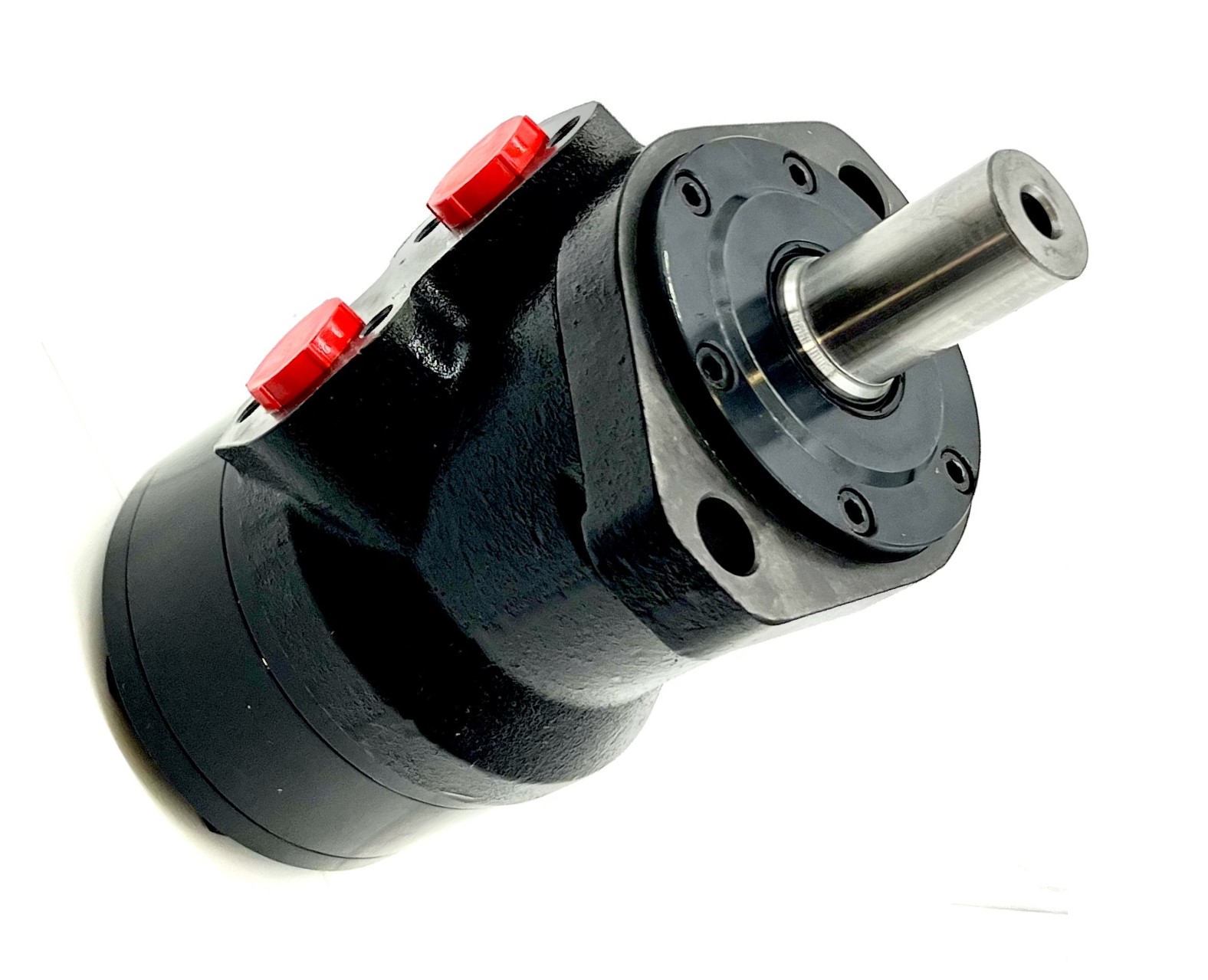 Flowfit Hydraulic Motor 51.7 cc/rev 25mm Parallel Keyed Shaft, 2 Hole Mount, High Pressure Seal
£114.61
More options
In Stock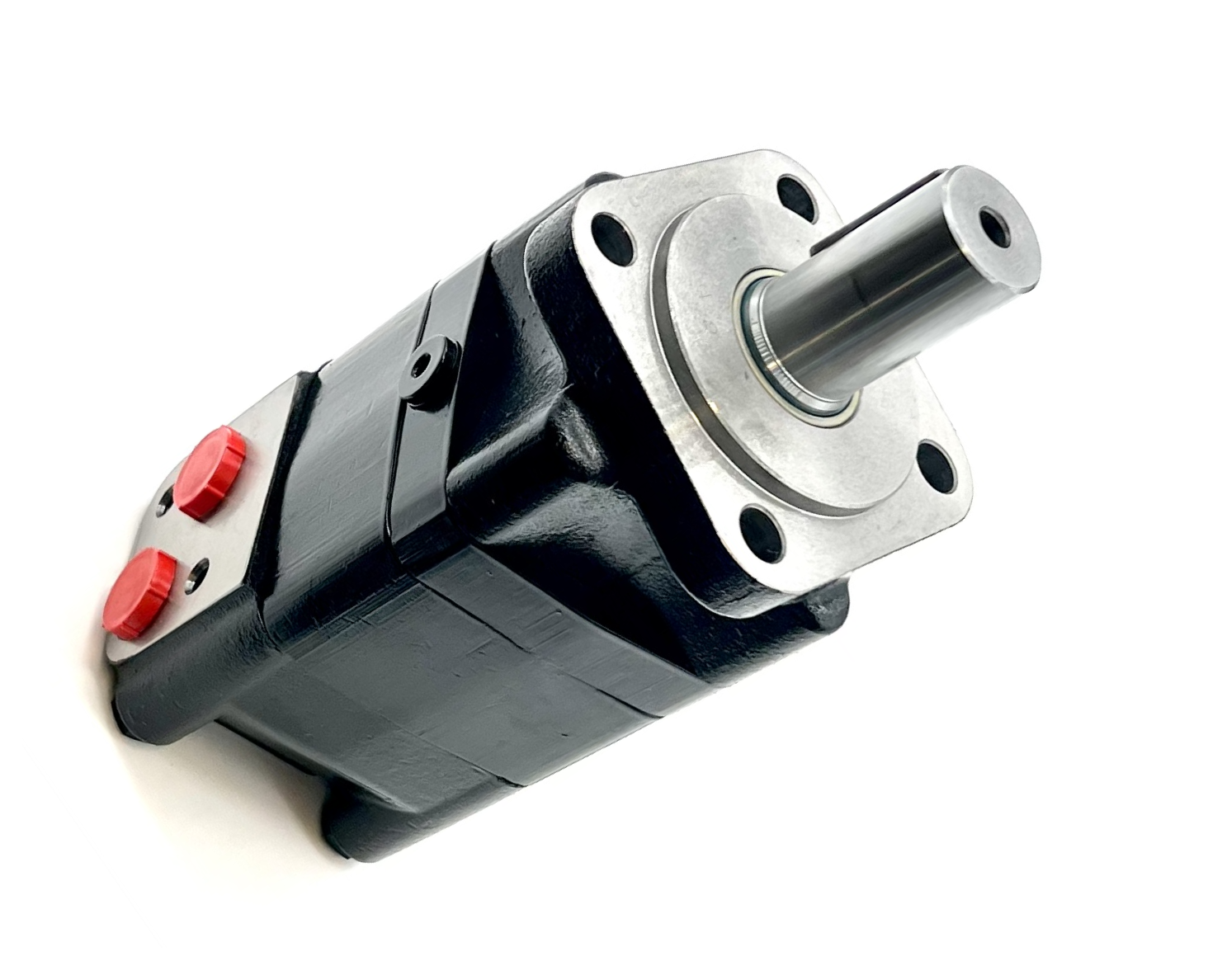 Flowfit Hydraulic Motor 80,8 cc/rev 32mm Straight Shaft, Parallel key, 4 Hole Mount
£220.33
More options
In Stock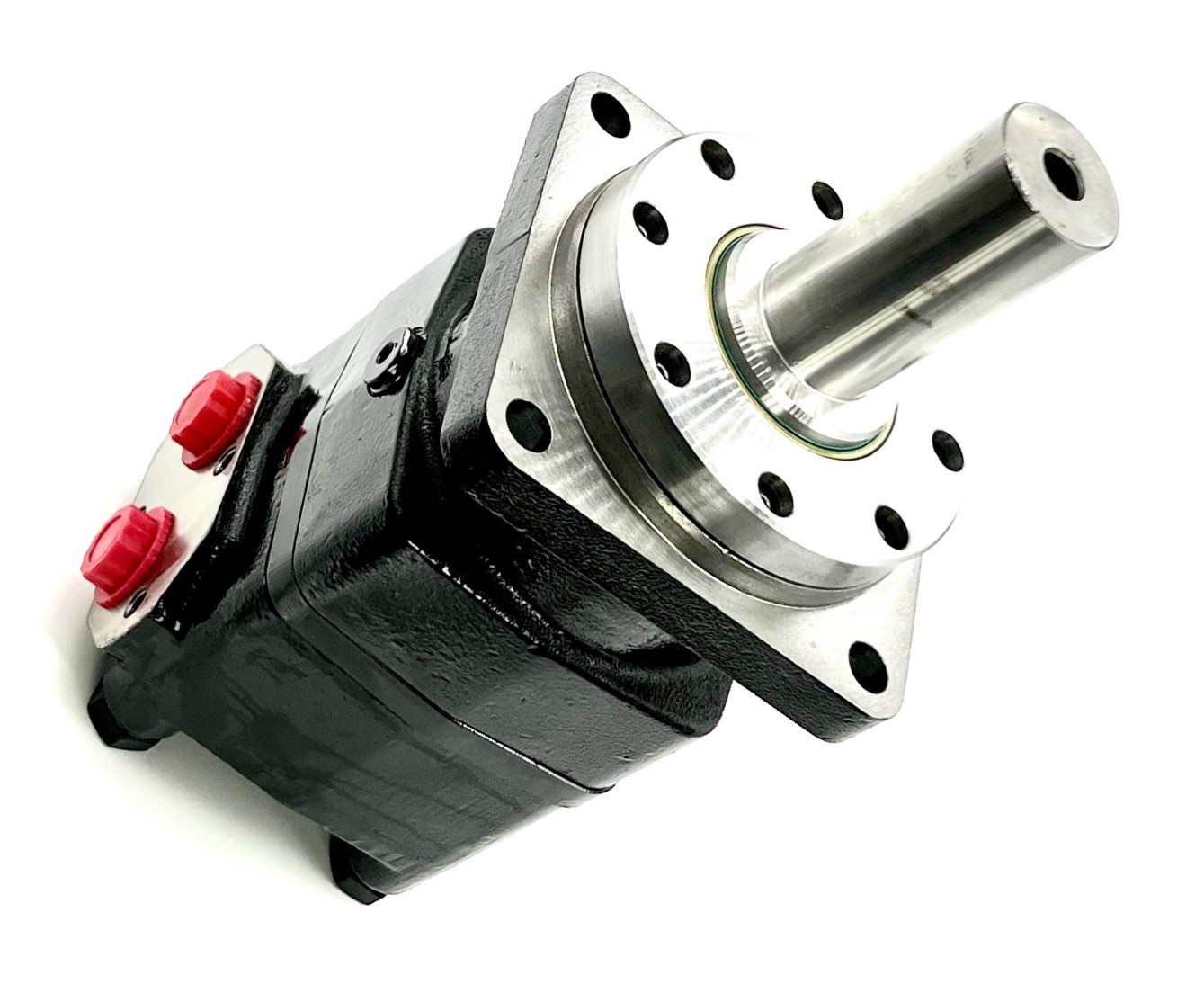 Flowfit Hydraulic Motor 158,8cc/rev 4-hole 40mm Parallel Keyed Shaft
£419.17
More options
In Stock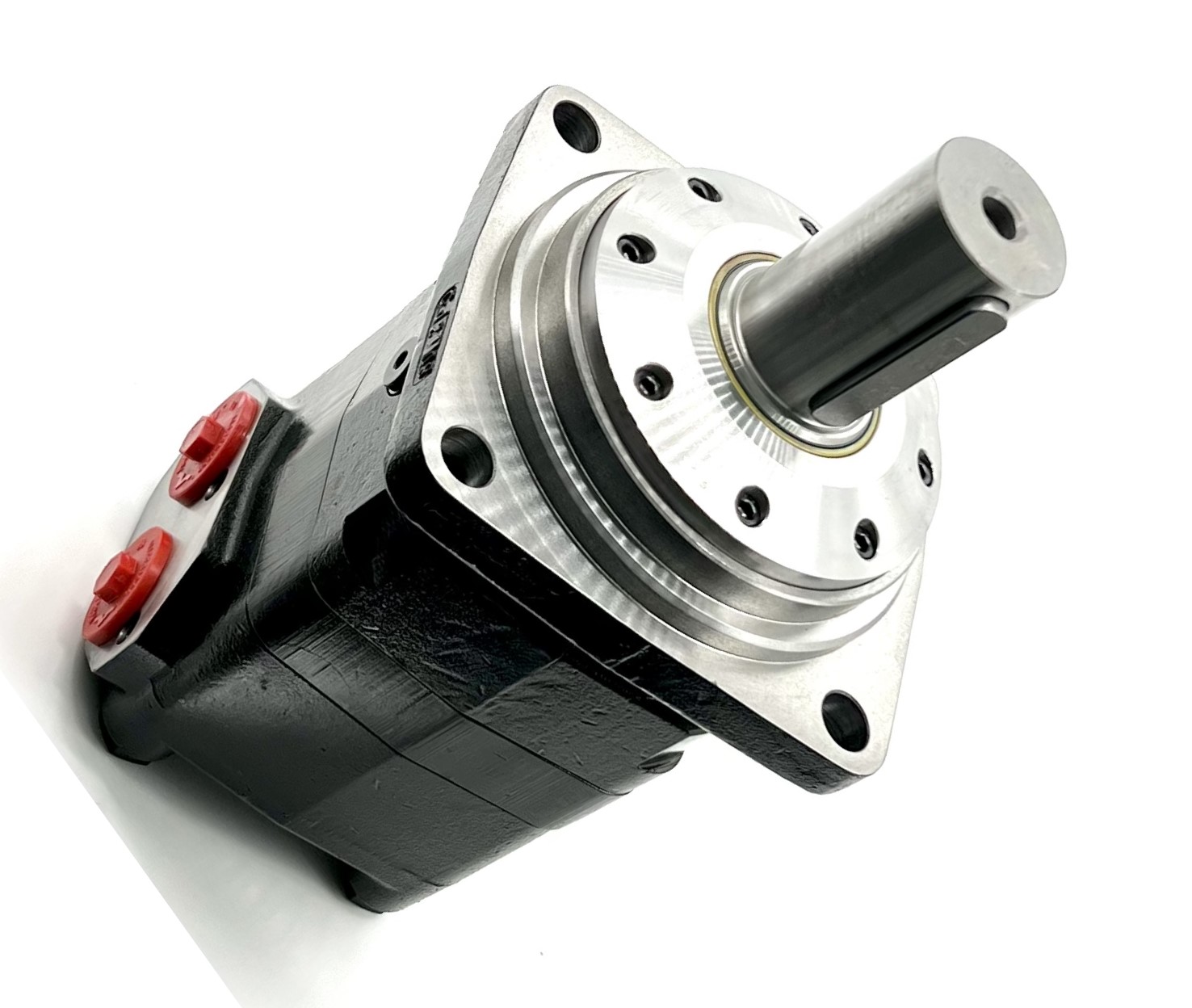 Flowfit Hydraulic Motor 314,9 cc/rev 4-hole, 50mm Parallel Keyed Shaft
£485.56
More options
In Stock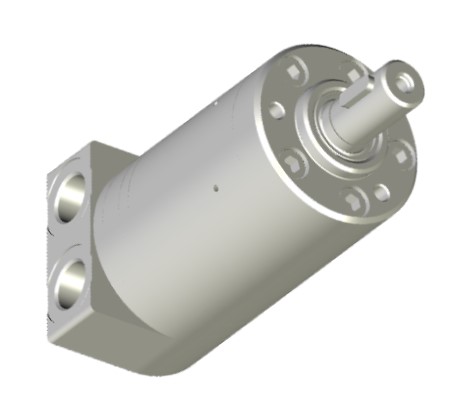 M+S hydraulic mini motor 8 cc/rev, 16mm straight keyed shaft with side ports
£140.36
More options
In Stock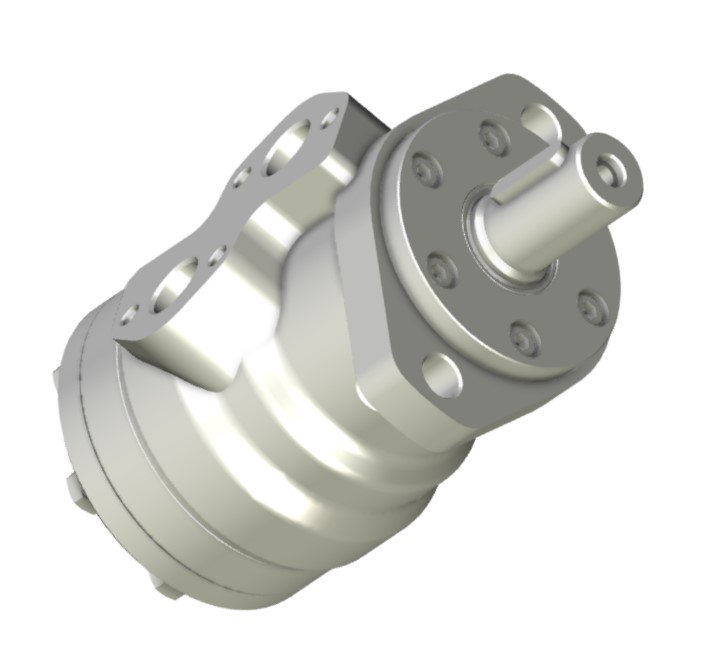 M+S Hydraulic Motor, 50 cc/rev, 25mm straight keyed shaft, 2 bolt mount. with high pressure shaft seal
£296.92
More options
In Stock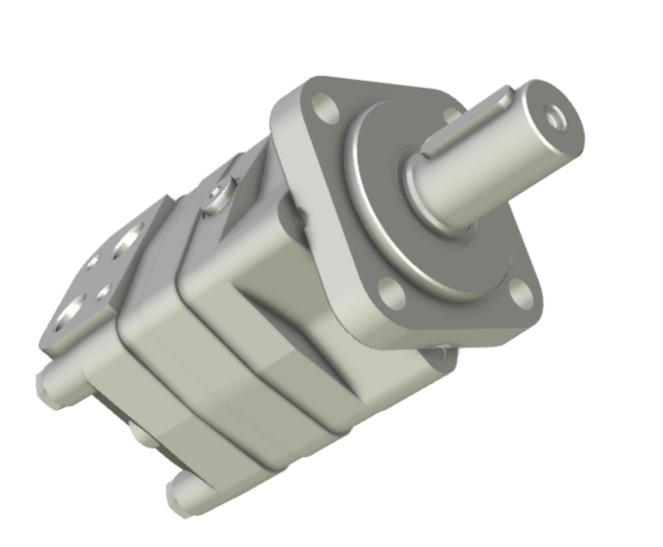 M+S Hydraulic Motor 80 CC/Rev, 4 bolt mount, 32mm straight keyed shaft.
£459.83
More options
In Stock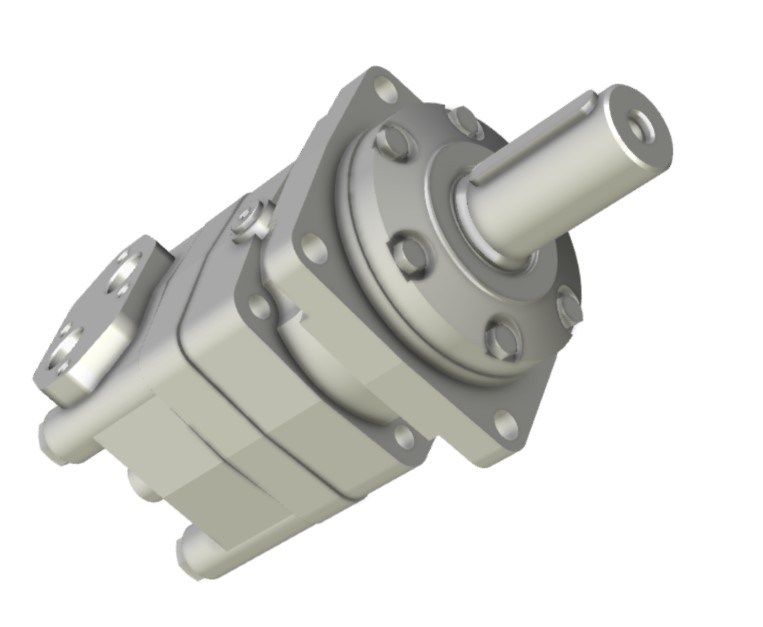 M+S Hydraulic Motor, 160cc/rev 4 bolt mount, 40mm straight keyed shaft
£815.02
More options
Hydraulic Motors Supplier
Here at Flowfit, we are proud to be able to offer a wide range of hydraulic motors and accessories. With our vast experience in offering hydraulic products, we believe that our knowledge is unrivalled. We can advise you on how to get the best out of your hydraulics system, to make sure that you can make it the best it can be.
Our range of hydraulic gear motors is purposefully curated to provide you with high quality models that are perfect for your needs. Combining superb performance and consistent reliability, our products offer an unmatched level of value. Each component is inspected to ensure it adheres to the highest standard, meaning any motor you purchase from us will meet or even exceed your expectations.
A One-Stop Shop For Hydraulic Motors
Hydraulic motors are mechanical actuators that convert hydraulic pressure and flow into torque and angular displacement. The motors are typically one of the largest components of a hydraulic system and making sure that you choose the right one is essential to ensure your hydraulic system is running efficiently.
Designed to run hydraulic systems at different speeds and operate at different flow levels, the choice of which type of hydraulic motor to use can be crucial in regard to whatever job you may be undertaking – this is precisely why we have such an extensive range of hydraulic motors here at Flowfit.
Our range of hydraulic motors includes;
Hydraulic gear motors.
Electric motors & pump sets.
FFP/EPM ranges of motors.
Bolt-on valves.
Hydraulic brakes.
HKU & HKUS steering systems.
You can also read our blog for more information on 'The different types of hydraulic motor'
Flowfit – Offering Only Quality Hydraulic Gear Motors
At Flowfit, we are proud to be able say that we offer several different hydraulic motors to ensure that you can find the perfect model for your system. All our products are of the highest quality and are solely designed to help you to achieve your aims. For any other hydraulic accessories, you'll be able to find the perfect equipment for your job amongst our range, so please feel free to continue to browse our website.
If you have any questions, or just want to find out more information on our hydraulic gear motors, equipment and services, please don't hesitate to give us a call on 0808 506 8745 or alternatively, e-mail us sales@flowfitonline.com