Overcentre Valves
Sort by
Relevance
Price (low to high)
Price (high to low)
Name A-Z
Name Z-A
Overcentre Valves
Sort by
Relevance
Price (low to high)
Price (high to low)
Name A-Z
Name Z-A
In Stock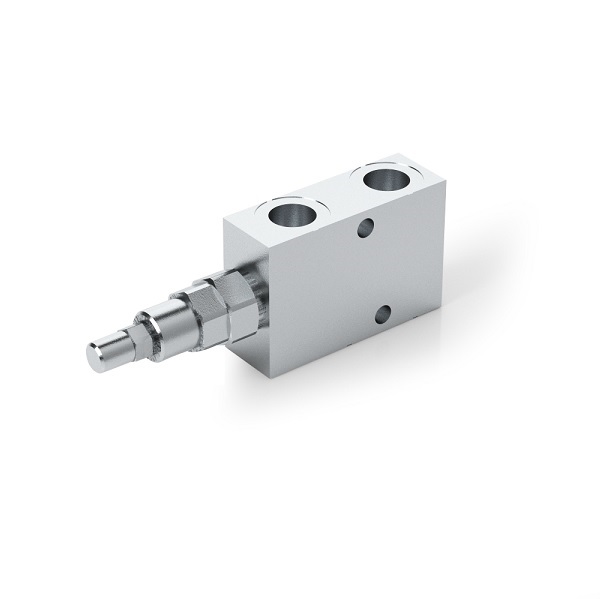 Hydraulic Single Overcentre Valve, VBCD 3/8" SE
£34.24
More options
In Stock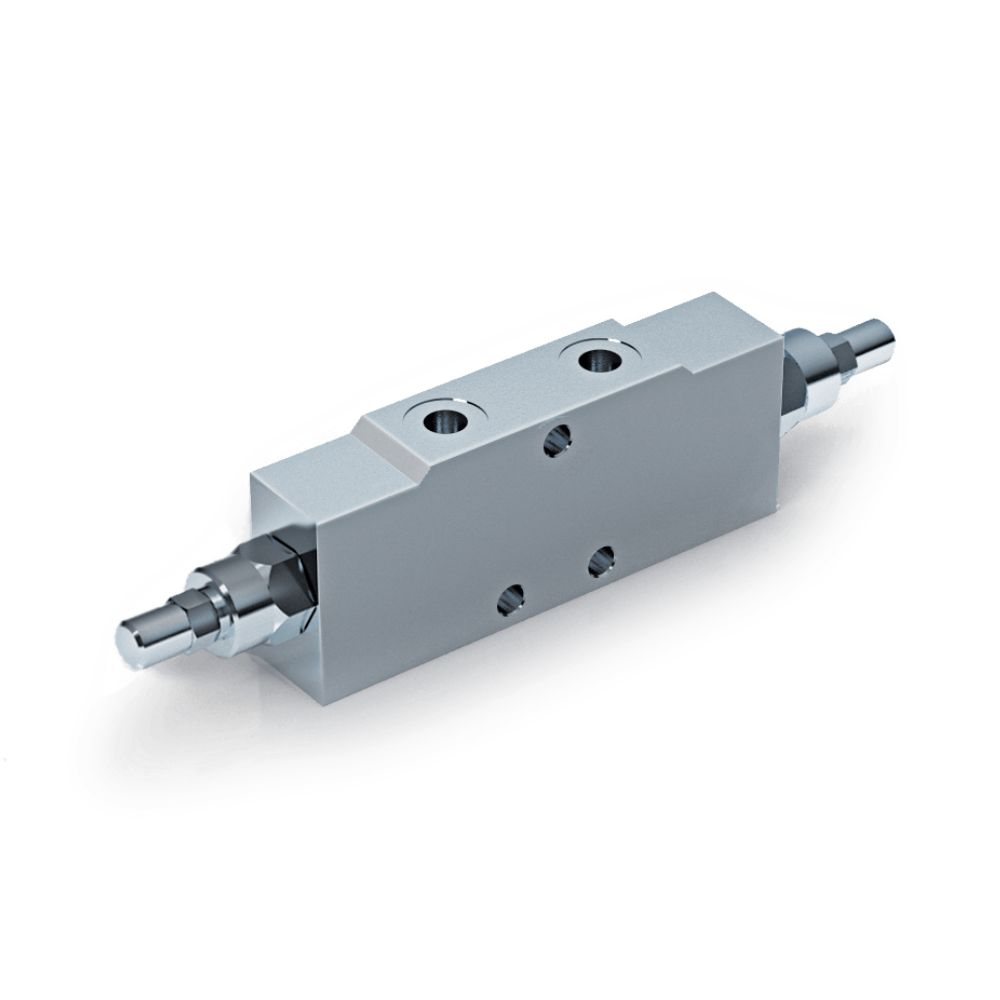 Hydraulic Double Overcentre Valve, VBCD 3/8" DE
£69.72
More options
In Stock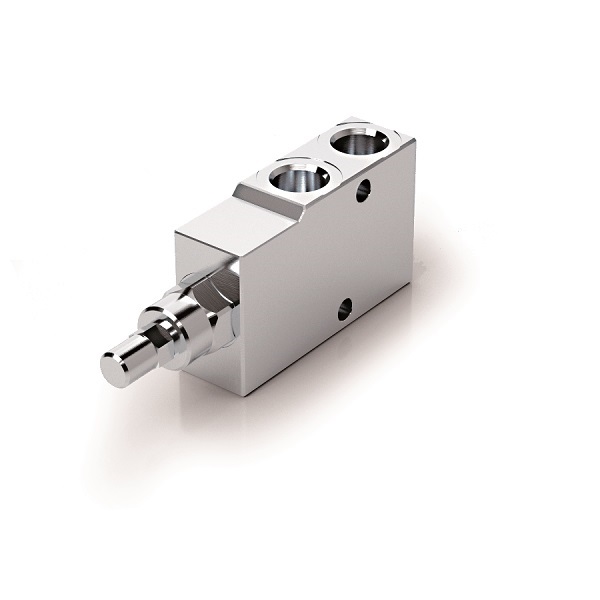 Hydraulic Single Overcentre Valve Type A, VBCD 1/4" SE A
£72.79
More options
In Stock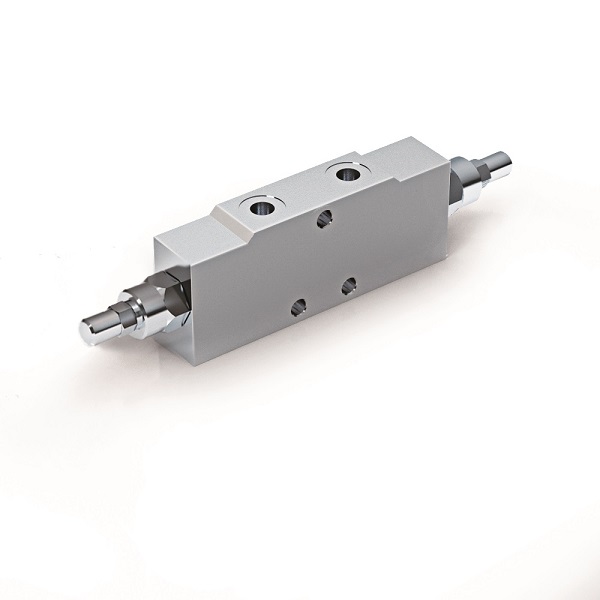 Hydraulic Double Overcentre Valve Type A, VBCD 1/4" DE A
£119.67
More options
In Stock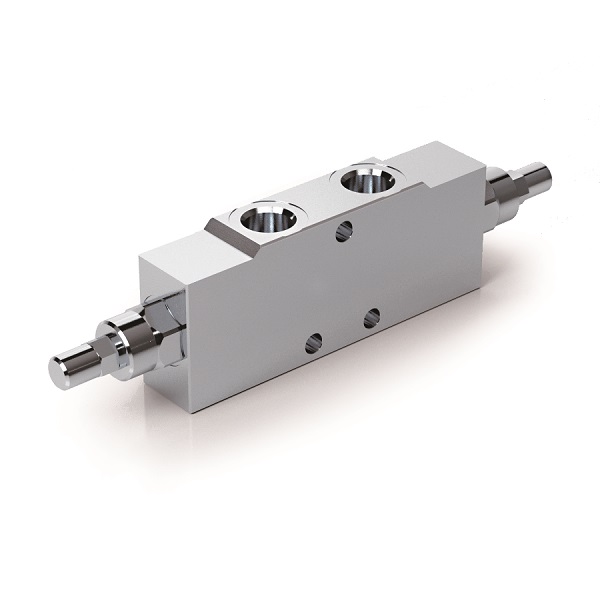 Hydraulic Double Overcentre c/w Brake Unclamping, VBCD 3/8" DE A SF
£131.97
More options
In Stock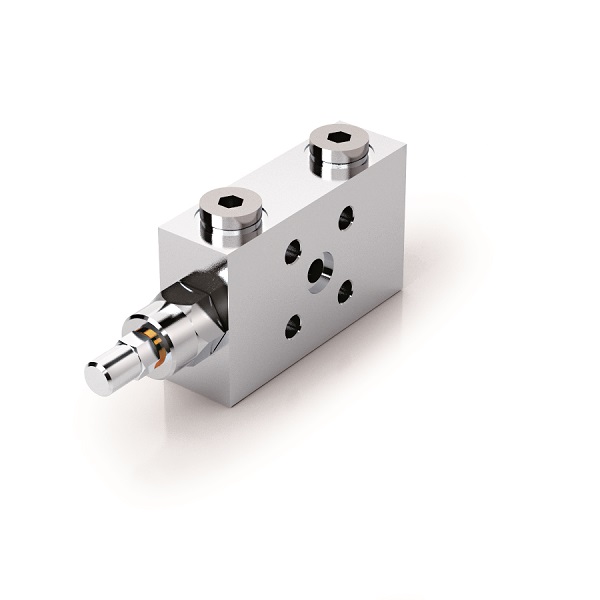 Hydraulic Single Overcentre Valve Flangeable, VBCD 3/8" SE FL
£81.19
More options
In Stock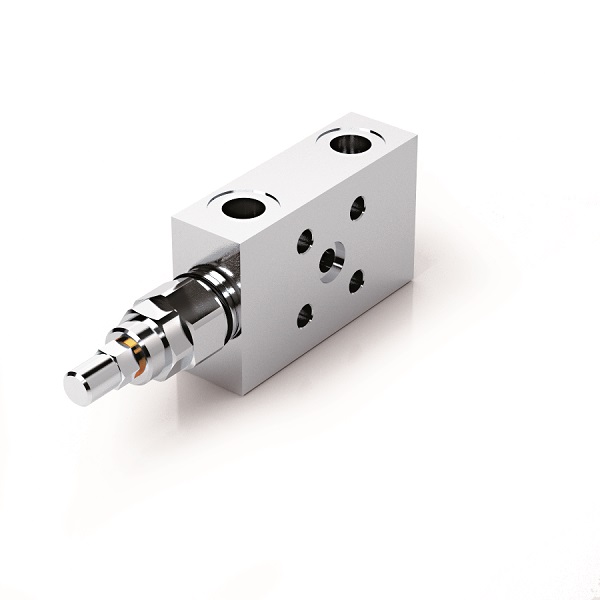 Hydraulic Single Overcentre Flangeable, Closed Centre, VBCD 3/8" SE FL CC
£96.84
More options
In Stock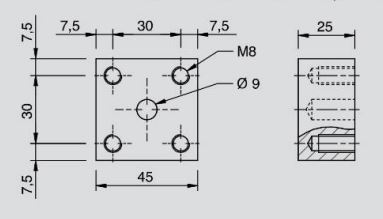 FLANGE FOR 3/8" & 1/2" VBCD SE FL / CC
£10.57
More options
In Stock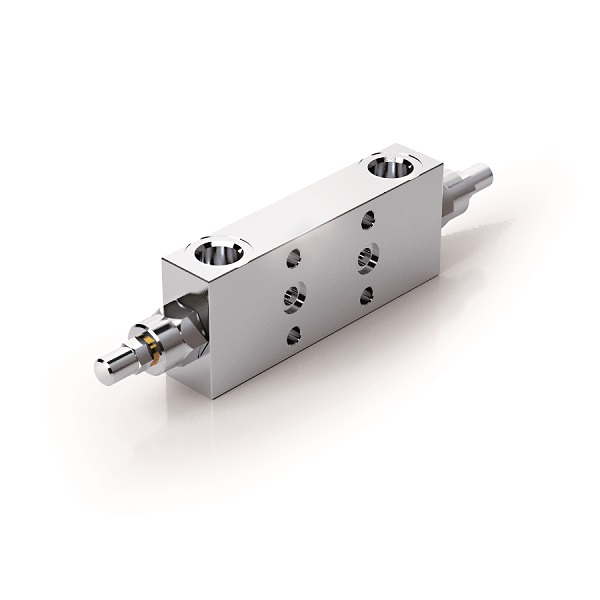 Hydraulic Double Overcentre Valve Flangeable, VBCD 3/8" DE FL
£124.37
More options
Hydraulic overcentre valves are mainly used for one of three functions; load holding, load control or load safety. There are now a huge range of overcentre valves available, and each one has its own place and offers specific and unique benefits to the user.
The Uses Of Hydraulic Overcentre Valves
Load Holding – This usage is where the valve prevents the movement of a load when the directional valve is in the still, or neutral, position. This usage also offers the opportunity to use an open-centre directional valve and negating leakage past the spool of a closed centre directional valve.

Load Control – This function ensures that that overcentre valve prevents the actuator from running ahead of the pump due to the induced energy of the load. This also allows the elimination of cavitations in the actuator and the subsequent loss of control.

Load Safety – In the event of a hose failure, a valve of this design will prevent the uncontrolled movement of the load in question. Protection against the possibility of hose failure is vital, particularly for larger loads, as it can often result in damage to people or property.
When it comes to hydraulic control, these designs of valve are essential to both the overall operation and continued security of a system. Essentially, hydraulic overcentre valves are essential when it comes to the control of a user-unit, in response to the inlet flow, prevent the unit from speeding ahead in the event of load retraction and can also work to restrict user pressure to ensure system stability.
Flowfits Hydraulic Overcentre Valves
Here at Flowfit, we offer a range of high-performing hydraulic overcentre valves to meet your systems requirements. With a wide range of sizes, designs and specifications available, you will be able to enjoy complete system efficiency and optimum user-experience when you choose the ideal hydraulic valve for your needs.
Get in touch with our team of hydraulic system specialists today, and find the perfect hydraulic system component for your needs!