Build Your Own Hydraulic Hose
Sort by
Relevance
Price (low to high)
Price (high to low)
Name A-Z
Name Z-A
Build Your Own Hydraulic Hose
Sort by
Relevance
Price (low to high)
Price (high to low)
Name A-Z
Name Z-A
In Stock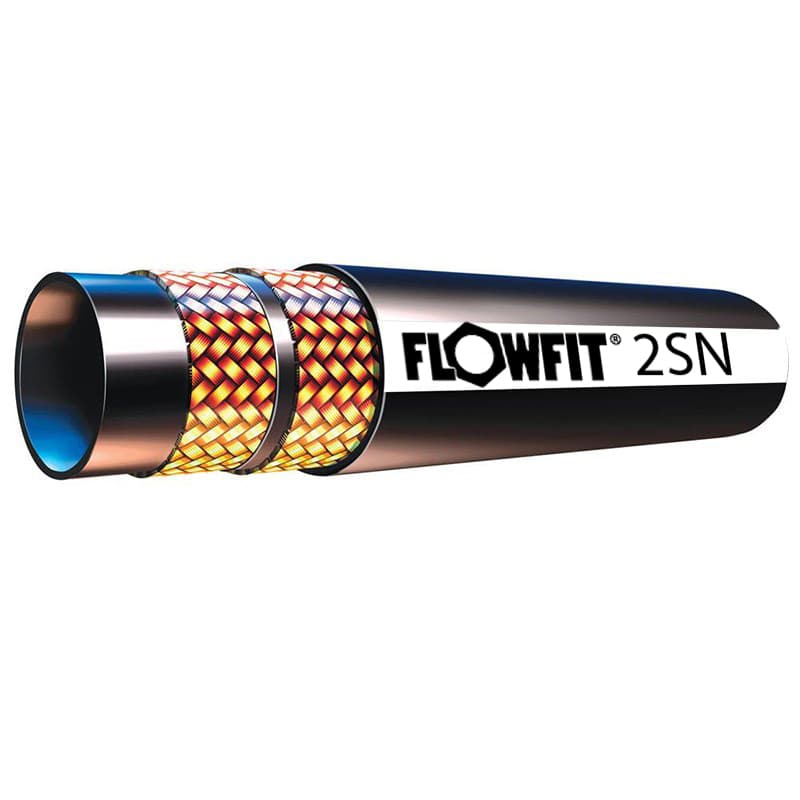 Flowfit Standard and Smooth Hose Builder
£0.00
More options
In Stock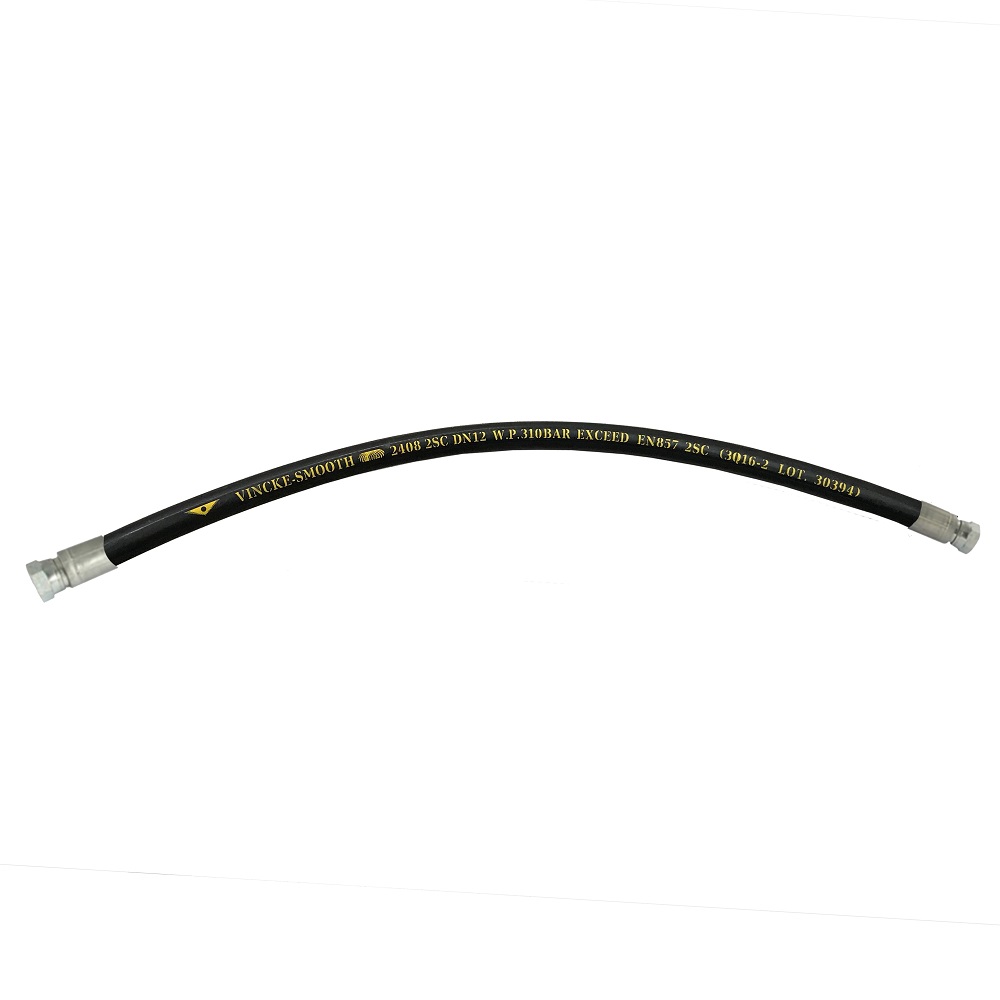 Vinke Standard and Smooth Hose Builder
£0.00
More options
When it comes to hydraulic systems, we understand just how difficult it can be to find the perfect product at the exact specifications that you require. That is why, unlike many other hydraulic providers, here at Flowfit we offer you the opportunity to build your own hydraulic hose to meet the demands of your systems.
Build Your Own Hydraulic Hose, With Flowfit Online
Here at Flowfit, you can build your system's perfect hydraulic hose, and change a wide range of the hose's specifications to meet you system's requirements. This customisation can include the length of the hydraulic hose, its width and angle of rotation. You can also customise the fits of the hose to more easily integrate with the rest of your system.
Whether you're looking for a suitable house for a miniature hydraulic system, or you require a powerful and large hydraulic hose to meet the demands of a piece of heavy-duty machinery, you can build your own hydraulic hose with the extensive variety of customisation options available.
For more information, get in touch with our experienced hydraulic team today!