Hydraulic Hose Assemblies
Sort by
Relevance
Price (low to high)
Price (high to low)
Name A-Z
Name Z-A
Hydraulic Hose Assemblies
Sort by
Relevance
Price (low to high)
Price (high to low)
Name A-Z
Name Z-A
In Stock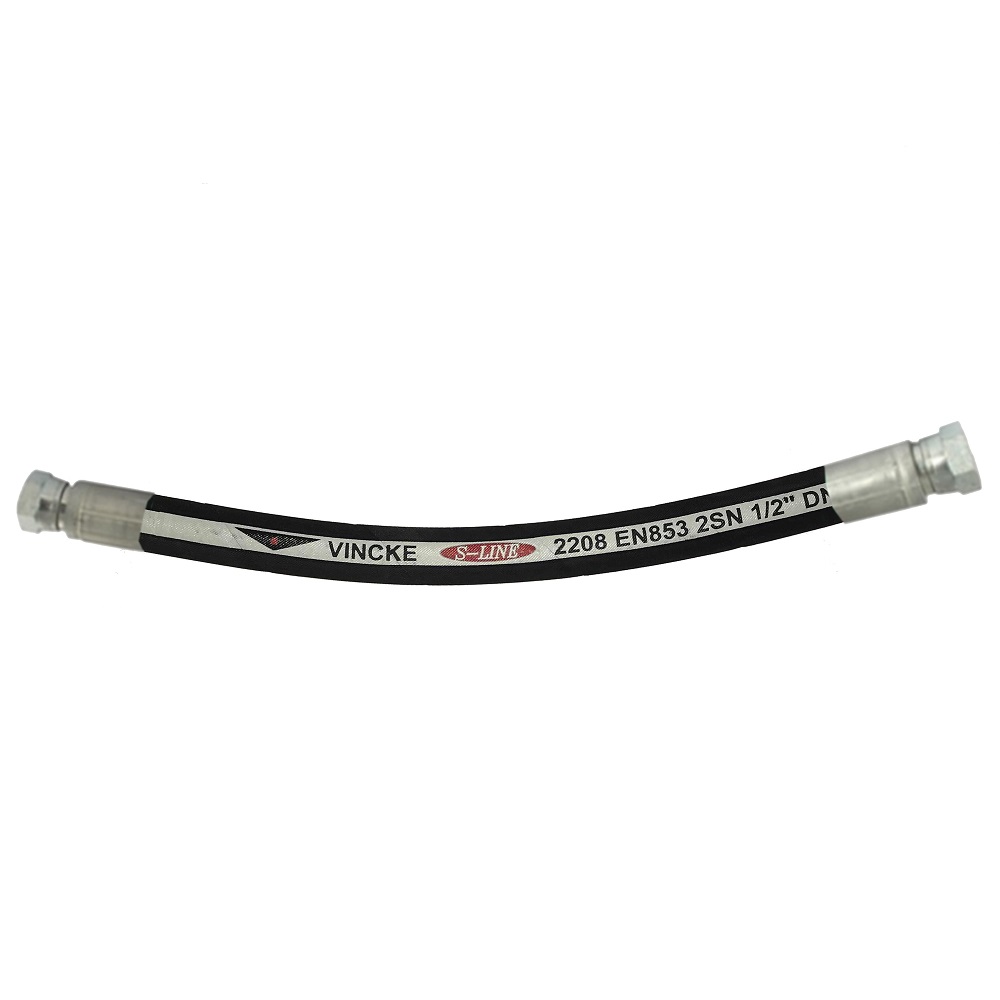 Vincke 1/4 Hose Assembly with 1/4 BSP Straight x 1/4 BSP Straight Fittings 0.25m
£3.86
More options
In Stock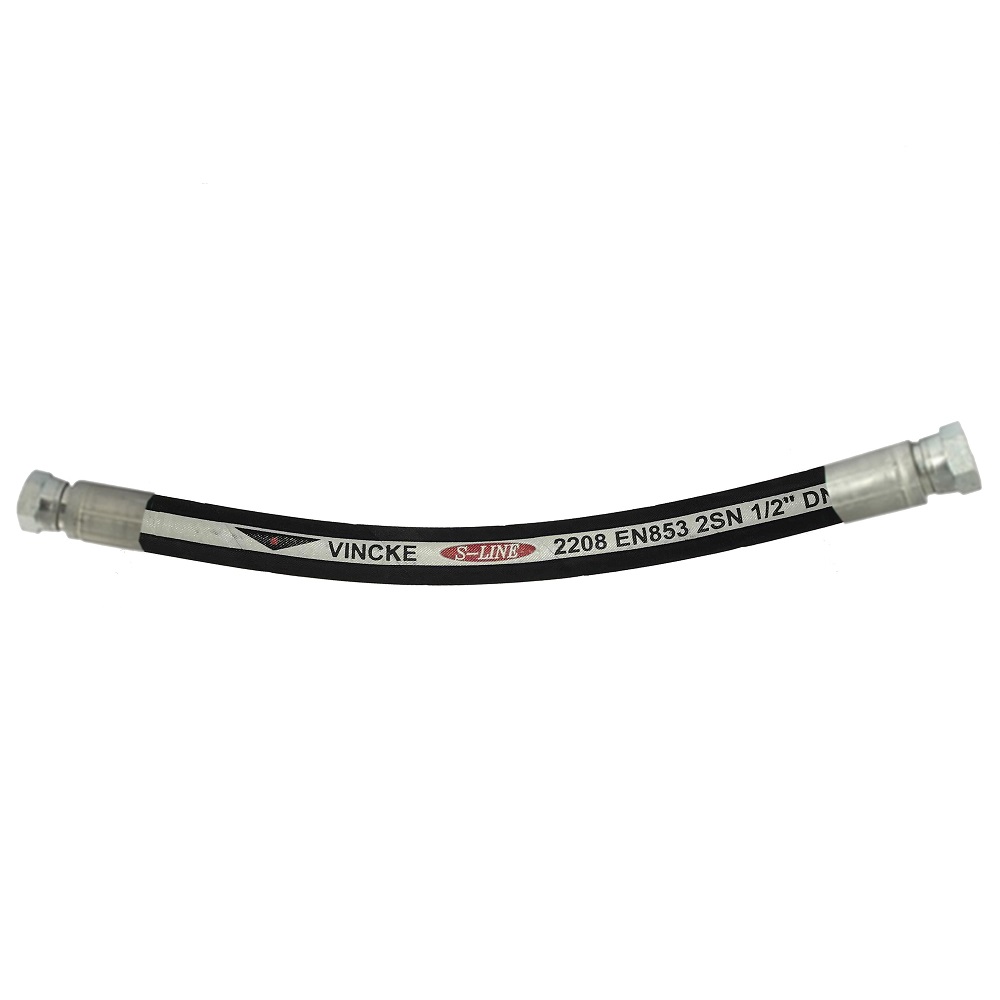 Vincke 3/8 Hose Assembly with 3/8 BSP Straight x 3/8 BSP Straight Fittings 0.25m
£4.53
More options
In Stock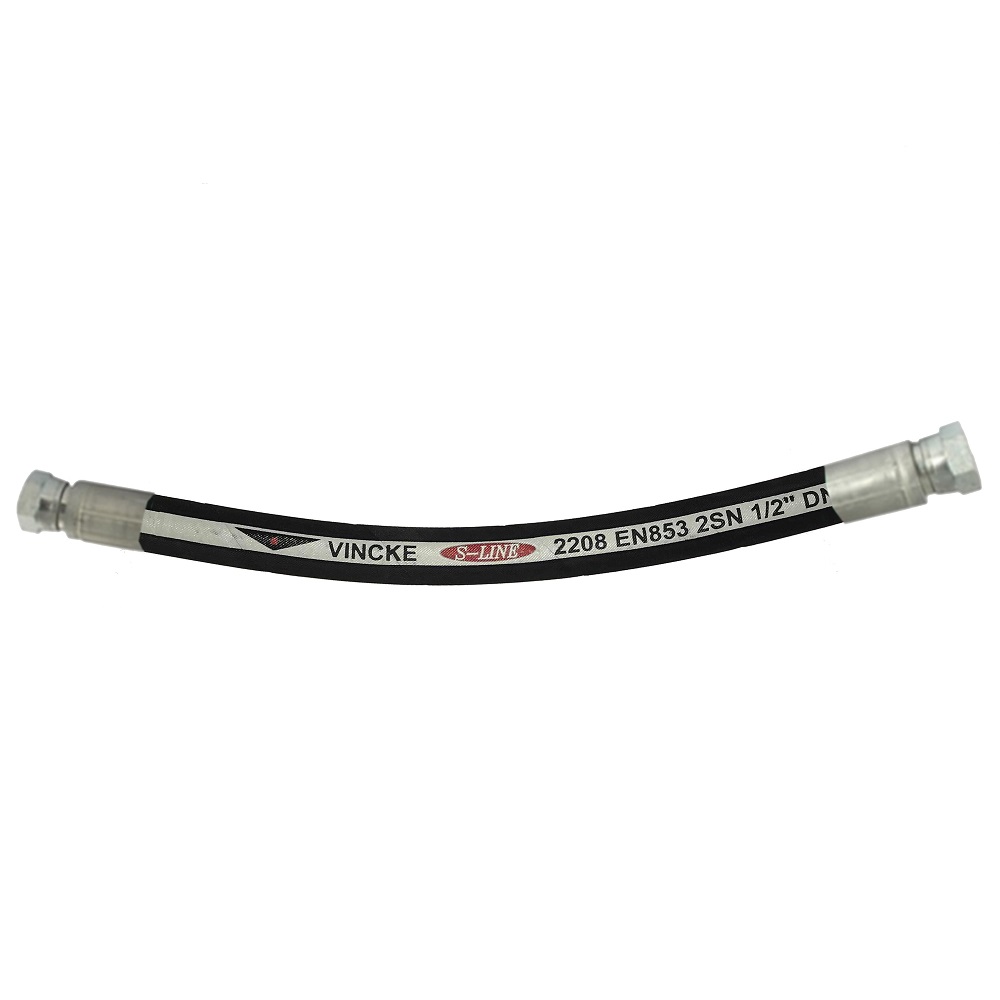 Vincke 1/2 Hose Assembly with 1/2 BSP Straight x 1/2 BSP Straight Fittings 0.25m
£10.98
More options
In Stock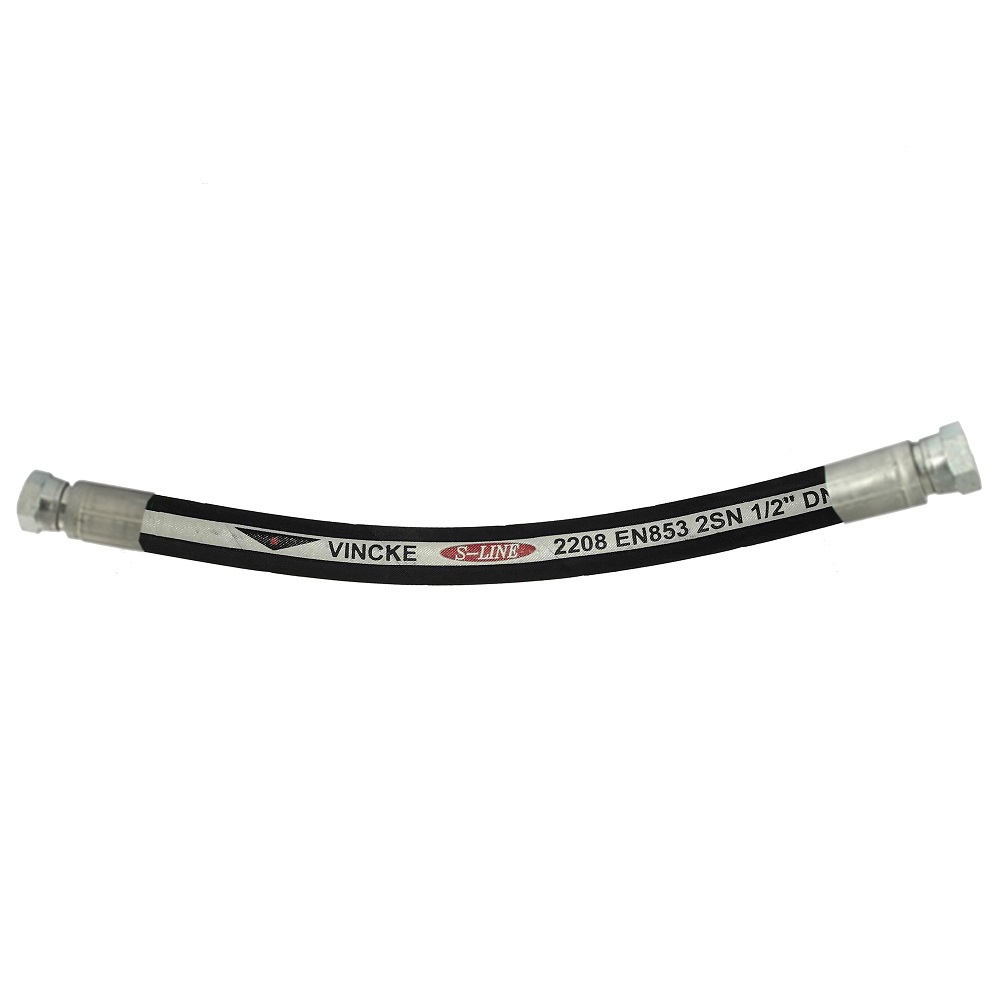 Vincke 1/4 Hose Assembly with 1/4 BSP 90 x 1/4 BSP Straight Fittings 0.25m
£4.26
More options
In Stock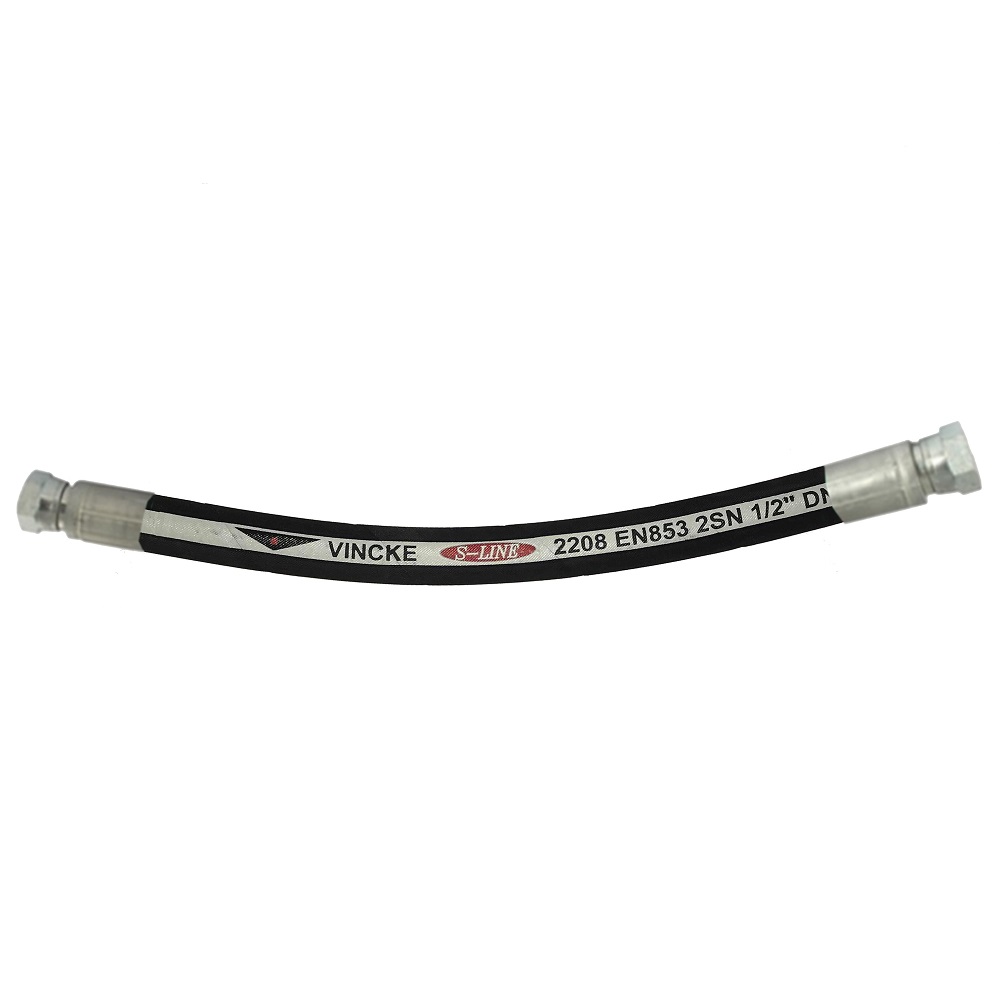 Vincke 3/8 Hose Assembly with 3/8 BSP 90 x 3/8 BSP Straight Fittings 0.25m
£5.62
More options
In Stock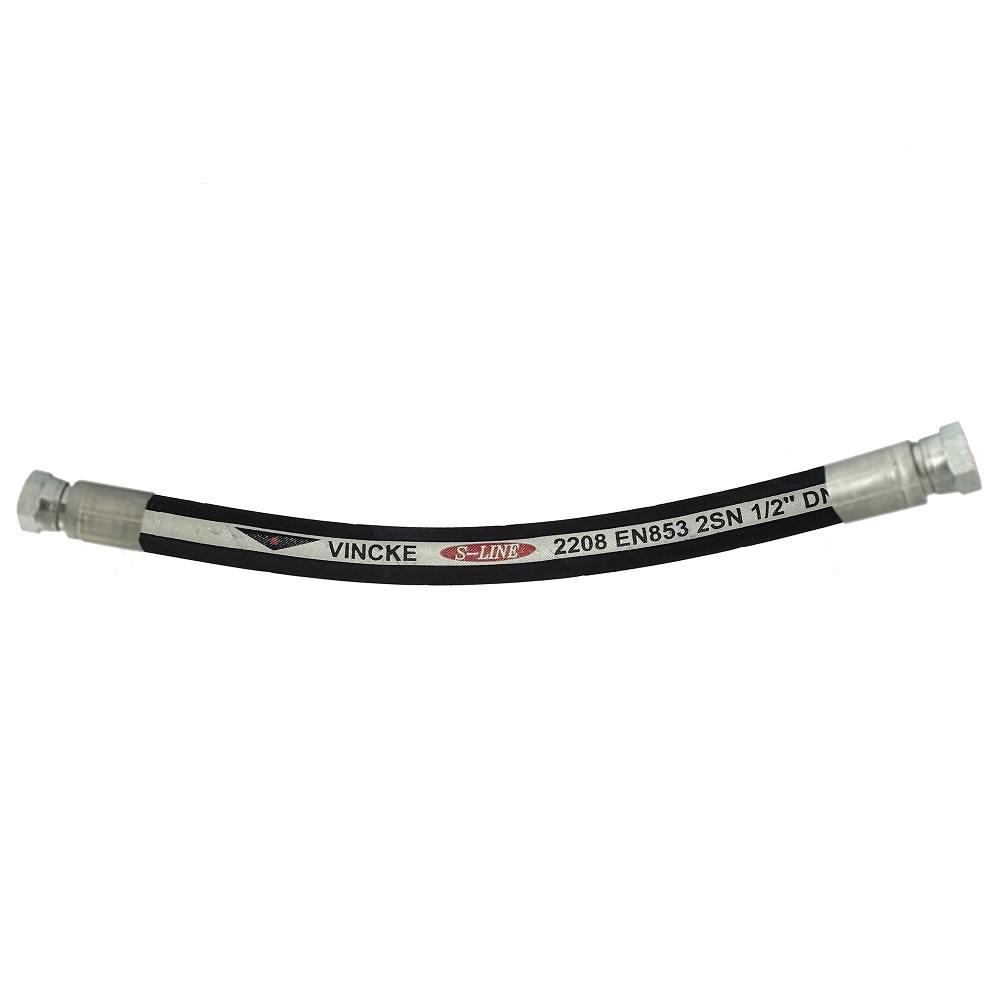 Vincke 1/2 Hose Assembly with 1/2 BSP 90 x 1/2 BSP Straight Fittings 0.25m
£11.55
More options
In Stock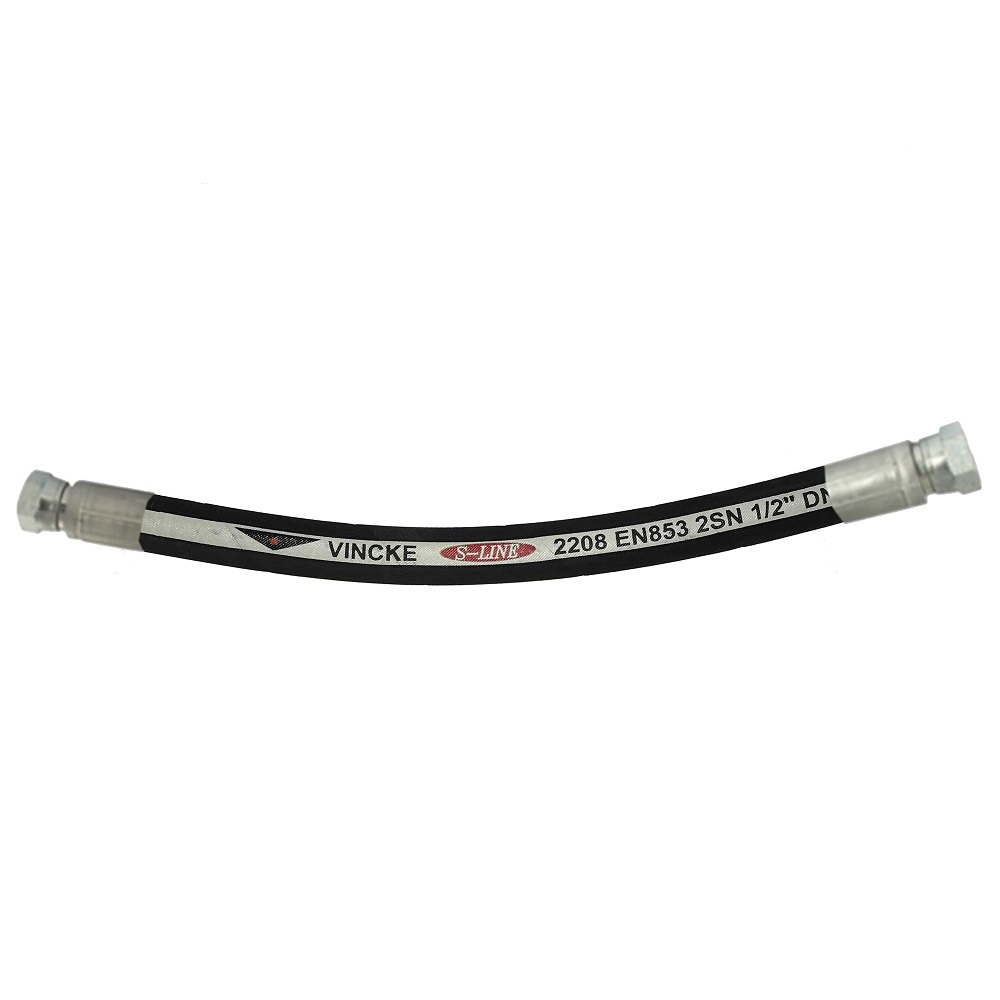 Vincke 1/4 Hose Assembly with 1/4 BSP 90 x 1/4 BSP 90 Elbow Fittings 0.25m
£5.24
More options
In Stock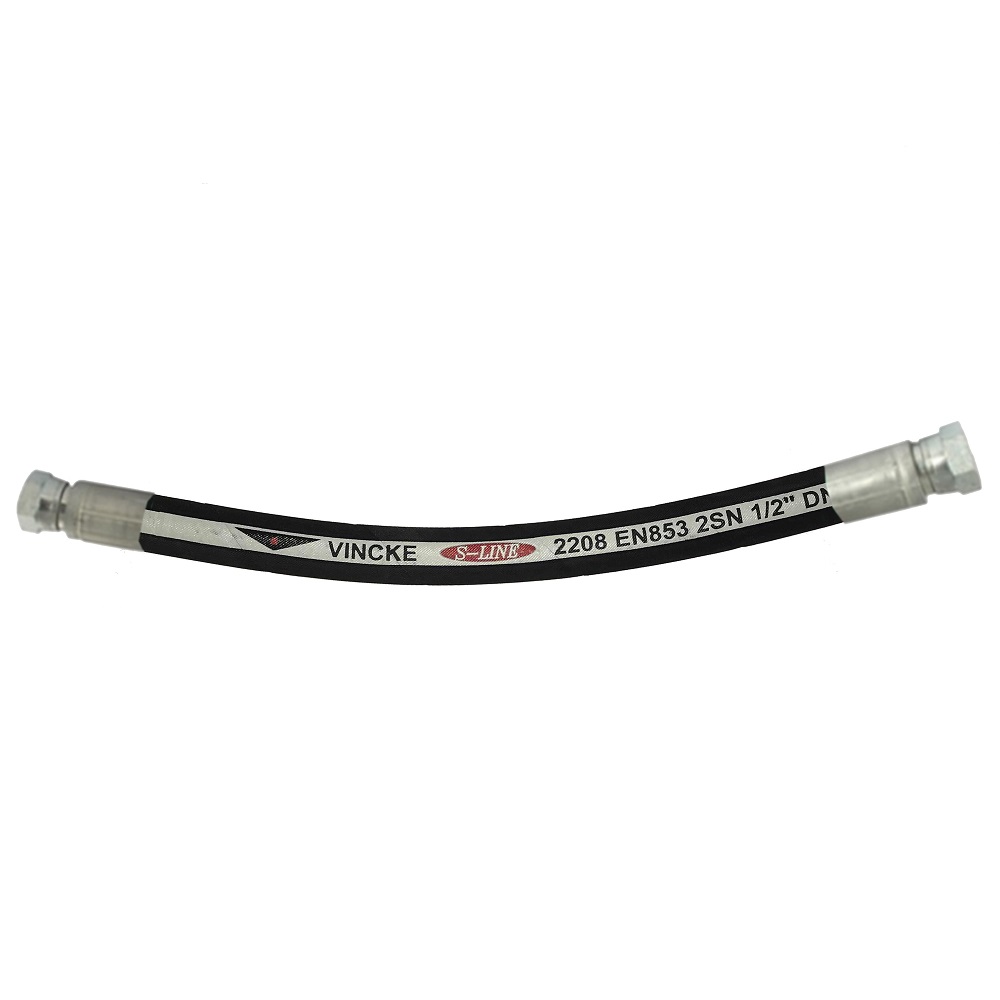 Vincke 3/8 Hose Assembly with 3/8 BSP 90 x 3/8 BSP 90 Elbow Fittings 0.25m
£6.72
More options
In Stock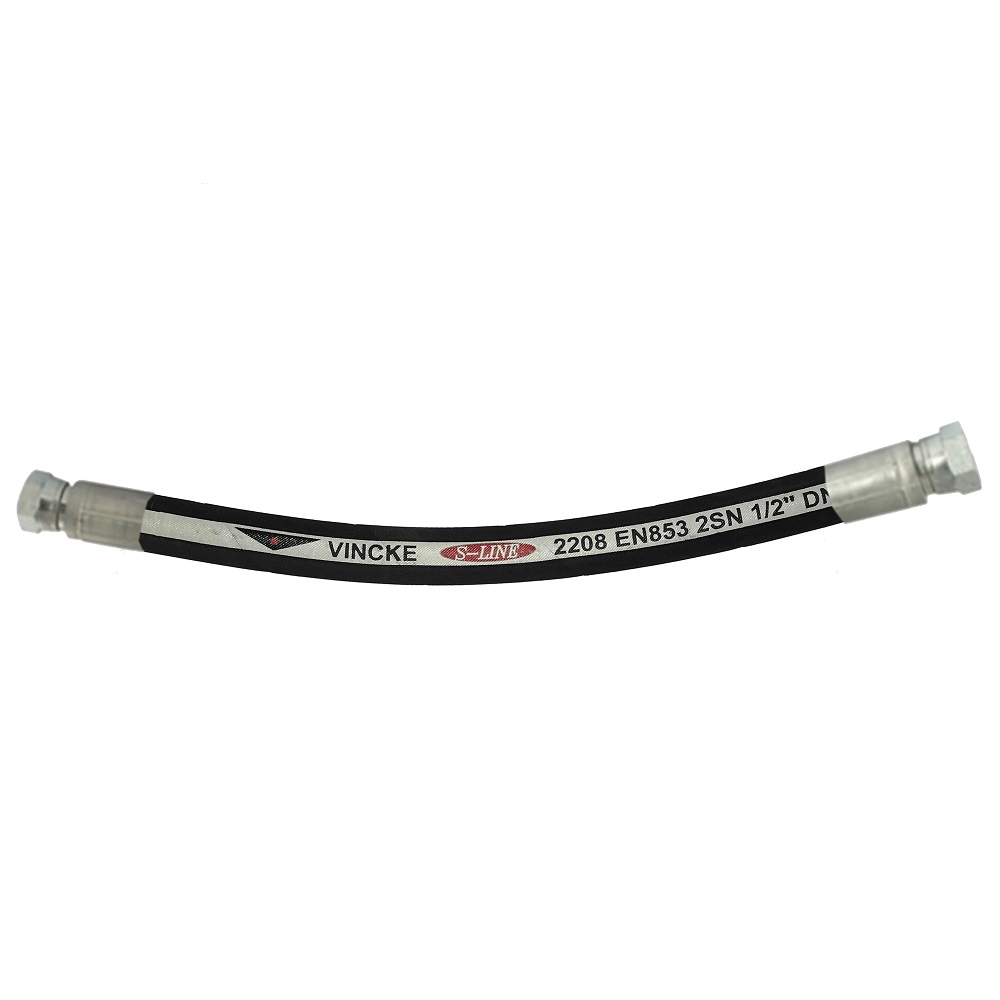 Vincke 1/2 Hose Assembly with 1/2 BSP 90 x 1/2 BSP 90 Elbow Fittings 0.25m
£12.13
More options
Here at Flowfit Online, we are able to provide a complete range of hydraulic hose assemblies. Whatever the specifications of your system, you'll be able to find the perfect component to ensure that it continues to run as smoothly and reliably as possible. All of our products are designed to offer a durable and reliable service.
What Are Hydraulic Hose Assemblies?
Hydraulic hoses are connectors which allow the passage of pressurised hydraulic liquid from one component to another. They are regularly used to power portable hydraulic equipment, or enable much larger hydraulic systems to operate without losing power.
At Flowfit, we can provide a complete range of female x female hoses which can be quickly and easily connected to all kinds of hydraulic devices. Whatever the setup of your system, you can easily find the perfect connector for your needs. As well as straight and swivel connectors, we can also provide 90 O connections which enable vertical connections and facilitate the smooth passage of hydraulic oil.
We can provide hoses of various thicknesses which enable different volumes of liquid to pass through them for high-capacity systems. All of our hydraulic hose assemblies have undergone extensive testing and are designed to resist a complete range of potential threats. Our hoses are resistant to abrasions, spillages and the effects of the weather as well as standard wear and tear, and are guaranteed to offer a long-lasting and reliable service for your system.
Choose Flowfit Online For Reliable Hydraulic Hose Assemblies Today
At Flowfit Online we take a great deal of pride in our hydraulic components. We are dedicated to providing nothing but the best, including hydraulic hose assemblies, cylinders, tanks and more. Every one of our products comes with a 12-month guarantee as standard.
Shop hydraulic components with Flowfit Online today, to find the right component for your system's specifications. If you have any questions or concerns, get in touch with our team today on 01584 876 033. You can also reach us via email at sales@flowfitonline.com and we'll get back to you as soon as we can.