Flowfit DC Single acting
Sort by
Relevance
Price (low to high)
Price (high to low)
Name A-Z
Name Z-A
Flowfit DC Single acting
Sort by
Relevance
Price (low to high)
Price (high to low)
Name A-Z
Name Z-A
In Stock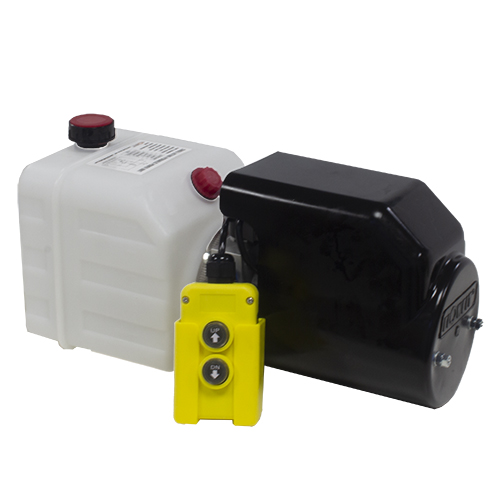 Flowfit 12V DC Single Acting Hydraulic Power Pack With 4.5L Tank 1.6KW
£180.18
More options
In Stock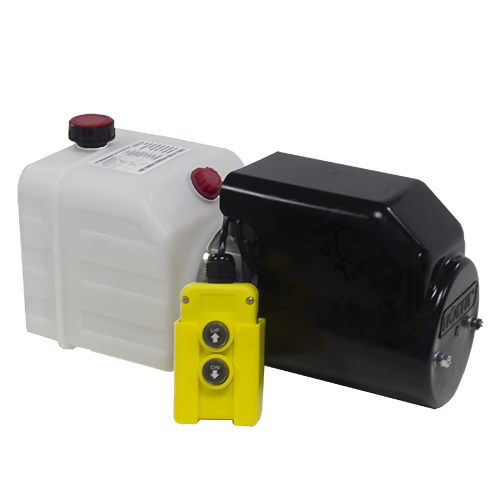 Flowfit 24V DC Single Acting Hydraulic Power pack with 4.5L Tank 1.6KW
£202.02
More options
In Stock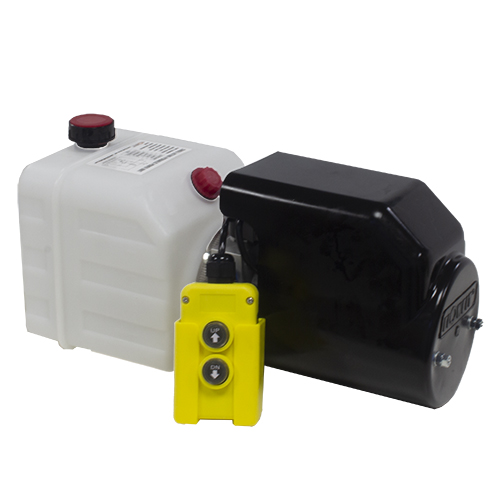 Flowfit 48V DC Single Acting Hydraulic Power Pack With 4.5L Tank 1.6KW
£214.58
More options
In Stock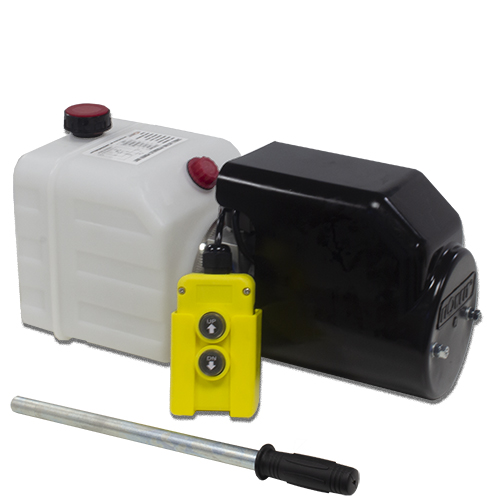 Flowfit 24V DC Single Acting Hydraulic Power pack with 4.5L Tank & Back up handpump 1.6KW
£300.30
More options
In Stock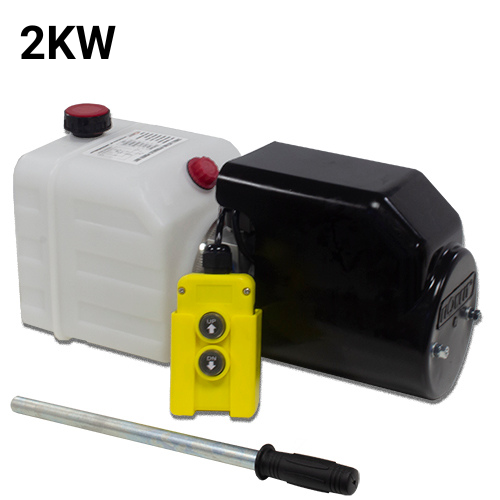 Flowfit 24V DC Single Acting Hydraulic Power pack 2KW with 4.5L Tank & Back Up Hand Pump Tank
£300.30
More options
In Stock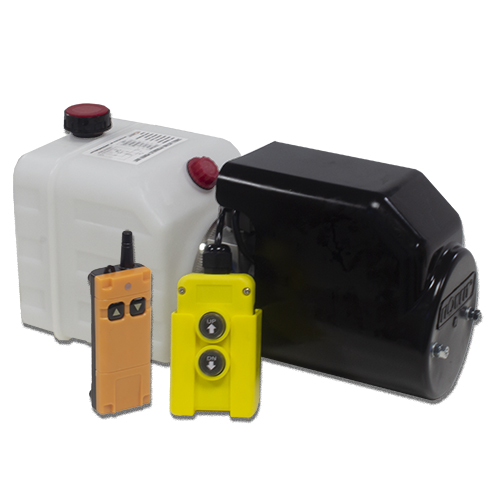 Flowfit 12V DC Single Acting Hydraulic Power pack with 4.5L Tank & Wireless Remote 1.6KW
£371.28
More options
In Stock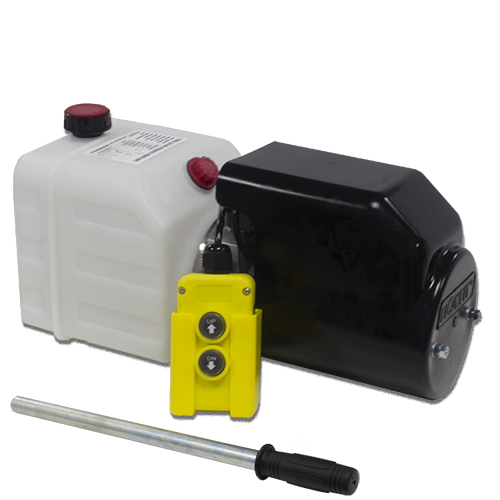 Flowfit 12V DC Single Acting Hydraulic Power pack with 4.5L Tank & Back up hand Pump 1.6KW
£300.30
More options
In Stock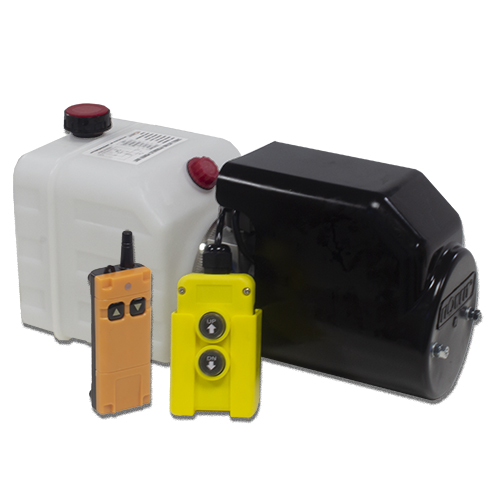 Flowfit 48V DC Single Acting Hydraulic Power pack with 4.5L Tank & Wireless Remote
£428.61
More options
In Stock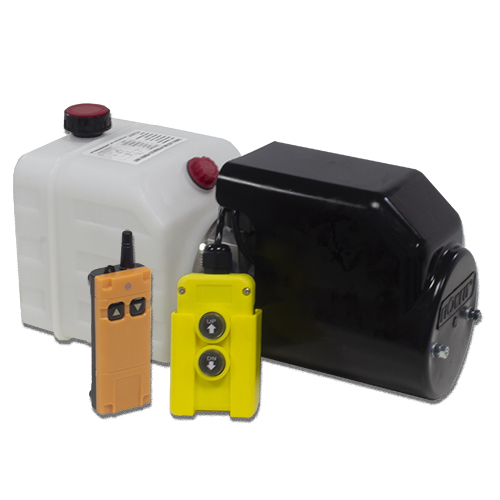 Flowfit 24V DC Single Acting Hydraulic Power pack with 4.5L Tank & Wireless Remote 1.6KW
£414.96
More options
Ensuring that you pick out the right hydraulic power unit for your system is essential for its optimum operation, reliability and to make certain that you are not damaging your components more than expected wear and tear will do. Flowfit ready-built single-acting circuit hydraulic power units are the component of your system which will pressurise the hydraulic liquid. Once it has been pressurised, this liquid will be the driving force behind attached motors, cylinders and every other powered component of your system.
Flowfit Ready-Built Single-Acting Circuit Hydraulic Power Units
When it comes to hydraulics, here at Flowfit we know what we are talking about. Our team of hydraulics experts ensure that you receive only the very best products for your system. When it comes to power units, you really cannot afford to make a mistake with your required specifications.
Thanks to the wide and varied range of Flowfit ready-built single-acting circuit hydraulic power units, you can find the perfect model for your needs, whilst maintaining confidence in the intelligent design behind the hydraulic feature.
If you have any questions, or you're just looking for more information on hydraulic systems in general, get in touch with our team of specialists today on 01584 876 033.