Cetop 3 Manual Operated Valves
Sort by
Relevance
Price (low to high)
Price (high to low)
Name A-Z
Name Z-A
Cetop 3 Manual Operated Valves
Sort by
Relevance
Price (low to high)
Price (high to low)
Name A-Z
Name Z-A
In Stock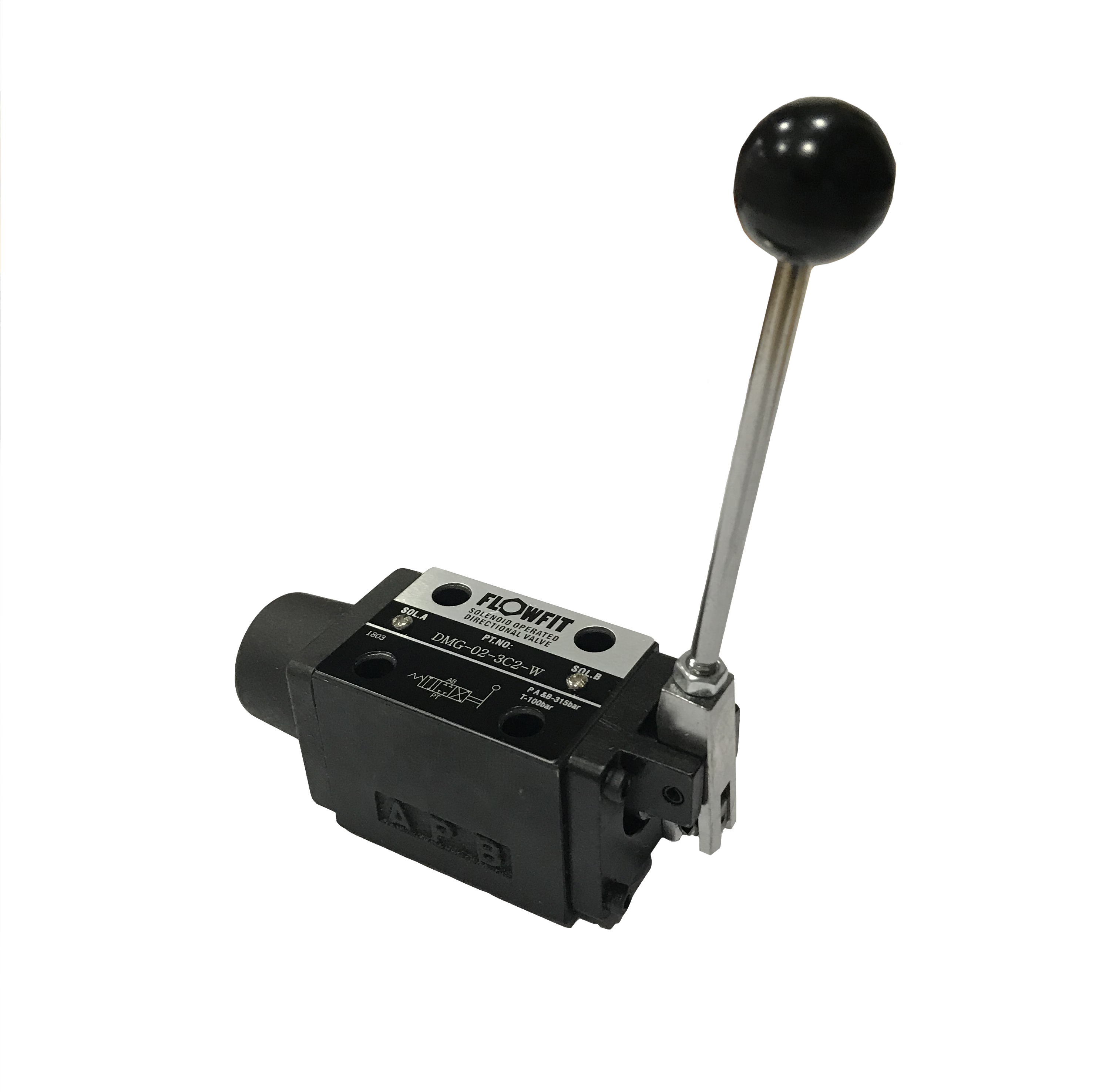 Cetop 3 Manual Operated 3 Position Control Valve, NG6, All Ports Blocked, Spring Return, Handle on A Port Side, DMG-02-3C2-W-A
£58.99
More options
In Stock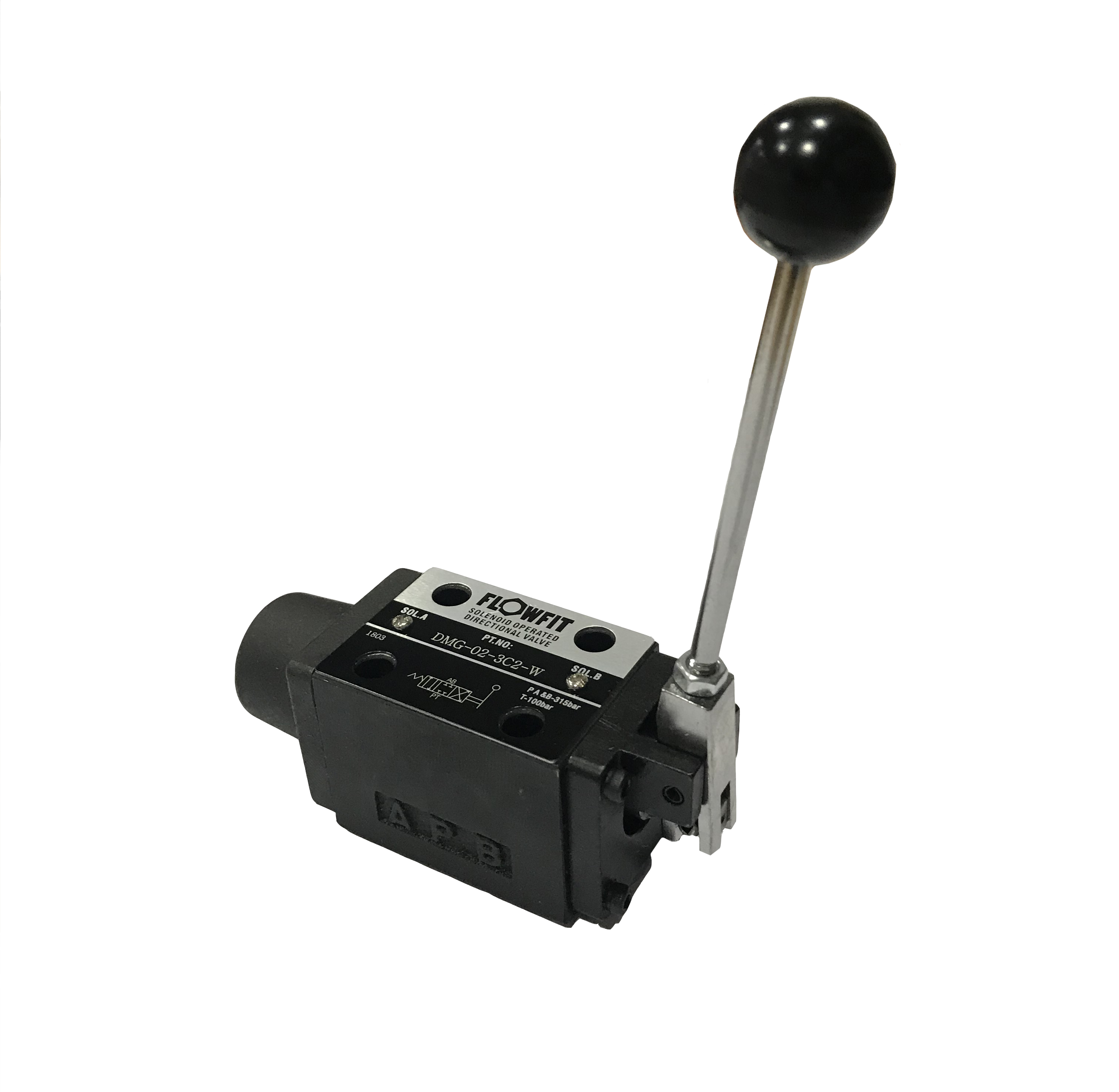 Cetop 3 Manual Operated 2 Position Control Valve, NG6, P to A Linked and T to B Linked, With Detent, Handle on A Port Side, DMG-02-2B2-O-A Closed in Transient
£58.99
More options
Manually operated hand valves require an operator to adjust them by using a direct or geared mechanism, they do this to change the direction of the hydraulic fluid within the system. Predominantly these manually operated valves are used to stop and start the hydraulic fluid flow. The levers that come with the cetop valves from Flowfit are designed to be easy to operate even at a high pressure.

Manual valves enable you to switch the direction of the fluid flow using the manual operation lever. It can be operated easily this way, and even at high pressure.

If you are unsure as to whether this Cetop 3 manually hand operated valve is the right choice for you why not request a visit? We offer in person visits and phone calls to give you the advice you need, ensuring you get the best solution for the job and the best price to quality ratio for your requirements.

View all of the hydraulic cetop valves we have available here. Get in touch with Flowfit Online today on 0333 252 71820333 252 7182.