Mintor Visual Level Indicators c/w Float
Sort by
Relevance
Price (low to high)
Price (high to low)
Name A-Z
Name Z-A
Mintor Visual Level Indicators c/w Float
Sort by
Relevance
Price (low to high)
Price (high to low)
Name A-Z
Name Z-A
In Stock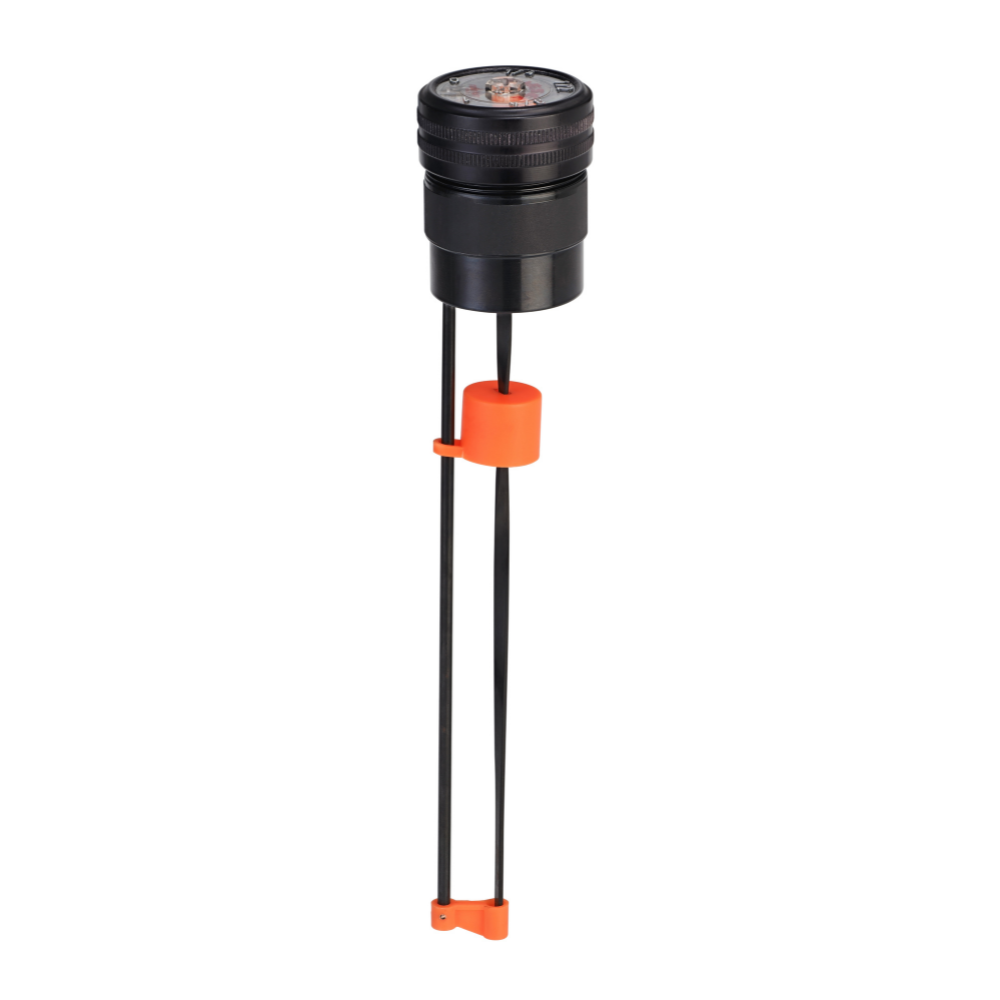 Hydraulic visual level indicator with float system, 2" BSP, L=400 for use with Oil, TRBF/LG4G
£77.13
More options
In Stock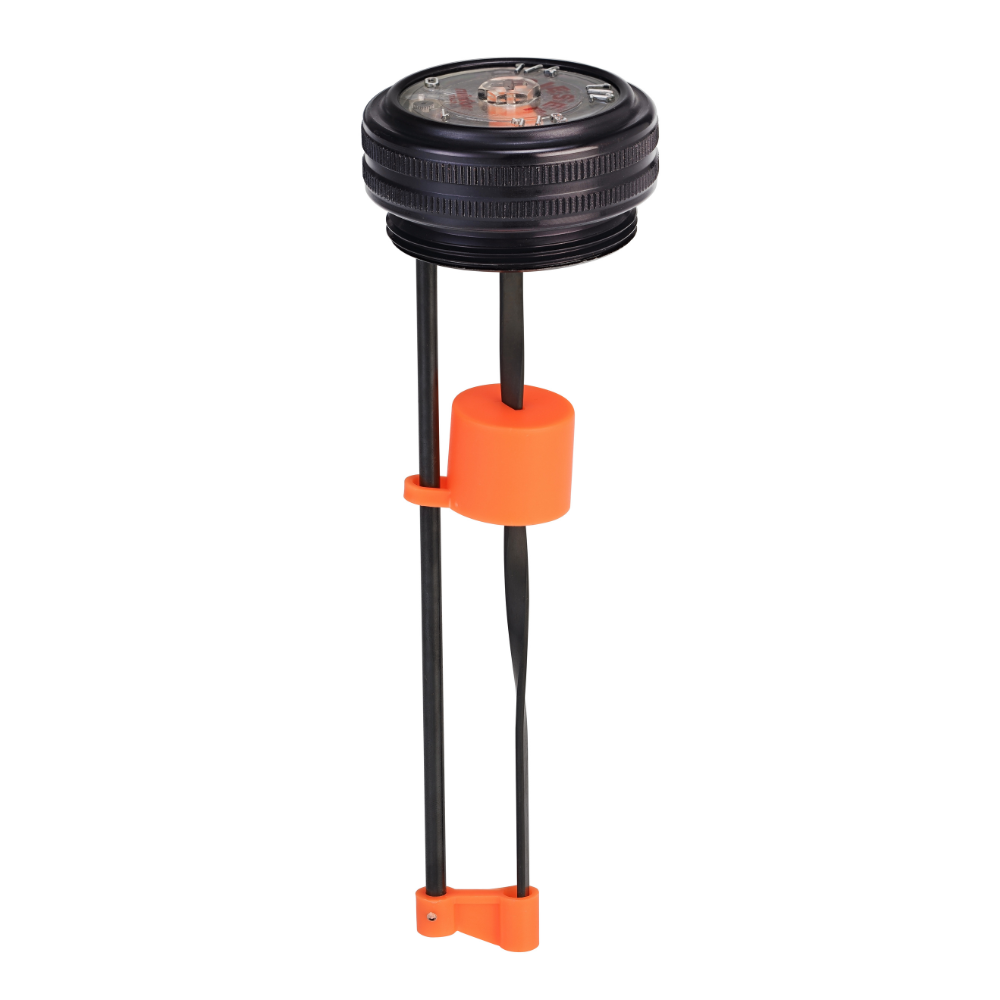 Hydraulic visual level indicator with float system, 2" BSP, L=300, for use with Oil
£68.58
More options
In Stock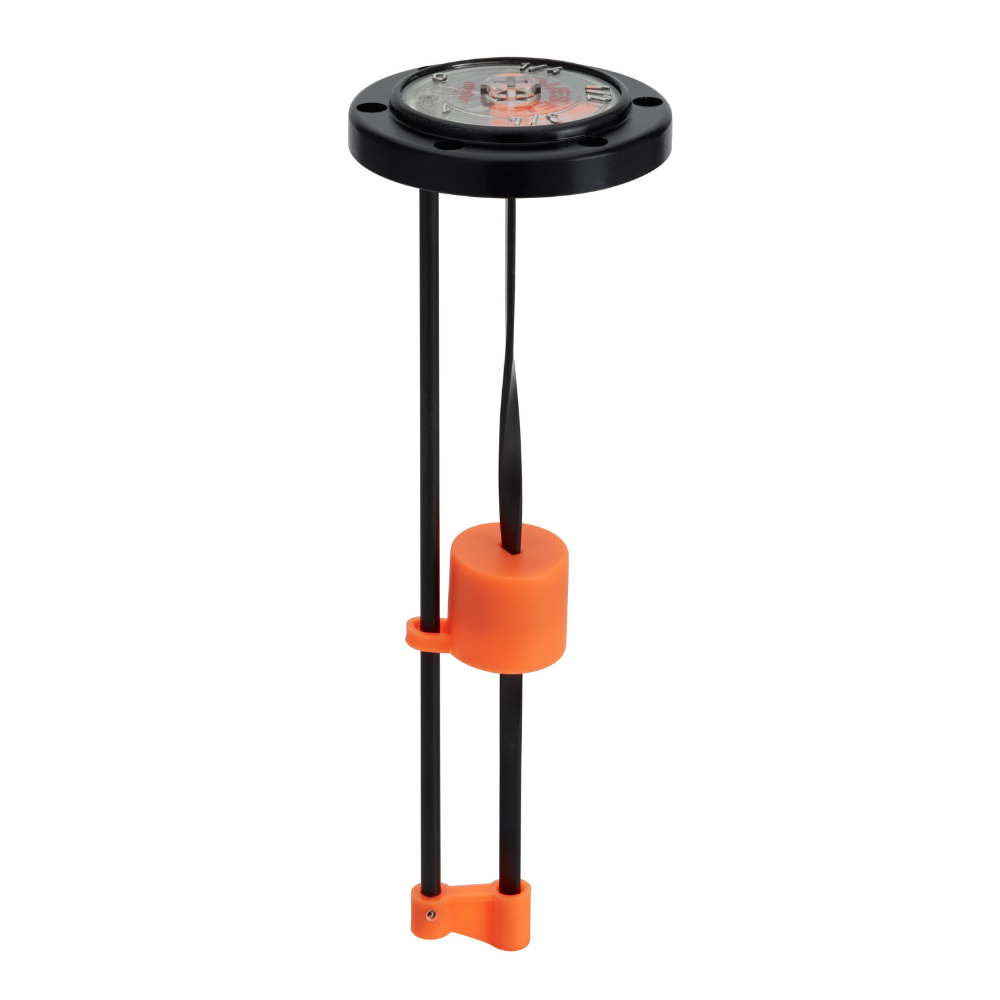 Flanged level indicator with float system length 300mm, for use with Oil
£81.89
More options
Visual level indicators with float systems feature an easily operable float system to effectively gauge the amount of hydraulic fluid left in a system. Offering precise measurements, our range of level indicators are much easier to read than it is to judge the fluid through a sight glass or access the integrated dipstick on a filling plug.
The range of float system indicators that we have on offer allows an exact and constant indication of the level of fluid inside the tank. Screwed onto a burnished steel sleeve, which is welded onto the machine cover or tank, our range of level indicators are designed for use on hydraulic industry machinery this can include agricultural, building and earth-moving units.
Hydraulic Visual Level Indicators With Float Systems
Here at Flowfit Online, we make certain that we only offer the very best hydraulic components to meet the requirements of a diverse variety of systems, from a range of industries. For hard-wearing, precise and reliable visual level indicators which make the most of an intelligent float system, get in touch with our team today on 01584 876 033.