Walvoil Solenoid Diverter Valves
Sort by
Relevance
Price (low to high)
Price (high to low)
Name A-Z
Name Z-A
Walvoil Solenoid Diverter Valves
Sort by
Relevance
Price (low to high)
Price (high to low)
Name A-Z
Name Z-A
In Stock
Walvoil, 12V DC, 2 Ways, 3/8" BSP, Open Centre, Drain Port, Galvanized Solenoid Diverter Valve, DFE052/2A18ES-Y201-12VDC-CRZ
£96.99
More options
In Stock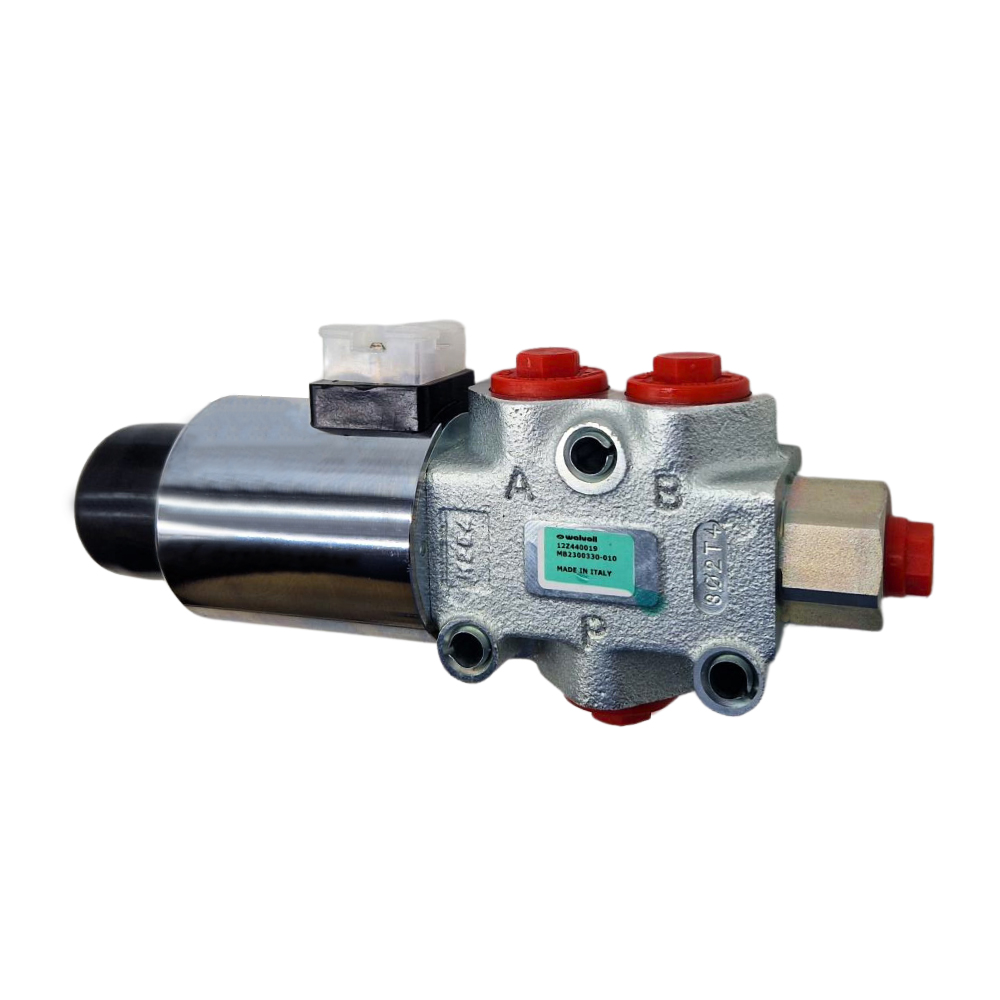 Walvoil, 12V DC, 3 Ways, 1/2" BSP, Open Centre, Drain Port, Galvanized Solenoid Diverter Valve, DFE102/3A18ES-Y202-12VDC-CRZ
£139.07
More options
In Stock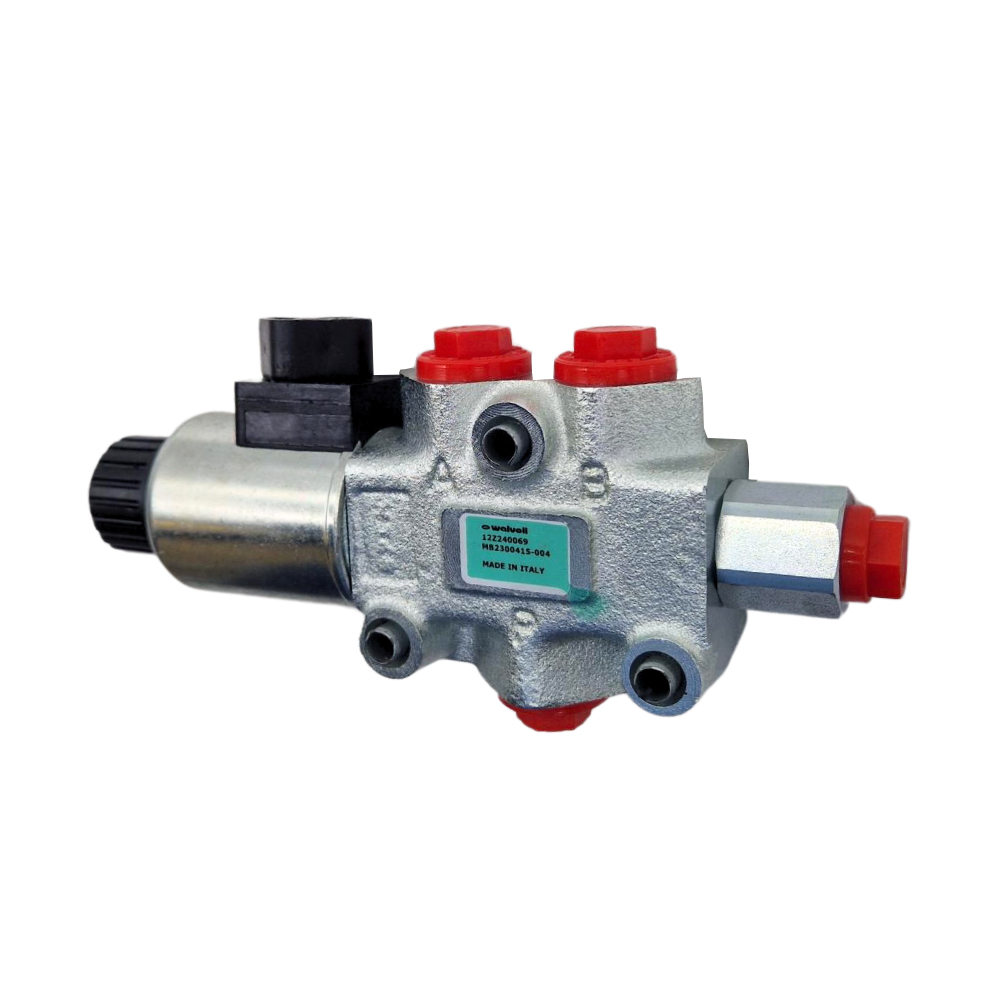 Walvoil, 12V DC, 3 Ways, 3/8" BSP, Closed Centre, Drain Port, Galvanized Solenoid Diverter Valve, DFE052/3B18ES-Y201-12VDC-CRZ
£101.51
More options
In Stock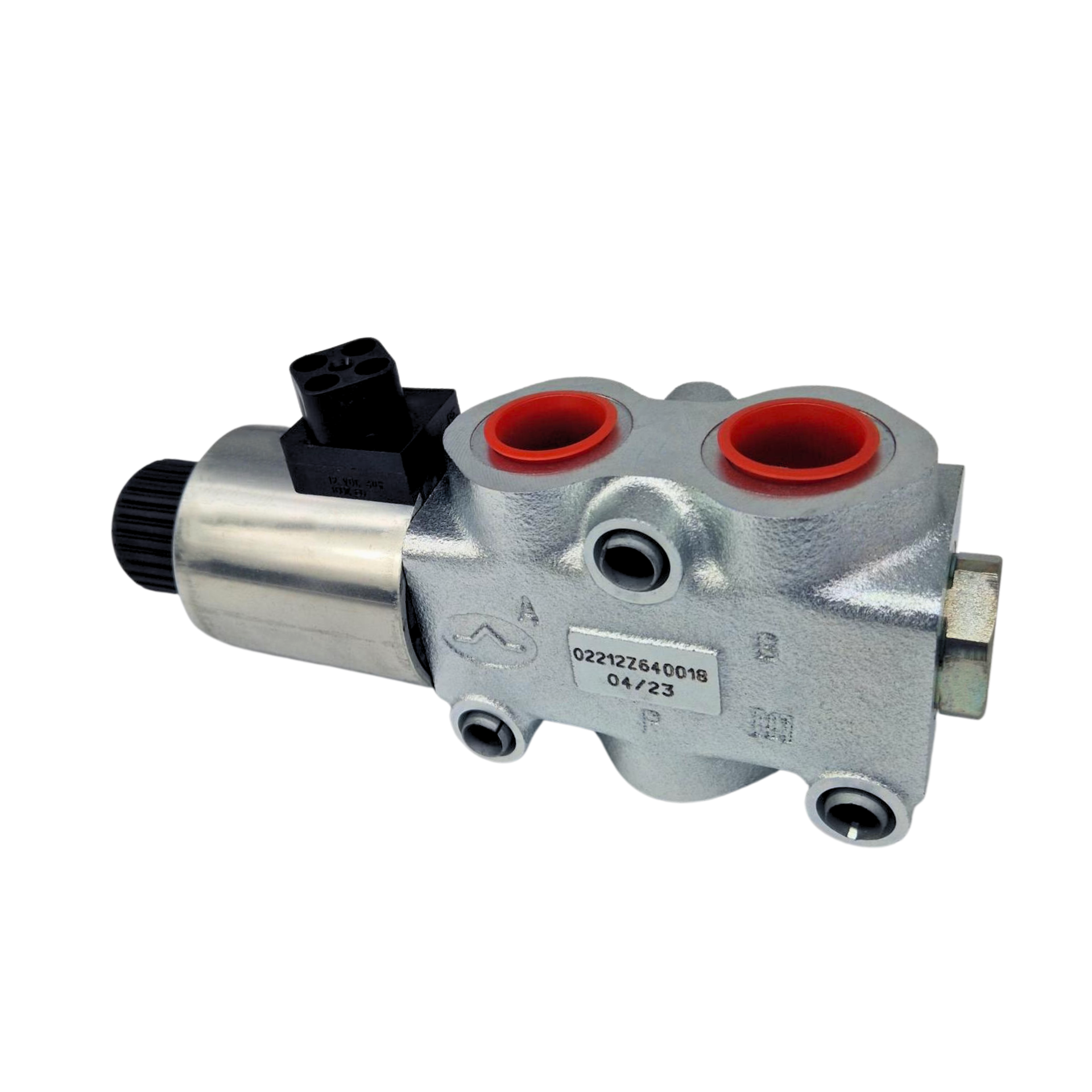 Walvoil, 12V DC, 3 Ways, 3/4" BSP, Open Centre, Solenoid Diverter Valve, DFE20/3A18ES-W200-12VDC-CRZ
£188.94
More options
In Stock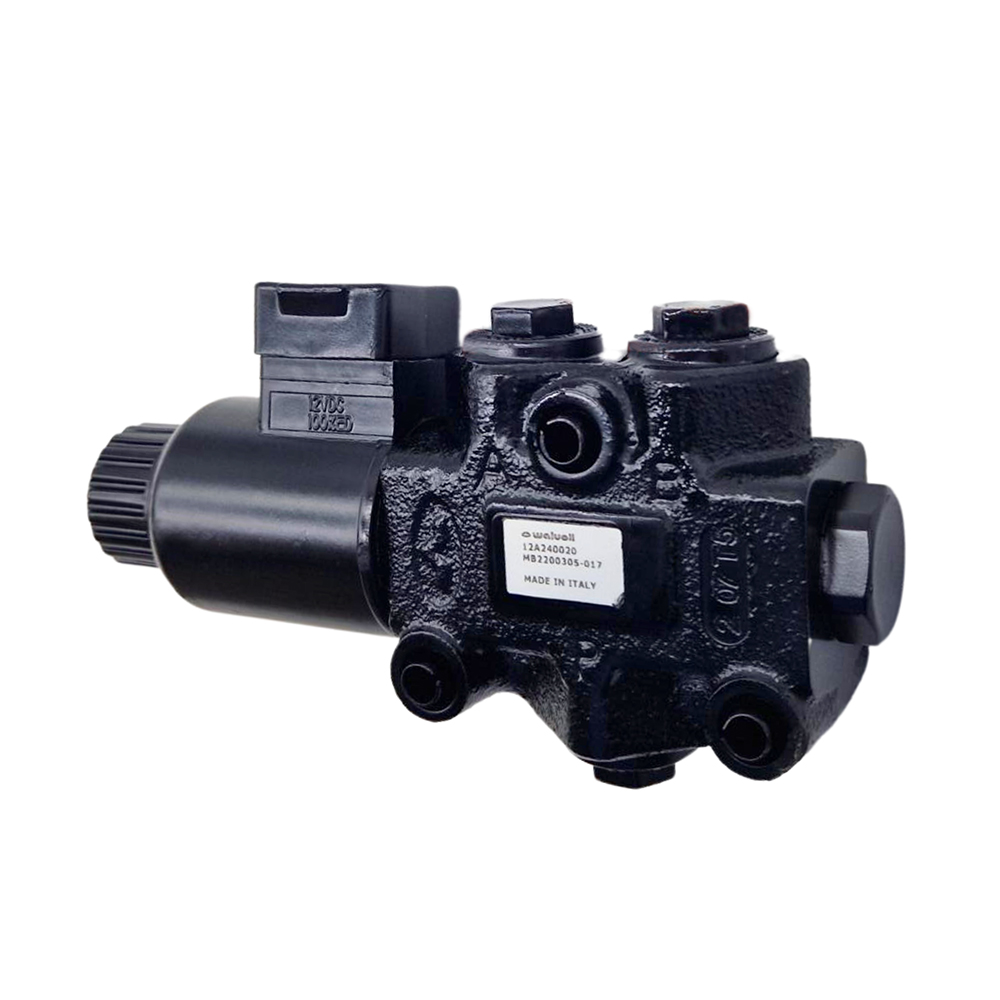 Walvoil, 12V DC, 3 Ways, 3/8" BSP, Open, Solenoid Diverter Valve, DFE052/3A18ES-W201-12VDC
£97.26
More options
In Stock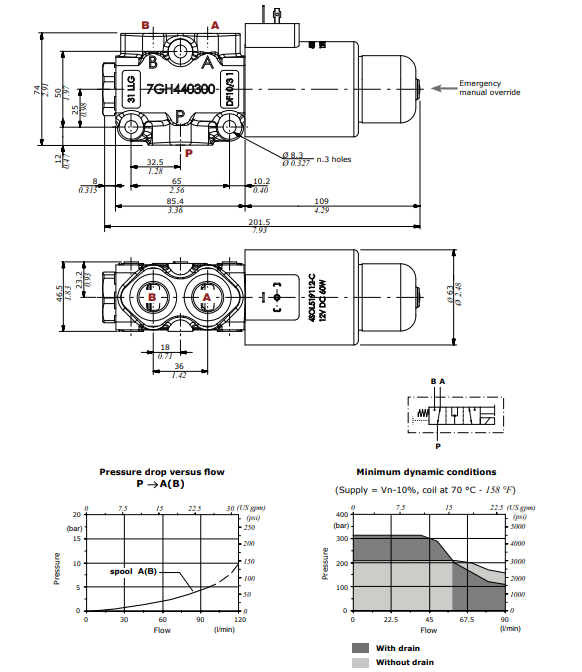 Walvoil, 24V DC, 3 Ways, 1/2" BSP, Open Centre, Galvanized Solenoid Diverter Valve, DFE102/3A18ES-W202-24VDC-CRZ
£130.55
More options
In Stock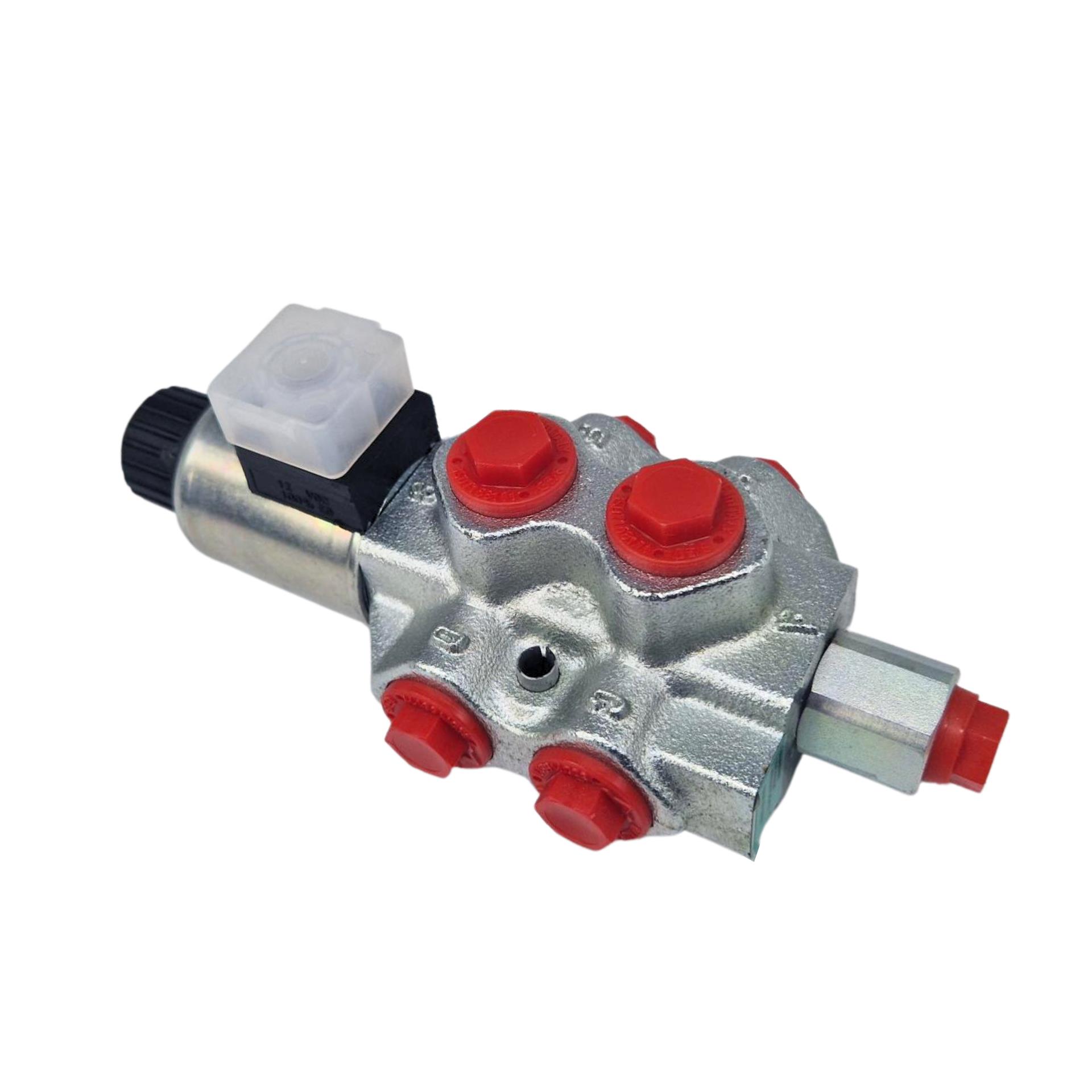 Walvoil, 12V DC, 6 Ways, 3/8" BSP, Closed Centre, Drain Port, Galvanized Solenoid Diverter Valve, DFE052/6B18ES-Y201-12VDC-CRZ
£108.38
More options
In Stock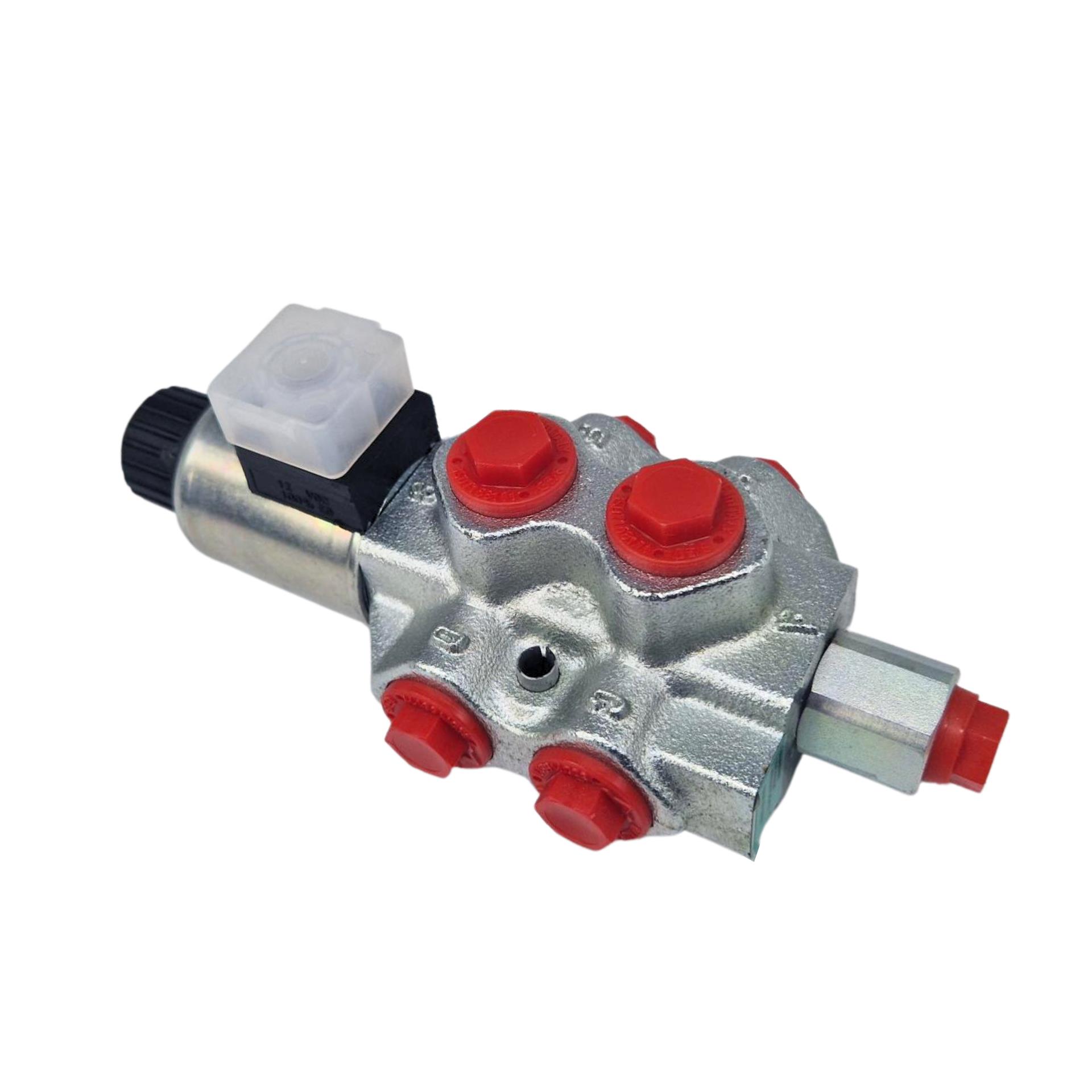 Walvoil, 12V DC, 6 Ways, 3/8" BSP, Closed Centre, Drain Port, Galvanized Solenoid Diverter Valve, DFE052/6H18ES-Y201-12VDC-CRZ
£108.38
More options
In Stock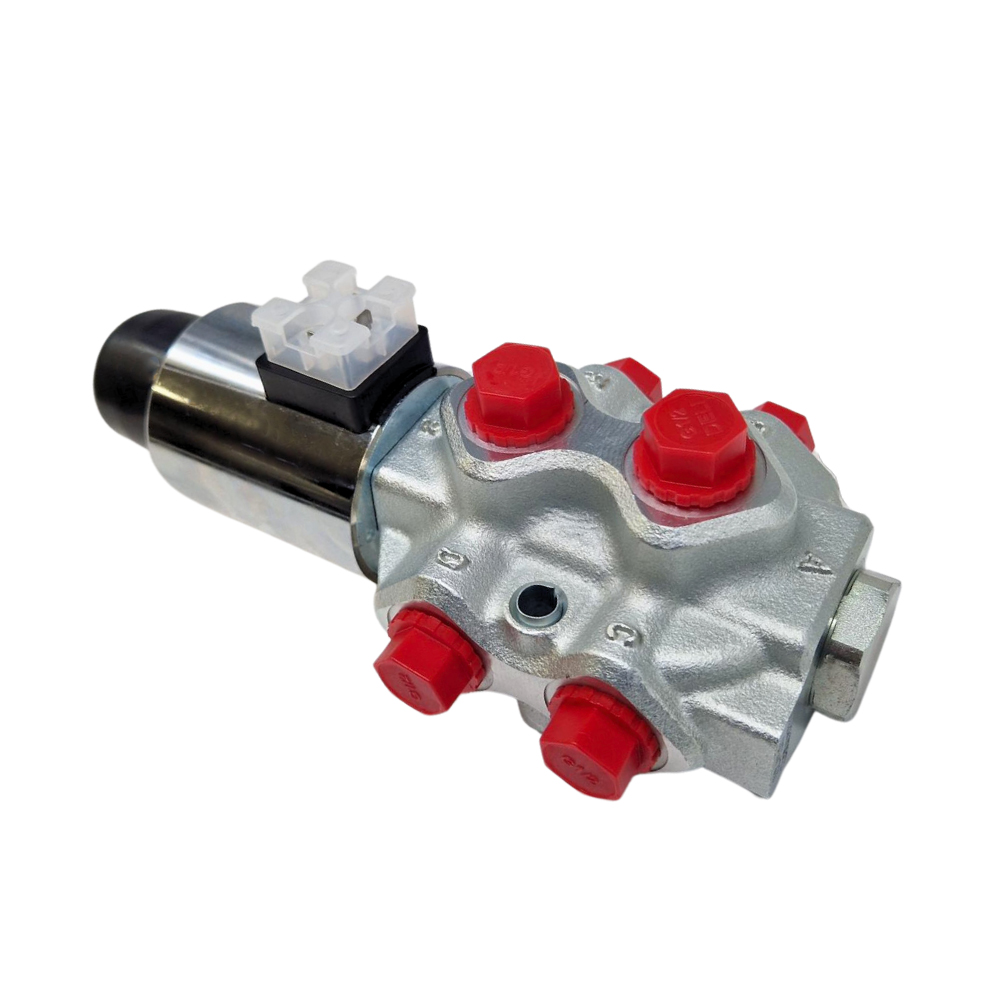 Walvoil, 12V DC, 6 Ways, 1/2" BSP, Open Centre, Galvanized Solenoid Diverter Valve, DFE102/6A18ES-W202-12VDC-CRZ
£154.03
More options
Walvoil are a leading Italian hydraulic manufacturer that have a world class reputation throughout the hydraulic industry and beyond.
With this 2, 3 way and 6 way solenoid hydraulic diverter valve, you can control two separate double-acting circuits from the single directional control valve. This can be a great way to reduce the complexity of your hydraulic system, and shrink it into a much more convenient and manageable size, particularly for heavy-duty machinery and portable hydraulic systems.
You can control two double-acting cylinders or reversible hydraulic motors separately from a single valve.
For more information on any one of our hydraulic diverter valves, contact our friendly and specialised team today!