O'Ring Face Seal ORFS Adaptors
Sort by
Relevance
Price (low to high)
Price (high to low)
Name A-Z
Name Z-A
O'Ring Face Seal ORFS Adaptors
Sort by
Relevance
Price (low to high)
Price (high to low)
Name A-Z
Name Z-A
In Stock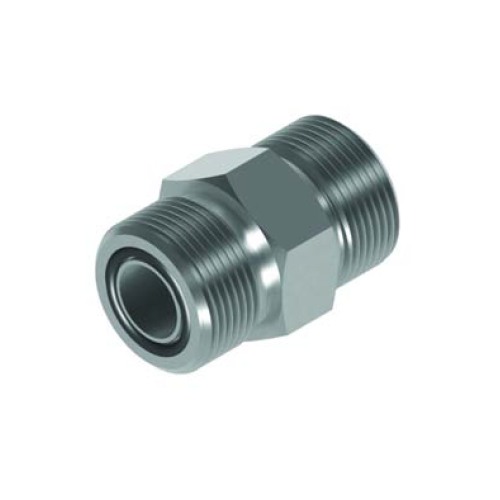 9/16 Orfs M/M
£2.10
More options
In Stock
1/8 BSP x 9/16 Orfs M/M Less Oring
£2.16
More options
In Stock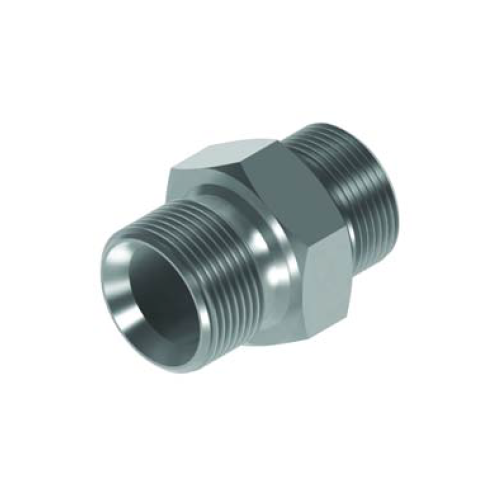 1/8 BSP x 9/16 Orfs M/M c/w Oring
£2.64
More options
In Stock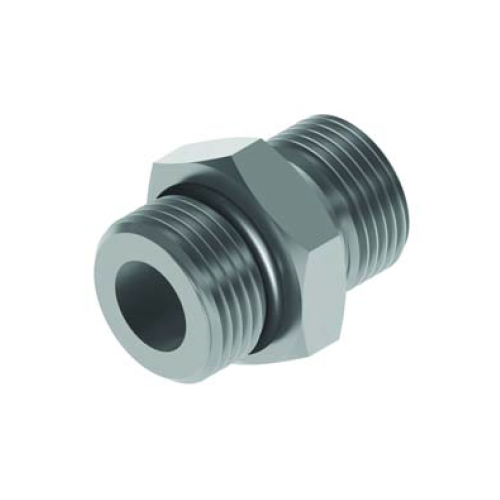 7/16 SAE Oring x 9/16 Orfs M/M c/w Orings
£1.95
More options
In Stock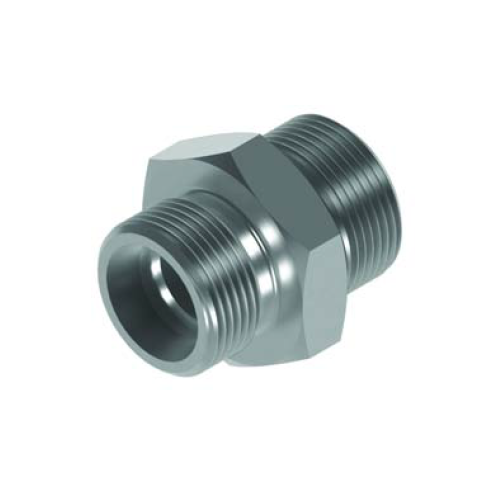 M16 24° Cone (10L) x 13/16 Orfs M/M
£9.78
More options
In Stock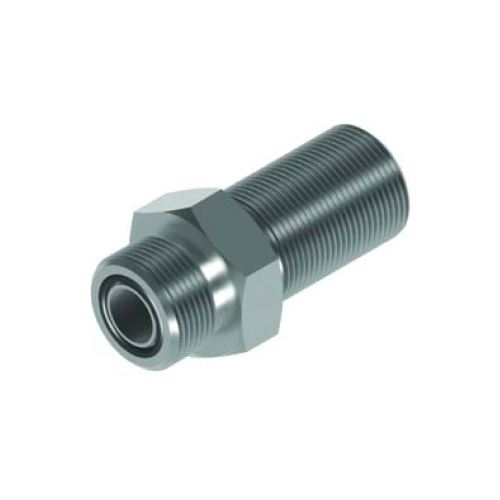 9/16 Orfs M/M Bulkhead Only
£6.93
More options
In Stock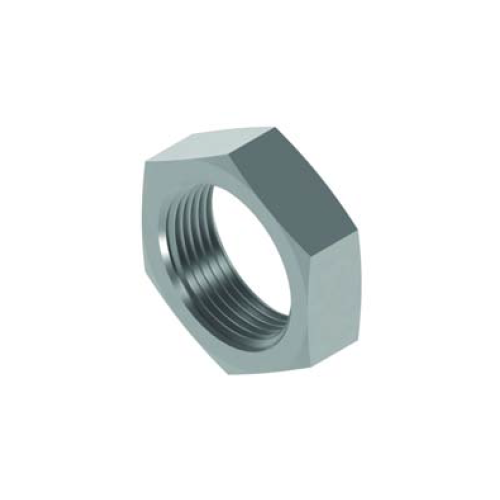 9/16 Orfs Bulkhead Lock Nut
£1.40
More options
In Stock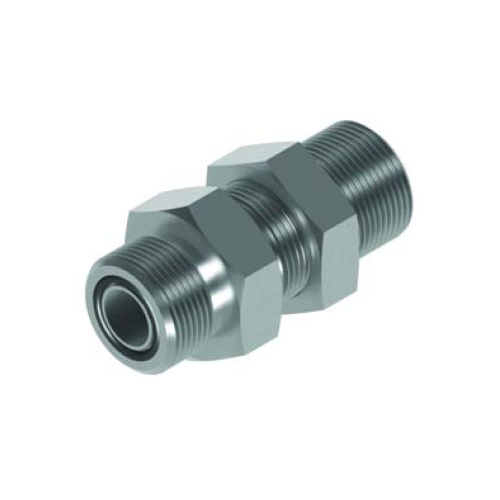 9/16 Orfs M/M Bulkhead C/W Locknut
£8.32
More options
In Stock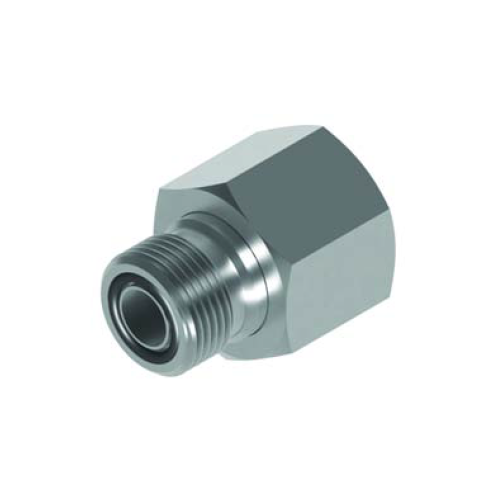 9/16 Orfs x 11/16 Orfs M/F
£4.15
More options
ORing Face Seals are hydraulic seals in which the sealing surfaces are normal to the axis of the seal. These designs of seals are typically used in static applications and are most effective at preventing leakage in the radial direction. You will often find seals like these in a groove or a cavity on a connectors flange. ORings are one of the most common designs used in machinery of all sorts and are suitable for both static and dynamic applications.
Hydraulic ORing Face Seals
These designs of face seals have simple mounting requirements and are amongst the most reliable sealing solutions in modern hydraulic machinery. As the UKs leading provider of hydraulic components, here at Flowfit we are proud to offer a diverse range of ORing Face Seals, including Tee and Elbow designs.
For more information, please dont hesitate to get in touch with our team on 01584 876 033!