Mintor Plugs On Inclined Flange
Sort by
Relevance
Price (low to high)
Price (high to low)
Name A-Z
Name Z-A
Mintor Plugs On Inclined Flange
Sort by
Relevance
Price (low to high)
Price (high to low)
Name A-Z
Name Z-A
In Stock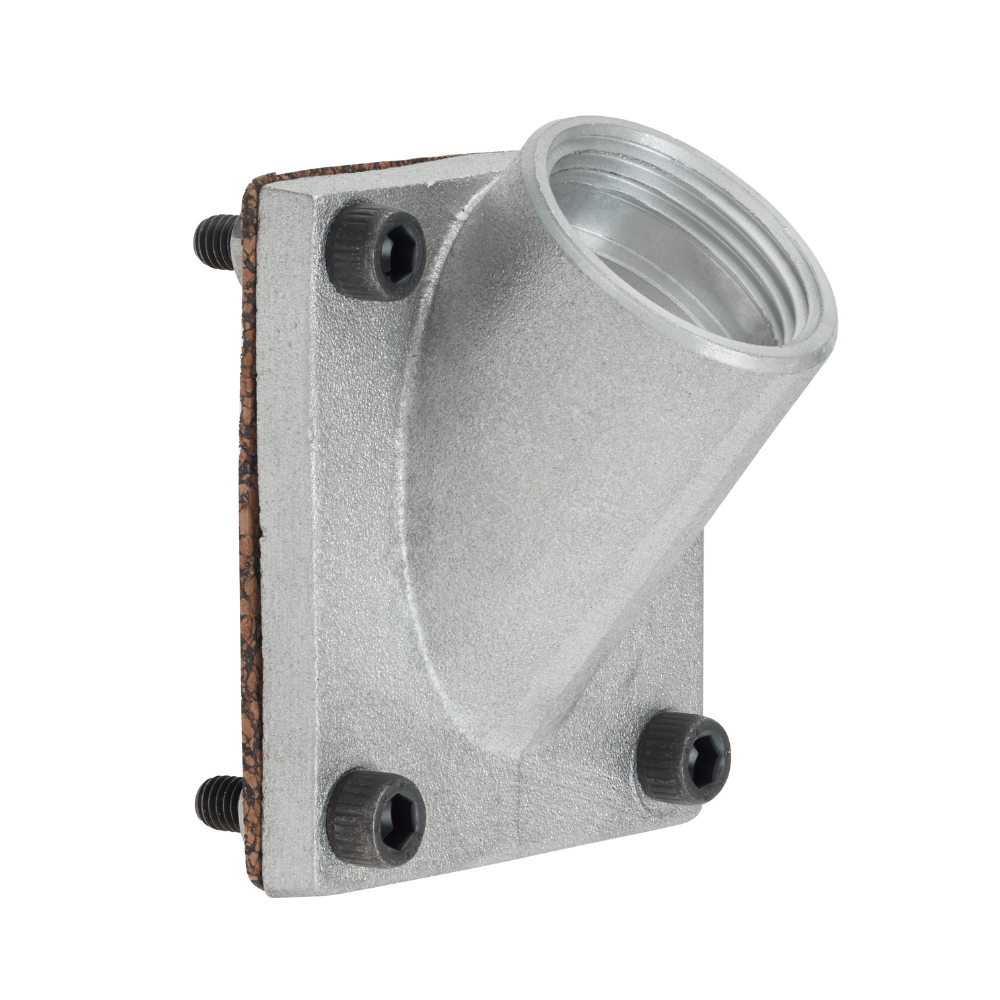 Inclined Flange for Side Applications
£ Price on Application
More options
In Stock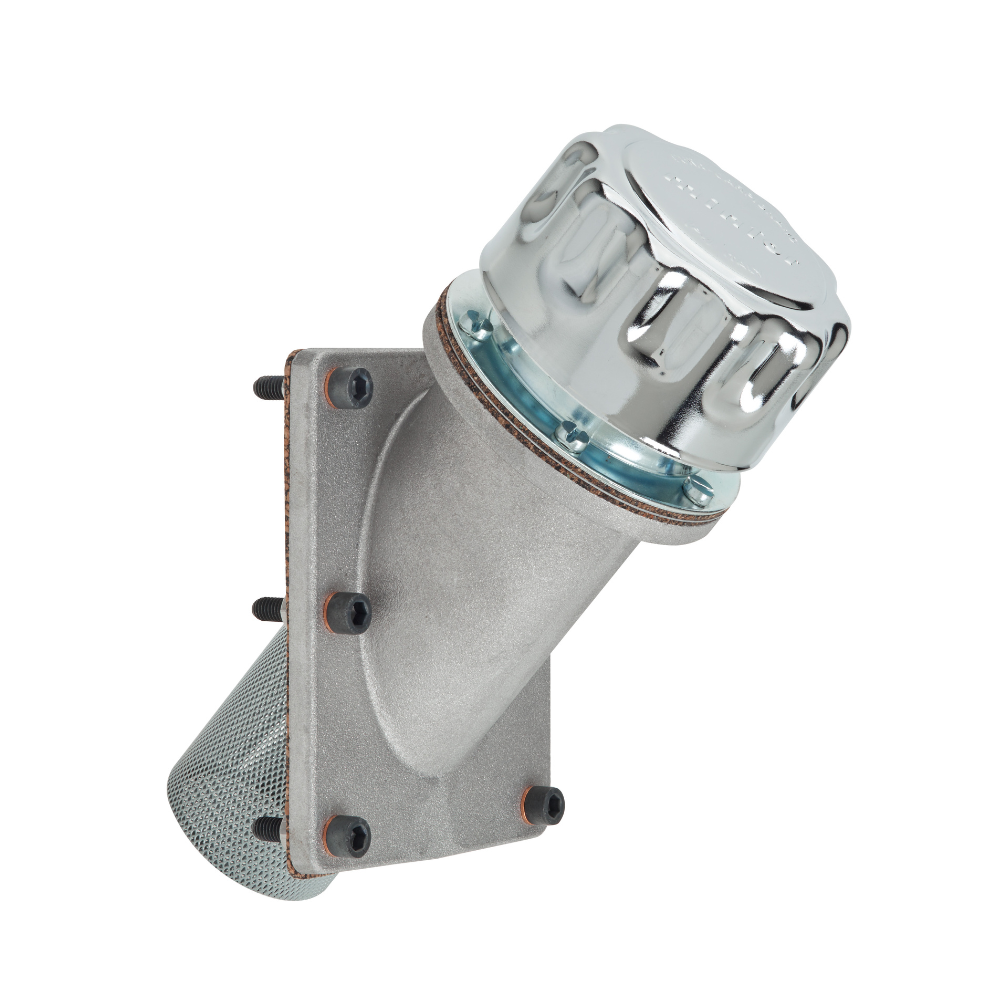 Inclined Filling Plug, 4080 C150, 40 micron
£79.16
More options
Plugs on an inclined flange have been designed for side and angled applications on a range of hydraulic systems. Whether your system is overly large, and a level filling solution would not be feasible, or the system itself is simply awkwardly designed, an inclined flange could be the perfect solution for you.
Hydraulic Plugs On Inclined Flange
Here at Flowfit Online, we offer a diverse range of plugs on an inclined flange to ensure that you can still enjoy the benefits of intelligently designed plugs, even if you require an angled filling solution. From designs which feature level dipsticks to breather plugs and steel-mounting flanges, youll be able to find the ideal component for your systems requirements amongst our extensive range.
For more information on any one of our products, or just if you need help with your existing hydraulic system, please dont hesitate to get in touch with our team of hydraulic and mechanical specialists today on 01584 876 033.