Bell Housings & Couplings
Sort by
Relevance
Price (low to high)
Price (high to low)
Name A-Z
Name Z-A
Bell Housings & Couplings
Sort by
Relevance
Price (low to high)
Price (high to low)
Name A-Z
Name Z-A
In Stock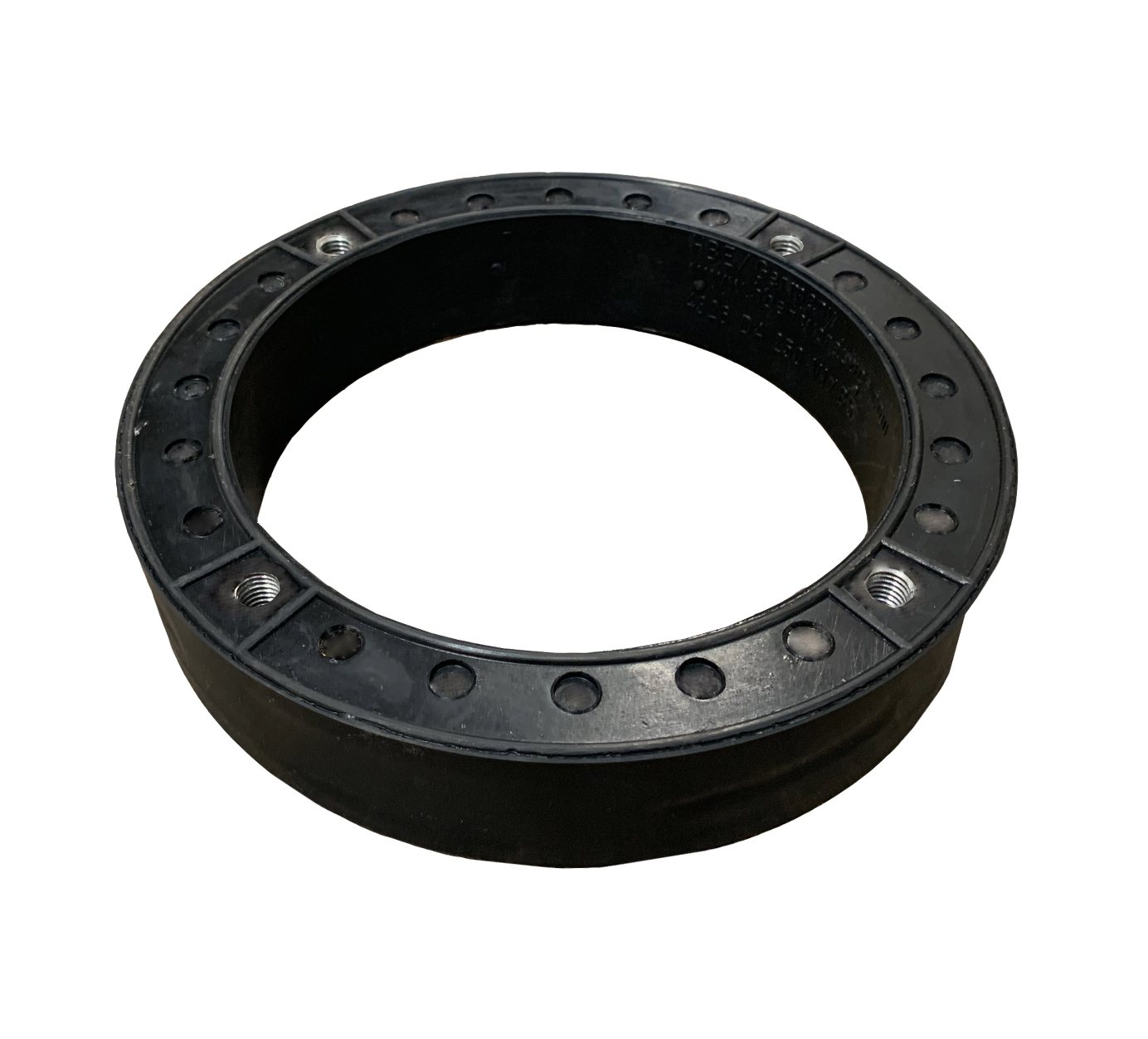 Damping Ring, DA250, Vertical Mounting
£280.43
More options
In Stock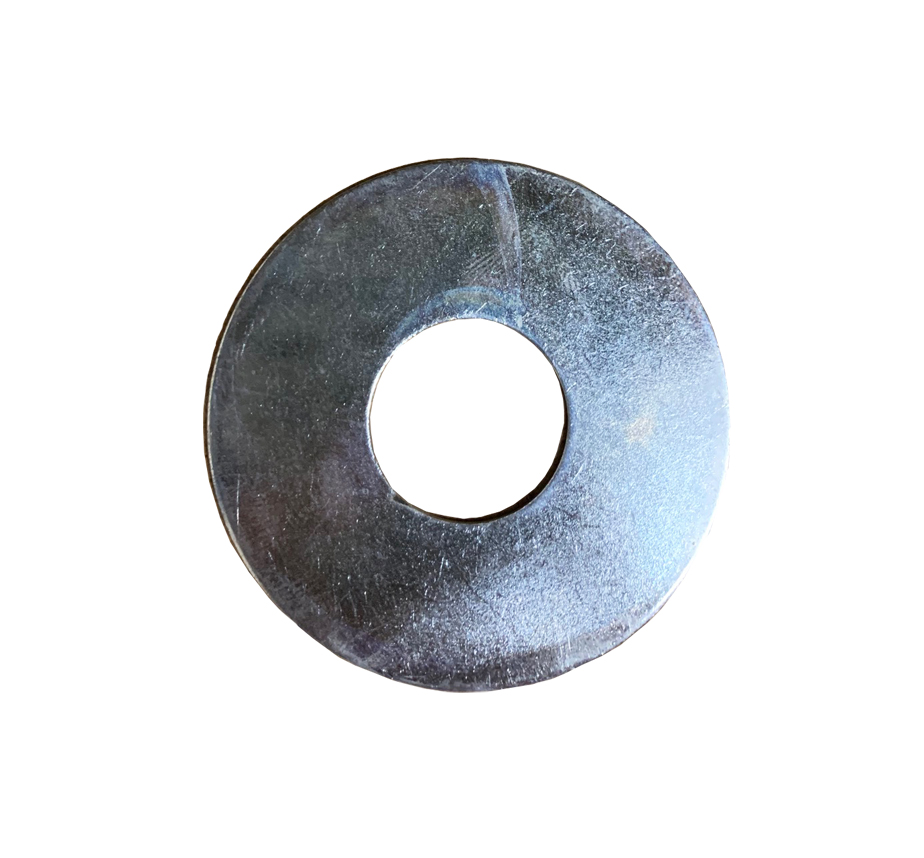 Insert Ring for Petrol Engine Bell Housing Group 1
£3.35
More options
In Stock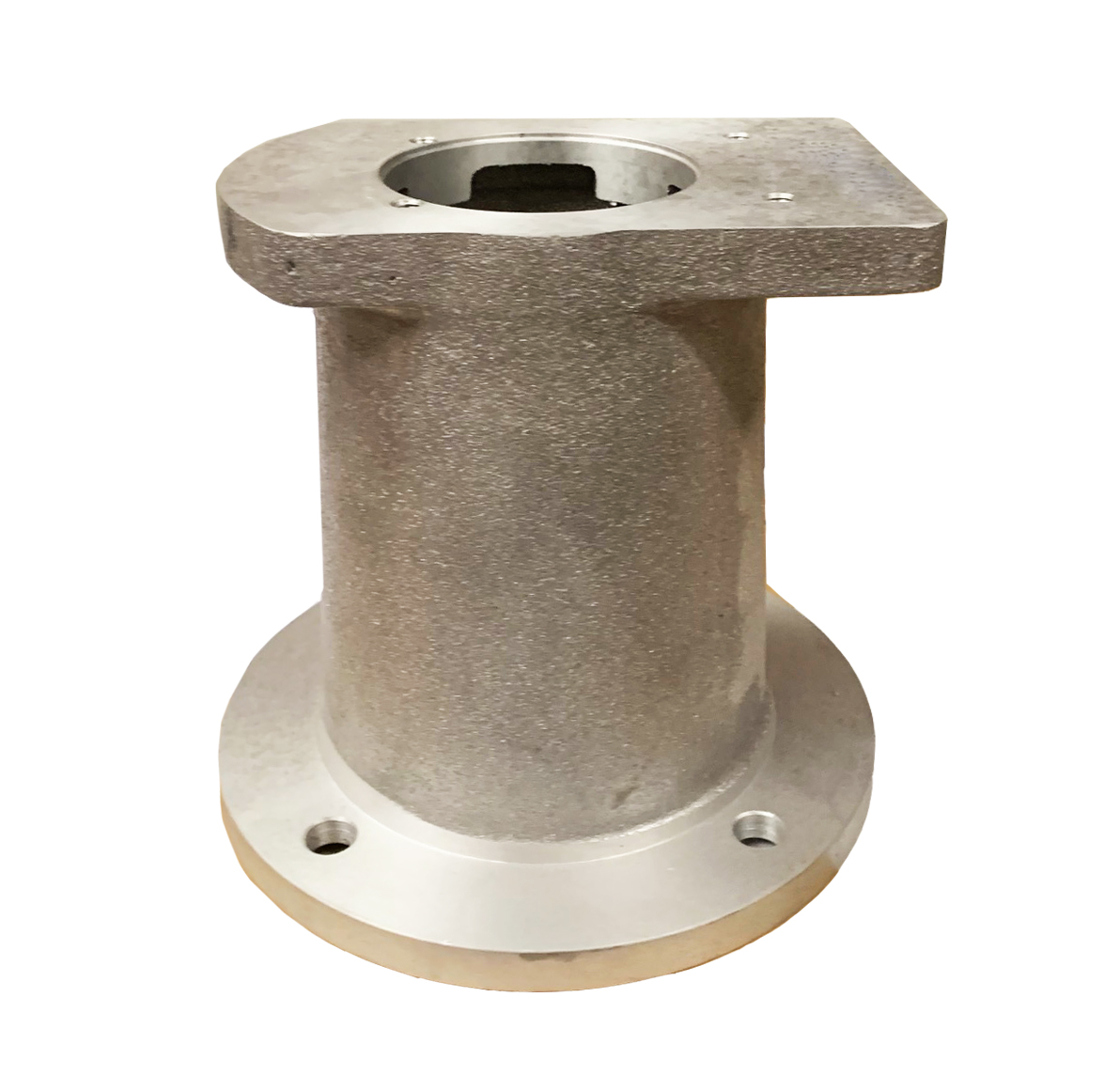 Petrol Engine Bell Housing for Group 1 Pump to Honda Engines, Without Insert Ring
£125.64
More options
In Stock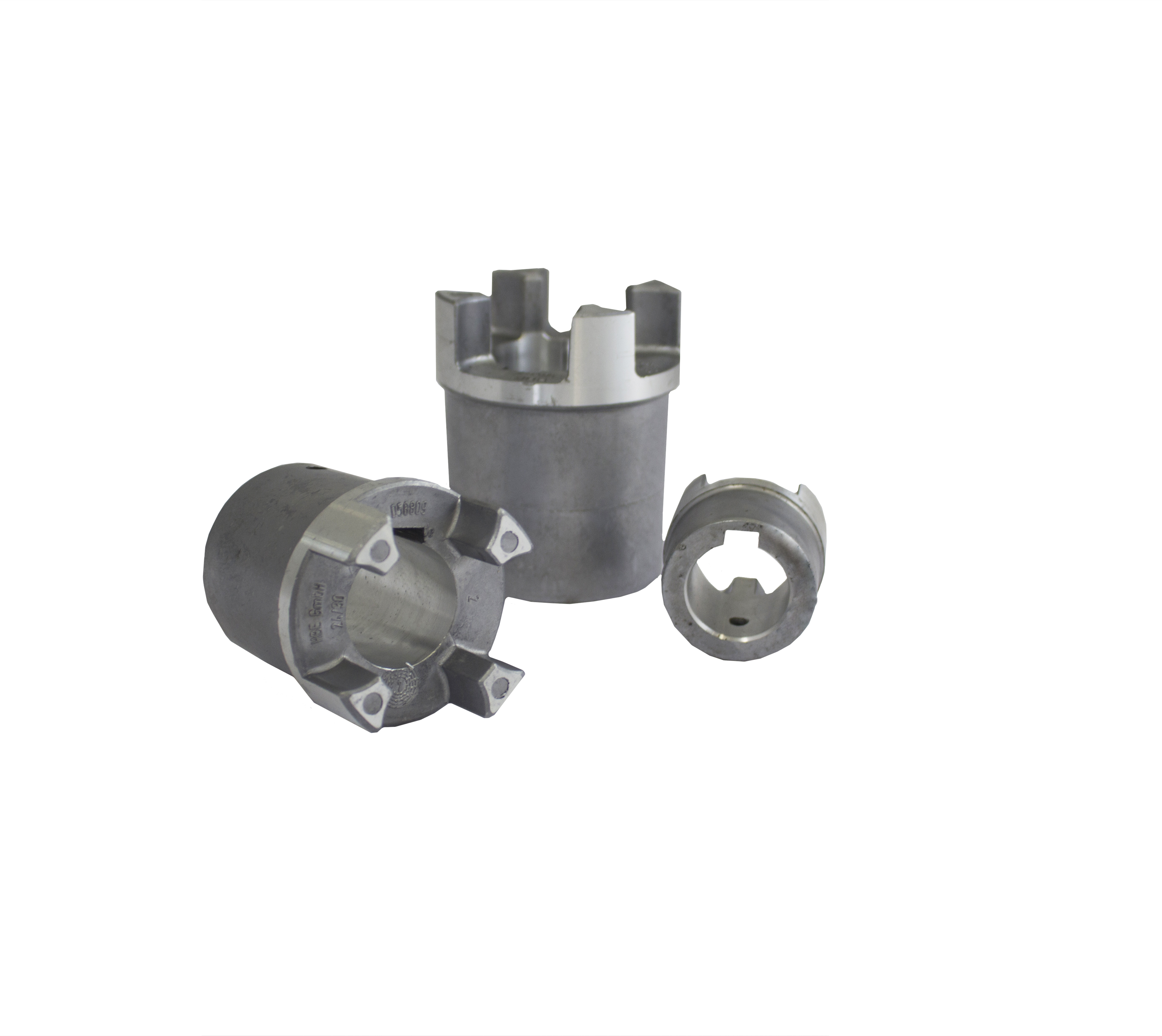 Petrol Engine Drive Coupling, Pump Half, For Group 1 Pump To 3/4" (19mm) Shaft On Honda Engine GX120, GX160 GX200 And Loncin G120, G160 G200
£11.16
More options
In Stock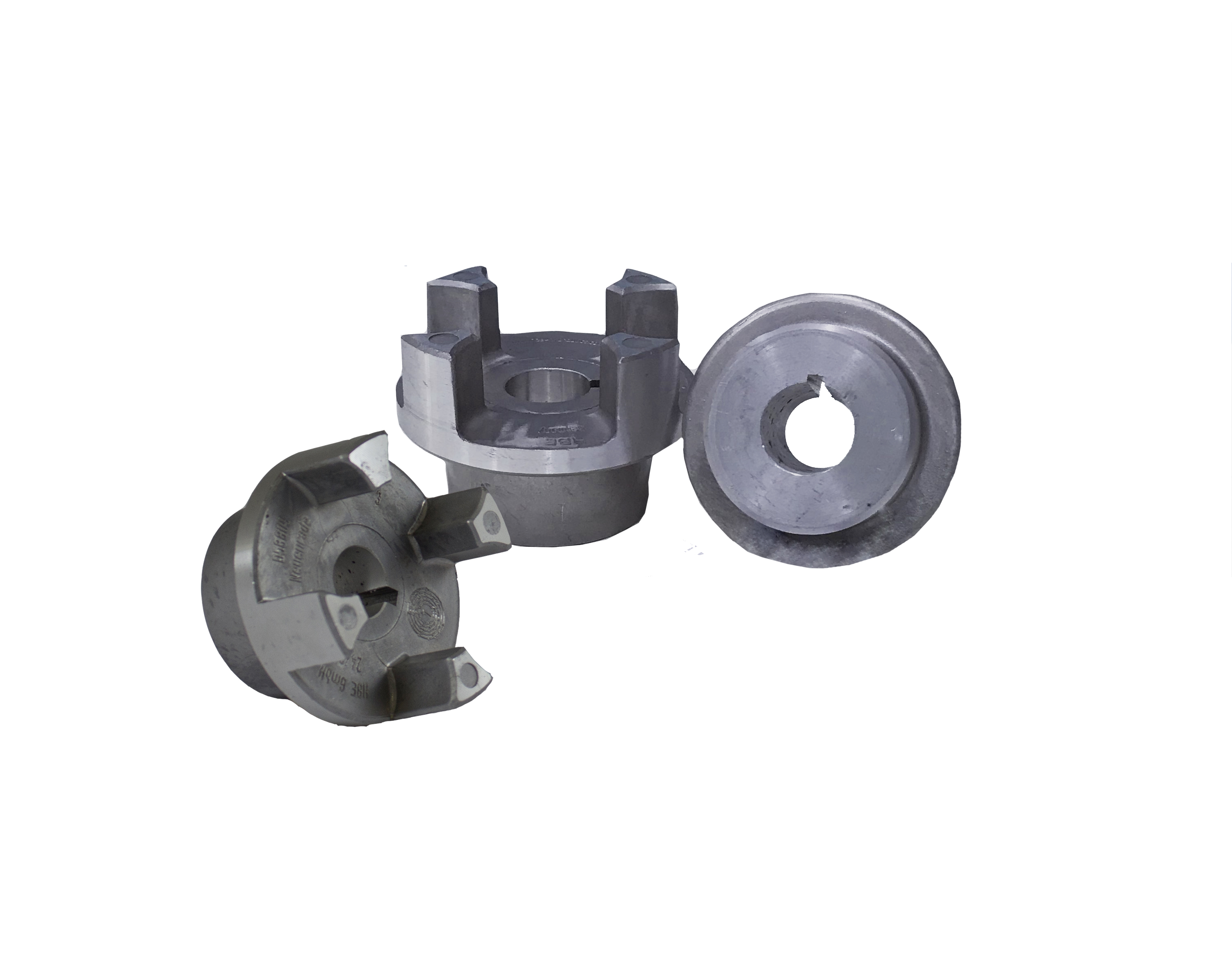 Petrol Engine Drive Coupling, Motor Half, For Group 1 Pump To 3/4" (19mm) Shaft On Engines
£16.47
More options
In Stock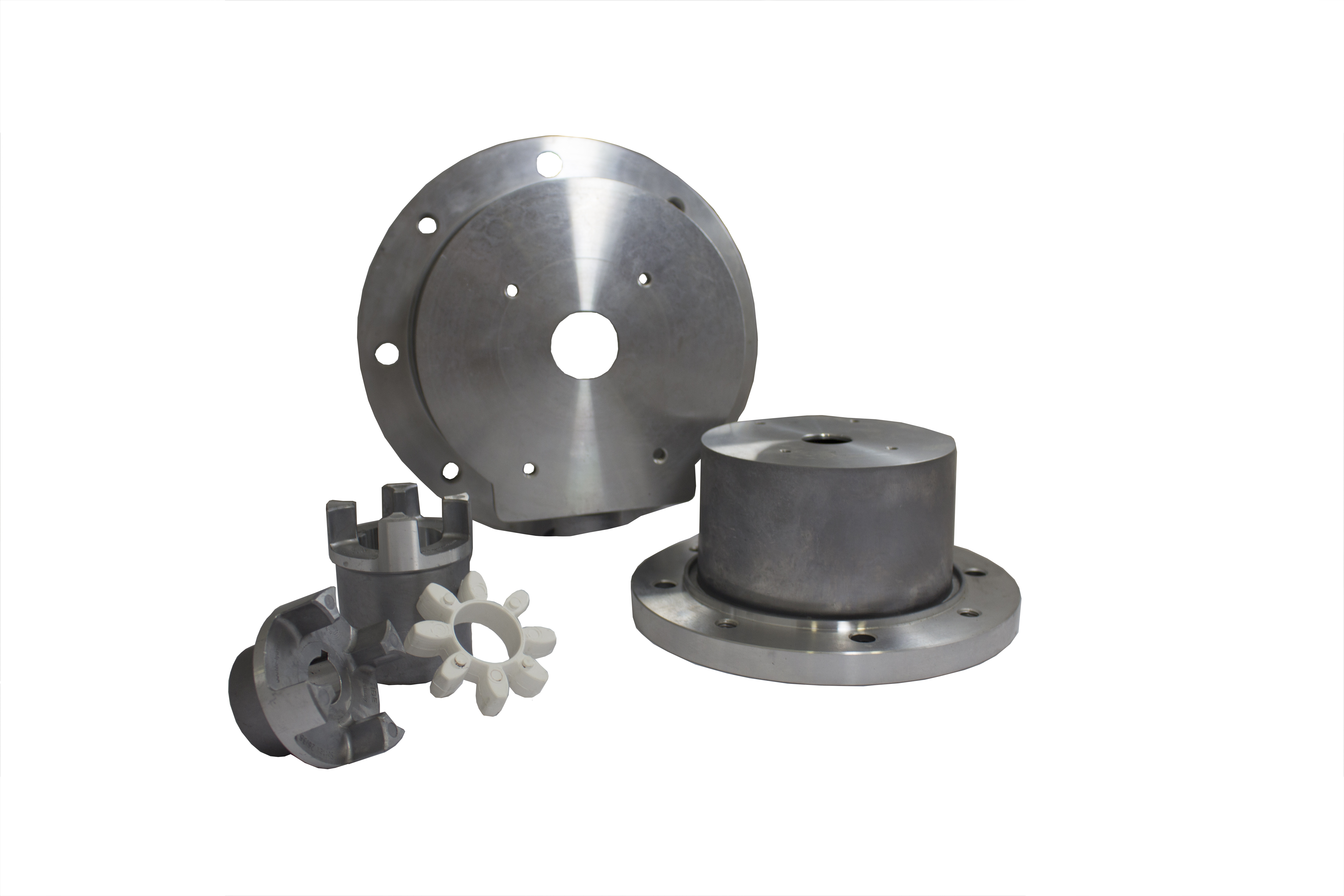 Bell Housing and Drive Coupling Kit for Group 1 pump to Suit 0.18KW Electric Motor D63 Frame
£47.18
More options
In Stock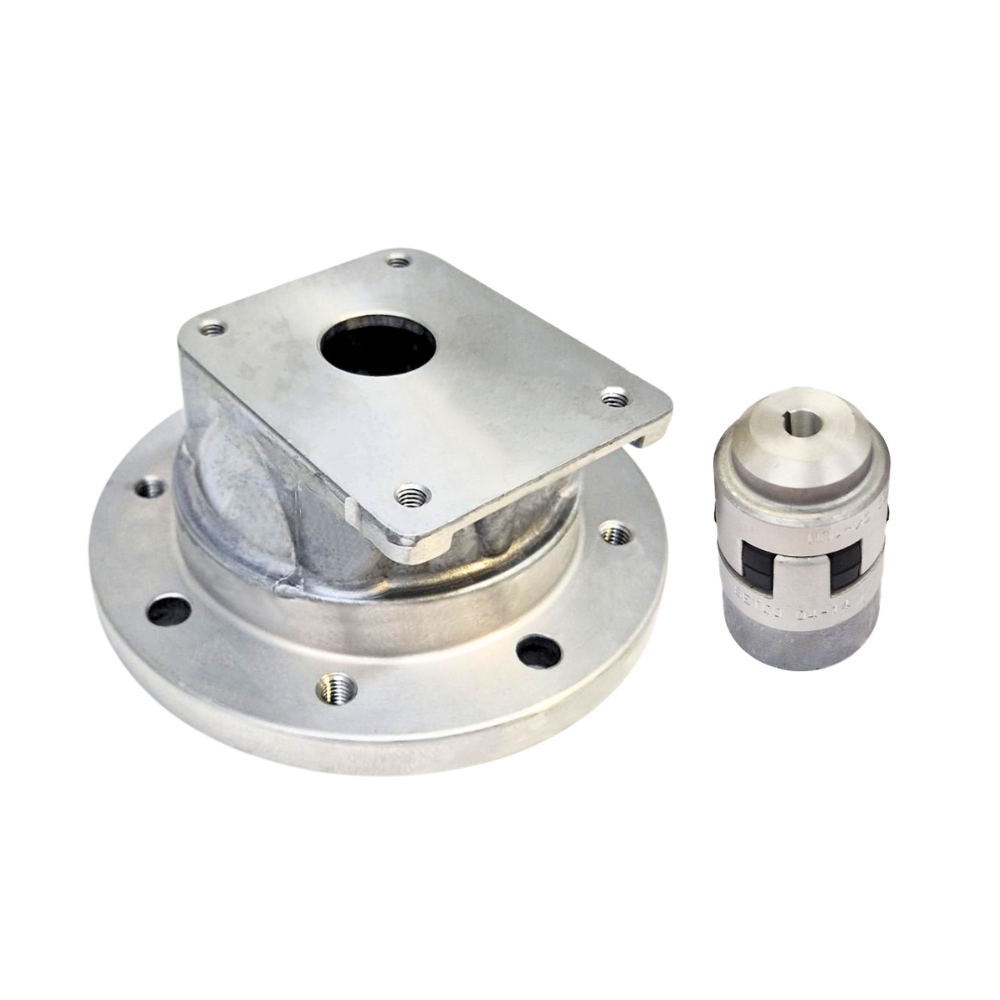 Setco D63 To GP1 Bellhousing & Drive Coupling Set, 0.12/0.18KW 4PL 11mm x Ø45
£17.64
More options
In Stock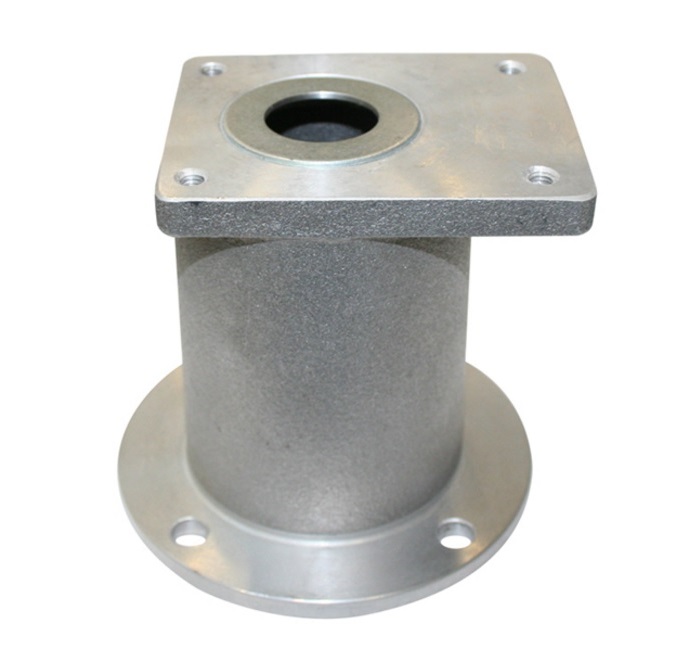 Petrol Engine Bell housing for Hi-Lo Pump to Honda GX120, GX160, GX200 and Loncin G120, G160, G200
£71.53
More options
In Stock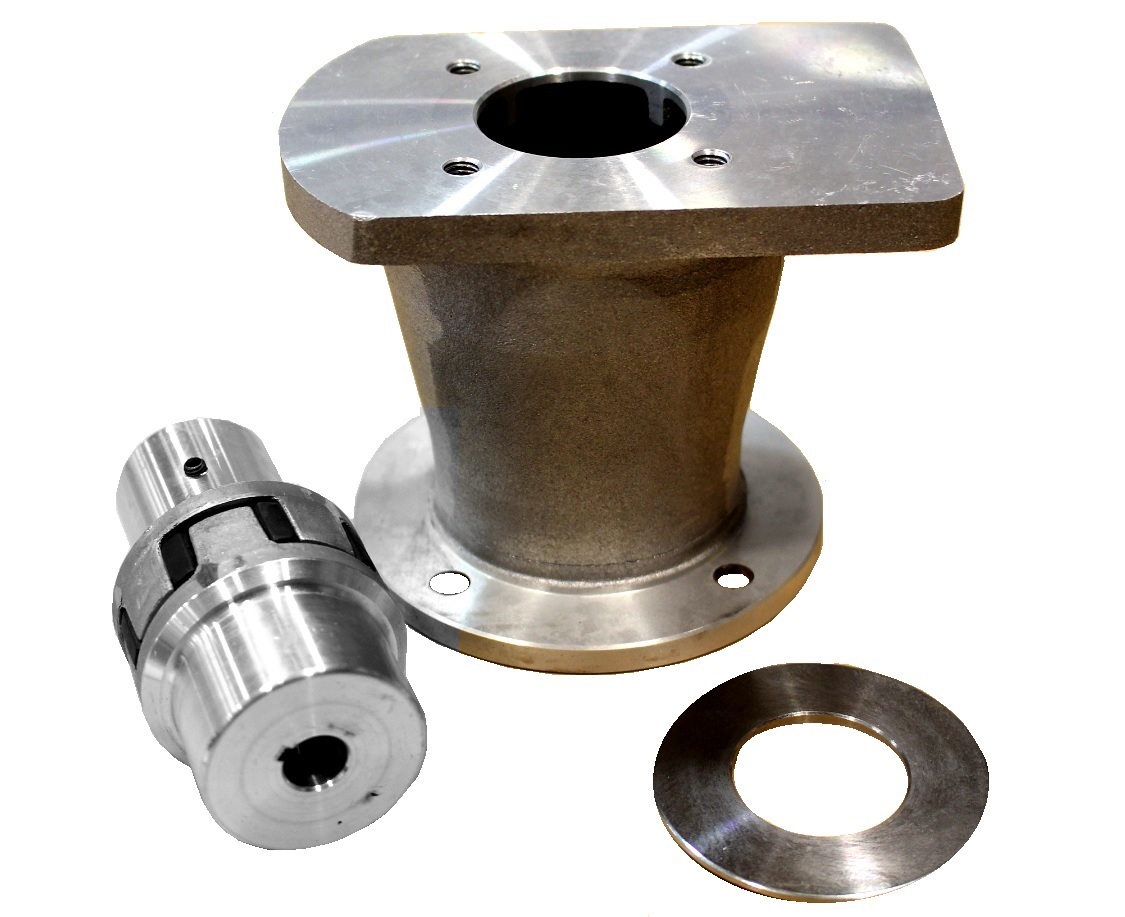 Petrol Engine Bell housing and drive coupling kit to suit Hi-Lo pump, 3/4" Shaft
£109.27
More options
At Flowfit, we have a reputation as the UK's leading suppliers of hydraulic parts and spares. This includes our extensive range of bell housings and drive couplings which is full of products for both electric, petrol and diesel engines. Each has been manufactured to the highest possible standard to give quality, long term performance.
Quality Bell Housings And Drive Couplings
We are committed to providing our customers with exactly what they need, when they need it at Flowfit. As such, you can find a wide variety of sizes of bell housings and drive couplings for a variety of applications. Many of these are designed to work seamlessly with Honda engines and will give you years of hassle free use.
We also have an extensive range of Hatzdiesel engine drive couplings and bell housings too. Hatz is one of the world's most renowned manufacturers of diesel engines and their requisite components. We're very proud to stock their engines at Flowfit at very competitive prices.
Technical information is available on all of the housings and couplings in our collection. Simply click on the component to be taken through to its individual product page. Here, you will find a handy download link to access the technical specs in a PDF format.
Order Your Bell Housings And Drive Couplings From Flowfit Today
Flowfit is a registered ISO 9001 company. This means you can be assured that the items we sell are of the very best quality. We're rightfully proud of our ability to offer all of our customersoutstanding service from start to finish.
All the drive couplings and bell housings we stock come with a 12 month guarantee. If any faults or problems occur with your components during this time, please let us know. We'll be happy to repair it, replace it for free or offer you a full refund.
What's more, we offer global delivery at Flowfit. This includes free UK and Europe P&P. With an extensive collection, and outstanding customer service, we're your number one choice for bell housings and drive couplings. Order today.