Filtrec Fluid Monitoring
Sort by
Relevance
Price (low to high)
Price (high to low)
Name A-Z
Name Z-A
Filtrec Fluid Monitoring
Sort by
Relevance
Price (low to high)
Price (high to low)
Name A-Z
Name Z-A
In Stock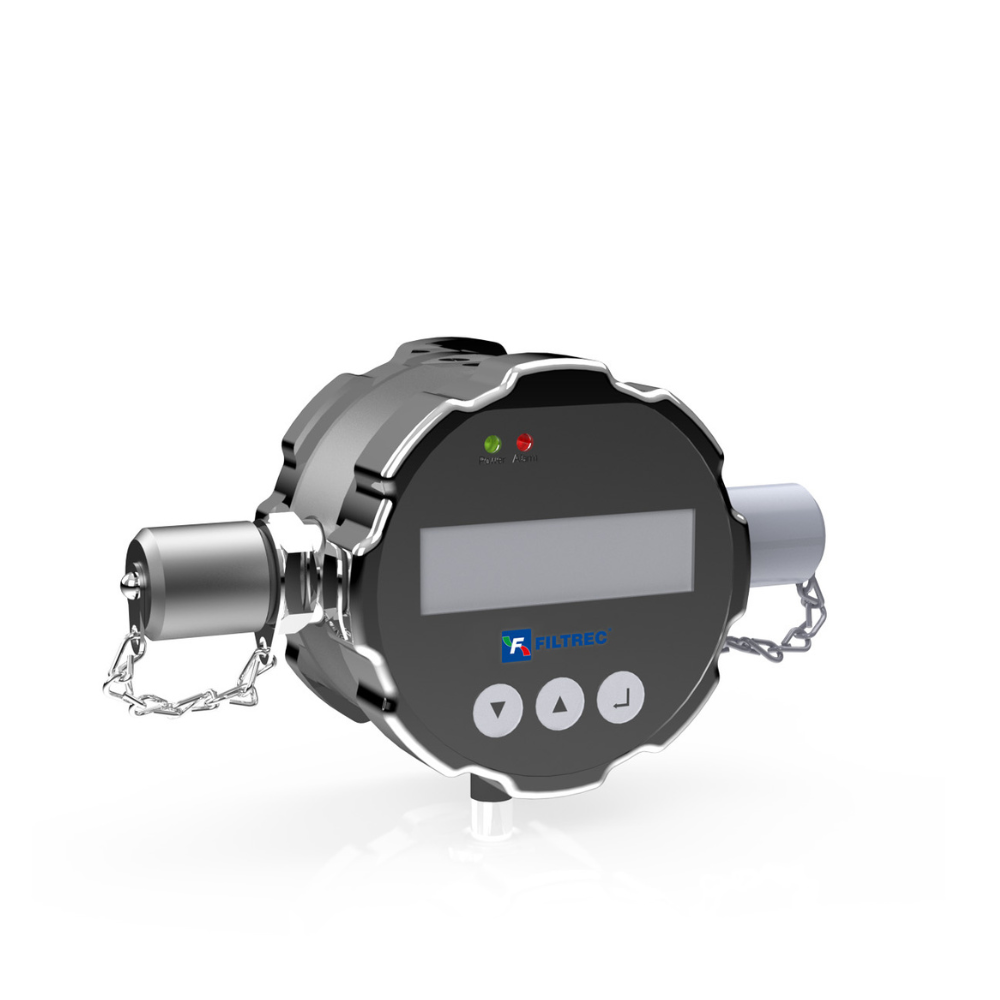 FILTREC FMSC Series
£ Price on Application
More options
In Stock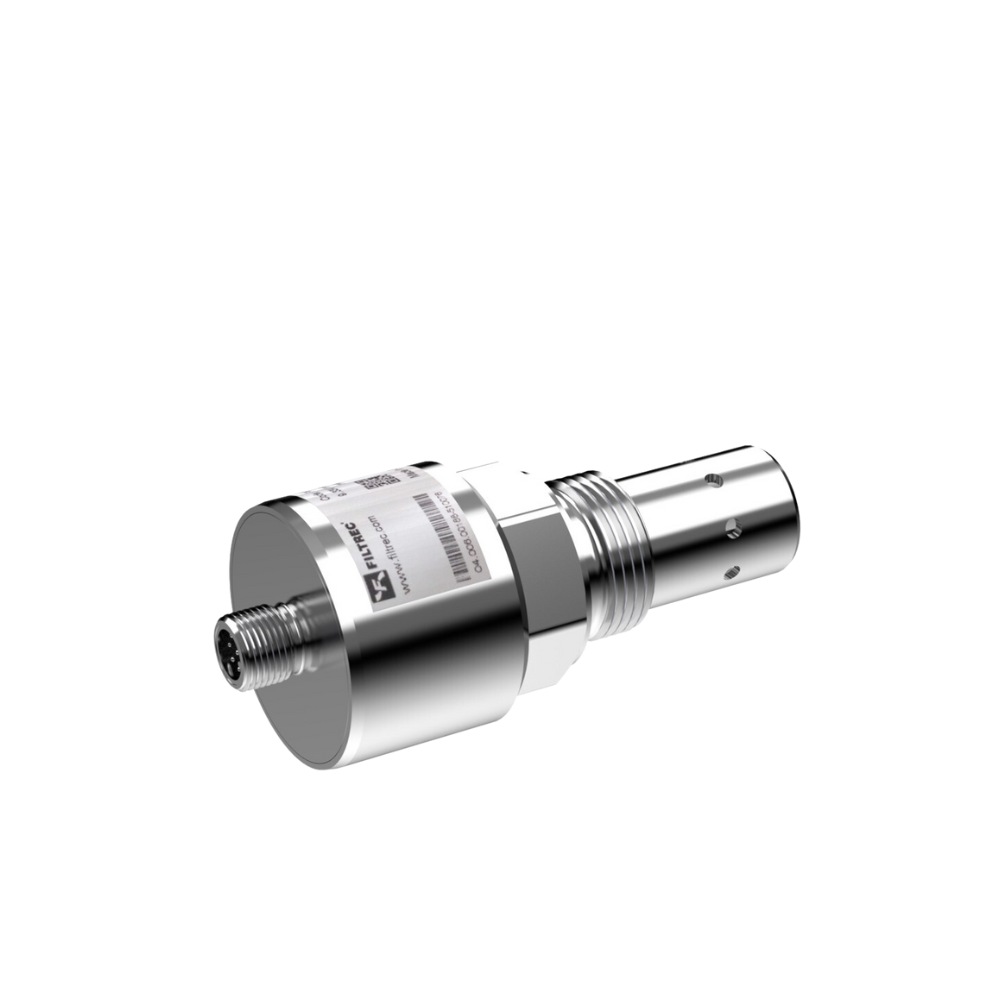 FILTREC FMSS Series
£ Price on Application
More options
Fluid Monitoring is extremely important in the Hydraulic world. Excessive water content in hydraulic fluids and lubricants can negatively impact their properties, leading to system malfunctions, operational disruptions, and damage They are designed to react quickly at any change in contamination of the system. They can be mounted on the pressure line and provides precise measurements of temperature and relative humidity, allowing for direct assessment of water saturation level.


Flowfit's Exceptional Hydraulic System Components and Accessories
Flowfit is dedicated to providing the finest hydraulic system components and accessories that are unparalleled in the market. If you're struggling to determine your needs or require assistance in locating a specific product, our Technical Sales team is always available to assist you. Our team is highly experienced and can provide expert guidance on the best products available.

Contact us today to speak with one of our hydraulic specialists and explore your options.