Galtech Multiple Gear Pumps
Sort by
Relevance
Price (low to high)
Price (high to low)
Name A-Z
Name Z-A
Galtech Multiple Gear Pumps
Sort by
Relevance
Price (low to high)
Price (high to low)
Name A-Z
Name Z-A
In Stock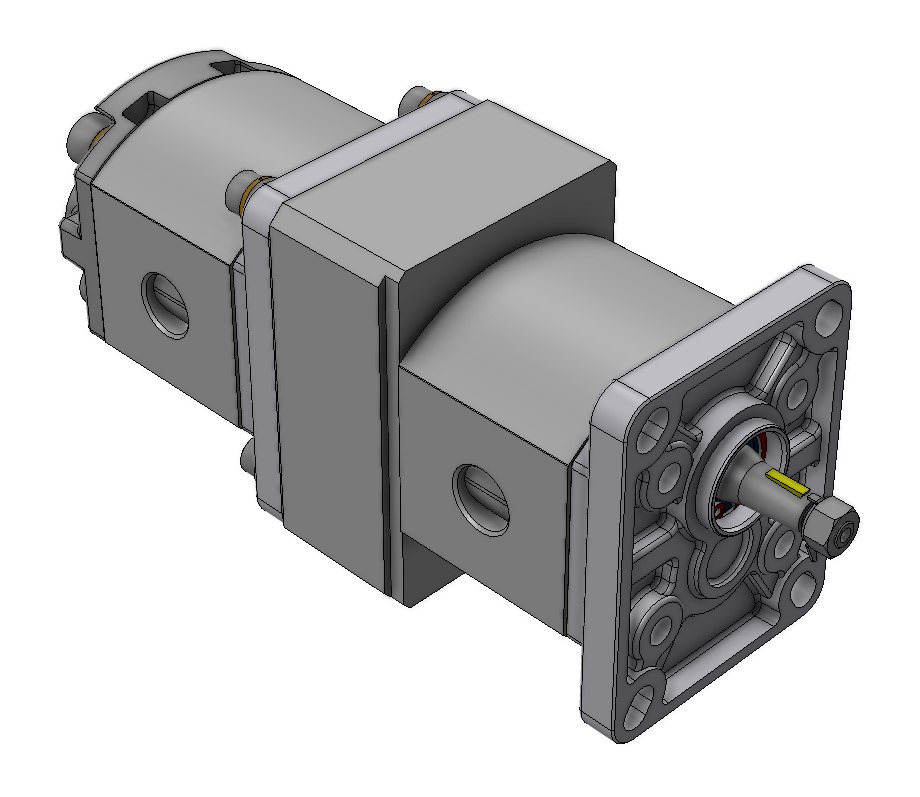 Group 1 to Group 1 Hydraulic Tandem Pump - 9.8 CC - Clockwise Rotation to 9.8 CC - Clockwise Rotation
£262.46
More options
In Stock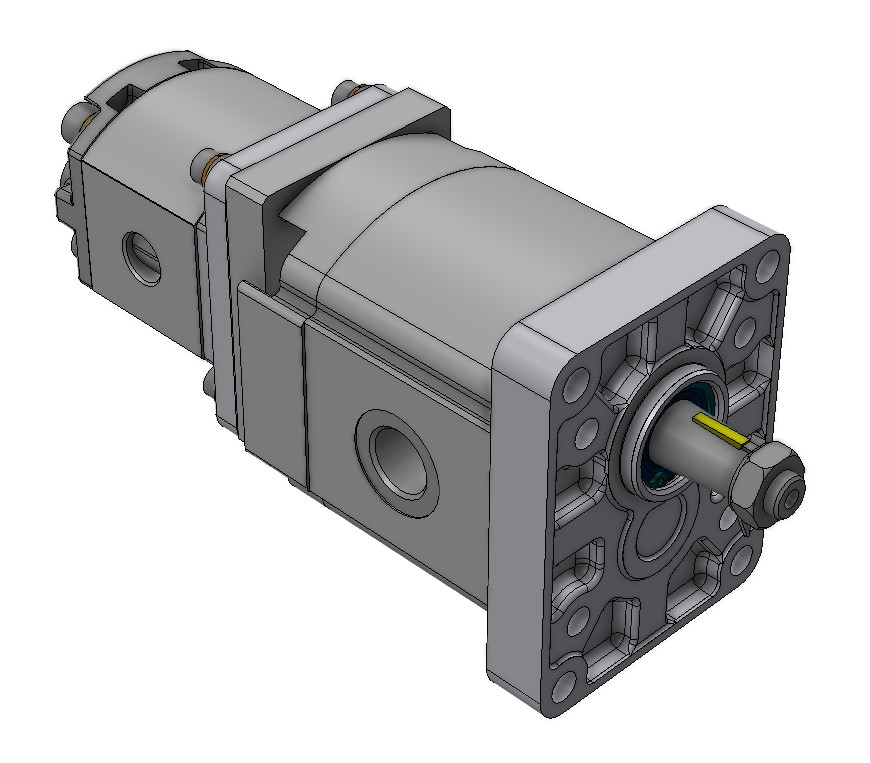 Group 2 to Group 1 Hydraulic Tandem Pump - 26 CC - Clockwise Rotation to 9.8 CC - Clockwise Rotation
£266.73
More options
In Stock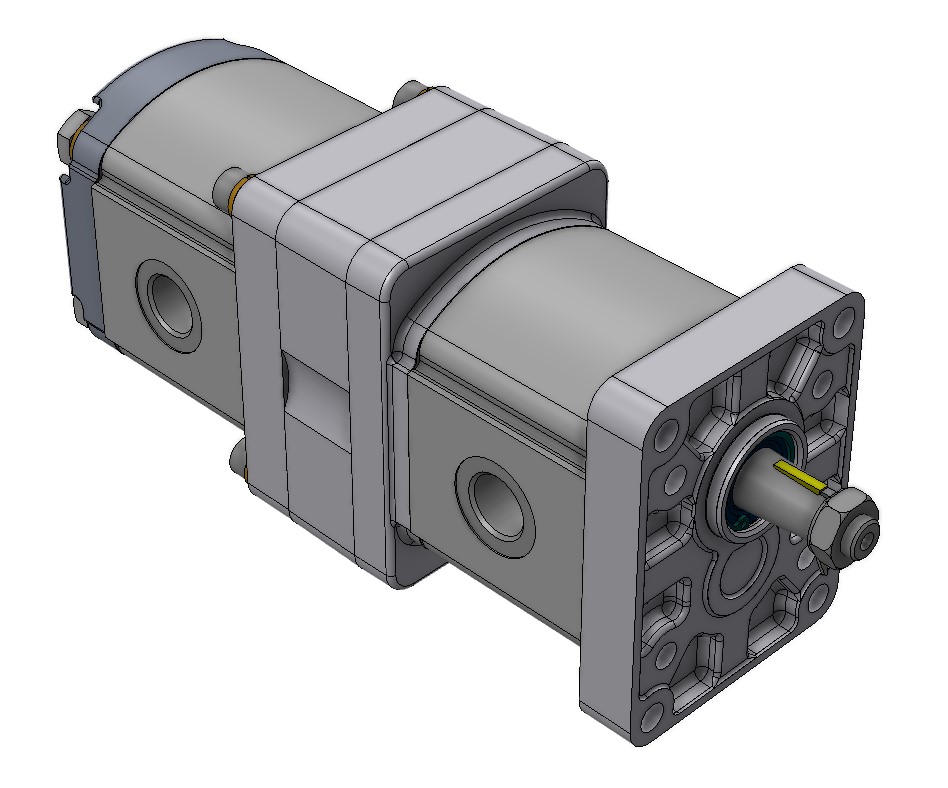 Group 2 to Group 2 Hydraulic Tandem Pump - 26 CC - Clockwise Rotation to 26 CC - Clockwise Rotation
£290.76
More options
In Stock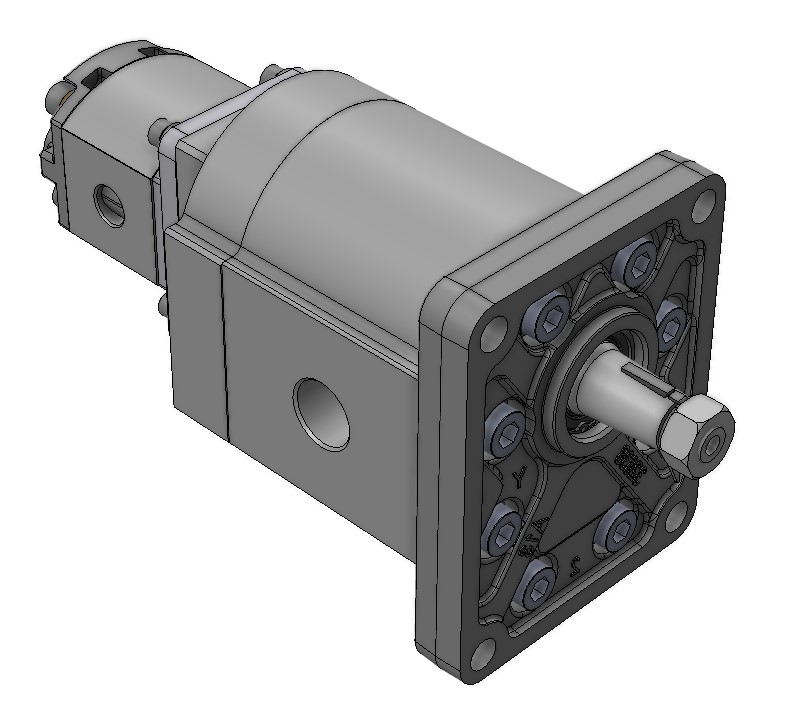 Group 3 to Group 1 Hydraulic Tandem Pump - 62 CC - Clockwise Rotation to 9.8 CC - Clockwise Rotation
£413.37
More options
In Stock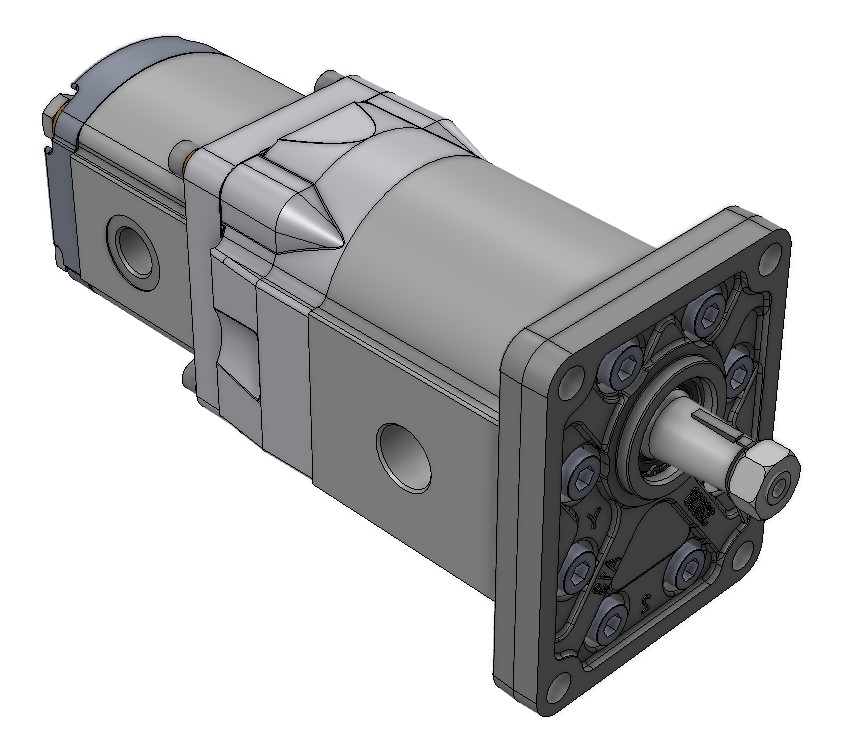 Group 3 to Group 2 Hydraulic Tandem Pump - 62 CC - Clockwise Rotation to 26 CC - Clockwise Rotation
£427.28
More options
In Stock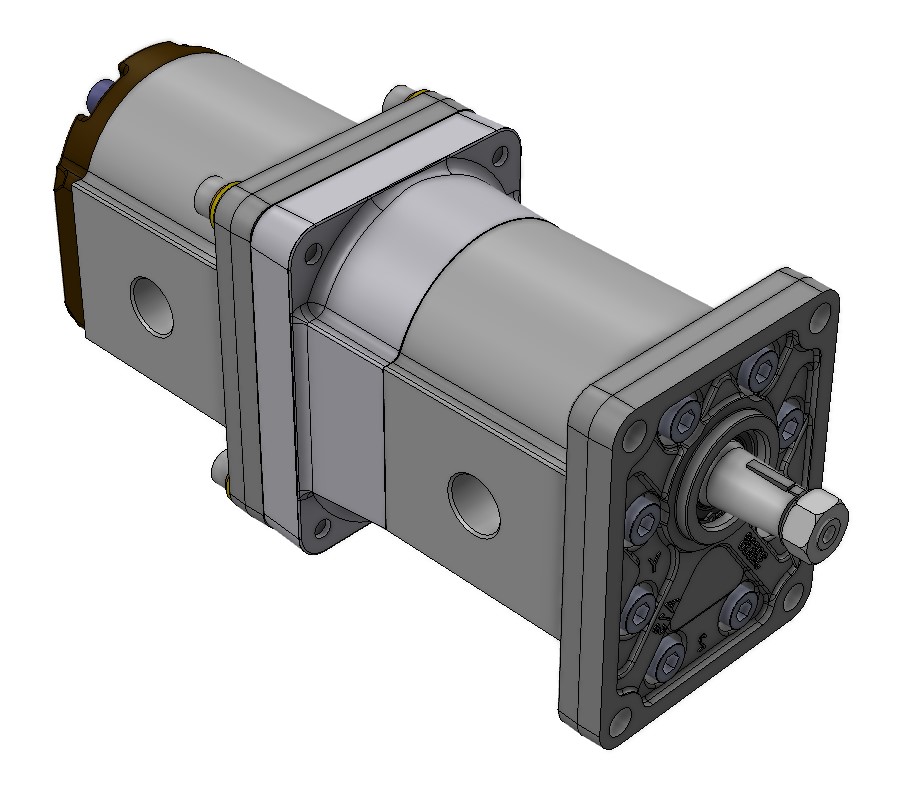 Group 3 to Group 3 Hydraulic Tandem Pump - 62 CC - Clockwise Rotation to 62 CC - Clockwise Rotation
£533.46
More options
In Stock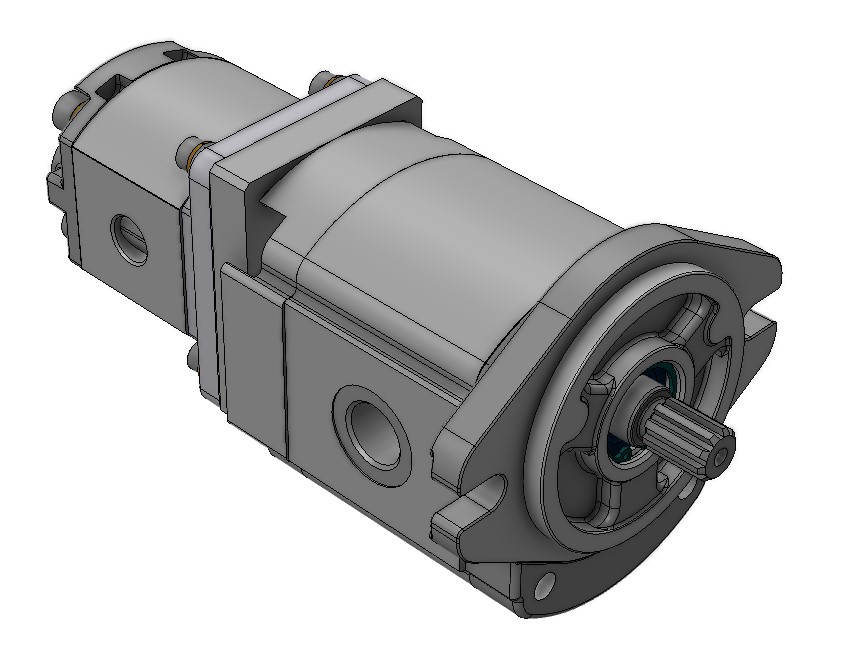 Group 2 to Group 1 Hydraulic Tandem Pump - 26 CC - to 9.8 CC - Clockwise Rotation - SAEA 2Bolt 9T Shaft
£361.03
More options
In Stock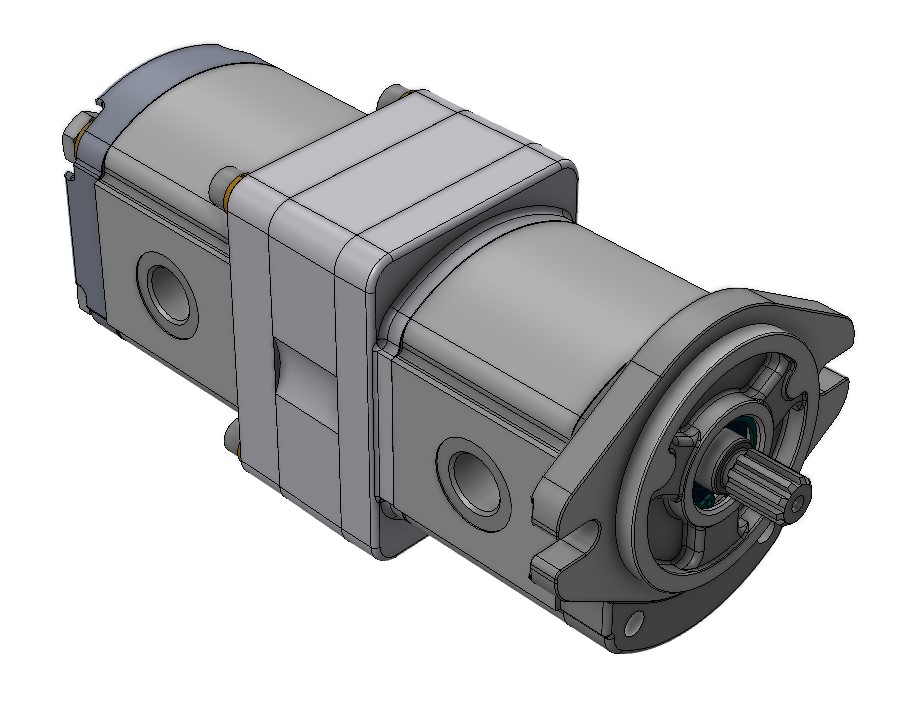 Group 2 to Group 2 Hydraulic Tandem Pump - 26 CC - to 26 CC - Clockwise Rotation - SAEA 2Bolt 9T Shaft
£392.90
More options
In Stock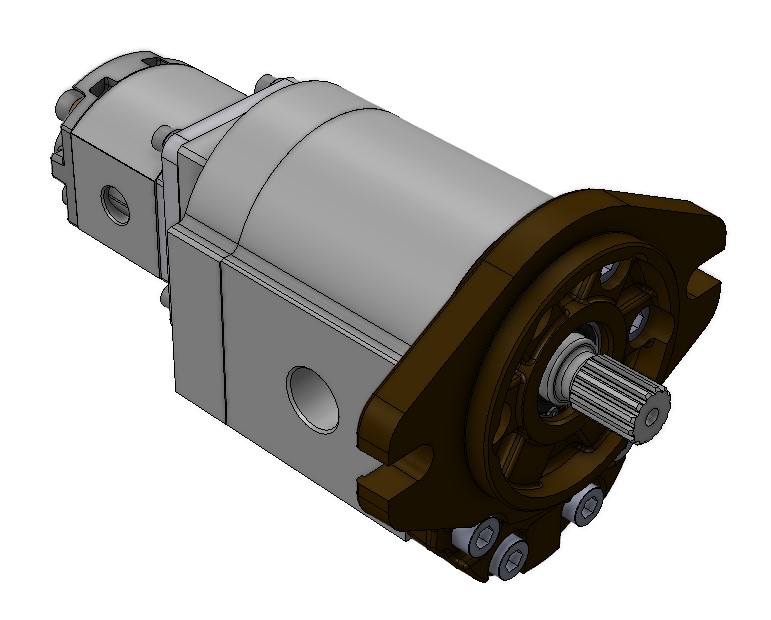 Group 3 to Group 1 Hydraulic Tandem Pump - 62 CC - to 9.8 CC - Clockwise Rotation - SAEB 2Bolt 13T Shaft
£548.65
More options
Here at Flowfit, we are proud to offer high-performing Galtech multiple hydraulic gear pumps for a wide range of systems and uses. Galtech, much like Flowfit, have a reputation for providing only the very best hydraulic components, from their complete hydraulic gear pump units to their steel elbow-connectors for pump ports.
Galtech Multiple Hydraulic Gear Pumps
Each design of Galtech multiple hydraulic gear pump that we offer is available in a range of specifications and in both standard and T.C (short version) alternatives. The sheer versatility of these pumps permits the assembly of a multiple pump, using only a single pump. This allows an incredibly simple means of assembling and disassembling out gear pumps.
All standard pumps can be joined together, using the multiple pump kit, to build up tandem, tripled and quadrupled pumps. For more information on the operation of our Galtech multiple hydraulic gear pumps, get in touch today!