Flowfit Quick Release Couplings
Sort by
Relevance
Price (low to high)
Price (high to low)
Name A-Z
Name Z-A
Flowfit Quick Release Couplings
Sort by
Relevance
Price (low to high)
Price (high to low)
Name A-Z
Name Z-A
In Stock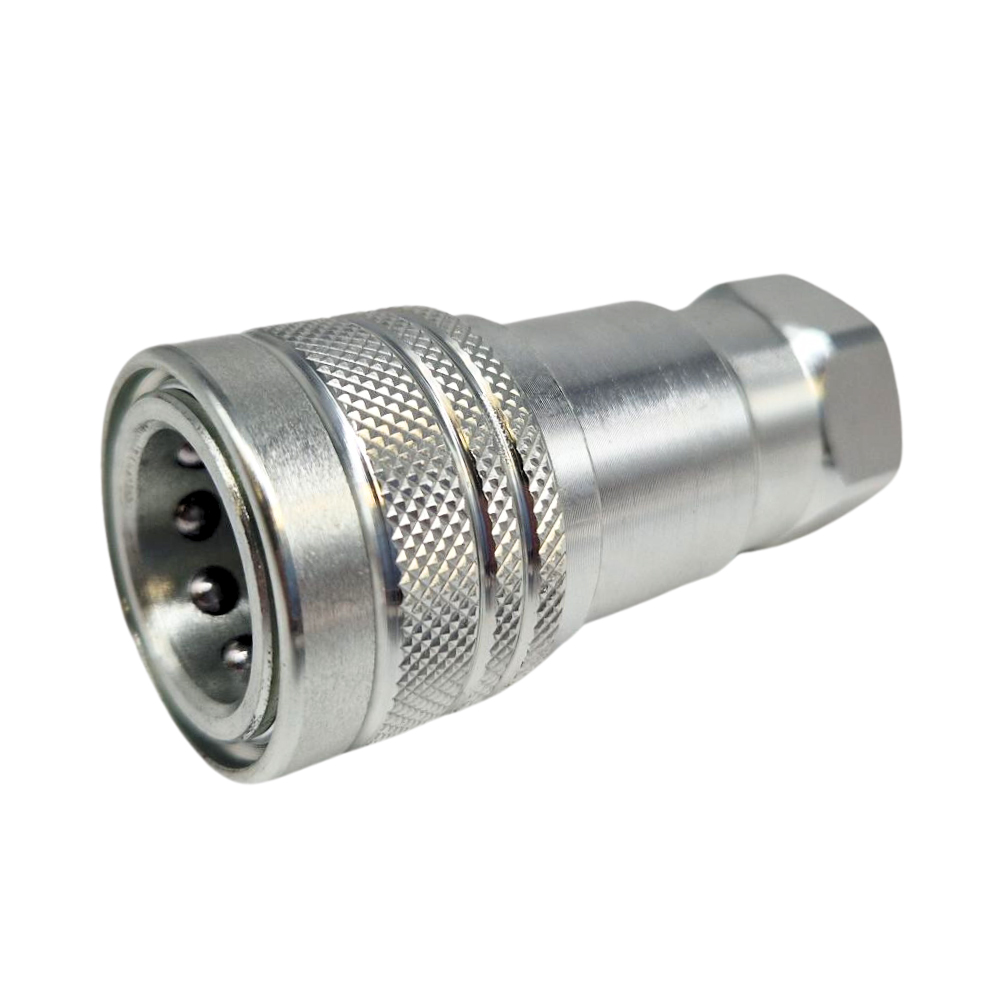 Hydraulic ISO A quick release coupling, Female, 3/8" BSP
£3.10
More options
In Stock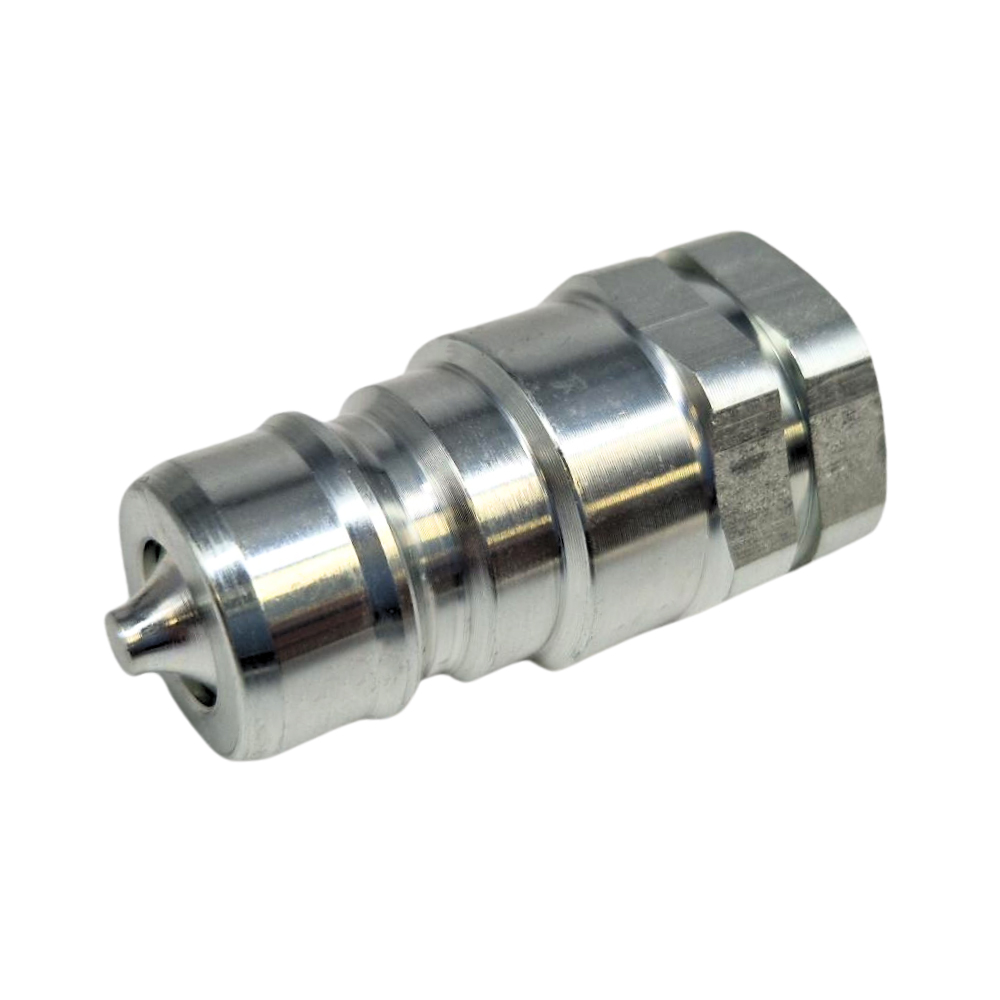 Hydraulic ISO A quick release coupling, Male, 3/8" BSP
£1.44
More options
In Stock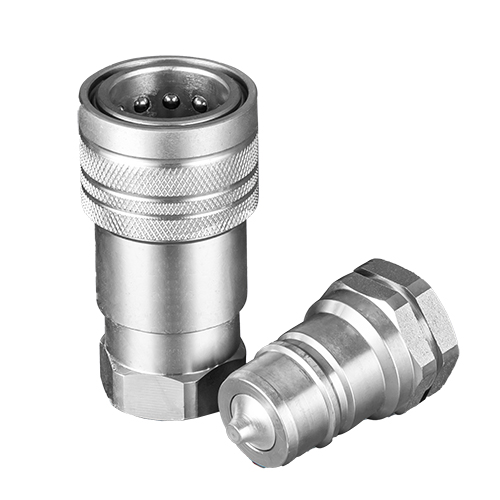 Hydraulic ISO A quick release coupling set 3/8" BSP
£5.52
More options
In Stock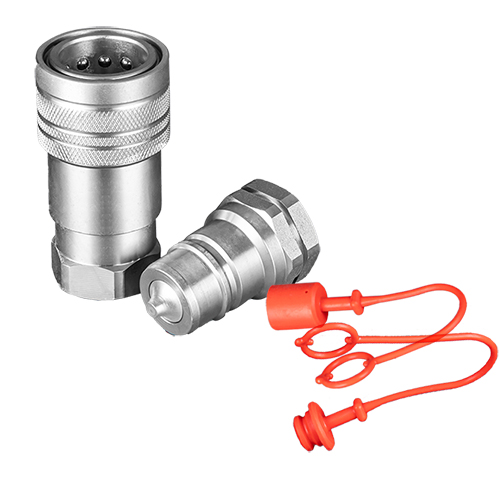 Hydraulic ISO A quick release coupling set 3/8" BSP. Including Female and male caps
£7.22
More options
In Stock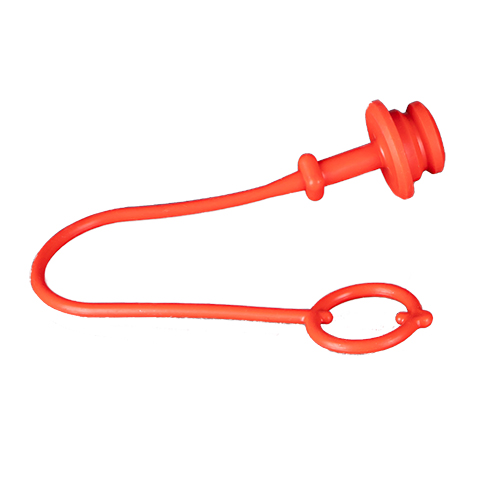 Flowfit Hydraulic Plastic Dust plug 3/8" BSP ISO Female
£0.85
More options
In Stock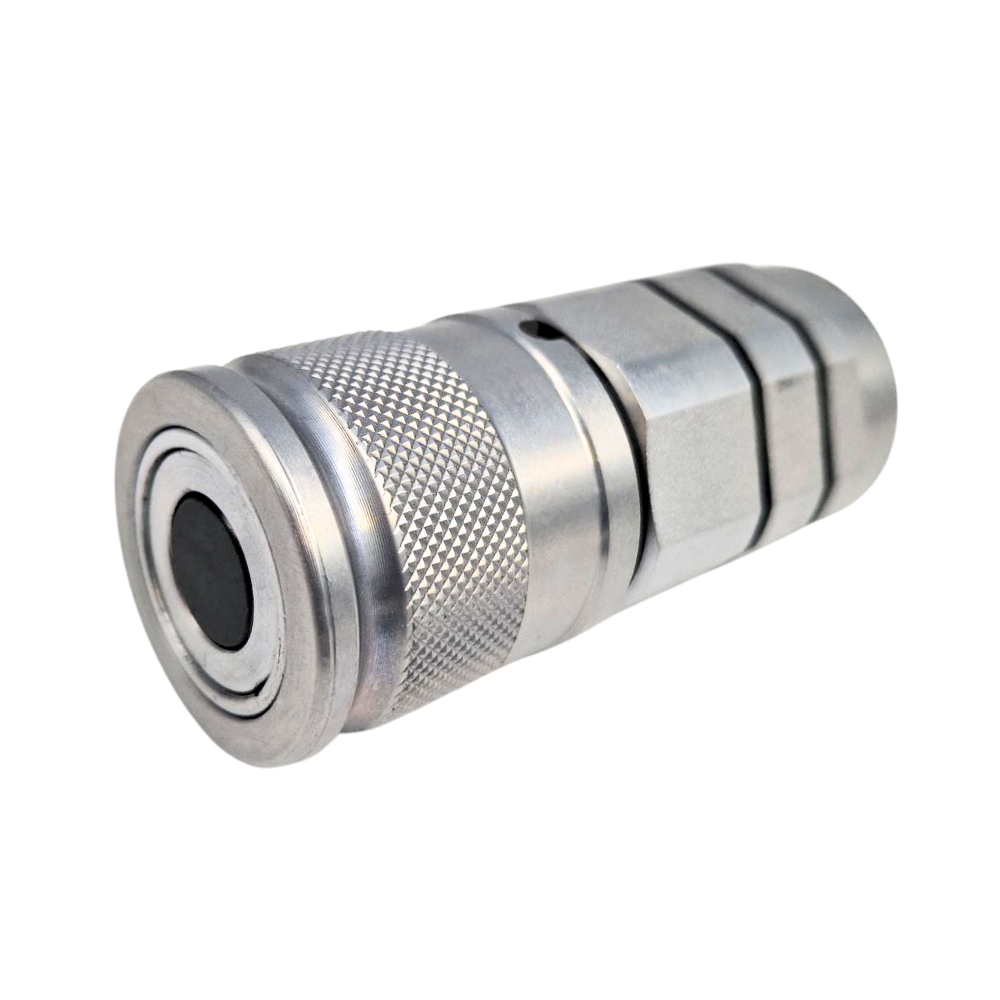 Hydraulic flat face quick release couplings Female 3/8" BSP, DN06, ISO 10, 350 Bar rated, 23 L/min
£11.45
More options
In Stock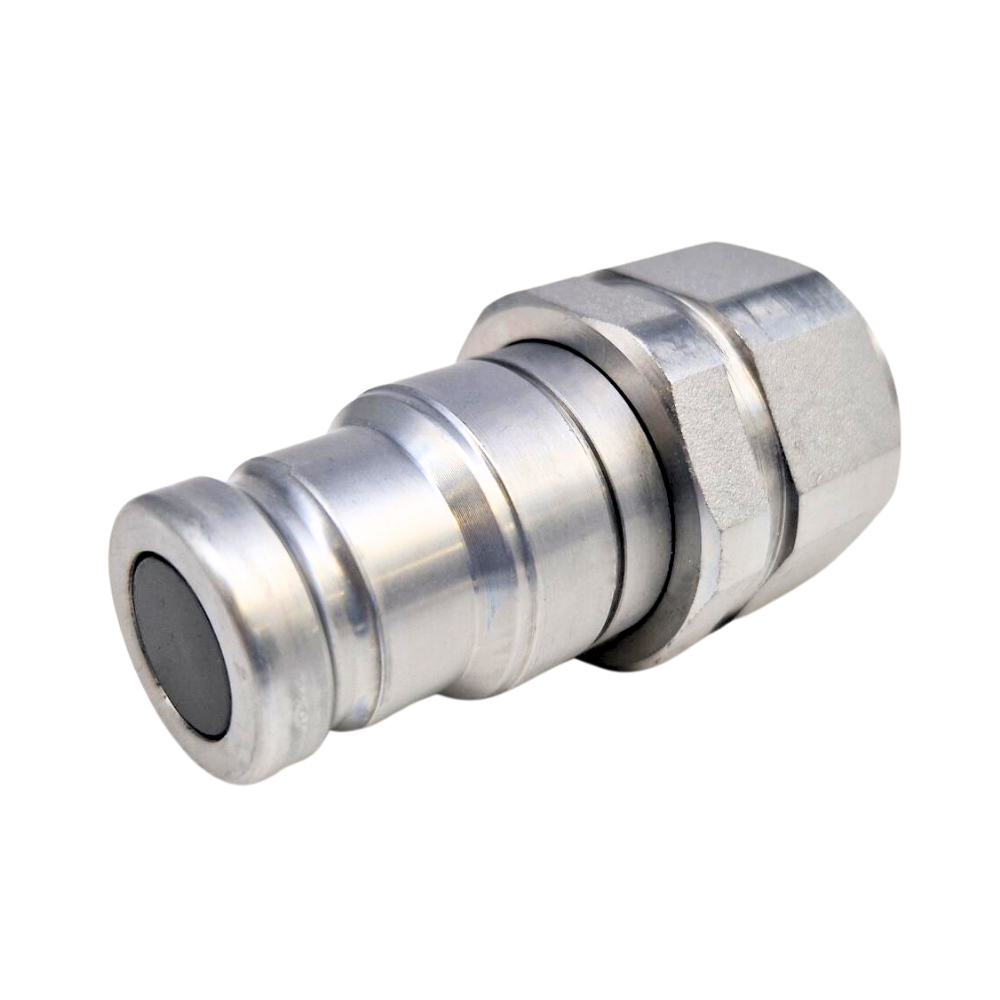 Hydraulic flat face quick release couplings Male 3/8" BSP, DN06, ISO 10, 350 Bar rated, 23 L/min
£5.72
More options
In Stock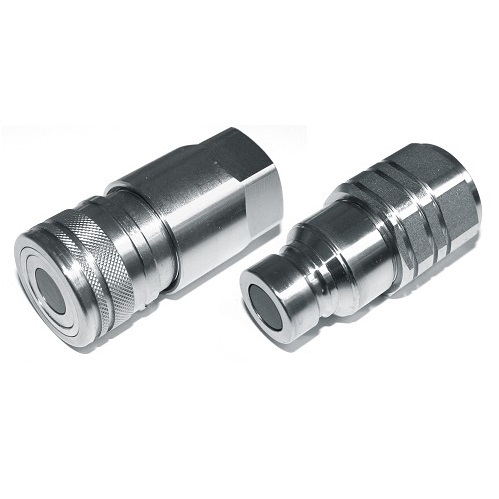 Hydraulic flat face quick release couplings set 3/8" BSP, DN06, ISO 10, 350 Bar rated, 23 L/min
£20.95
More options
In Stock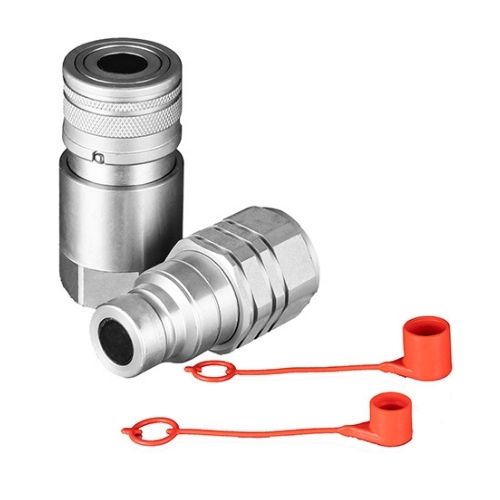 Hydraulic flat face quick release couplings set 3/8" BSP, DN06, ISO 10, 350 Bar rated, 23 L/min. Including Female and male caps
£22.67
More options
Flowfit quick release couplings are a type of hydraulic coupling system designed for fast and efficient connections and disconnections in hydraulic systems. These couplings are commonly used in a wide range of industries, including agriculture, construction, manufacturing, and transportation.
If you are looking for high-performing and reliable hydraulic couplings, look no further than Flowfit. For more information, get in touch with our team of hydraulic specialists today!
You can place an order online or call our sales team on 0800 640 9532 to discuss your requirements.