Flowfit Trailer Tipper Assemblies
Sort by
Relevance
Price (low to high)
Price (high to low)
Name A-Z
Name Z-A
Flowfit Trailer Tipper Assemblies
Sort by
Relevance
Price (low to high)
Price (high to low)
Name A-Z
Name Z-A
In Stock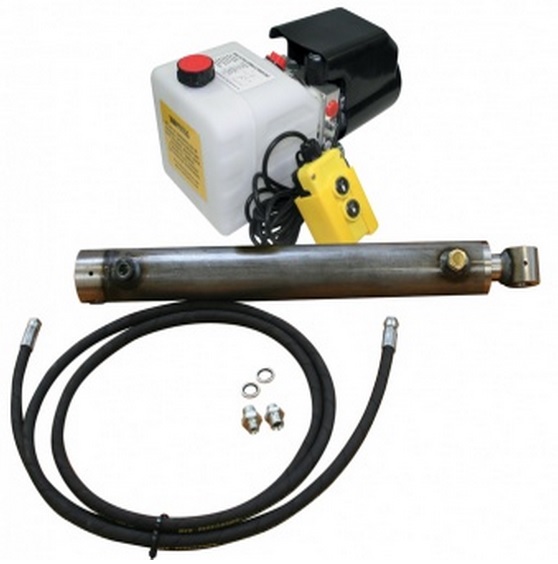 Flowfit Hydraulic 12V DC single acting trailer kit to lift 2.5 Tonne, 400mm cylinder stroke
£340.99
More options
In Stock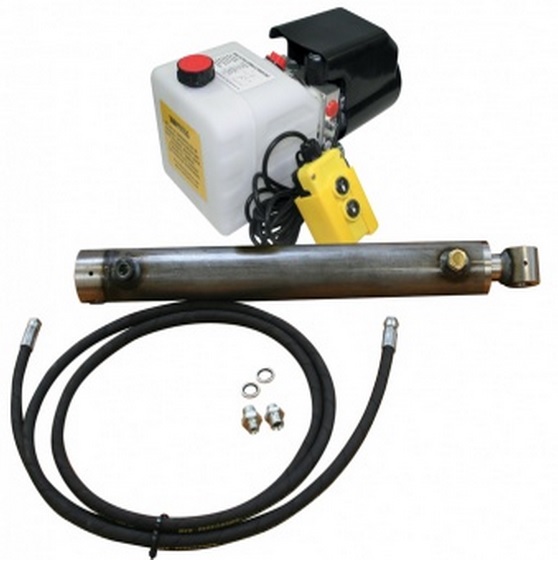 Flowfit Hydraulic 24V DC single acting trailer kit to lift 2.5 Tonne, 400mm cylinder stroke
£340.98
More options
In Stock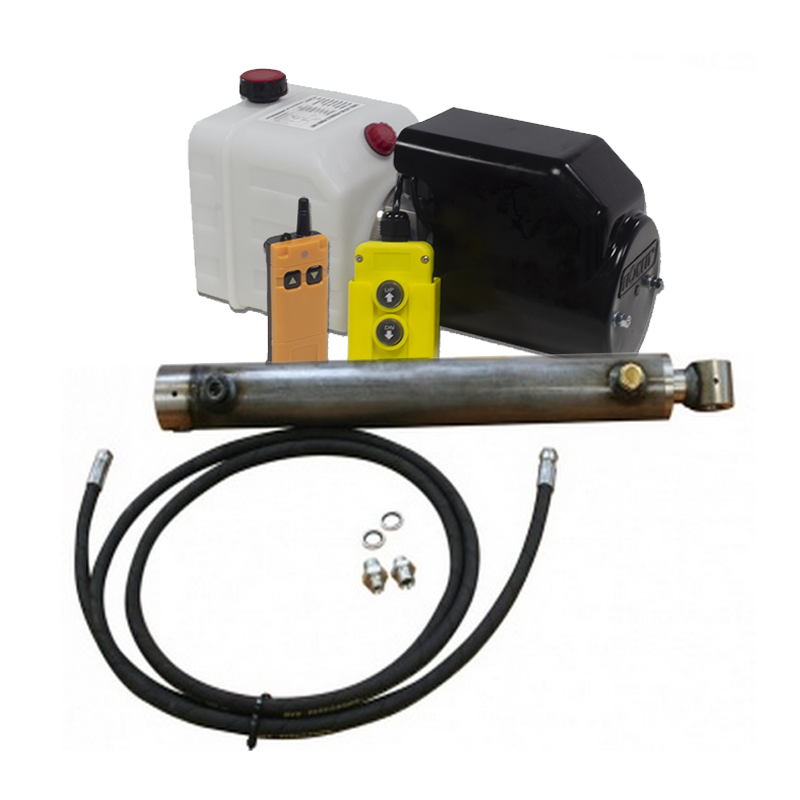 12V DC S/A Trailer Kit To Lift 2.5 Tonne, 400mm Stroke, Wireless Control
£505.08
More options
In Stock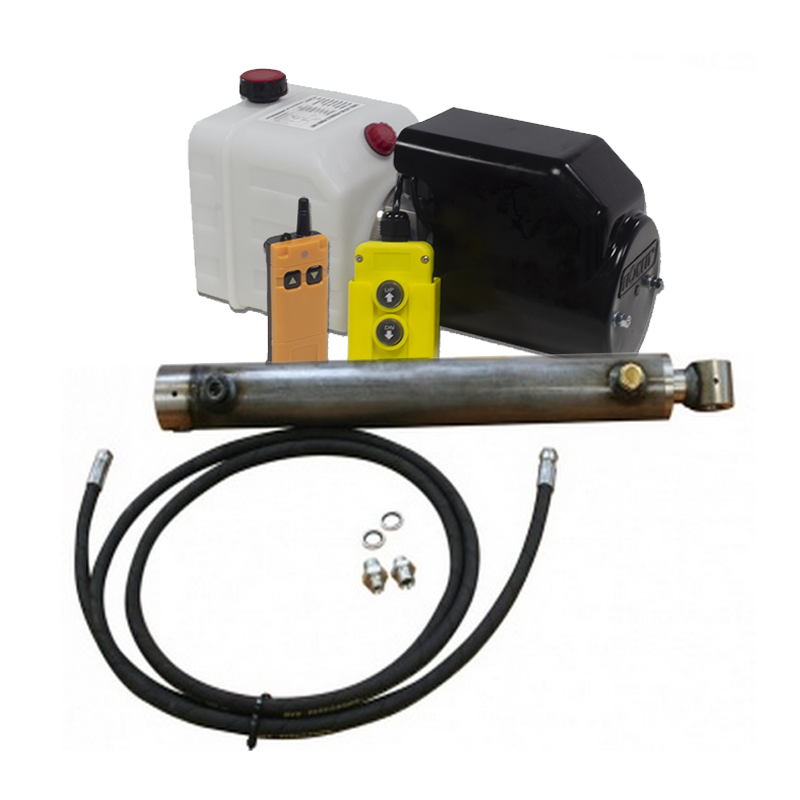 24V DC S/A Trailer Kit To Lift 2.5 Tonne, 400mm Stroke Wireless Control
£545.22
More options
In Stock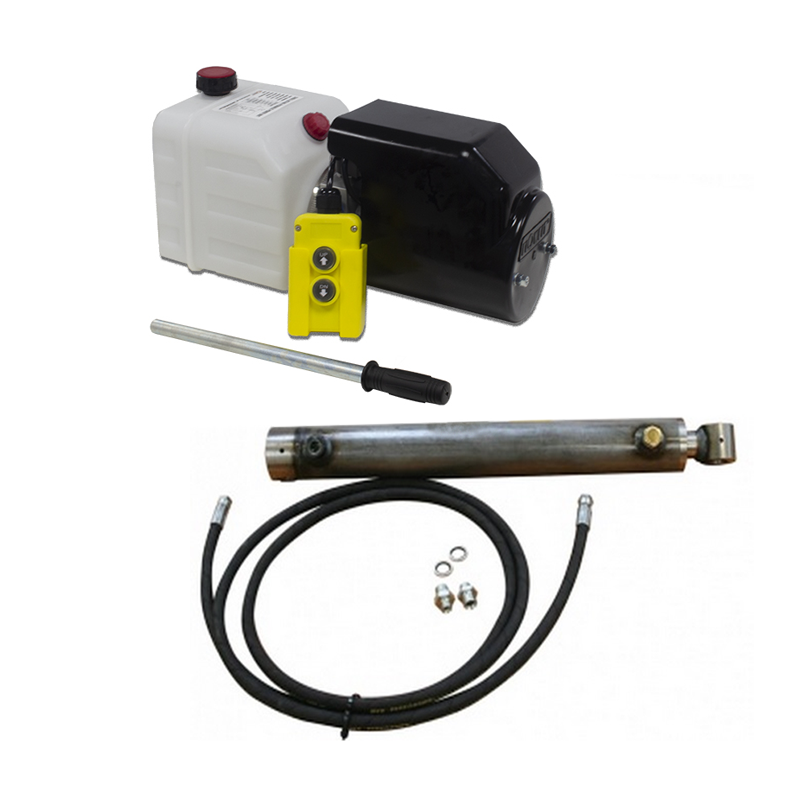 12V DC S/A Trailer Kit 2.5 Tonne, 400mm Stroke, Back Up Handpump
£462.54
More options
In Stock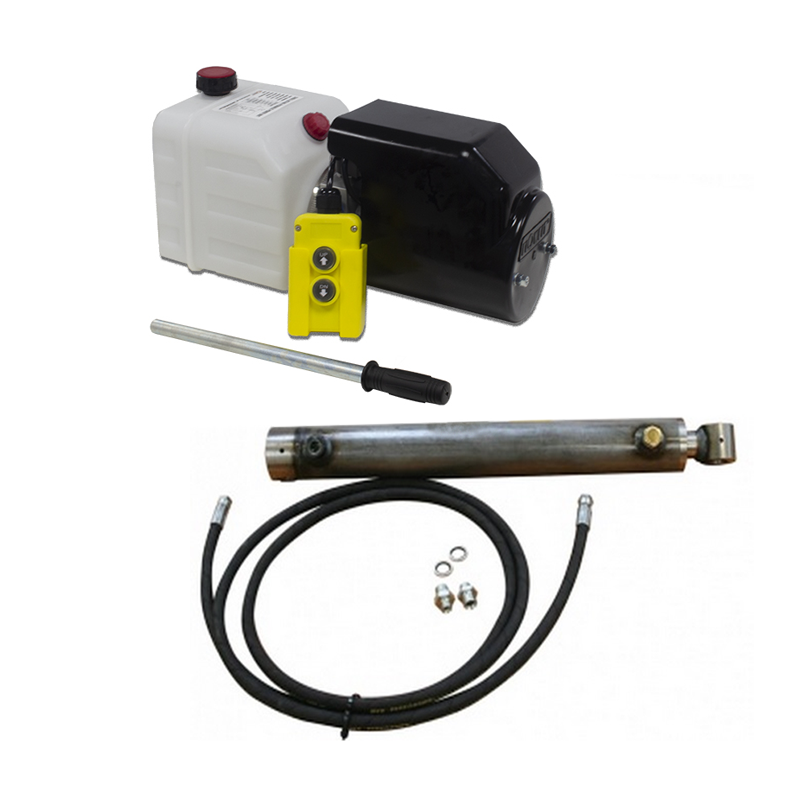 24V DC S/A Trailer Kit 2.5 Tonne, 400mm Stroke, Back Up Handpump
£451.76
More options
In Stock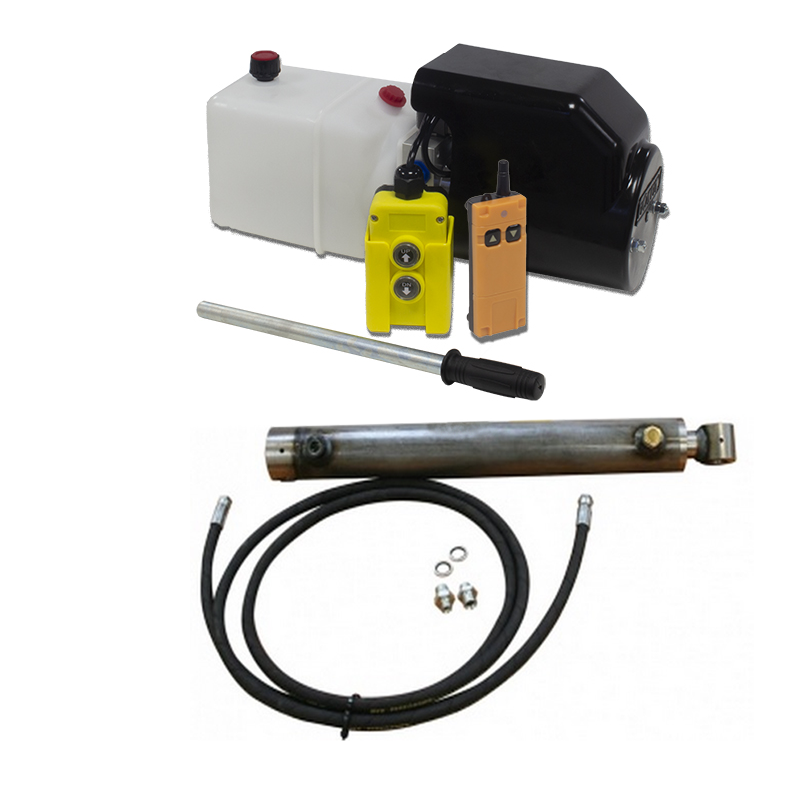 12V DC S/A Trailer Kit 2.5 Tonne, 400mm Stroke, Wireless + Backup Handpump
£679.86
More options
In Stock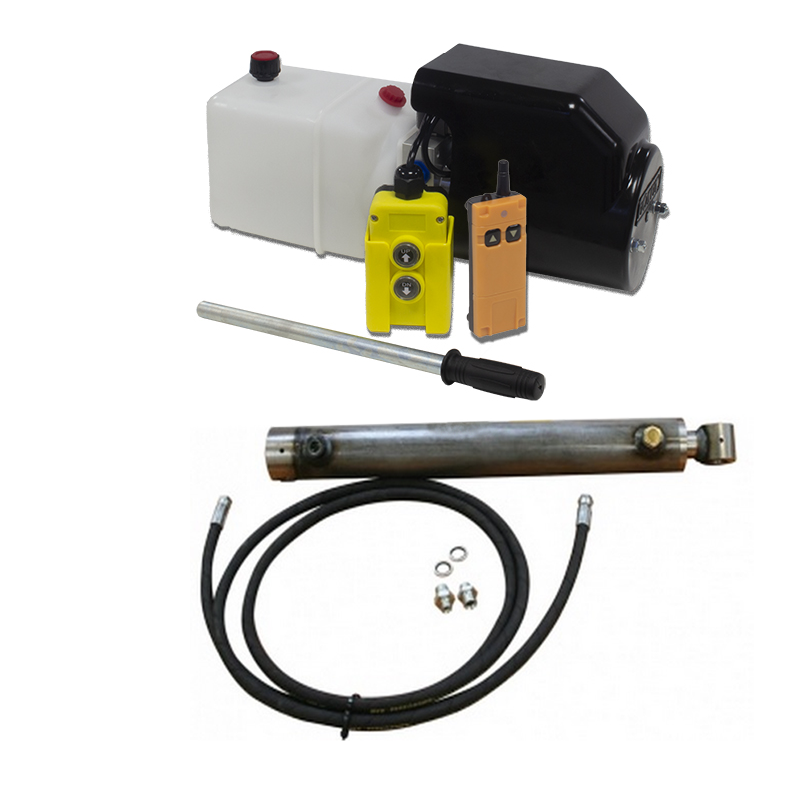 24V DC S/A Trailer Kit 2.5 Tonne, 400mm Stroke, Wireless + Backup Handpump
£659.32
More options
In Stock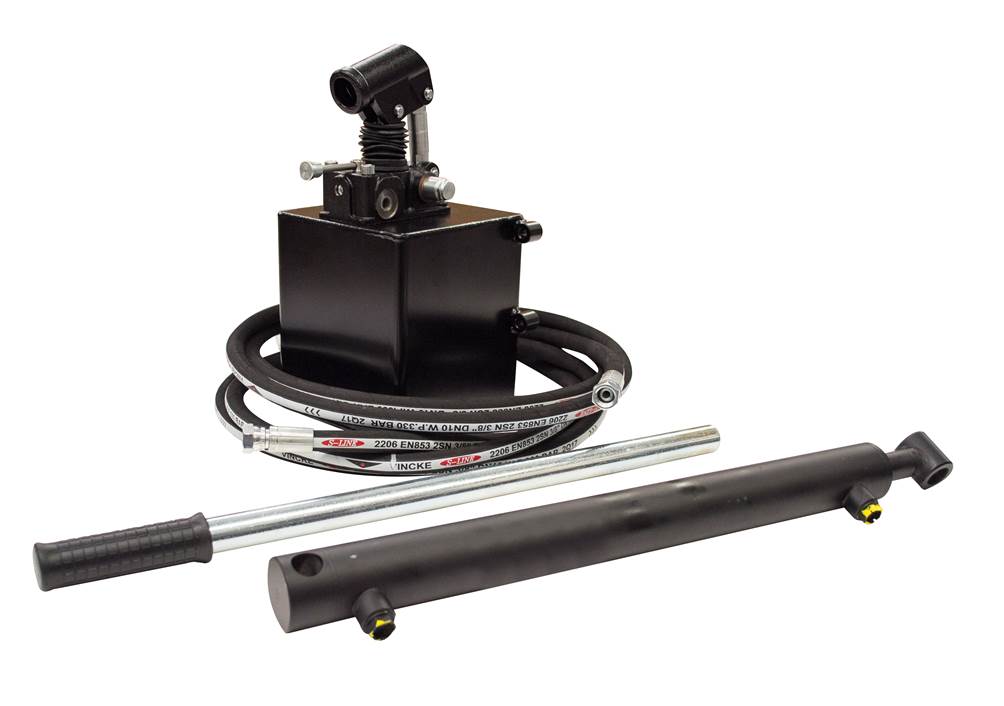 GL Double acting hydraulic Hand Pump trailer pack to lift 2.5 tonne, 400mm stroke, Hand Pump 25cm3, 1 litre tank
£279.54
More options
Here at Flowfit, we are proud to offer a range of hydraulic trailer tipper assemblies to ensure that you can lift both the weight and distance that you require. Available in both 12VDC and 24 VDC, along with a variety of other specifications including average workload and cylinder stroke, you will be able to find the ideal Flowfit hydraulic trailer tipper assemblies for your needs.
Flowfit Hydraulic Trailer Tipper Assemblies
Our range of Flowfit hydraulic trailer tippers are all available with single-acting power packs, which feature dual-button pendants, single-acting hydraulic cylinders, 3 metres of hose and all required adaptors and connections.
Please remember that all lifting figures are based on a vertical, straight lift. For the angled lifting capabilities of these assembly kits, get in touch with our team of hydraulic system specialists today on 01584 876 03301584 876 033, or you can email us directly at sales@flowfitonline.com.