Hydraulic Cylinders
Sort by
Relevance
Price (low to high)
Price (high to low)
Name A-Z
Name Z-A
Hydraulic Cylinders
Sort by
Relevance
Price (low to high)
Price (high to low)
Name A-Z
Name Z-A
In Stock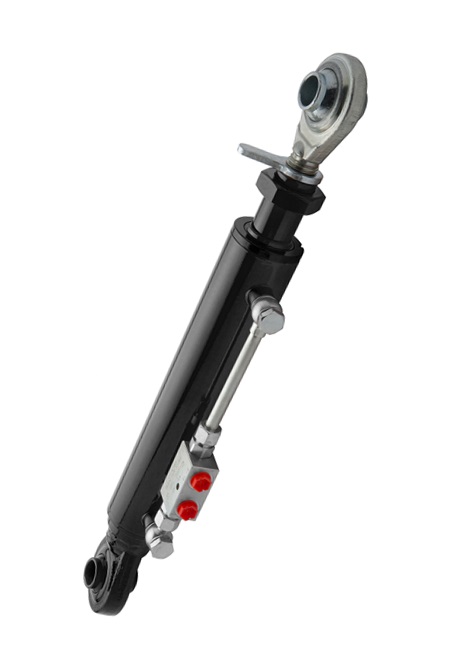 Hydraulic Top Link Adjustable Cylinder/Ram 60Bore 40Rod 200Stroke 518Closed 746AAR C/W DPO Check Valve
£224.56
More options
In Stock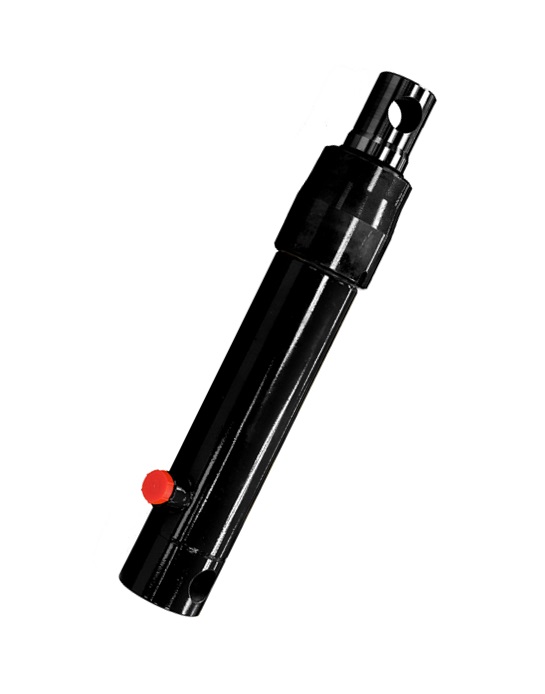 Hydraulic S/Acting Cylinder/Ram 25Rod 100Stroke 190Closed Displacement 625/10
£69.18
More options
In Stock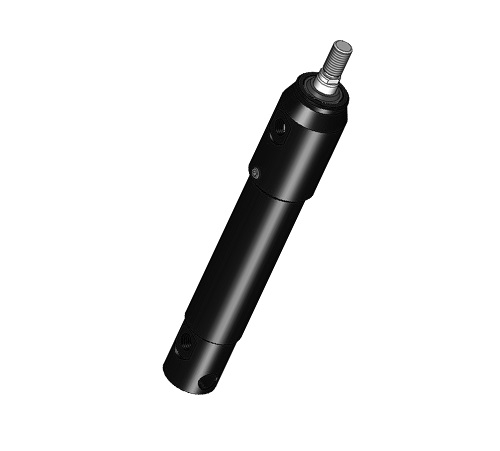 Hydraulic D/Acting Micro Cylinder/Ram 20Bore 12Rod 25Stroke 118Closed 71220/25
£116.54
More options
In Stock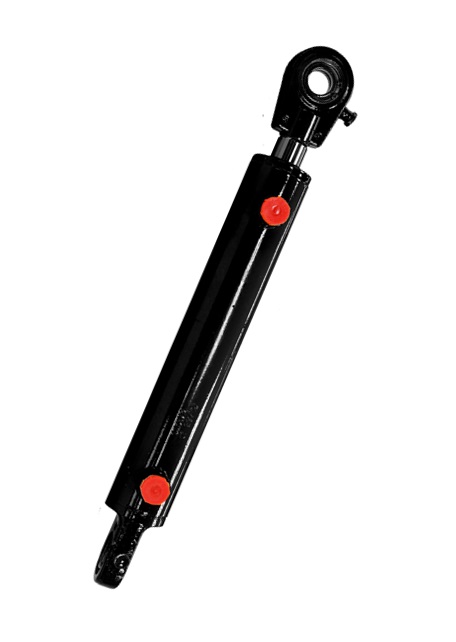 Hydraulic D/Acting Spherical End Cylinder 32Bore 20Rod 50Stroke 260Closed 1000/05
£86.20
More options
In Stock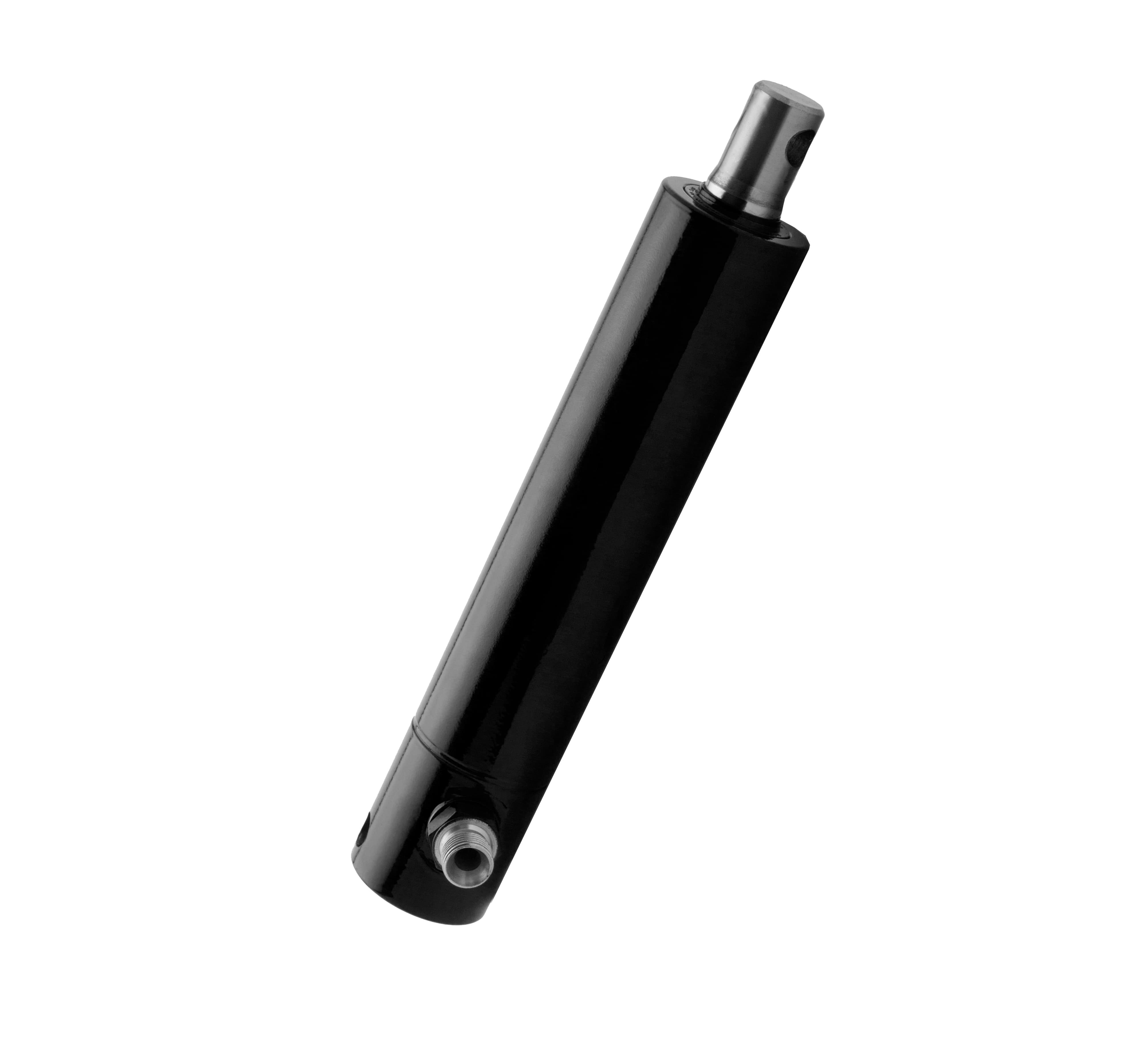 Hydraulic Single Acting Brake Cylinder/Ram 25Rod 100Stroke 240Closed
£47.26
More options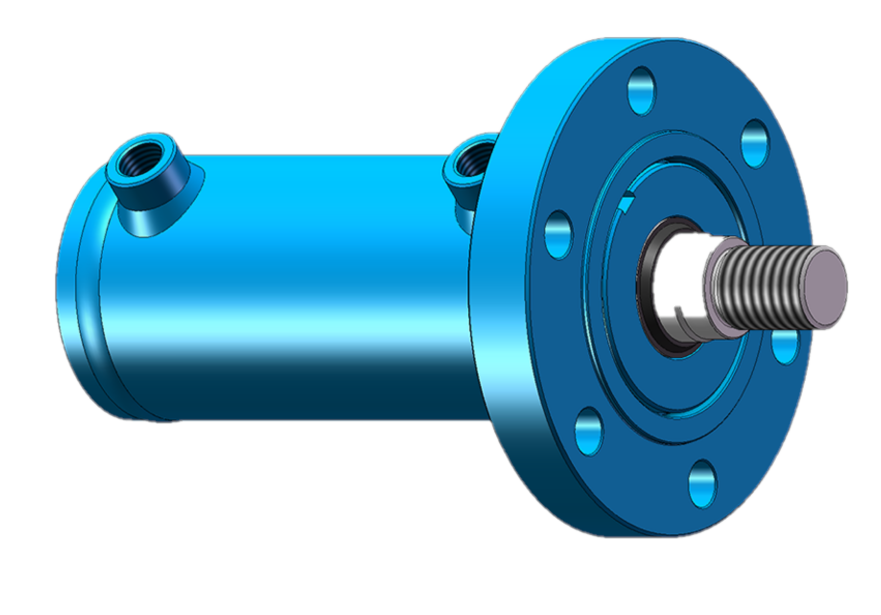 FRONT FLANGE, THREADED ROD, DOUBLE ACTING HYDRAULIC CYLINDER
£ Price on Application
More options
In Stock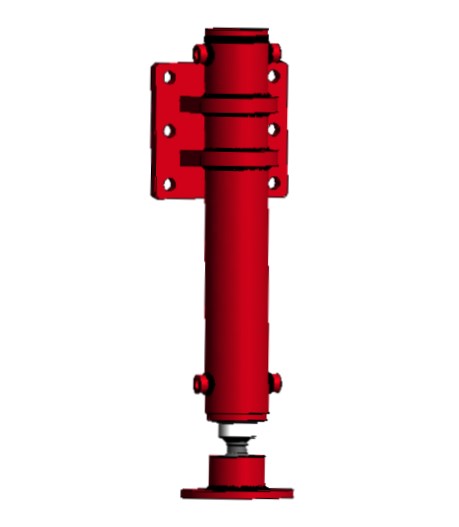 Hydraulic D/Acting Stabiliser /Jack Leg Cylinder 70Bore 50Rod 300Stroke c/w Mounting Plate & Swivel Foot
£417.36
More options
In Stock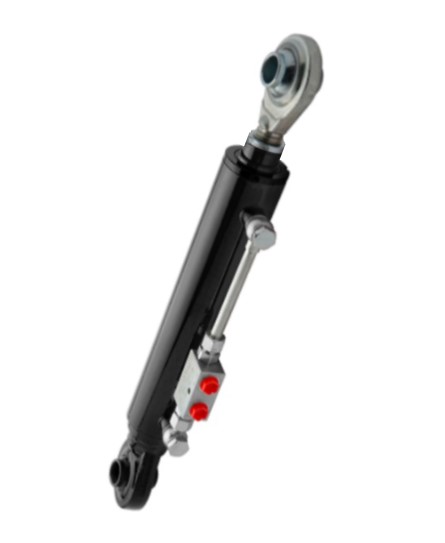 Hydraulic Top Link (Fixed Mount) Cylinder/Ram 50Bore 30Rod 200Stroke 470Closed 745AAR C/W DPO CHECK VALVE
£201.50
More options
In Stock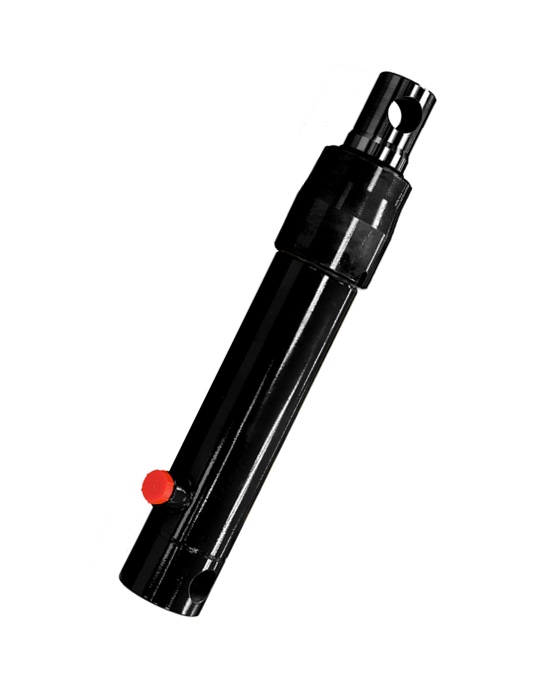 Hydraulic S/Acting Cylinder/Ram 30Rod 200Stroke 300Closed Displacement 630/2
£79.37
More options
A Worldwide Supplier of Hydraulic Cylinders and Rams
At Flowfit, we are incredibly proud of our collection of superior hydraulic items, including hydraulic cylinders and rams crafted to the highest standards. As a certified ISO 9001 ('Quality Management System') organisation , we are dedicated to producing exceptional quality products that meet customer requirements for function and reliability.
We guarantee that our hydraulic products will provide the power you need for a long-lasting solution – no matter what your project needs may be. That is why Flowfit continue to be one of the top providers in the industry, trusted by many around the world.
Quality Assured Hydraulic Cylinders & Rams
Whatever your application, we have the hydraulic rams to suit your requirements. From double-acting cylinders to turn-over plough cylinders and rams, you're sure to find what you need at Flowfit. A wide variety of sizes and pressure levels are available so please click on each individual product for more information and sizes in stock.
Through many years of experience, and through working closely alongside many international customers, we're constantly adding more and more improvements to all our ranges. This way, we can offer the very best in hydraulics. The long-lasting build quality and top performance ensures products that will give you years of trouble-free use.
We're committed to affording our customers the very best in hydraulic cylinders and rams. All the products we stock are guaranteed for a minimum of 12 months. If a fault develops during this time, then send it back to us. We'll replace it free of charge, repair it or offer you a full refund.
On each product page, you will find the technical specifications and data for our hydraulic cylinders. They are downloadable in the form of a handy pdf file – simply click on the product of your choice and head to the download tab.
Browse Our High-Quality Range of Hydraulic Rams and Cylinders Today!
We have a proven track record of quality at Flowfit, with over 9,000 highly satisfied global customers. Worldwide delivery is available on all our hydraulic rams and cylinders, so please feel free to look at our project range today!
If you would like more information on any of our products, you can get in touch with us by calling 01584 876 033 or by e-mailing us at sales@flowfitonline.com.