Hydraulic Cylinders
Sort by
Relevance
Price (low to high)
Price (high to low)
Name A-Z
Name Z-A
Hydraulic Cylinders
Sort by
Relevance
Price (low to high)
Price (high to low)
Name A-Z
Name Z-A
In Stock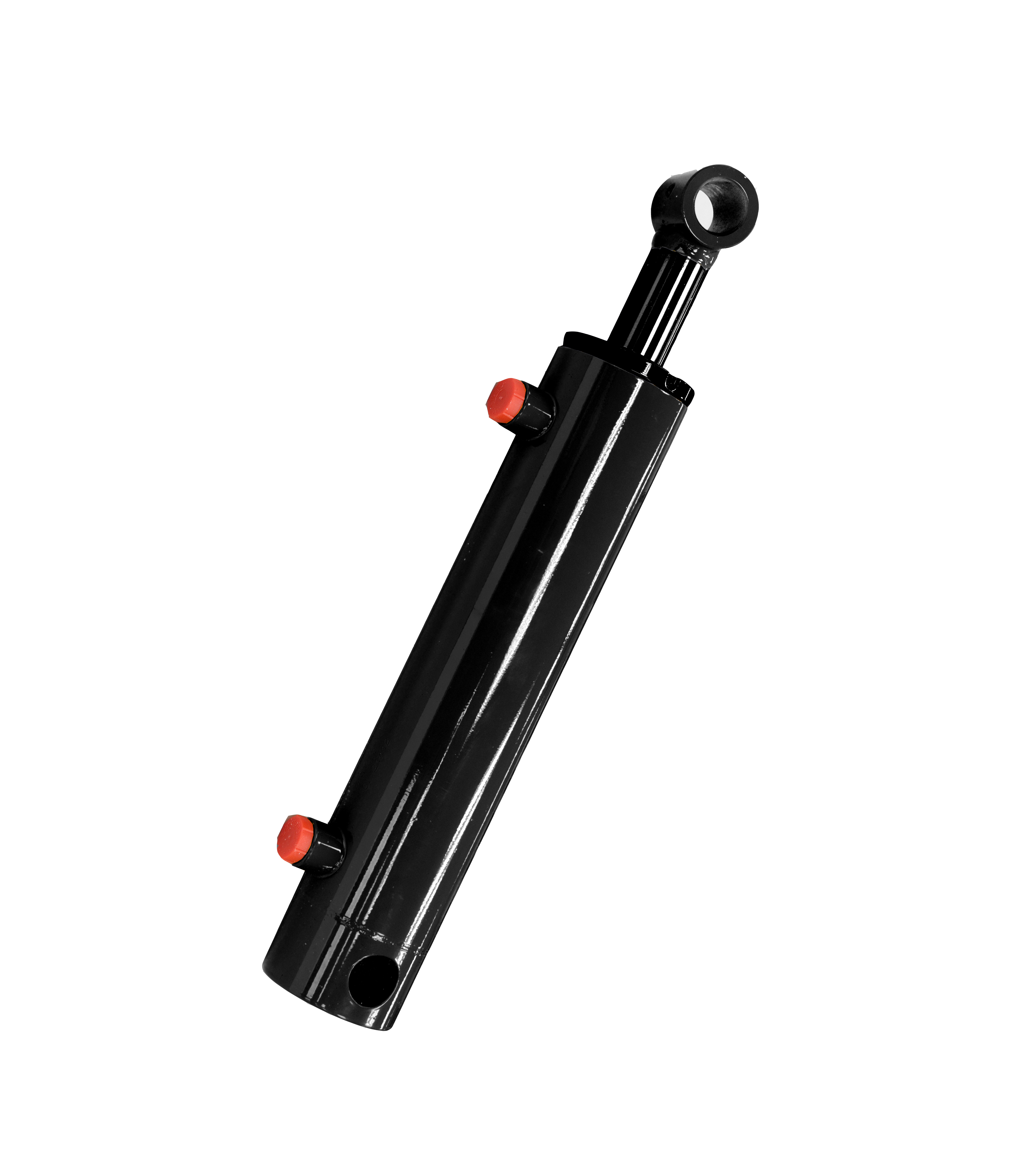 Flowfit Hydraulic Double Acting Cylinder/Ram 40x25x400x570mm 701/4
£86.98
More options
In Stock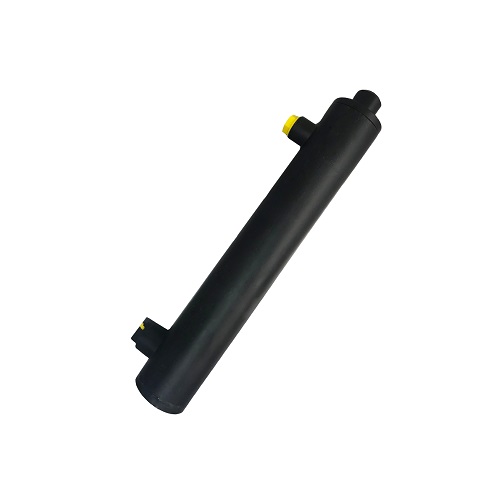 Hydraulic D/Acting Cylinder/Ram, No Ends 32Bore 20Rod 100Stroke 230Closed
£67.37
More options
In Stock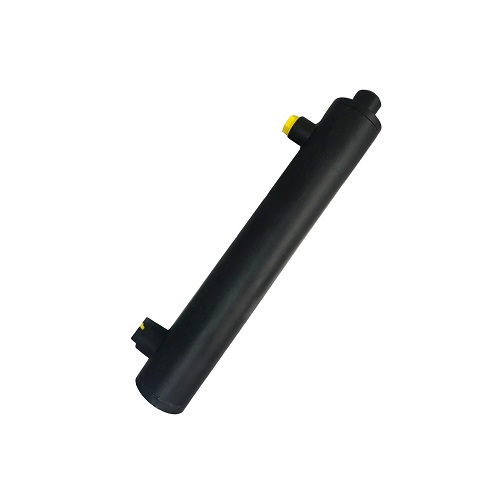 Hydraulic D/Acting Cylinder/Ram, No Ends 40Bore 25Rod 200Stroke 330Closed
£76.11
More options
In Stock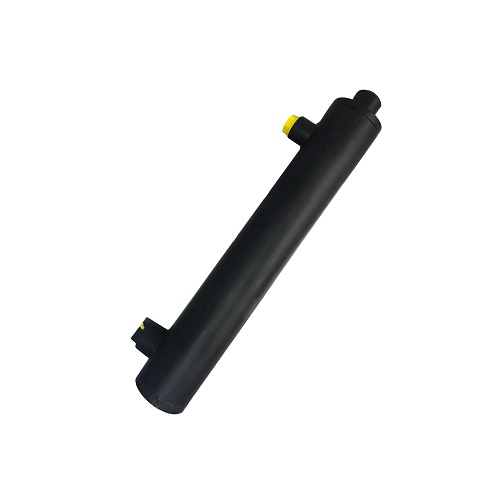 Hydraulic D/Acting Cylinder/Ram, No Ends 50Bore 30Rod 150Stroke 290Closed
£82.65
More options
In Stock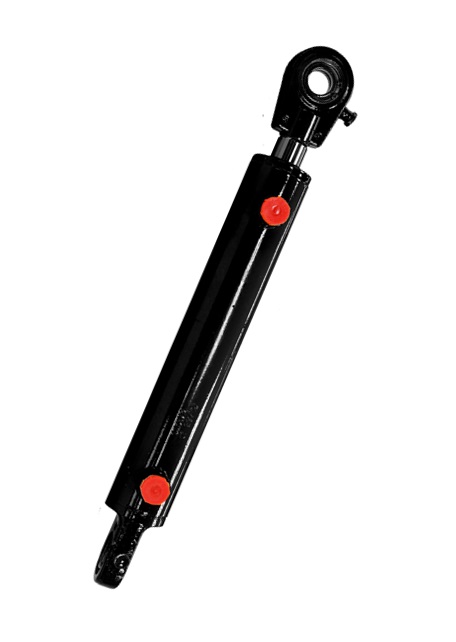 Flowfit Hydraulic Double Acting Standard Cylinder/Ram 32x20x50x260mm 1000/05
£78.94
More options
In Stock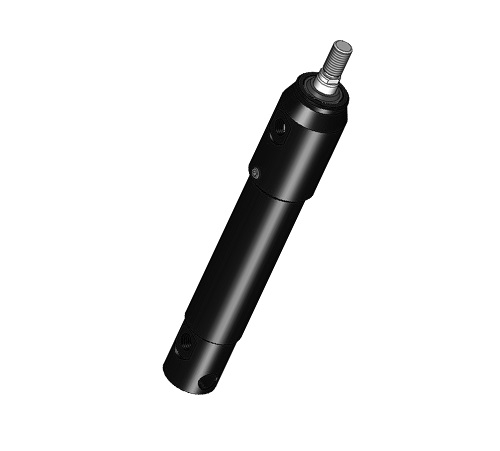 Flowfit Hydraulic Double Acting Micro Cylinder/Ram 25x16x200x296mm 71625/200
£130.58
More options
In Stock
Hydraulic D/Acting Cylinder/Ram, No Ends 60Bore 30Rod 200Stroke 360Closed
£93.30
More options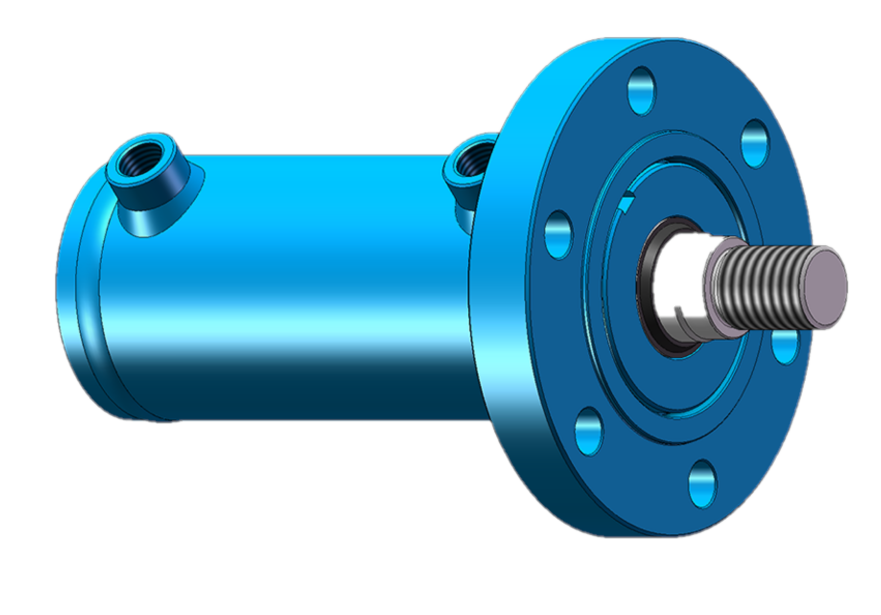 FRONT FLANGE, THREADED ROD, DOUBLE ACTING HYDRAULIC CYLINDER
£ Price on Application
More options
In Stock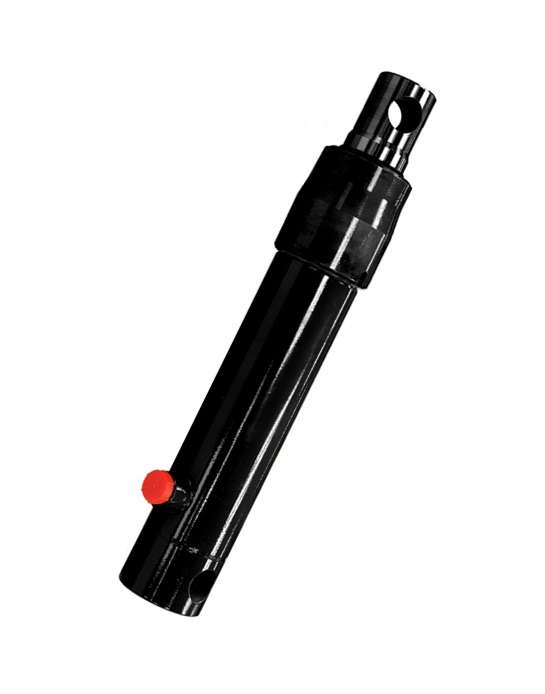 Flowfit Hydraulic Single Acting Displacement Cylinder/Ram 40x550x680mm 640/5
£117.97
More options
As part of our collection of the very best products, our hydraulic cylinders and rams are all manufactured to the highest standard. Flowfit is a registered ISO 9001 company, so you can be assured that all our items are of the finest quality.
Quality Assured Hydraulic Rams & Cylinders
Whatever your application, we have the hydraulic rams to suit your requirements. From double acting cylinders through to turn over plough cylinders and rams, you're sure to find what you need at Flowfit. A wide variety of sizes and pressure levels are available so please click on each individual product for more information and sizes in stock.
Through many years of experience, and through working closely alongside many international customers, we're constantly adding more and more improvements to all our ranges. This way, we can offer the very best in hydraulics. The long-lasting build quality and top performance ensures products that will give you years of trouble free use.
We're committed to affording our customers the very best in hydraulic cylinders and rams. All of the products we stock are guaranteed for a minimum of 12 months. If a fault develops during this time, then send it back to us. We'll replace it free of charge, repair it or offer you a full refund.
Technical Data Available On All Our Hydraulic Cylinders & Rams
All of the technical specifications and data are available for easy download now. These come in the form of a handy pdf file. Simply click on the product of your choice and head to the download tab.
We have a proven track record of quality at Flowfit, with over 9,000 highly satisfied global customers. Worldwide delivery is available on all of our hydraulic rams and cylinders so please place your order today. Remember to view all of our sales items too to find yourself a bargain.