Tube Fittings
Sort by
Relevance
Price (low to high)
Price (high to low)
Name A-Z
Name Z-A
Tube Fittings
Sort by
Relevance
Price (low to high)
Price (high to low)
Name A-Z
Name Z-A
In Stock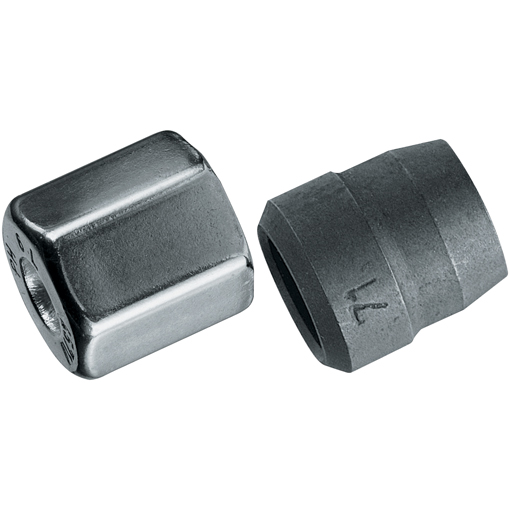 WALPro Nut & Profile Ring, Tube OD 6mm
£4.48
More options
In Stock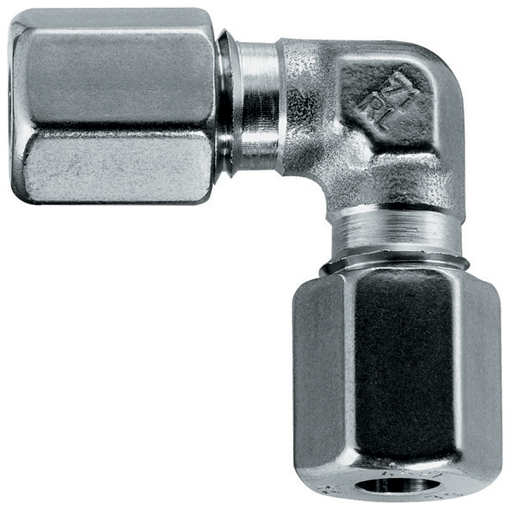 Stainless Steel Equal Elbow, S Series, Tube OD 6mm
£32.21
More options
In Stock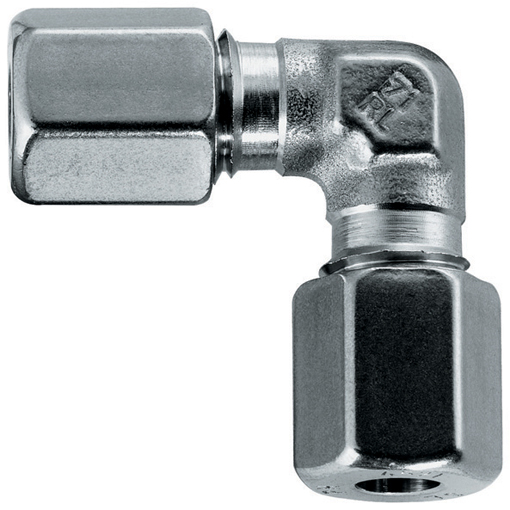 Stainless Steel Equal Elbow, L Series, Tube OD 6mm
£29.57
More options
In Stock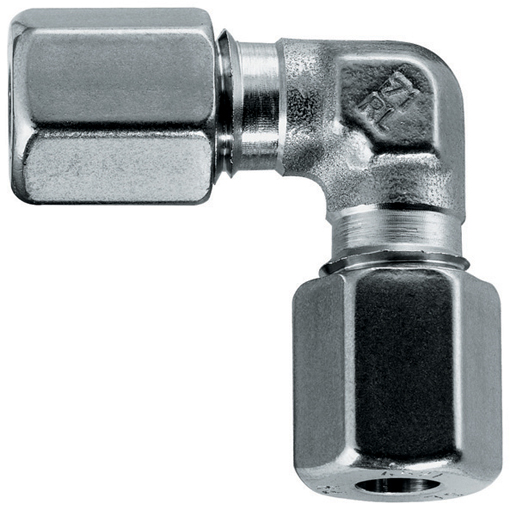 Stainless Steel Equal Elbow, LL Series, Tube OD 4mm
£34.99
More options
In Stock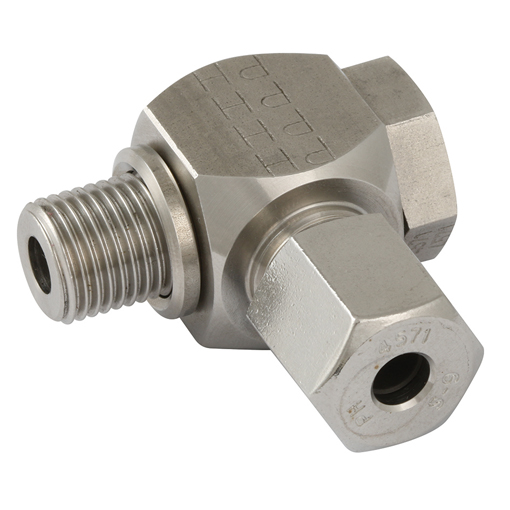 Hydraulic S Series, 1/4" BSPP, Tube OD 6mm, Metal Sealing Ring, Banjo Elbows
£123.52
More options
In Stock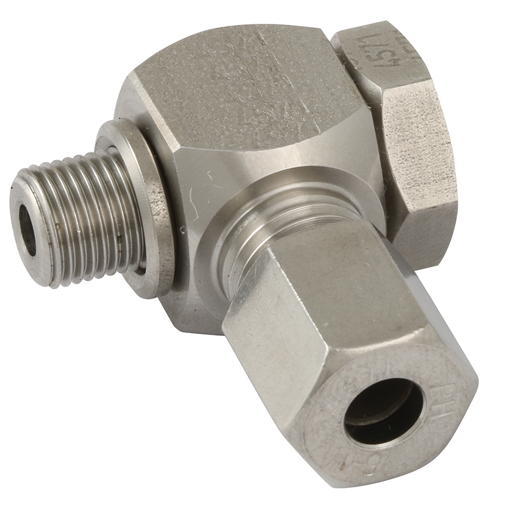 Hydraulic L Series, 1/8" BSPP, Tube OD 6mm, Metal Sealing Ring
£89.63
More options
In Stock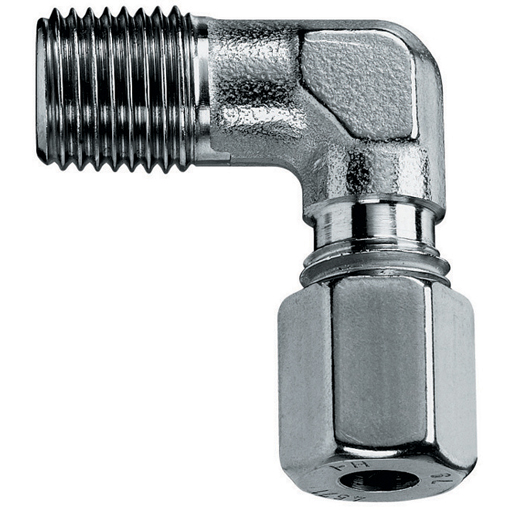 Male Stud Elbow, S Series, 1/4" BSPT, hose OD 6mm
£27.29
More options
In Stock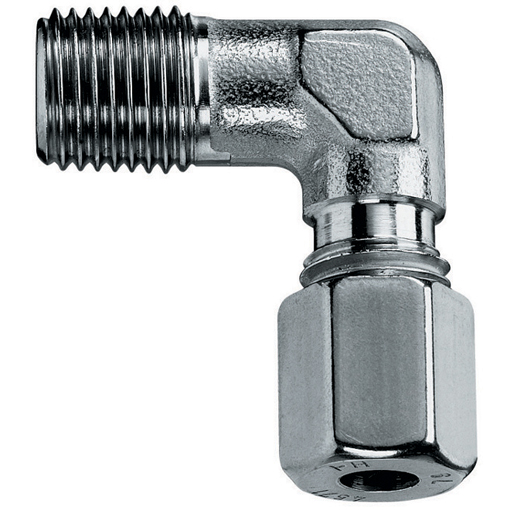 Male Stud Elbow, L Series, 1/8" BSPT, hose OD 6mm
£20.72
More options
In Stock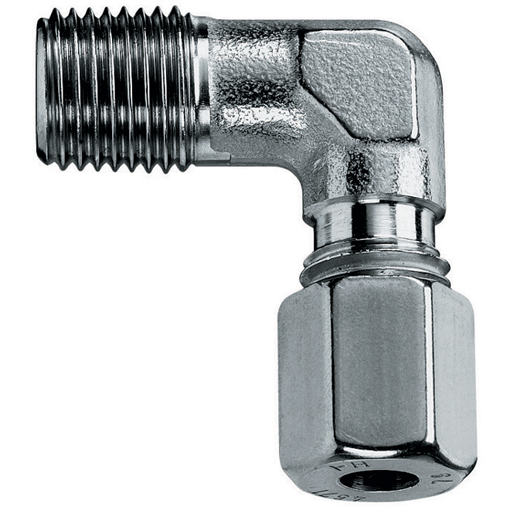 Male Stud Elbow, LL Series, 1/8" BSPT, hose OD 4mm
£27.29
More options
Here at Flowfit Online, we are dedicated to providing quality hydraulic equipment to all kinds of customers. If you operate any high-performing machinery, then you know how tricky it can be to make sure that all your equipment is running correctly and safely. One aspect you should apply in order to help you to achieve this is by using stainless steel din fittings. Designed to provide long-lasting and reliable solution to making sure that your hydraulic equipment runs soundly, din fittings are a must in the running of an affective hydraulics system.
What are DIN fittings?
DIN fittings are used to connect hydraulic pipes that pass through varying amounts of hydraulic liquid that is required for your machinery to run correctly. Coming in various shapes and sizes, each of the fittings are designed to conduct the fluid as per your machines demands.
Types of DIN fittings
The 'L' series is designed to fit pipes that produce less pressure (up to 500 bar) therefore placing more of a focus on the flow of the hydraulic liquid.
The 'S' series is designed to conduct more pressure than the L series (up to 800 bar), conducting a higher flow of hydraulic liquid through the pipe to its destination.
Get the best out of your hydraulic machinery with Flowfit Online!