Casappa Gear Pumps
Sort by
Relevance
Price (low to high)
Price (high to low)
Name A-Z
Name Z-A
Casappa Gear Pumps
Sort by
Relevance
Price (low to high)
Price (high to low)
Name A-Z
Name Z-A
In Stock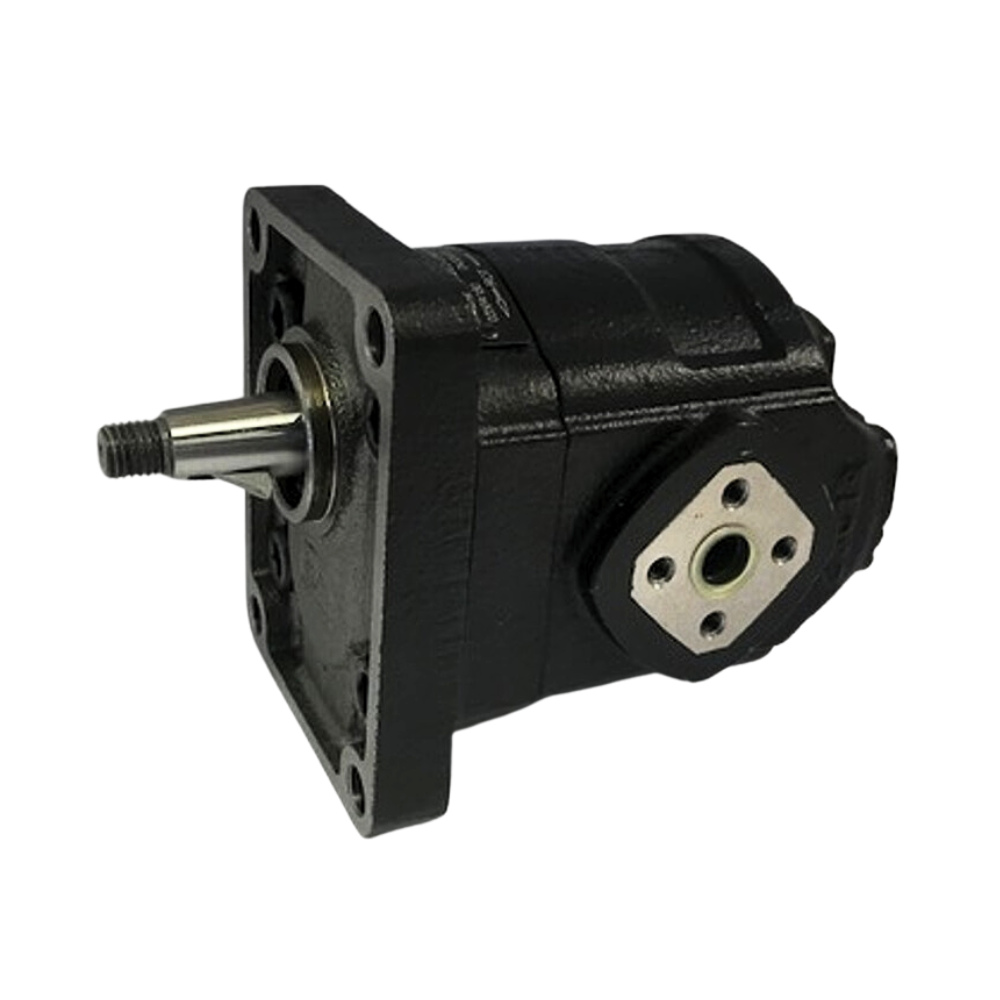 Casappa Cast Iron Hydraulic Gear Pump, Group 2, 26.42cc, Clockwise, 1:8 Tapered Shaft, 4 Bolt European Flange, Elbow Ports
£259.17
More options
In Stock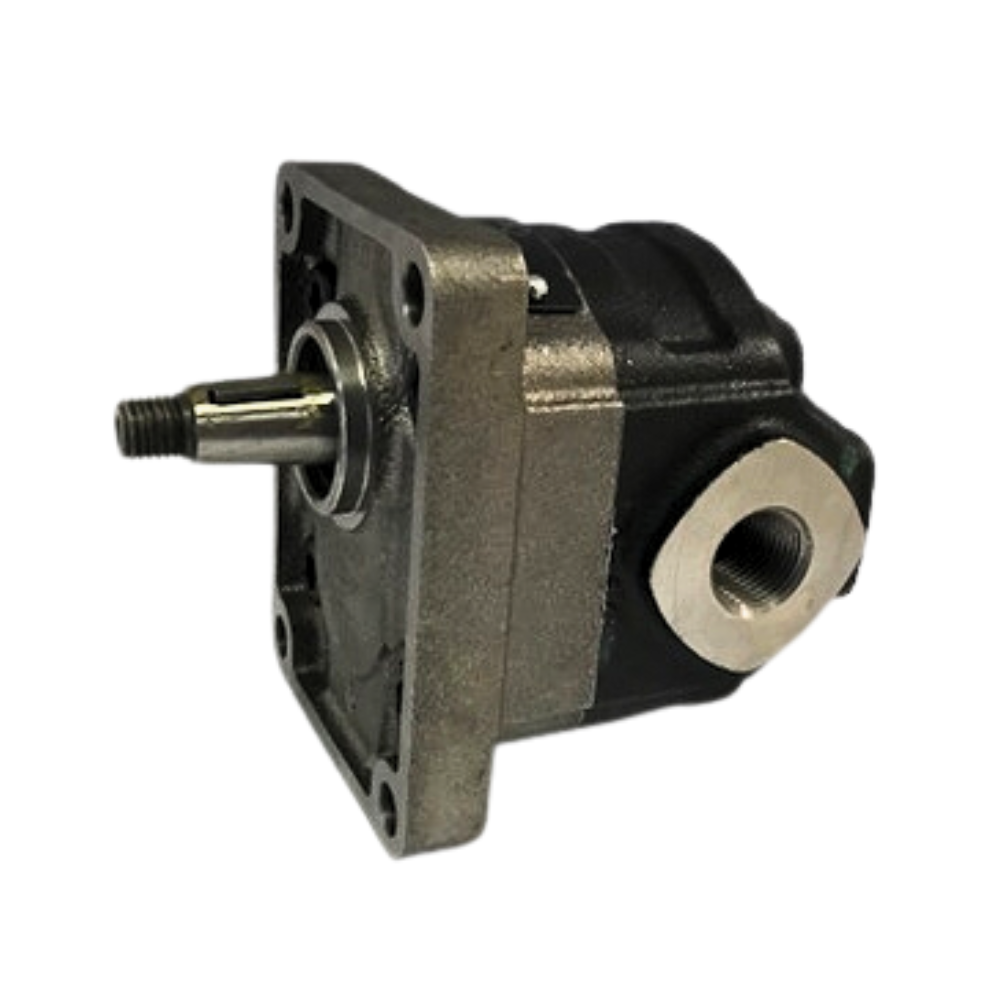 Casappa Cast Iron Hydraulic Gear Pump, Group 2, 8.25cc, Clockwise, 1:8 Tapered Shaft, 4 Bolt European Flange, 1/2" BSP Ports
£222.66
More options
An Italian manufacturer with over 60 years of experience in hydraulics, producing an extensive range of hydraulic gear pumps and motors using both aluminium and cast iron. These products are used within a wide variety of industries such as agriculture, construction, on-highway vehicles, and materials handling.
Flowfit's Exceptional Hydraulic System Components and Accessories
Flowfit is dedicated to providing the finest hydraulic system components and accessories that are unparalleled in the market. If you're struggling to determine your needs or require assistance in locating a specific product, our Technical Sales team is always available to assist you. Our team is highly experienced and can provide expert guidance on the best products available.
Contact us today to speak with one of our hydraulic specialists and explore your options.