Top Link Automatic Hitch
Sort by
Relevance
Price (low to high)
Price (high to low)
Name A-Z
Name Z-A
Top Link Automatic Hitch
Sort by
Relevance
Price (low to high)
Price (high to low)
Name A-Z
Name Z-A
In Stock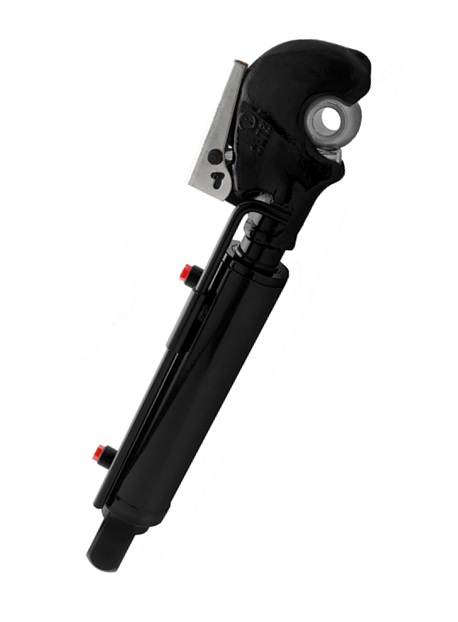 Flowfit Hydraulic Top Link-Automatic Hitch 70x45x210x610mm, PIN HOLES 25mm, 845A25
£357.67
More options
In Stock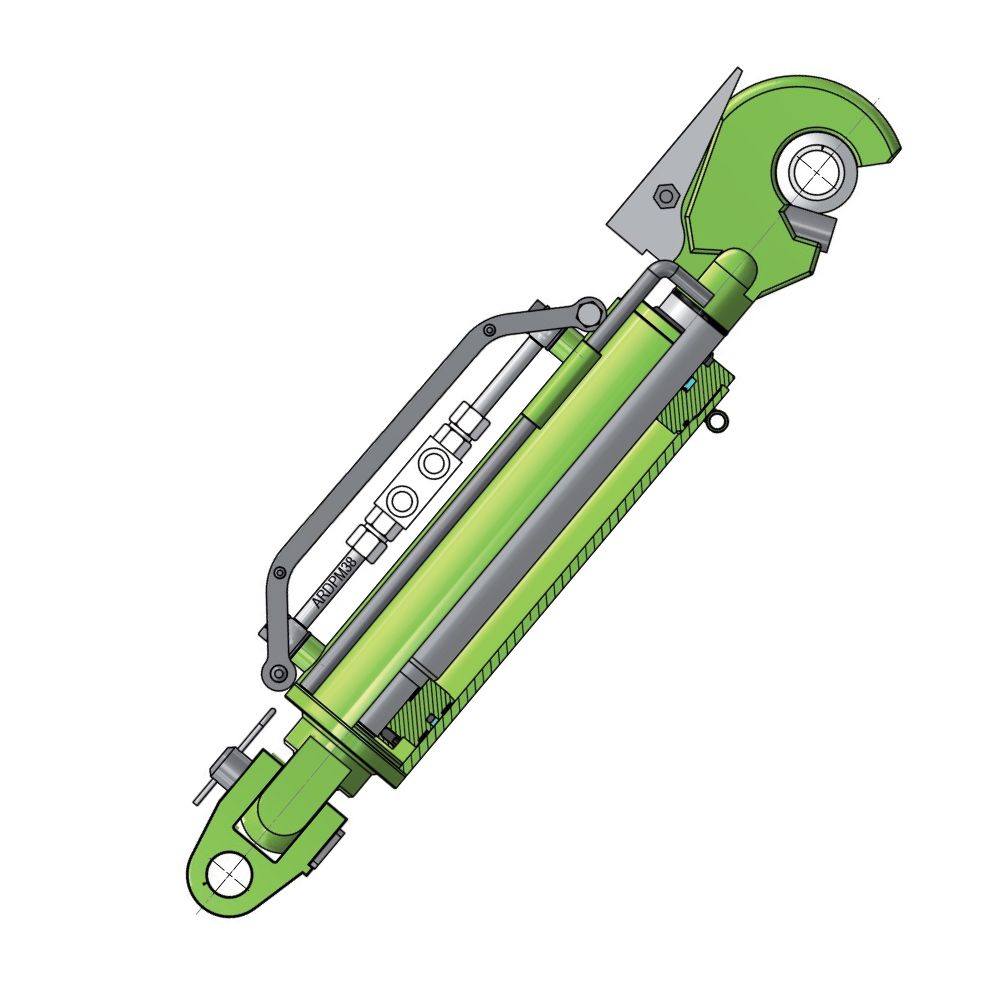 Top Link-Automatic Hitch with anchoring system and measuring ruler 90x50x250x665mm 850BSP
£489.30
More options
Top-link cylinder/rams are an effective way of bypassing a great deal of the hassle and complexity that the installation and operation of a 3-point hitch system can demand. These cylinders are typically used as a means of controlling the forward movement of hitches and similar hydraulic systems. As the UK's leading provider of reliable hydraulic components, we are extremely proud to offer Flowfit hydraulic top-link cylinders/rams (fixed) 610 series including double pilot check valve and hose kit.
Flowfit Hydraulic Top-Link Cylinders/Rams (Fixed) 610 Series Including Double Pilot Check Valve And Hose Kit
Here at Flowfit, we take the time to ensure that every single design of product that we offer has undergone extensive testing. Our wide range of Flowfit hydraulic top-link cylinder/rams (fixed) including double-pilot check valve and hose kits features models which are available in a range of specification, to meet your system's requirements and provide a long-lasting and high-performing service.
For more information, feel free to contact our team of hydraulic and mechanical system specialists today on 01584 876 03301584 876 033. You can also email us directly at sales@flowfitonline.com, and we'll get back to you as soon as we can!