D/Acting Micro Cylinder
Sort by
Relevance
Price (low to high)
Price (high to low)
Name A-Z
Name Z-A
D/Acting Micro Cylinder
Sort by
Relevance
Price (low to high)
Price (high to low)
Name A-Z
Name Z-A
In Stock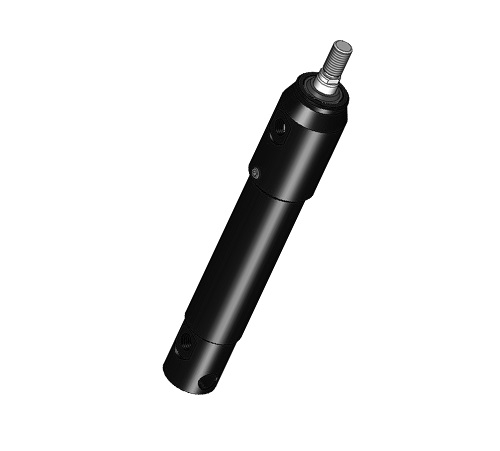 Hydraulic D/Acting Micro Cylinder/Ram 20Bore 12Rod 25Stroke 118Closed 71220/25
£116.54
More options
In Stock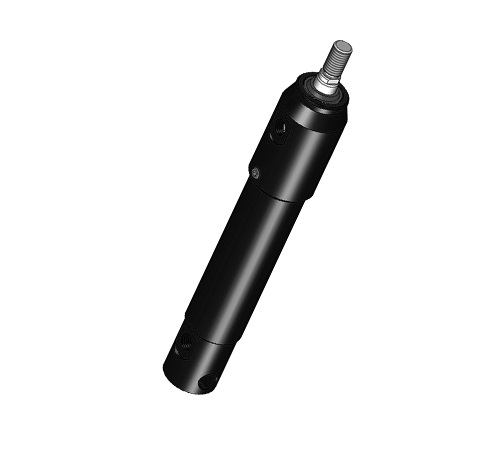 Hydraulic D/Acting Micro Cylinder/Ram 25Bore 16Rod 50Stroke 146Closed 71625/50
£111.83
More options
Double acting hydraulic cylinders have plungers that retract when hydraulic fluid is pumped under high pressure into the top port. This forces the plunger back to its original position and can be done quickly or gradually for precise control.
These hydraulic cylinders have the ability to pump fluid to both sides of the hydraulic fittings' plunger. The piston rod can move both forwards and backwards between the connection ports at either end. Whilst the extra port allows more control of the plunger during retraction and ensures it always returns to the point where it started.
The faster and predictable retraction of double-acting cylinders makes them the better choice for projects needing repeatable accuracy.
Double acting hydraulic cylinder gives the following advantages:
Precise control,
Faster retraction,
Suits repetitive actions,
Applies push and pull forces.
And is useful for the following applications:
Repetitive actions,
Presses or if the cylinder is upside down,
Applying both push and pull forces,
Using long hydraulic hoses,
A controlled retraction time.
For more information on the hydraulic fittings Flowfit offer online browse our range or enquire with our team through our online form, alternatively by calling 01584 876 033