Petrol Engine
Sort by
Relevance
Price (low to high)
Price (high to low)
Name A-Z
Name Z-A
Petrol Engine
Sort by
Relevance
Price (low to high)
Price (high to low)
Name A-Z
Name Z-A
In Stock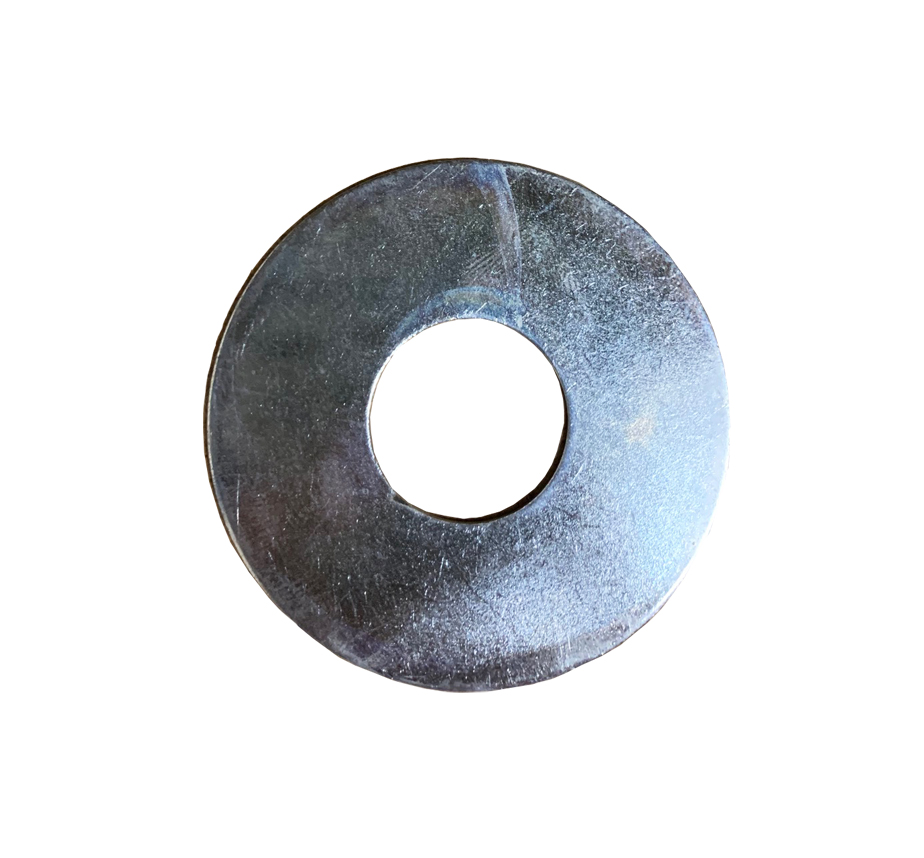 Insert Ring for Petrol Engine Bell Housing Group 1
£3.35
More options
In Stock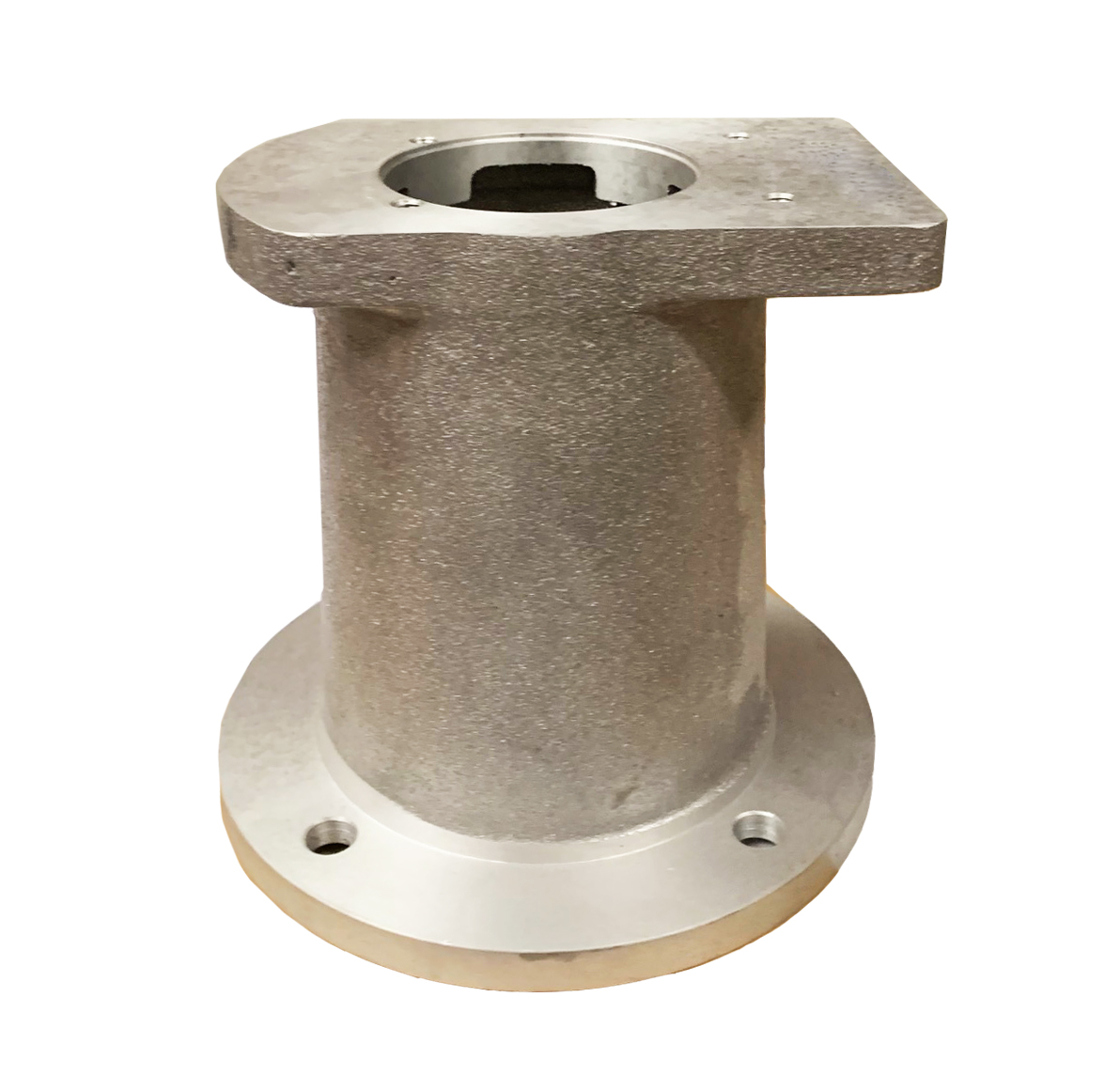 Petrol Engine Bell Housing for Group 1 Pump to Honda Engines, Without Insert Ring
£125.64
More options
In Stock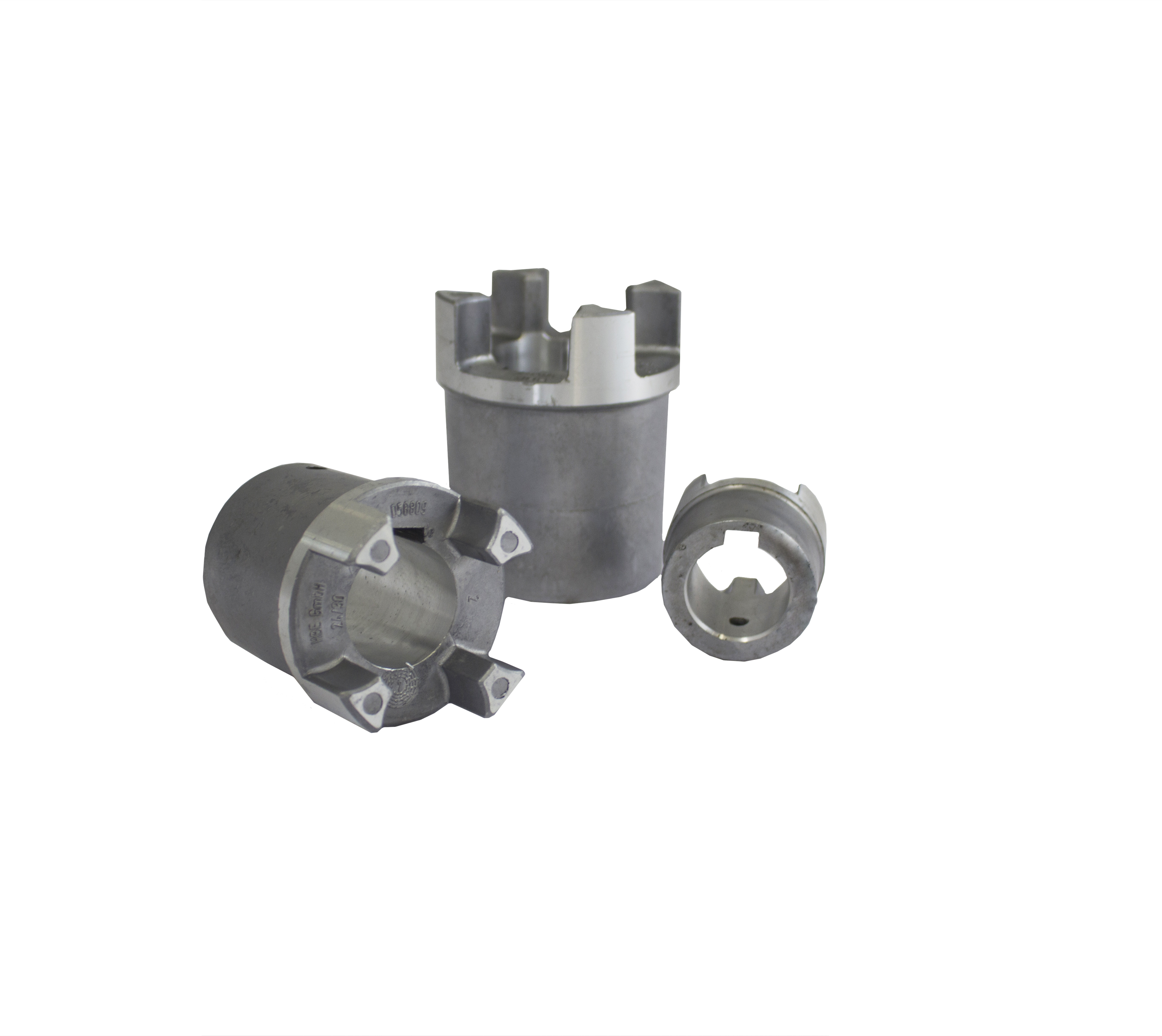 Petrol Engine Drive Coupling, Pump Half, For Group 1 Pump To 3/4" (19mm) Shaft On Honda Engine GX120, GX160 GX200 And Loncin G120, G160 G200
£11.16
More options
In Stock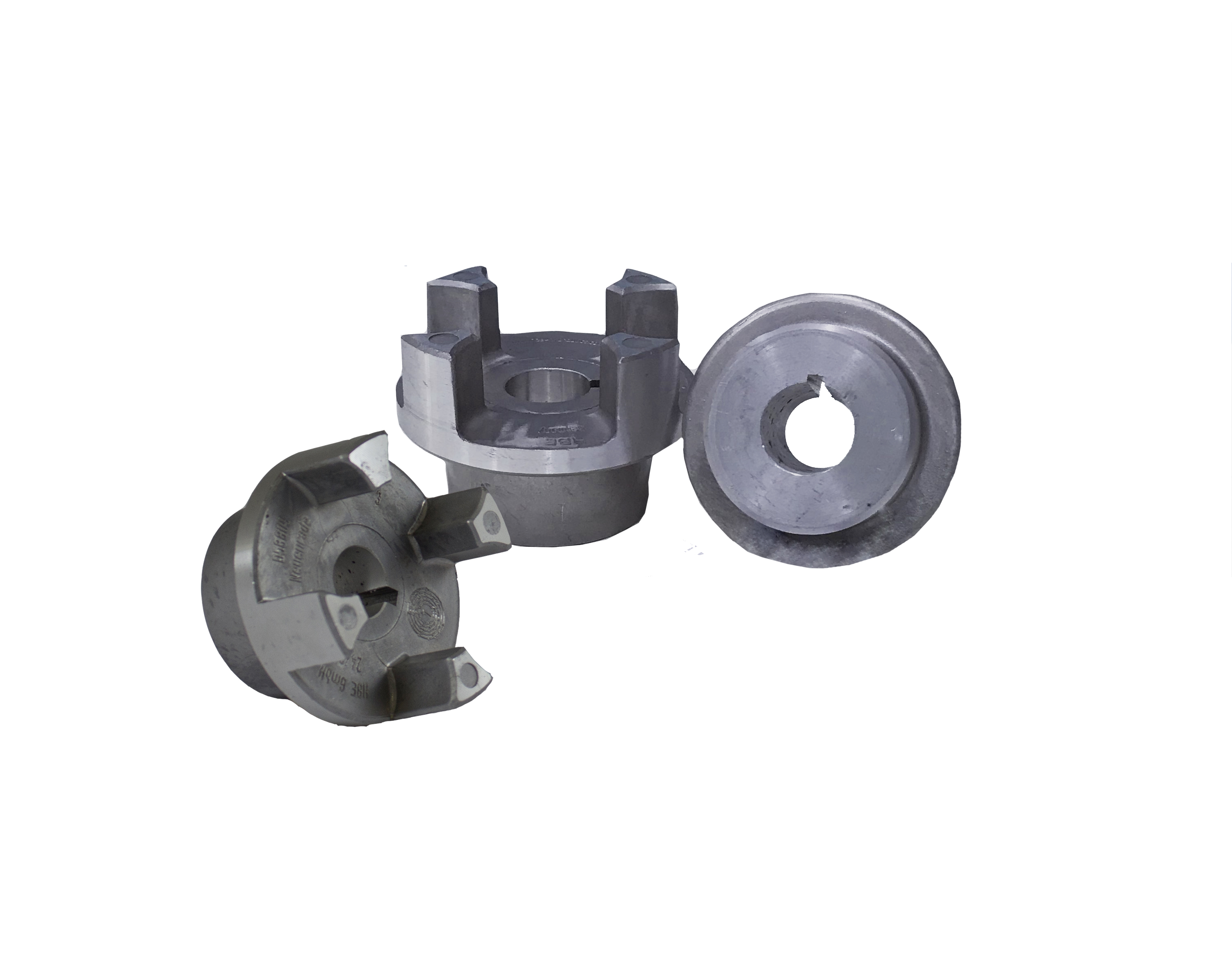 Petrol Engine Drive Coupling, Motor Half, For Group 1 Pump To 3/4" (19mm) Shaft On Engines
£16.47
More options
In Stock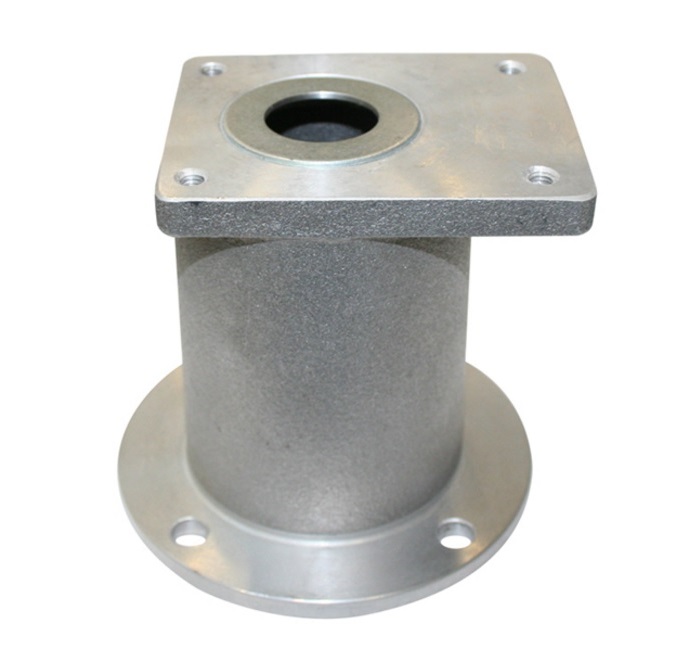 Petrol Engine Bell housing for Hi-Lo Pump to Honda GX120, GX160, GX200 and Loncin G120, G160, G200
£71.53
More options
In Stock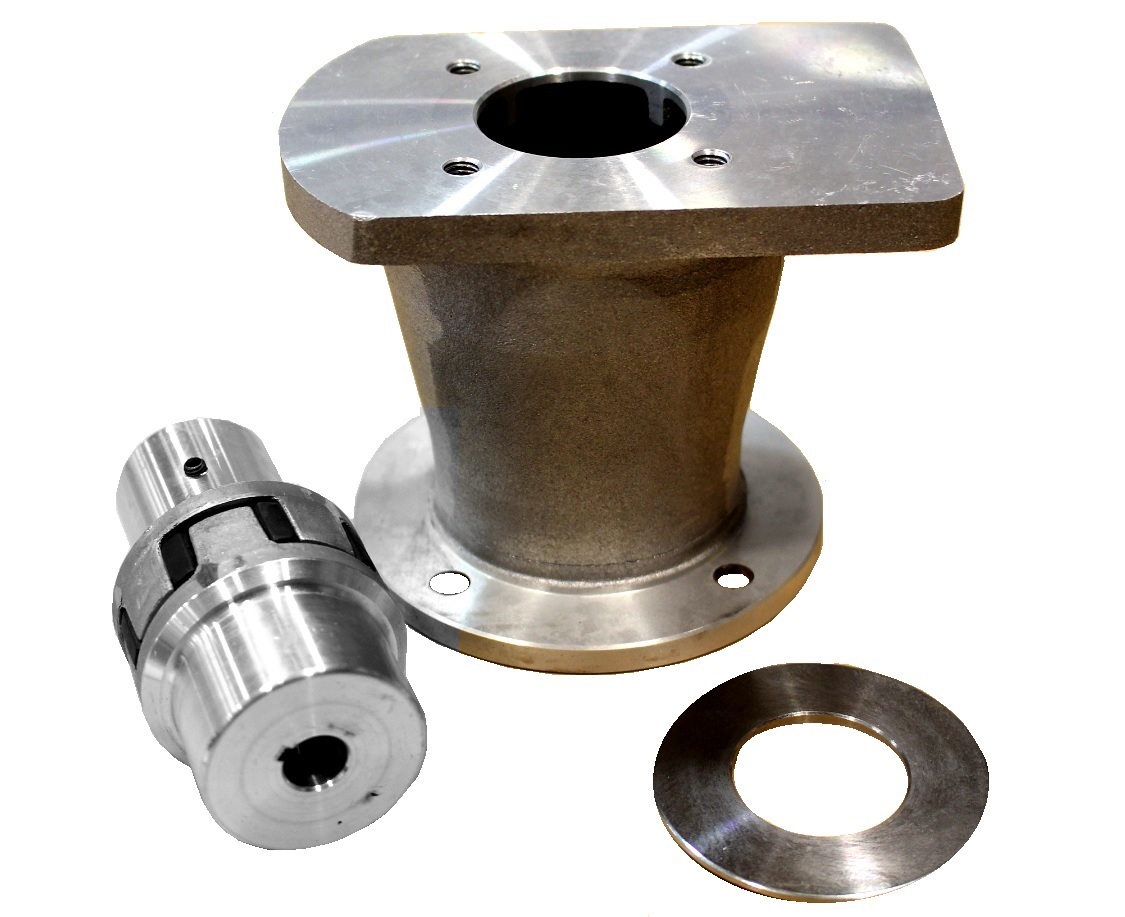 Petrol Engine Bell housing and drive coupling kit to suit Hi-Lo pump, 3/4" Shaft
£109.27
More options
In Stock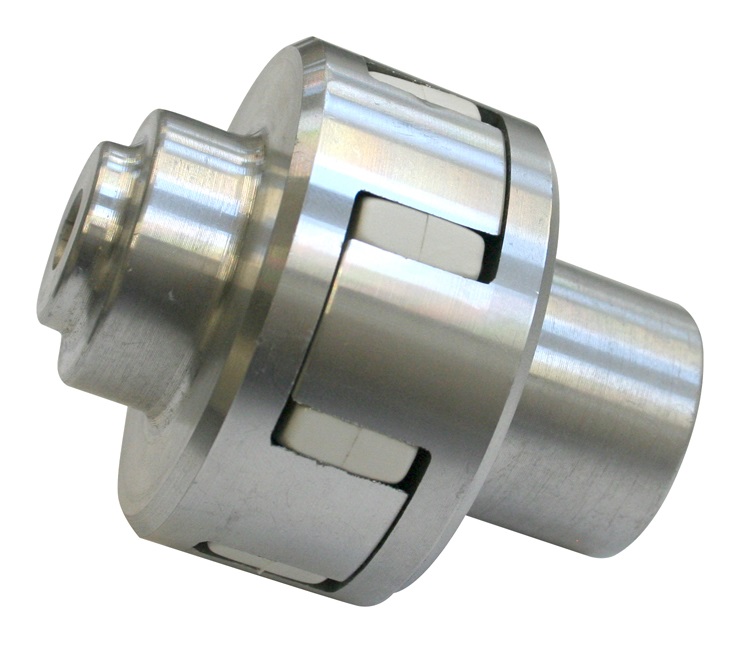 Drive coupling for Hi-Low Pump to 3/4" (19mm) Shaft on Honda and Loncin engines
£42.40
More options
In Stock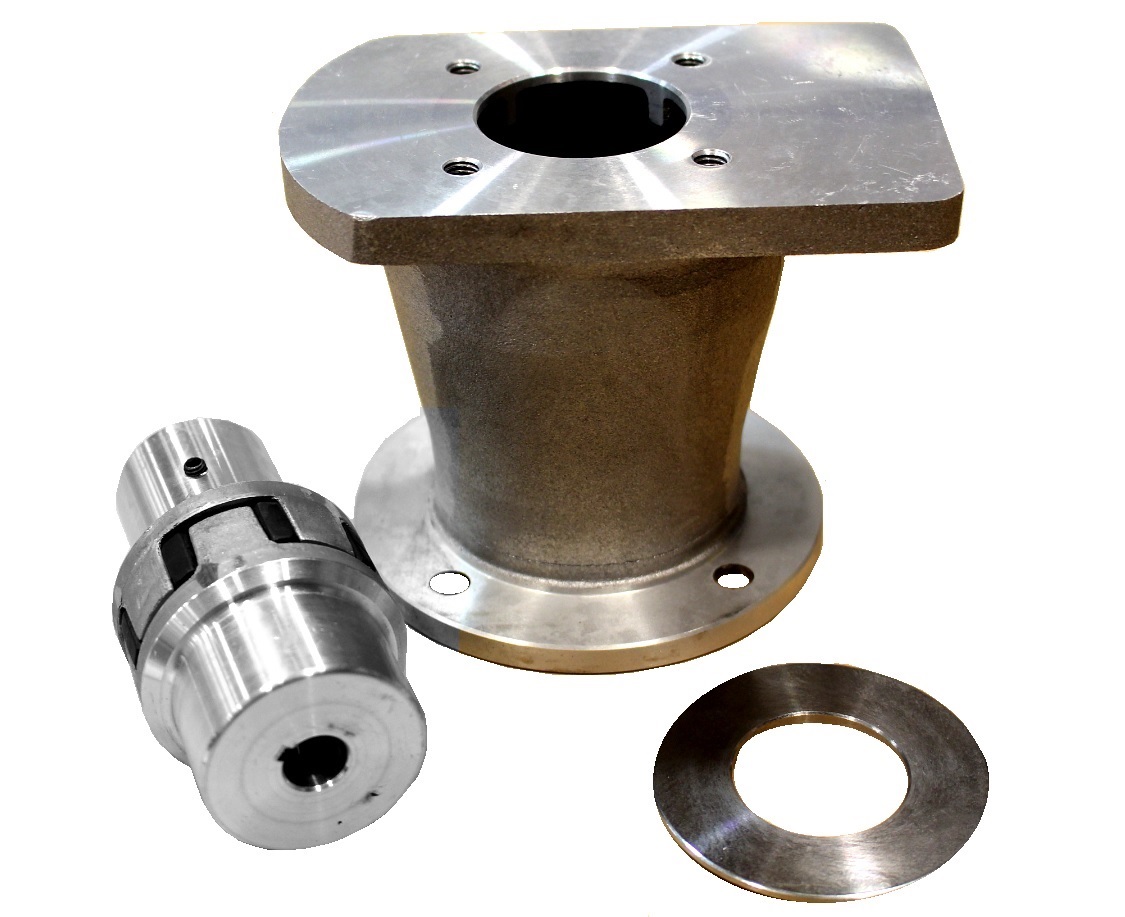 Petrol Engine Bell housing and drive coupling kit to suit group 1 pump, 3/4" Shaft
£91.61
More options
In Stock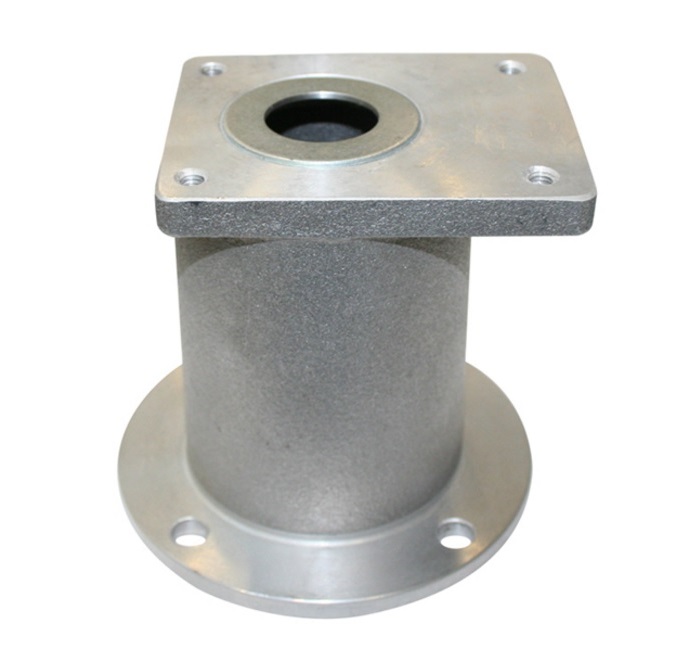 Petrol Engine Bell housing for group 1 pump to Honda GX120, GX160, GX200 and Loncin G120, G160, G200
£86.67
More options
Although we're primarily known for our wide range of hydraulic components, we also offer a wide range of mechanical features and accessories for your systems. Our range or Flowfit petrol engine bell housing and drive couplings are available in a range of different sizes, and are suitable for a variety of system specifications and requirements.
Flowfit Petrol Engine Bell Housing And Drive Couplings
At Flowfit, we offer a comprehensive variety of petrol engine bell housings and drive couplings to suit Honda and Loncin engines. We also offer models which are suitable for fitting with other brands of petrol engine. Be sure to get in touch with our friendly and knowledgeable team today to discuss the products you're looking for!
Our range includes housings which are suitable for a variety of brands, including Lister Petter, Kohler, Launtop and Briggs & Stratton, and many more!