Sort by
Relevance
Price (low to high)
Price (high to low)
Name A-Z
Name Z-A
TEC
Sort by
Relevance
Price (low to high)
Price (high to low)
Name A-Z
Name Z-A
TEC Electric Motors was established in 2006, they have the largest UK stock of low voltage electric motors from single phase to three phase, along with a wide range of gearboxes and inverters.
All products are supplied at competitive prices and with full technical support. We have a team of highly skilled motor speed control experts to help with all aspects of product selection and implementation for all kinds of applications.
Flowfit: Leading UK Provider of Hydraulic System Components and Accessories
Flowfit is the go-to source for top-of-the-line hydraulic system components and accessories. Our company prides itself on delivering quality products that surpass industry standards. If you're unsure about what you need or can't seem to find a specific product, don't hesitate to give us a call. Our Technical Sales team is well-versed in the latest industry trends and can suggest the best products for your needs.
For further details, get in touch with our team of hydraulic specialists today!
In Stock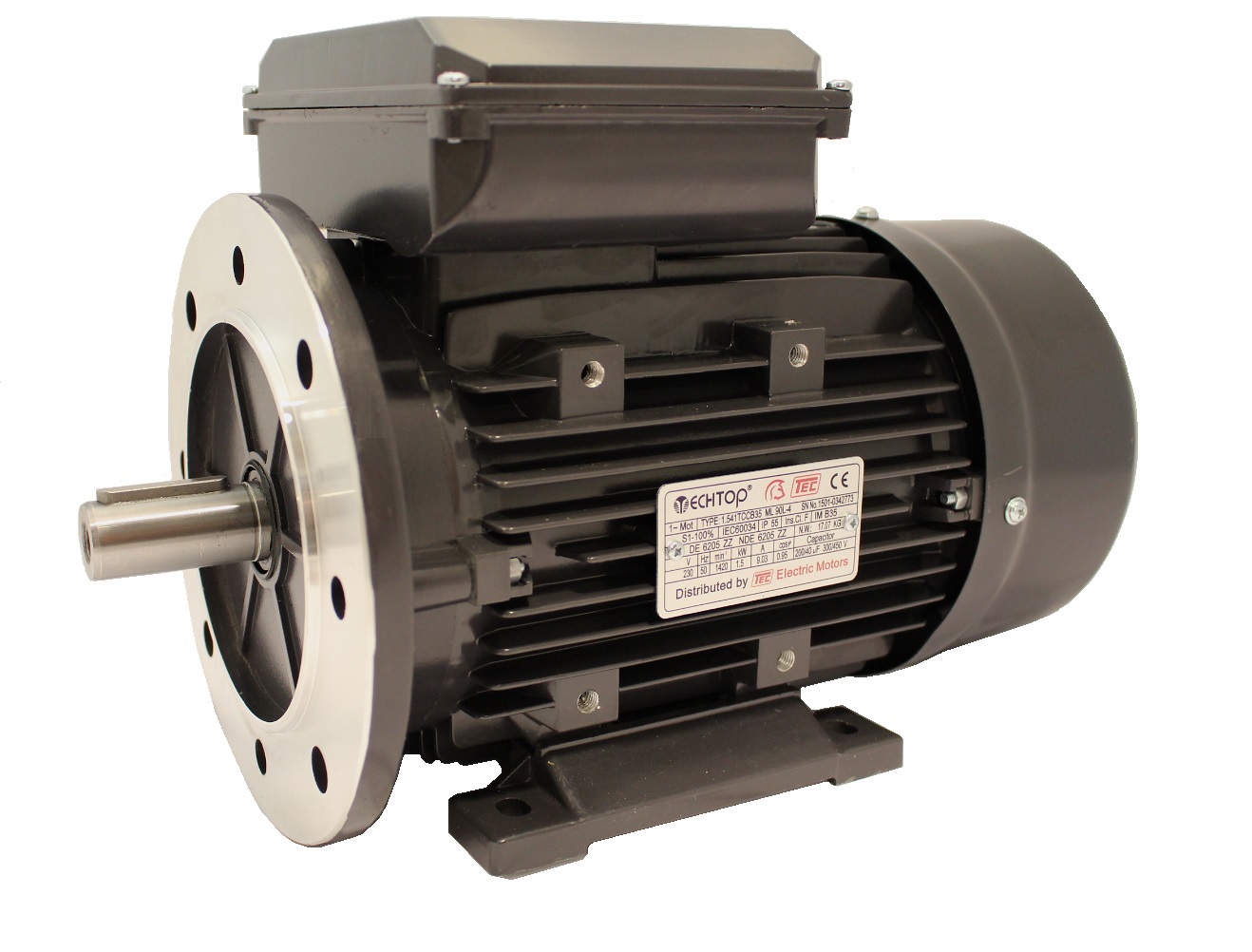 Single Phase 110v Electric Motor, 2.2Kw 2 pole 3000rpm with flange and foot mount
£231.31
More options
In Stock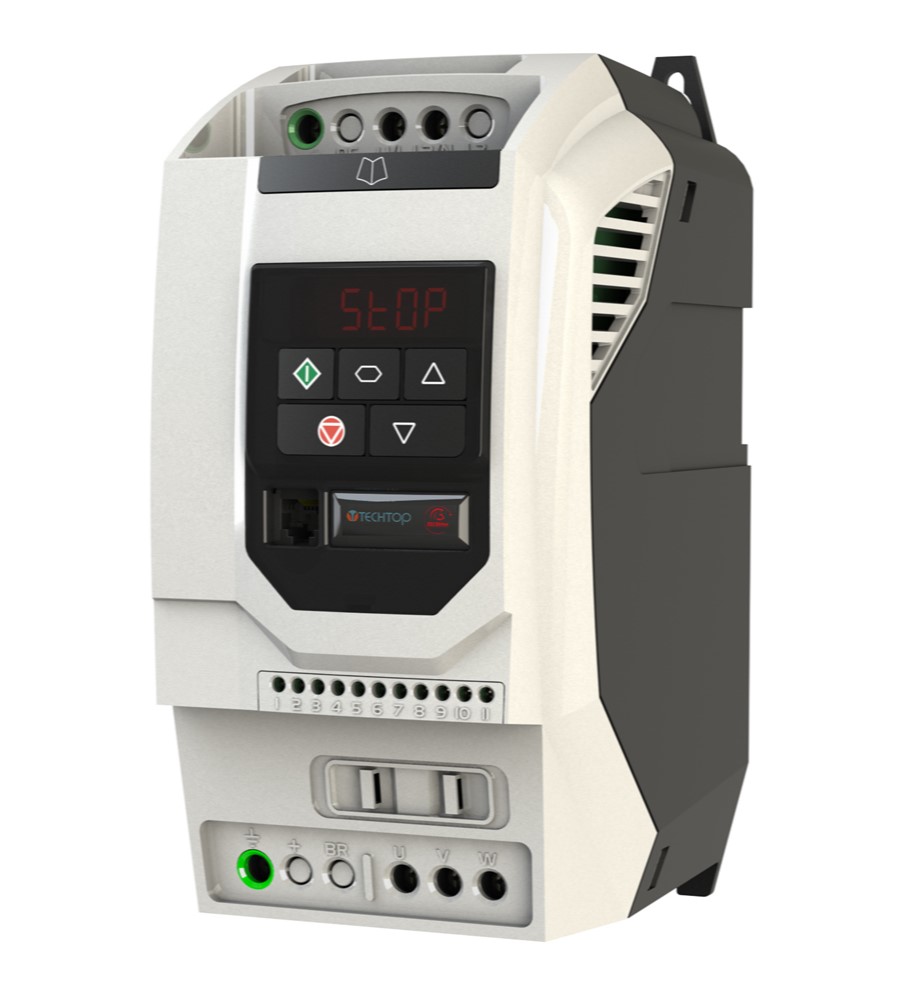 2.2KW IP20 1PH 200-240V Variable Speed Drive Inverter, DIN rail/keyhole Mount, 10.5amps, 0-500Hz
£301.49
More options
In Stock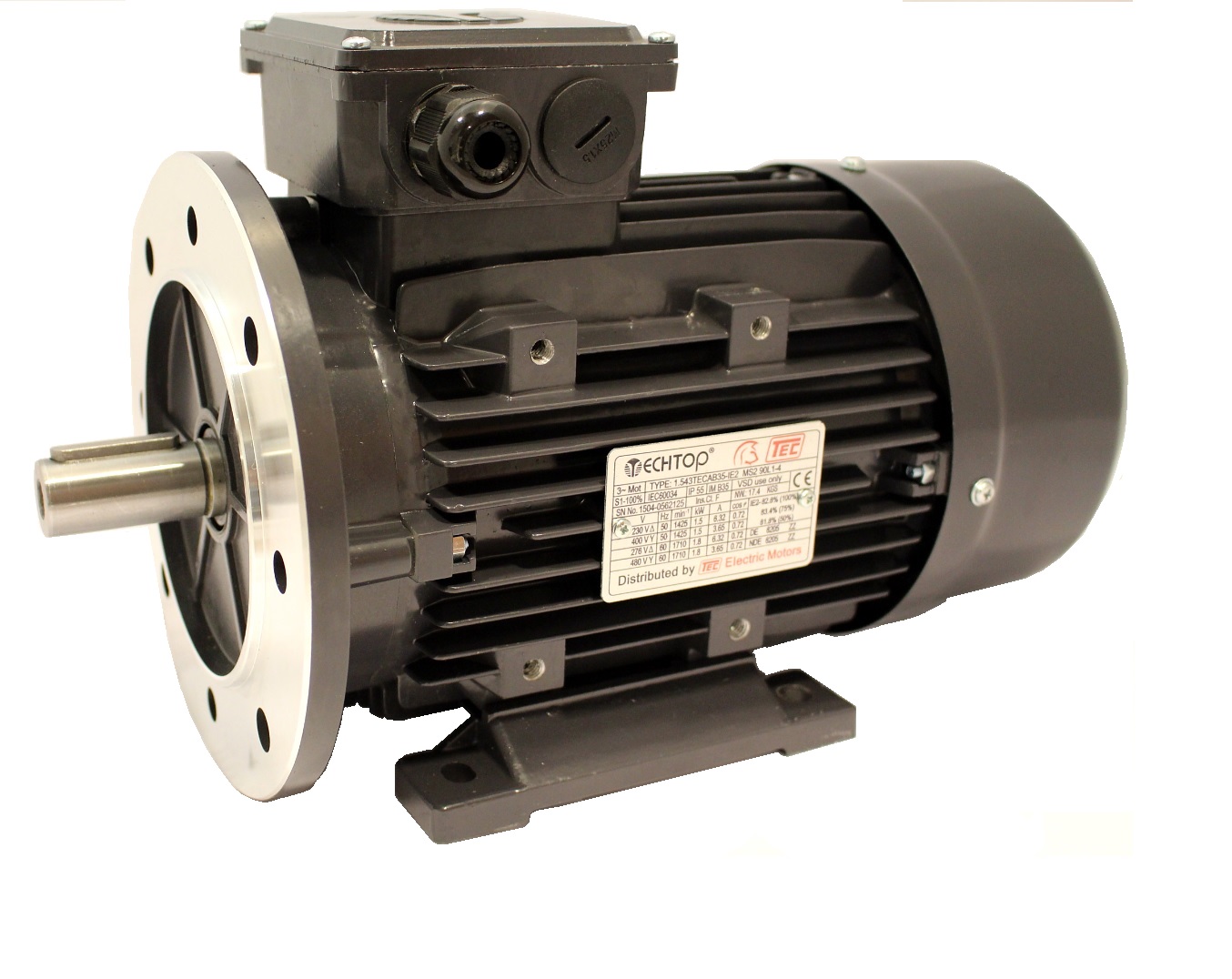 Two Phase 400v Electric Motor, 5.5Kw 4 pole 1500rpm with flange and foot mount IE2
£131.25
More options
In Stock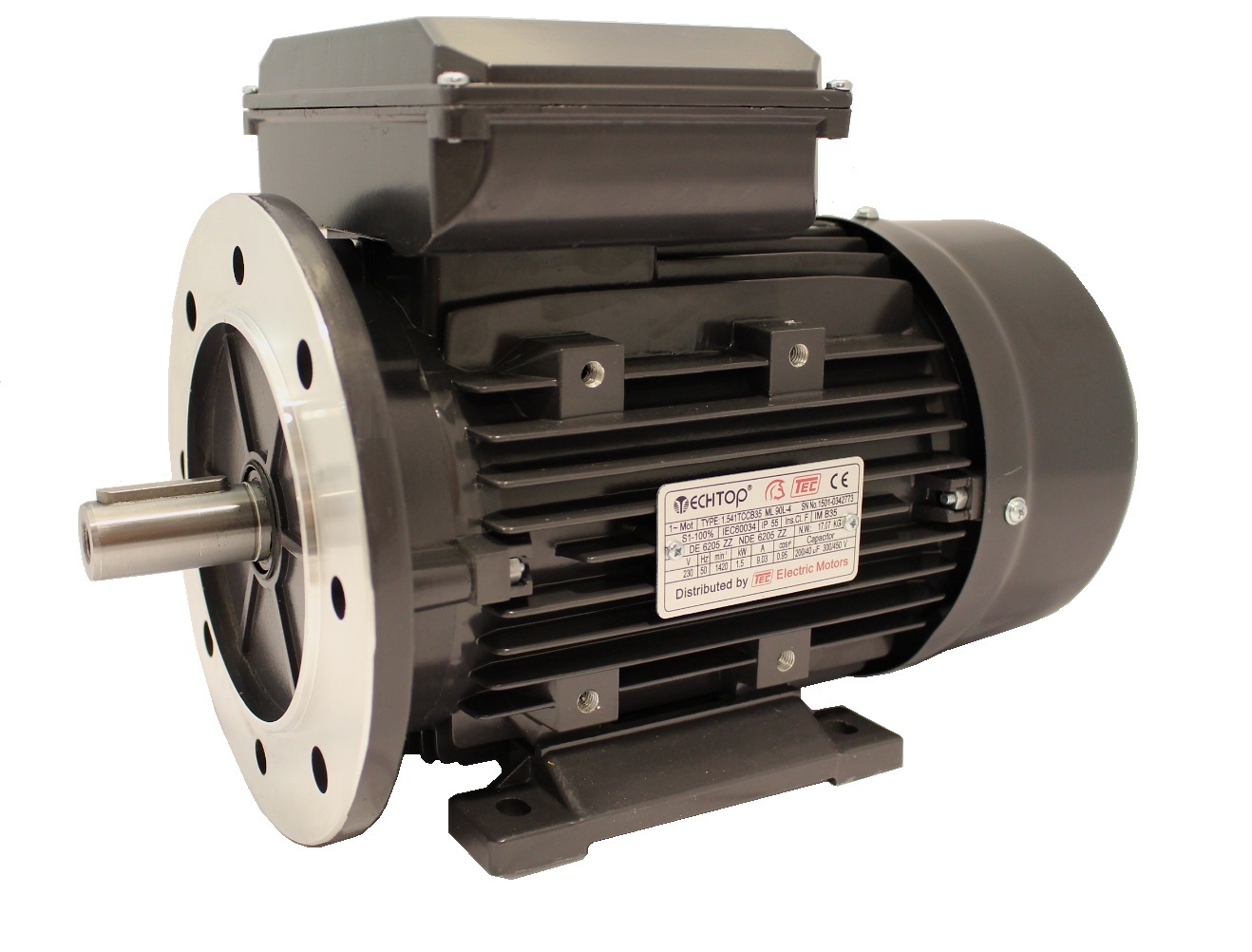 Single Phase 110V Elec Motor, 2.2Kw 4 pole, 1500rpm with flange and foot mount 2.241TCCB35-110
£300.53
More options
In Stock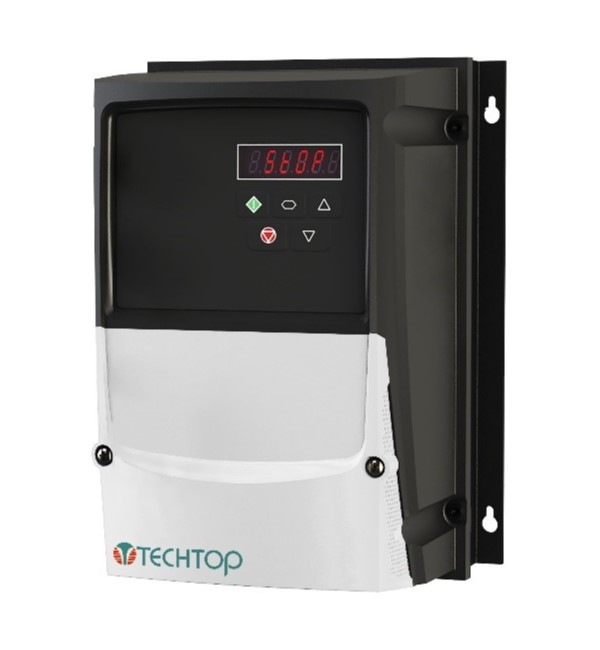 2.2KW IP66 1PH 200-240V Variable Speed Drive Inverter, Outdoor, non-switched, 10.5amps, 0-500Hz
£422.08
More options
In Stock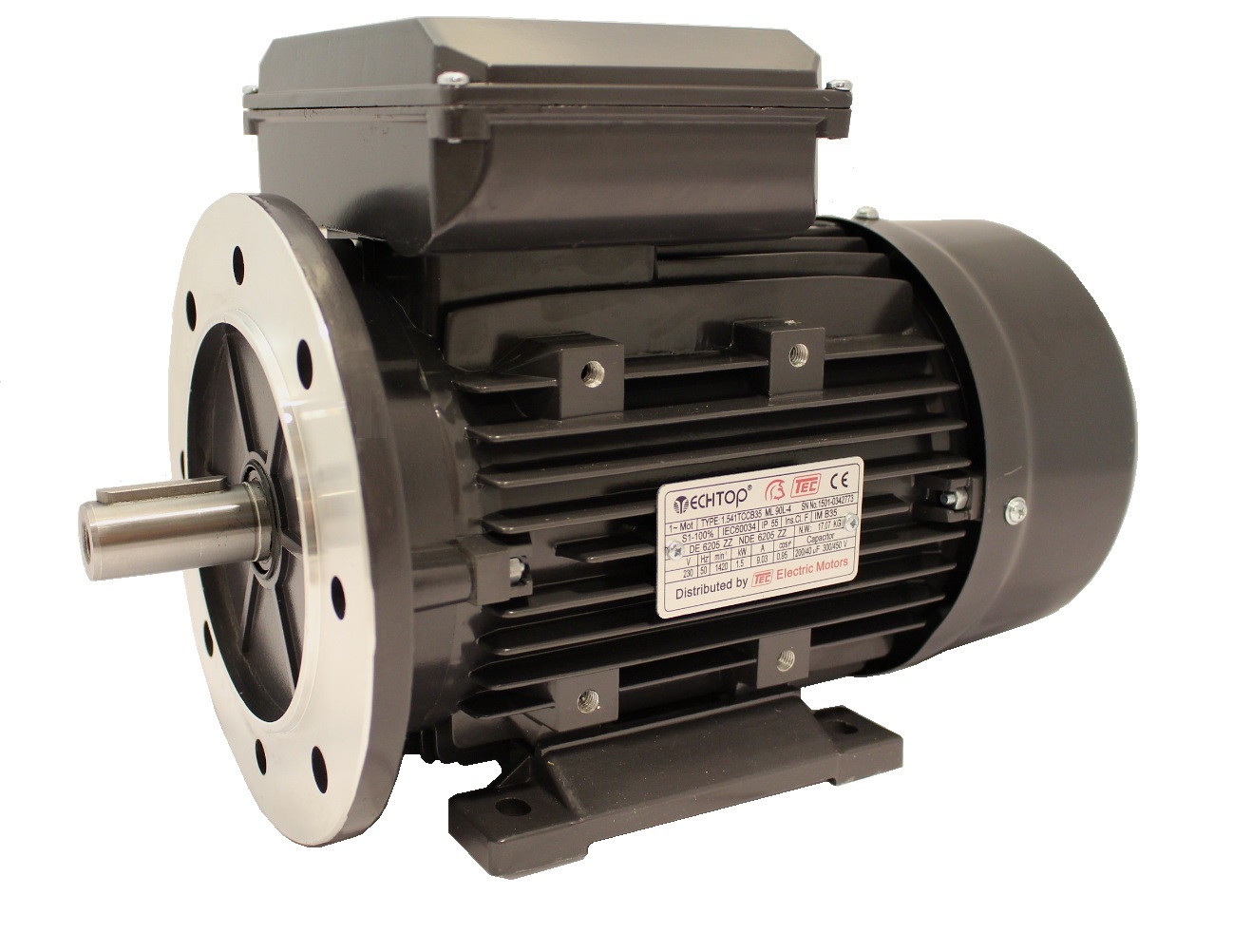 Single Phase 230v Electric Motor, 2.2Kw 2 pole 3000rpm with flange and foot mount
£192.81
More options
In Stock
2.2KW IP66 1PH 200-240V Variable Speed Drive Inverter, Outdoor, Switched, 10.5amps, 0-500Hz
£537.44
More options
In Stock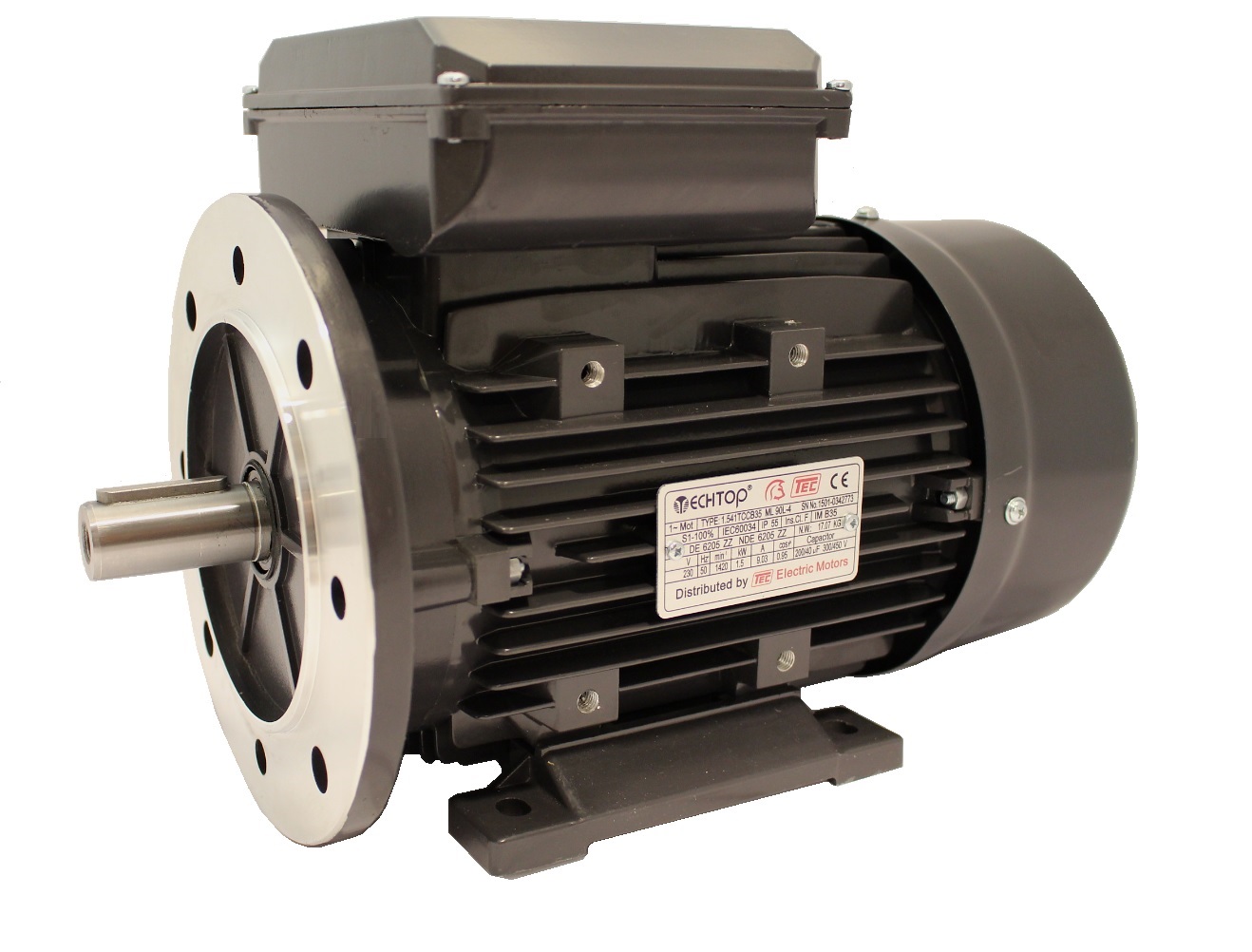 Single Phase 230v Electric Motor, 0.55Kw 4 Pole 1330rpm with Flange & Foot Mount, Perm/Cap
£106.29
More options
In Stock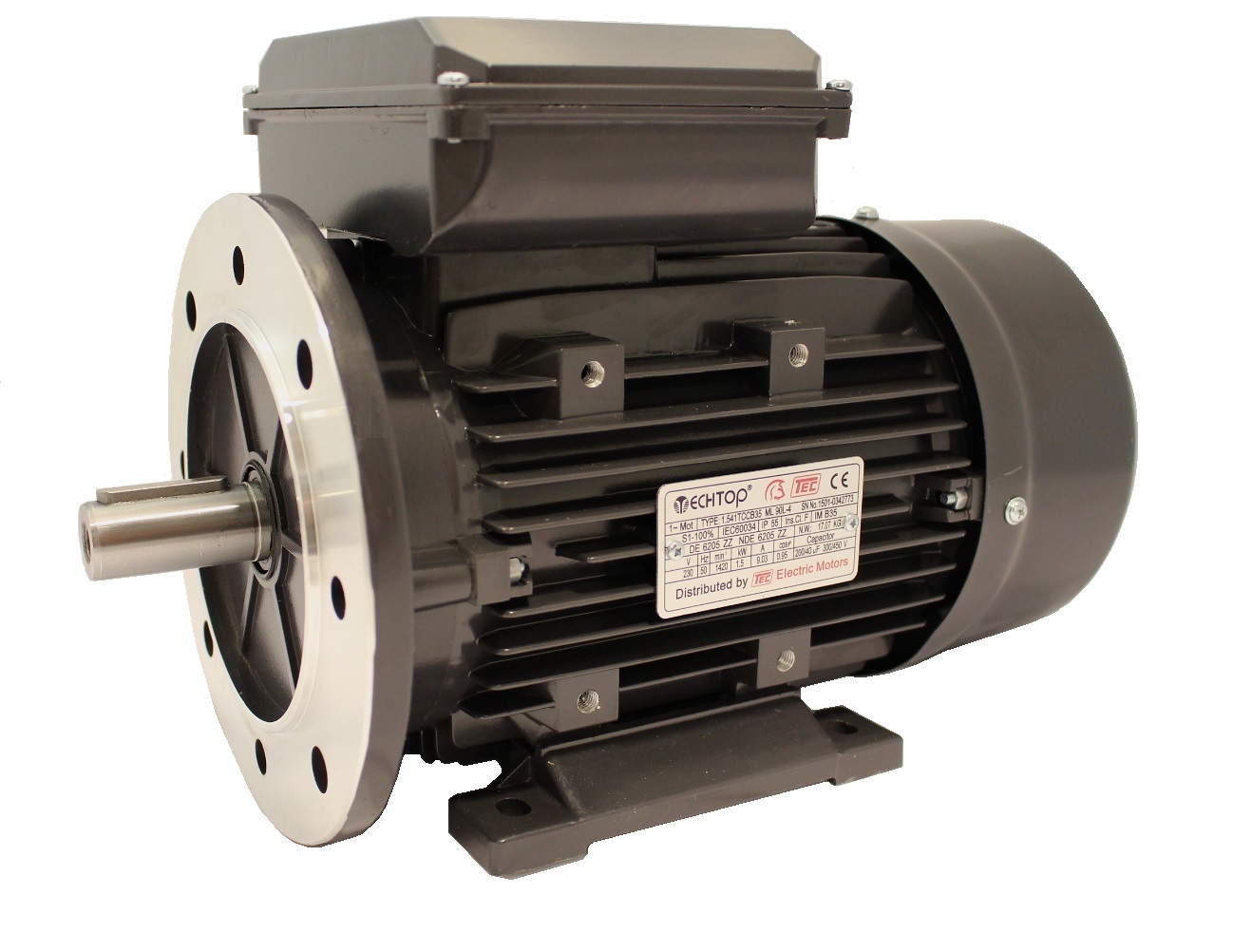 Single Phase 230v Electric Motor, 2.2Kw 4 pole 1500rpm with flange and foot mount
£250.44
More options
The total one-stop supplier for hydraulic components & systems