Sort by
Relevance
Price (low to high)
Price (high to low)
Name A-Z
Name Z-A
Oleodinamica Borelli
Sort by
Relevance
Price (low to high)
Price (high to low)
Name A-Z
Name Z-A
Italian market leader producing Speed increaser gearboxes, Reduction gearboxes, Mechanical & Electromagnetic clutches, Bearing supports, and more. Amazing quality and excellent Flowfit stock levels.
Flowfit: Providing High-Quality Hydraulic System Components and Accessories
Looking for reliable hydraulic components and accessories Look no further than Flowfit! Our company is committed to providing top-notch products that surpass industry standards. We offer an extensive range of hydraulic system components and accessories. If you're having trouble locating a specific product or unsure about your needs, our Technical Sales team is here to help. Our experts stay up-to-date on the latest industry developments and can guide you towards the right product.
Contact us today to speak to our team of hydraulic specialists and learn more about our products.
In Stock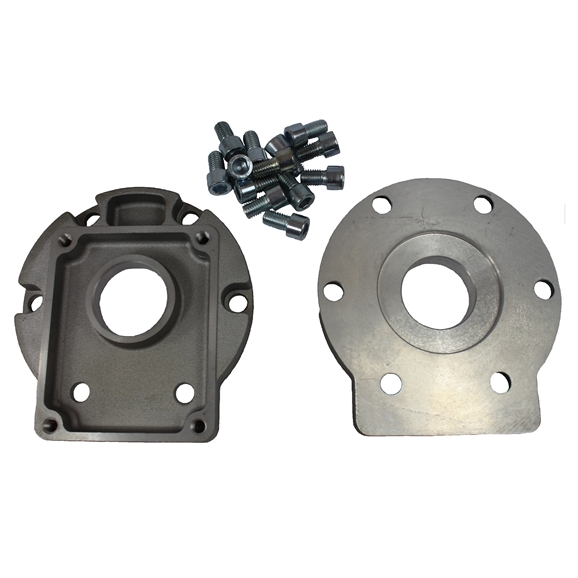 Flange to suit 30500 Series Group 3.5 & Group 4, SAE A 2 Holes & Socket Capscrews
£77.45
More options
In Stock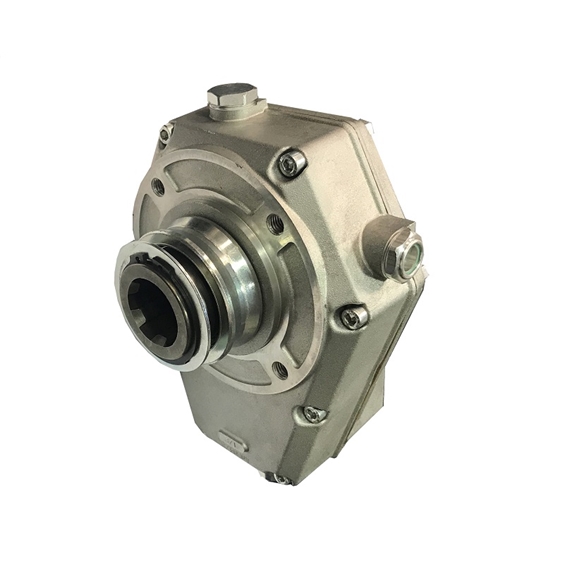 Hydraulic Series 60000 PTO Gearbox, Group 2 Female Shaft Quick-Fitting, Ratio 1:3.5 10Kw 33-60004-5
£156.76
More options
In Stock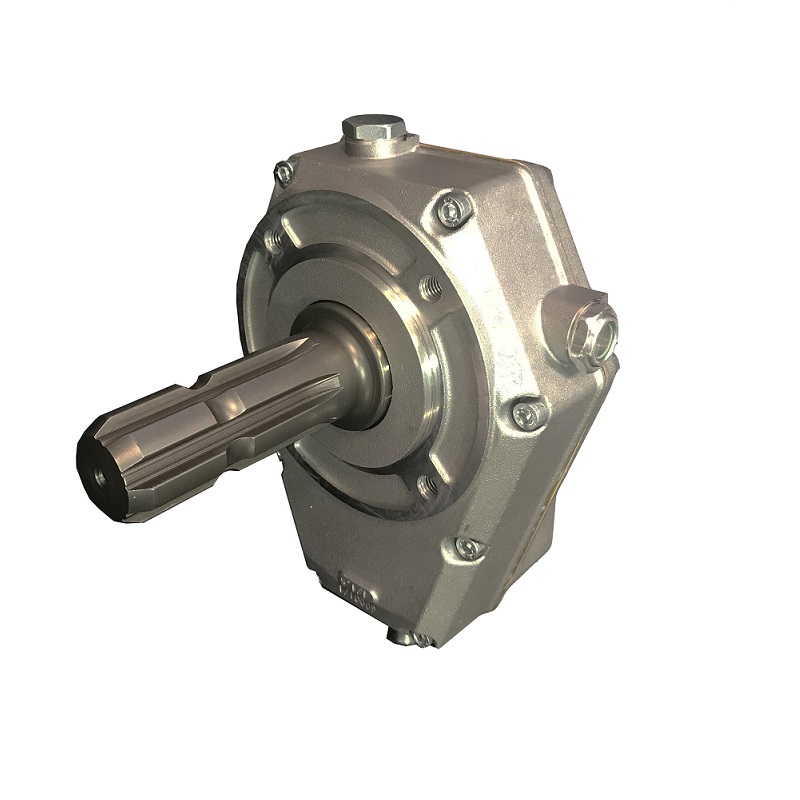 Hydraulic Series 71000 PTO Gearbox, Group 3, 6 Splined 1 1/8" Male Shaft, Ratio 1:3,8 20Kw 34-70004-5
£224.71
More options
In Stock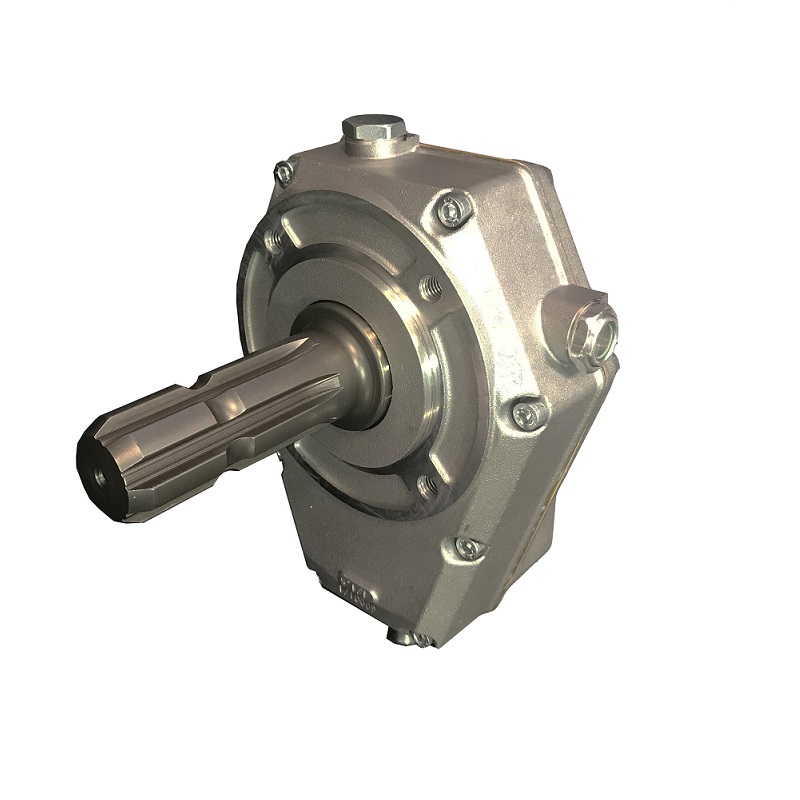 Hydraulic Series 60000 PTO Gearbox, Group 2 Male Shaft, Ratio 1:3,5 10Kw 33-60001-5
£152.61
More options
In Stock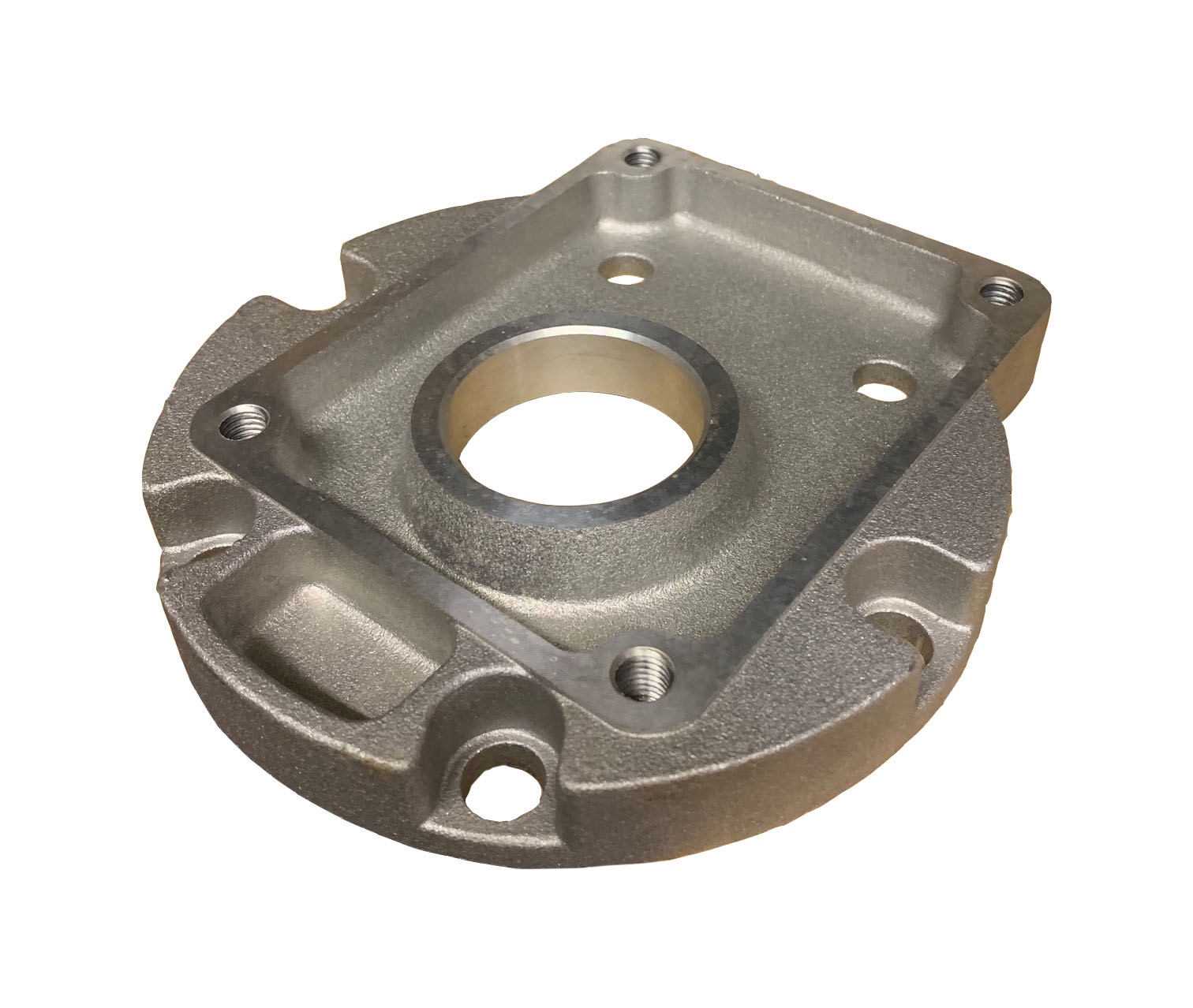 Flange to suit Series 30500 Mechanical Clutch, Group 3 Flange with Socket and Capscrews
£80.31
More options
In Stock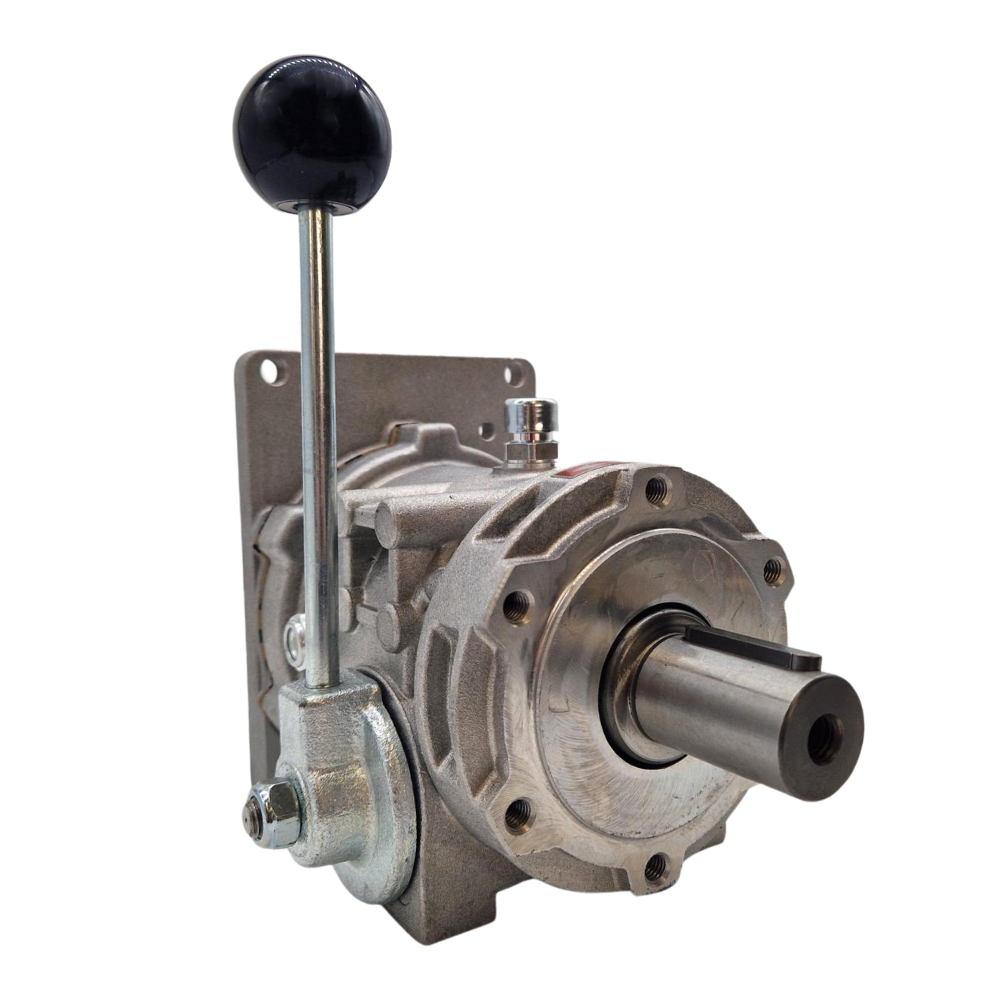 Mechanical Clutch, 30 Kw, reversible, for group 1 & 2 pumps, 25-30100
£239.35
More options
In Stock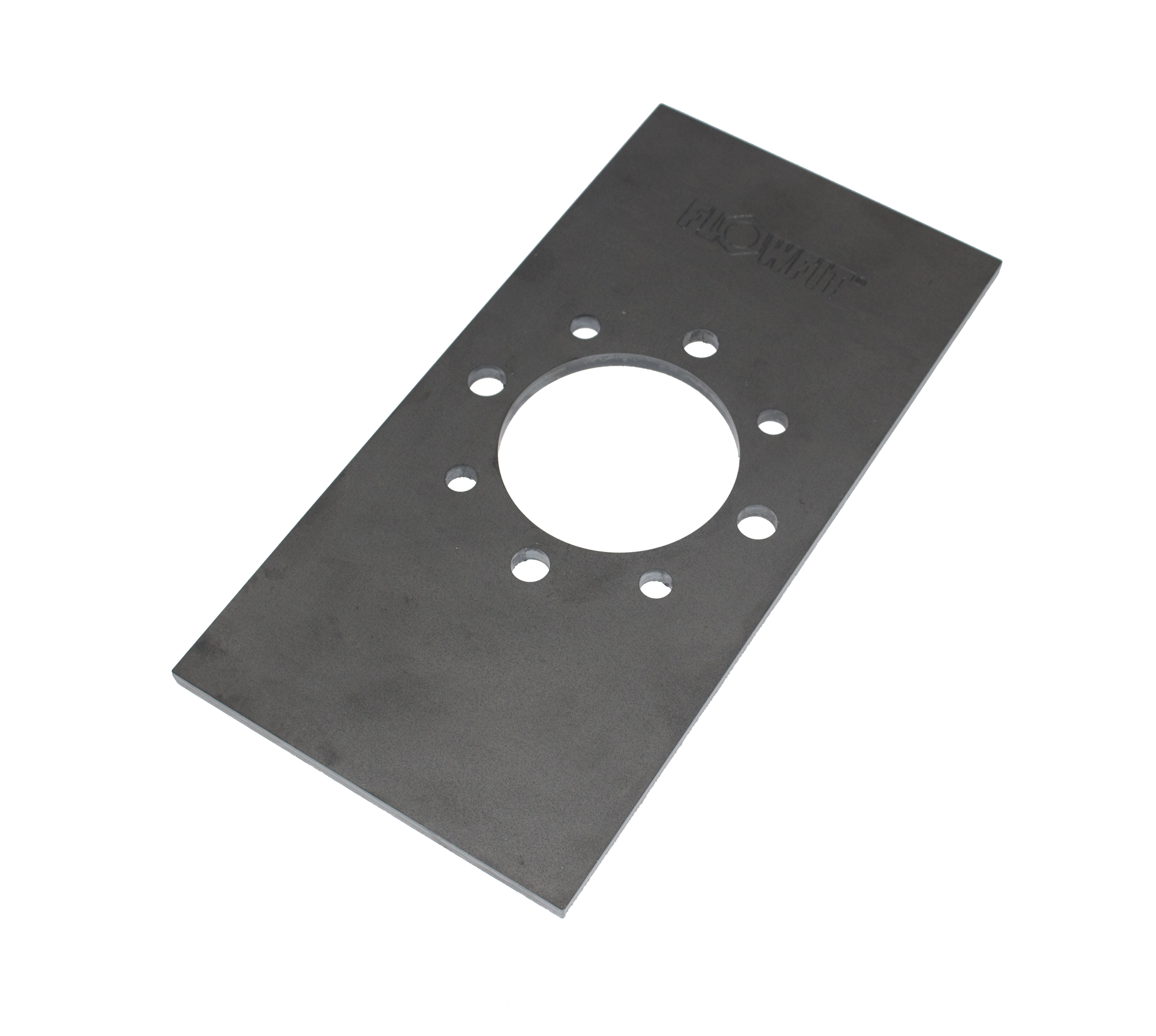 Fixing plate/welding plate for P.T.O. Shaft Gear Box Group 2 and Group 3
£34.91
More options
In Stock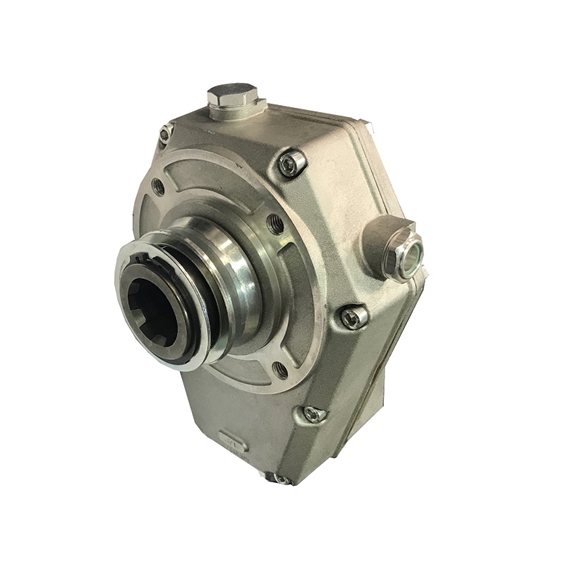 Hydraulic Series 71000 PTO Gearbox, Group 3 Female Shaft Quick-Fitting, Ratio 1:3,8 20Kw 34-71004-6
£206.94
More options
In Stock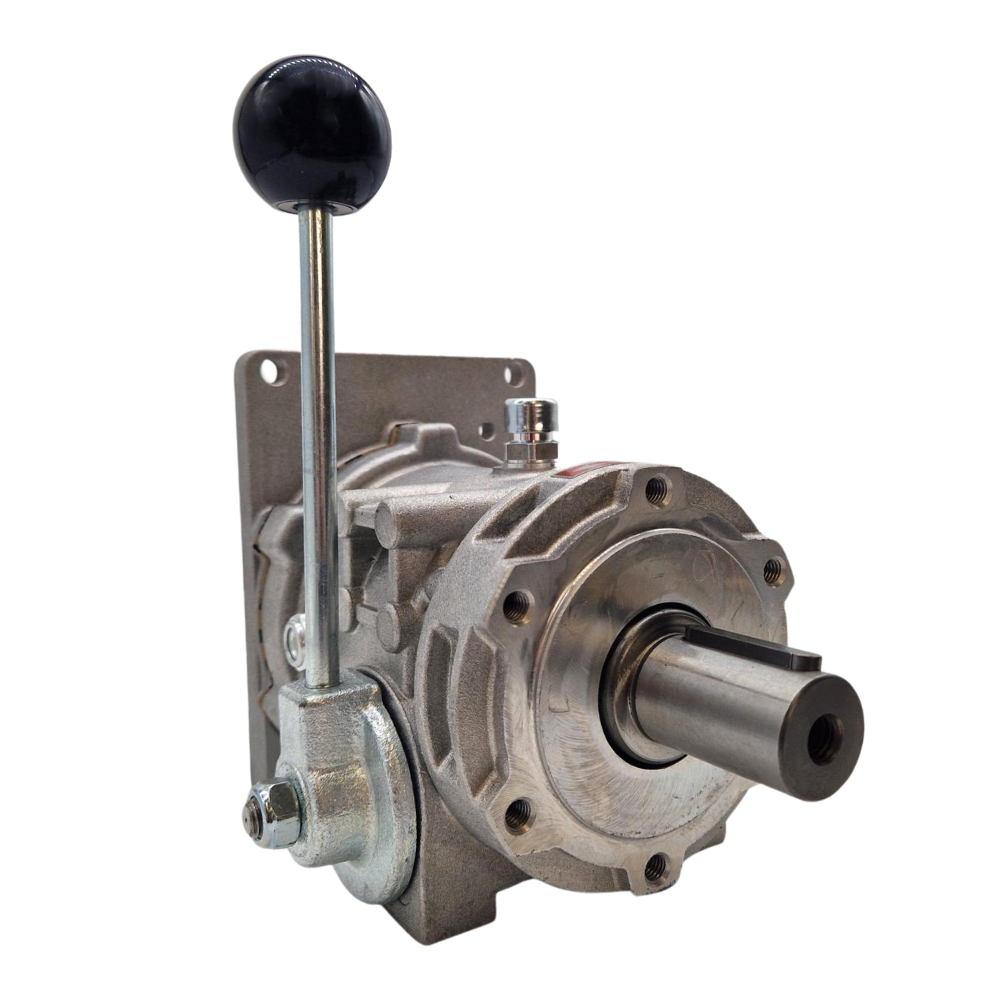 Mechanical Clutch, 40 Kw, reversible, for group 2 & 3 pumps, 26-30300
£329.26
More options
The total one-stop supplier for hydraulic components & systems