Sort by
Relevance
Price (low to high)
Price (high to low)
Name A-Z
Name Z-A
Honda
Sort by
Relevance
Price (low to high)
Price (high to low)
Name A-Z
Name Z-A
Honda, a global leader since 1948, excels in innovative and efficient manufacturing. Renowned for pioneering eco-friendly technologies, Honda delivers engines balancing performance and environmental responsibility.

Honda stands as the pinnacle of reliability, a colossal global leader spanning various industries, from automobiles to lawn mowers. At Flowfit, we take pride in our privilege to distribute an array of Honda engines, including the esteemed GX160, GX200, GX270, GX390, and GX630 models. These engines exemplify Honda's commitment to unparalleled performance and durability, making them a preferred choice across diverse applications.
Shop at Flowfit now to purchase our range of Honda products.
In Stock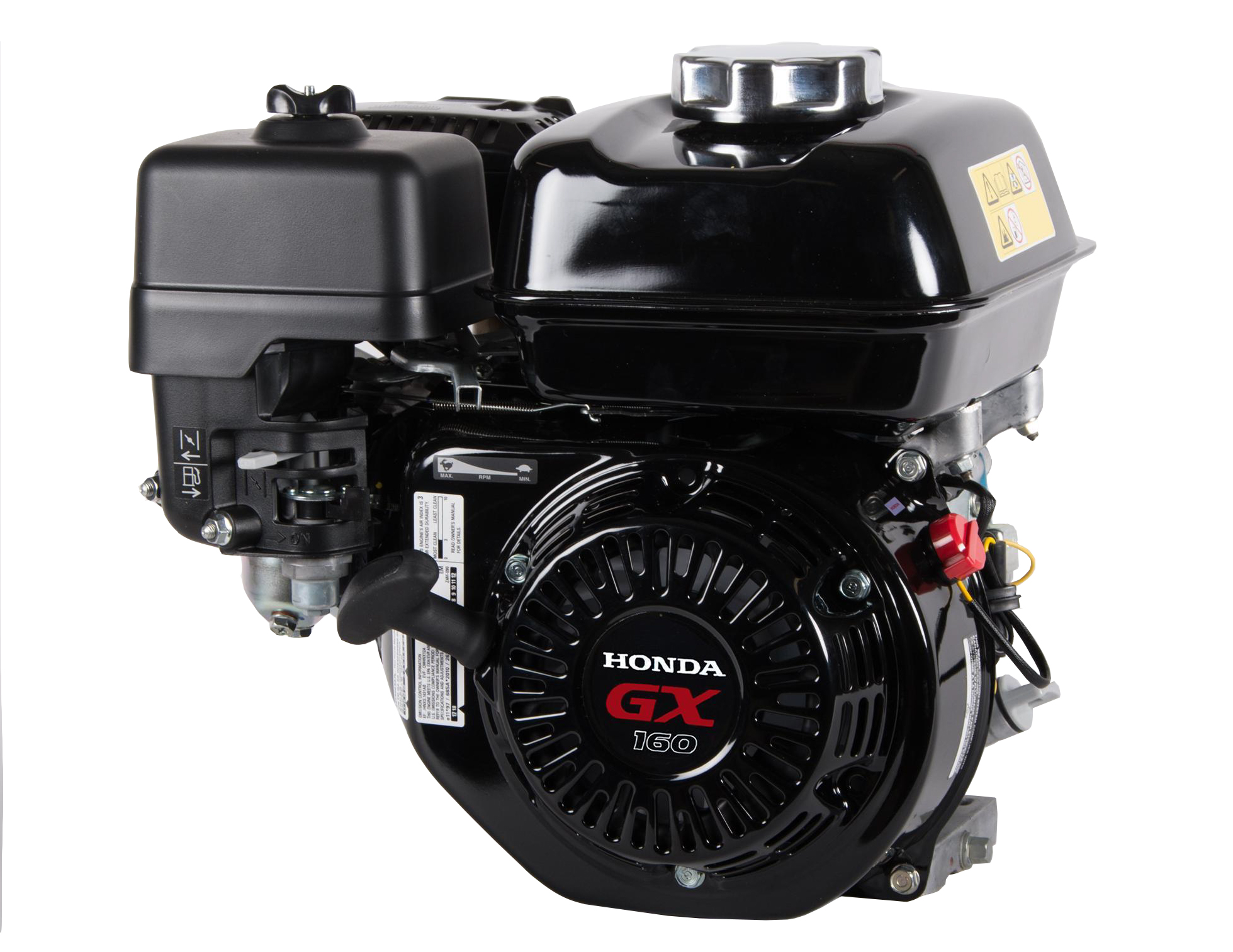 Genuine Honda 5.5 HP Single Cylinder 4 Stroke Air Cooled Petrol Engine, Recoil Start, Horizontal Mount (Black)
£431.91
More options
In Stock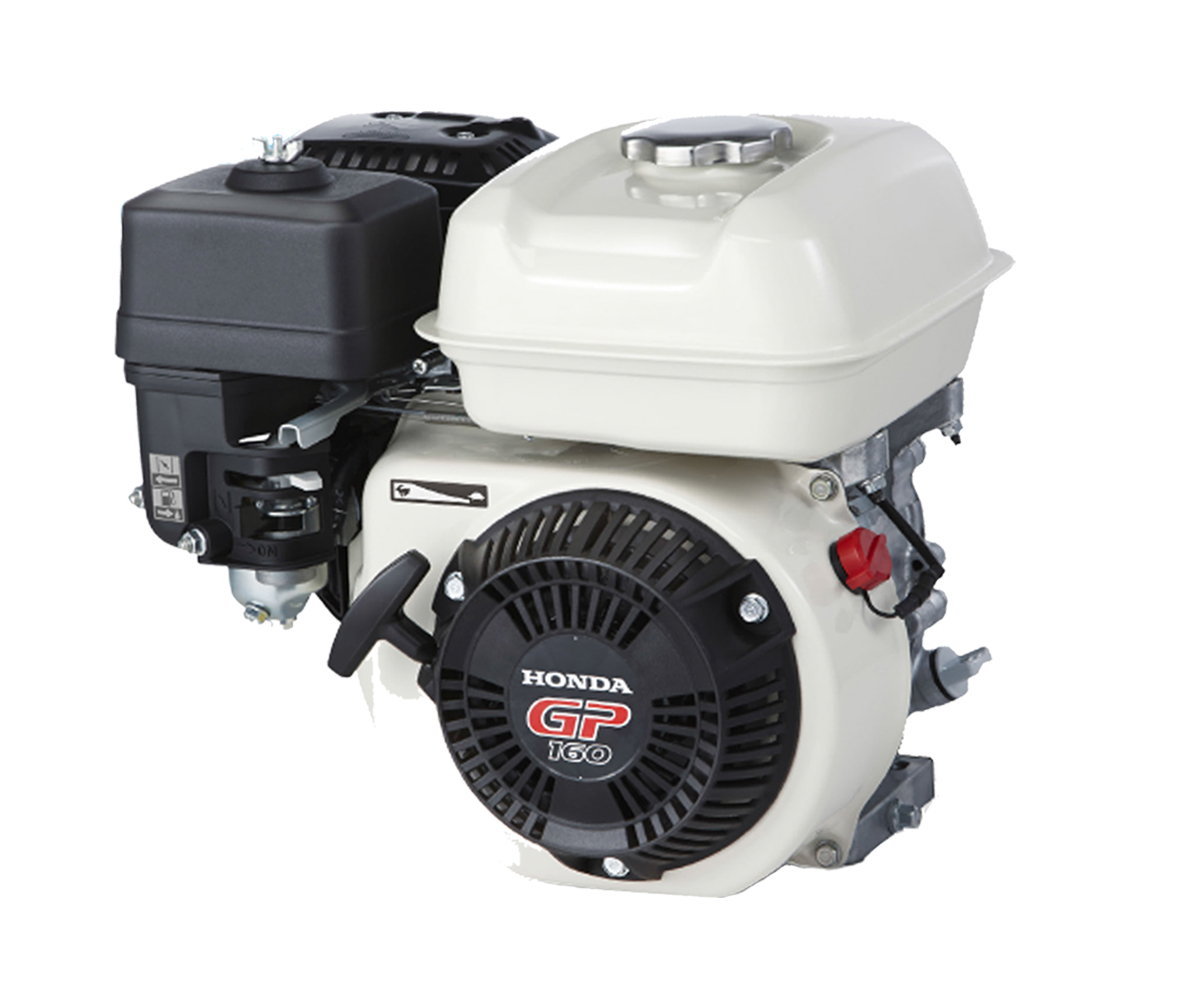 Genuine Honda 5.5 HP Single Cylinder 4 Stroke Air Cooled Petrol Engine, Recoil Start, Horizontal Mount (White)
£218.39
More options
In Stock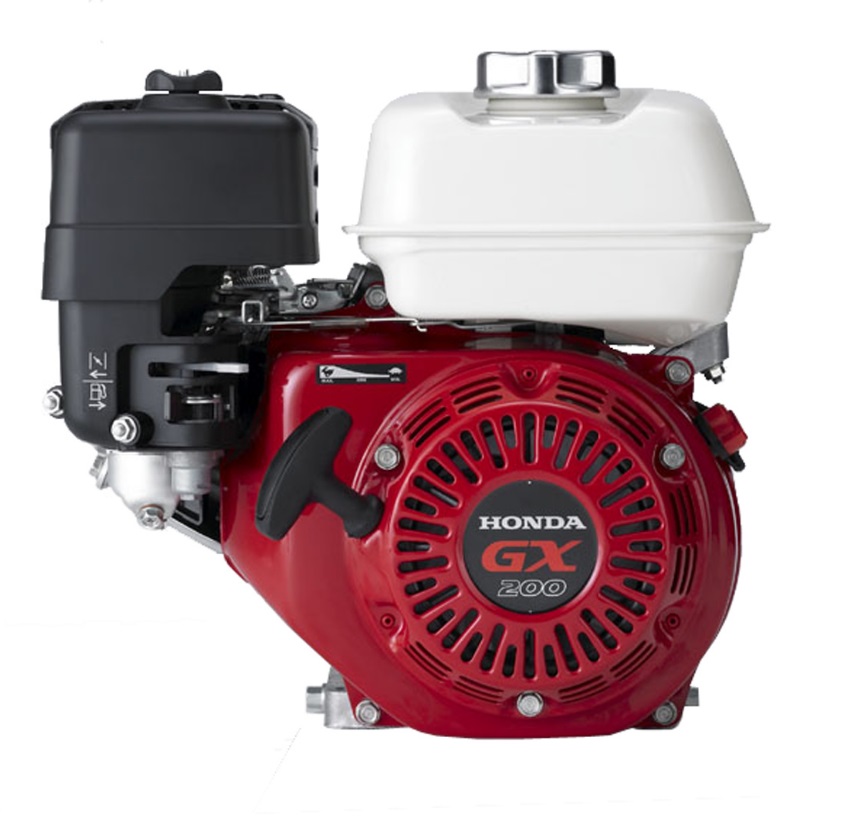 Genuine Honda 6.5 HP Single Cylinder 4 Stroke Air Cooled Petrol Engine, Recoil Start, Horizontal Mount (Red) EU Only
£272.99
More options
In Stock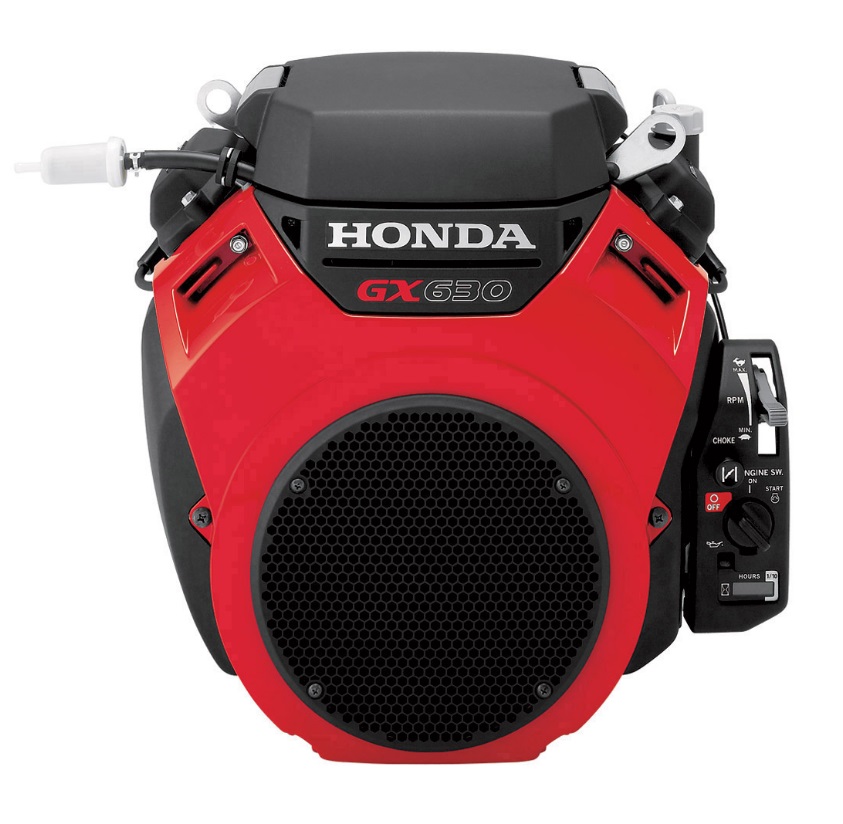 Genuine Honda 20.8 HP Twin Engine 4 Stroke OHV Air Cooled Petrol Engine, Electric Start, Horizontal Mount (Red)
£1783.13
More options
In Stock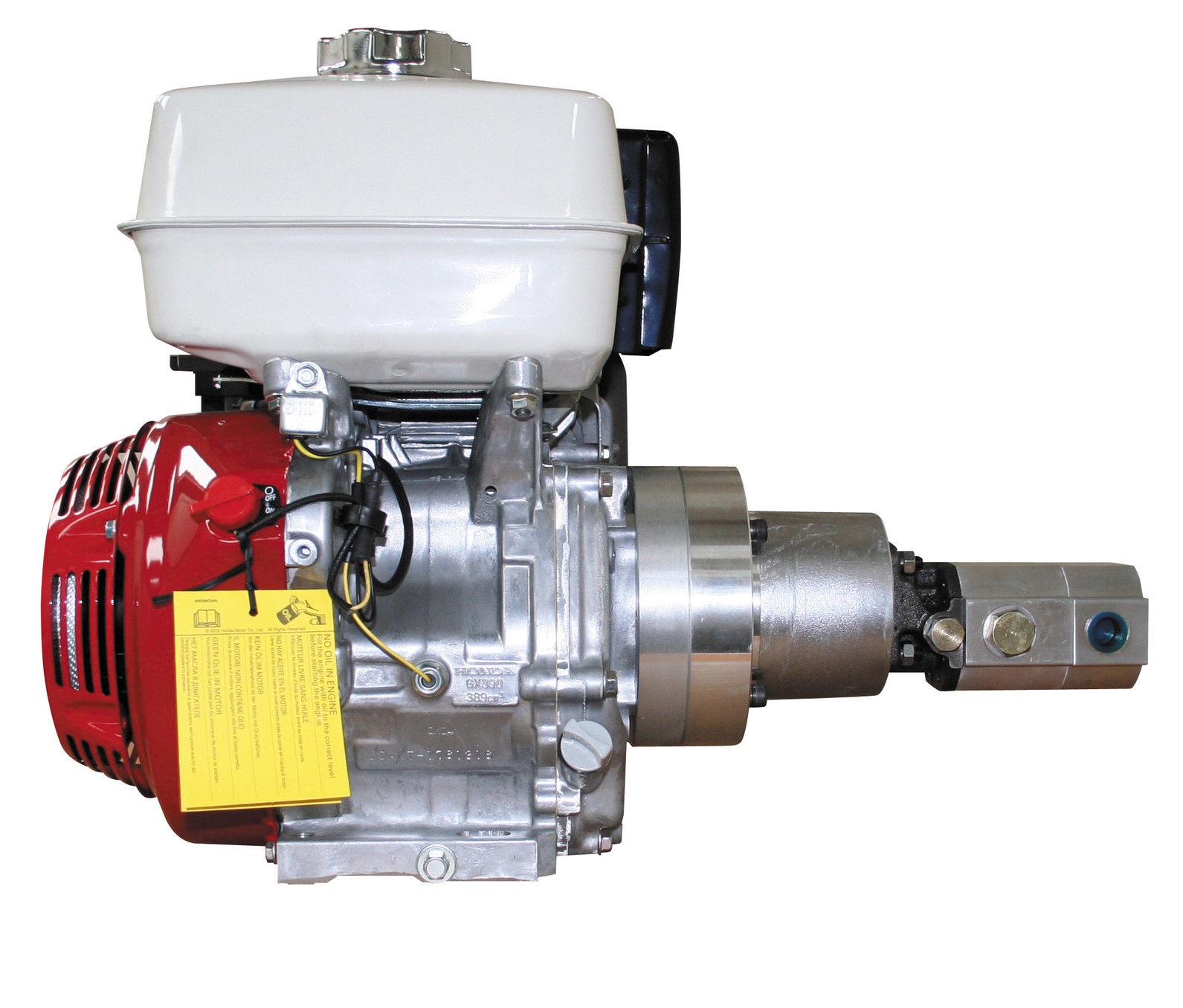 HONDA petrol engine hydraulic Hi-Lo Gear pump, 5.5HP, 36 L/min
£767.15
More options
In Stock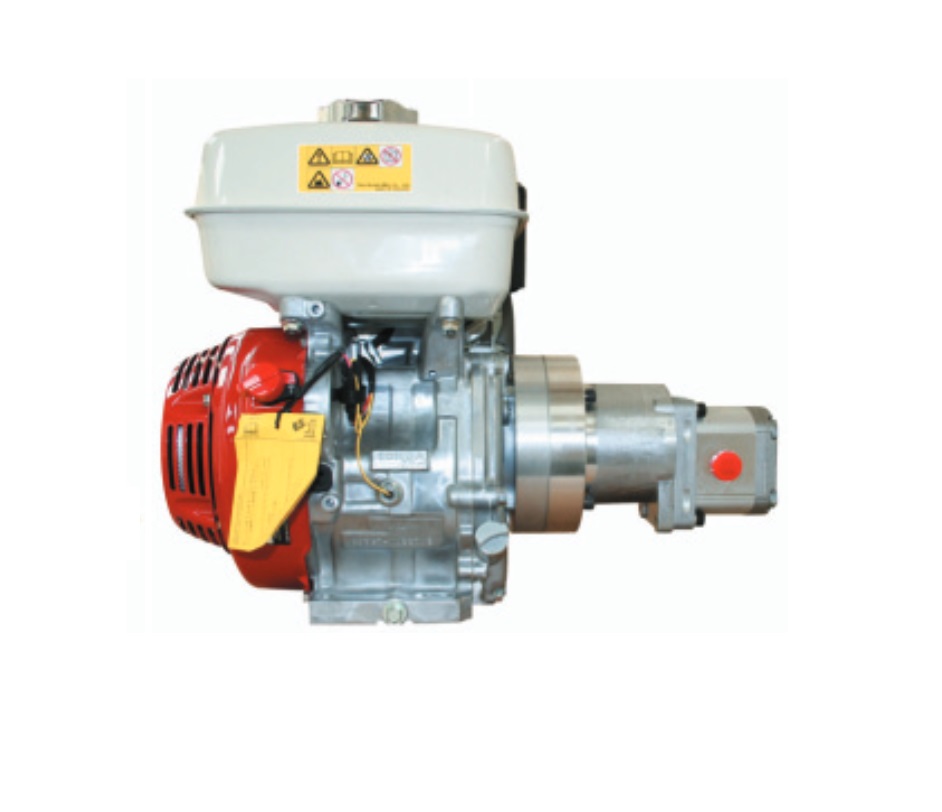 HONDA petrol engine hydraulic pump set, 6.5HP, 10.5 L/min
£766.31
More options
In Stock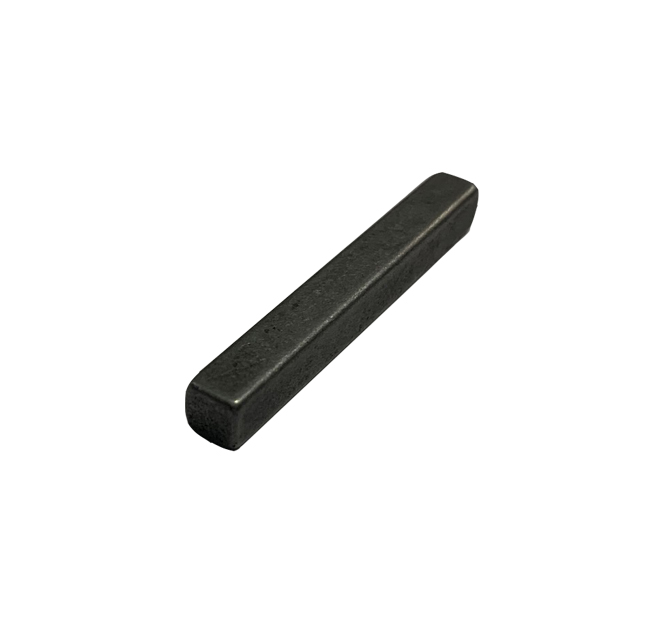 Keyway to suit GX160/GX200 Engines
£3.01
More options
In Stock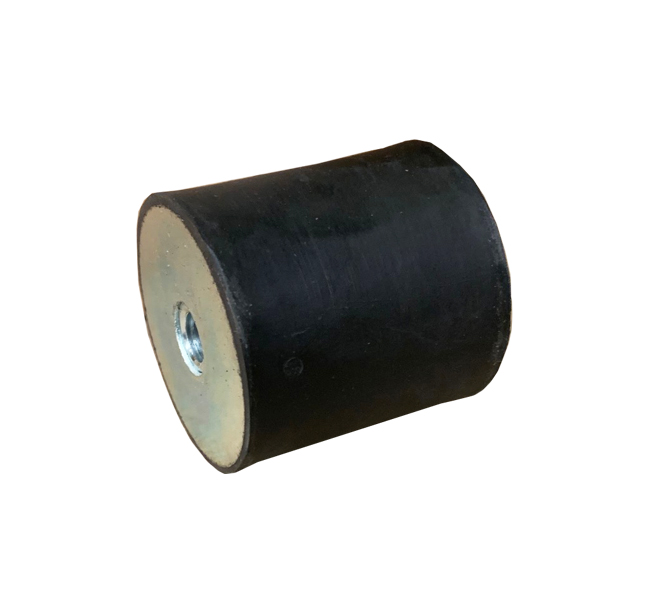 Female Female Engine Damper, M8 Threaded Through
£8.57
More options
In Stock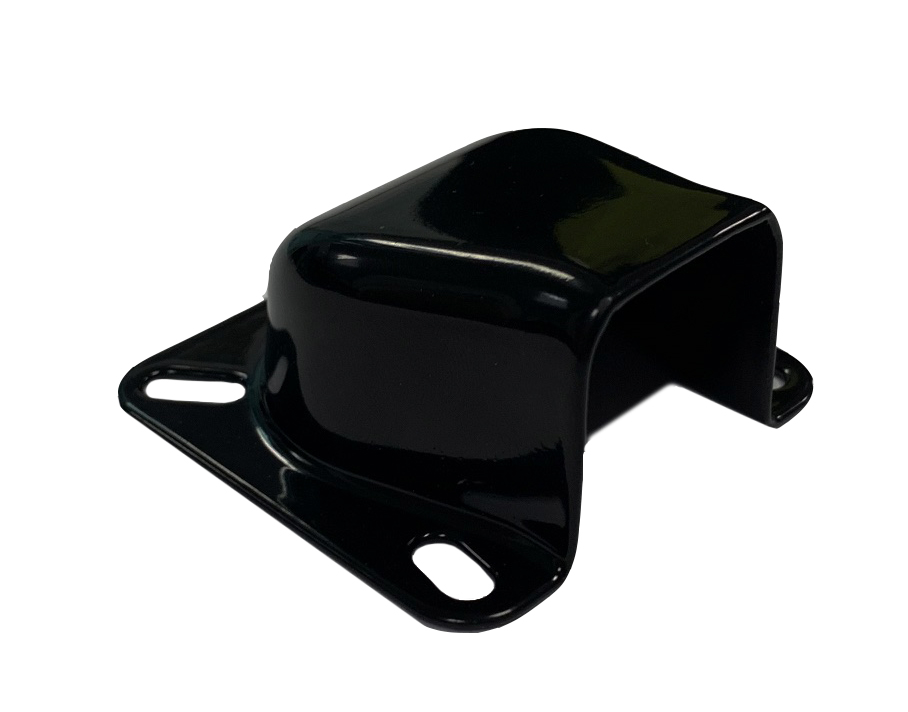 Exhaust Deflector for Honda Engine
£9.47
More options
The total one-stop supplier for hydraulic components & systems