Sort by
Relevance
Price (low to high)
Price (high to low)
Name A-Z
Name Z-A
Galtech
Sort by
Relevance
Price (low to high)
Price (high to low)
Name A-Z
Name Z-A
Galtech is a well-known brand in the field of hydraulic systems and components. Specialising in the manufacturing of hydraulic pumps/motors, geared flow dividers and directional valves, Galtech is recognised for producing high-quality equipment designed for diverse industrial applications. The brand is often associated with reliability and efficiency in hydraulic solutions.
Flowfit is committed to delivering high quality gear pumps and directional control valves that stand out in the market. We offer a range of Galtech products including gear motors, geared flow dividers, gear pumps, directional lever valves, and many more! We are an official distributor for Walvoil and Galtech and have had many years of supplying the Galtech range which has expanded greatly in recent years.
If you find it challenging to identify your requirements or need help locating a particular product, our Technical Sales team is ready to assist. With extensive experience, our team can offer expert guidance on the optimal products for your needs.
Contact us today to speak to our team of hydraulic specialists and learn more about our products.
In Stock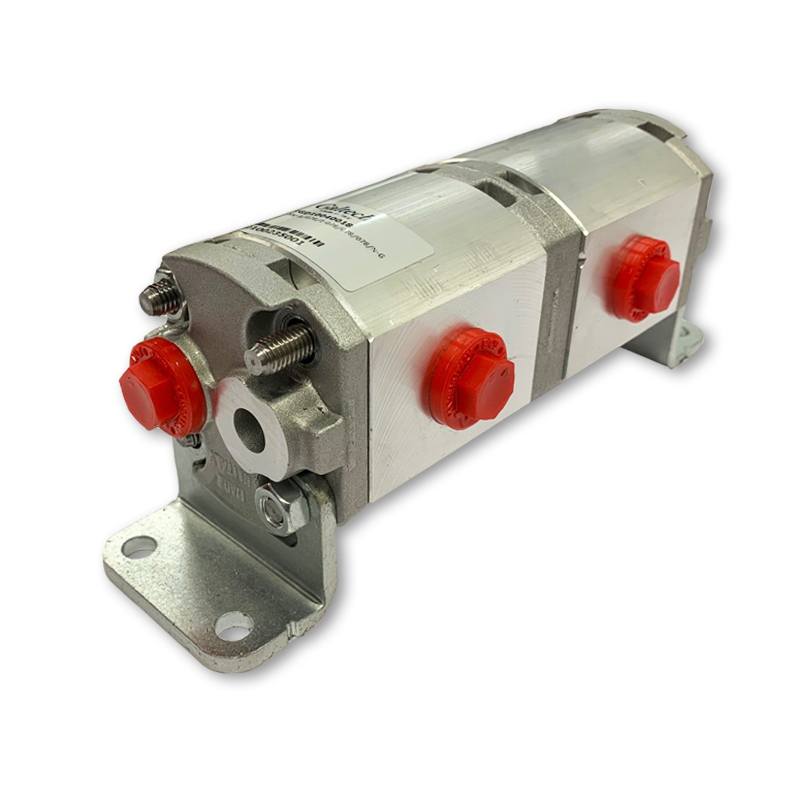 1SF Group One Geared Flow Divider Left/Right Inlet, 2 Way, 6.5L/Min, 1.2cc/Rev
£315.91
More options
In Stock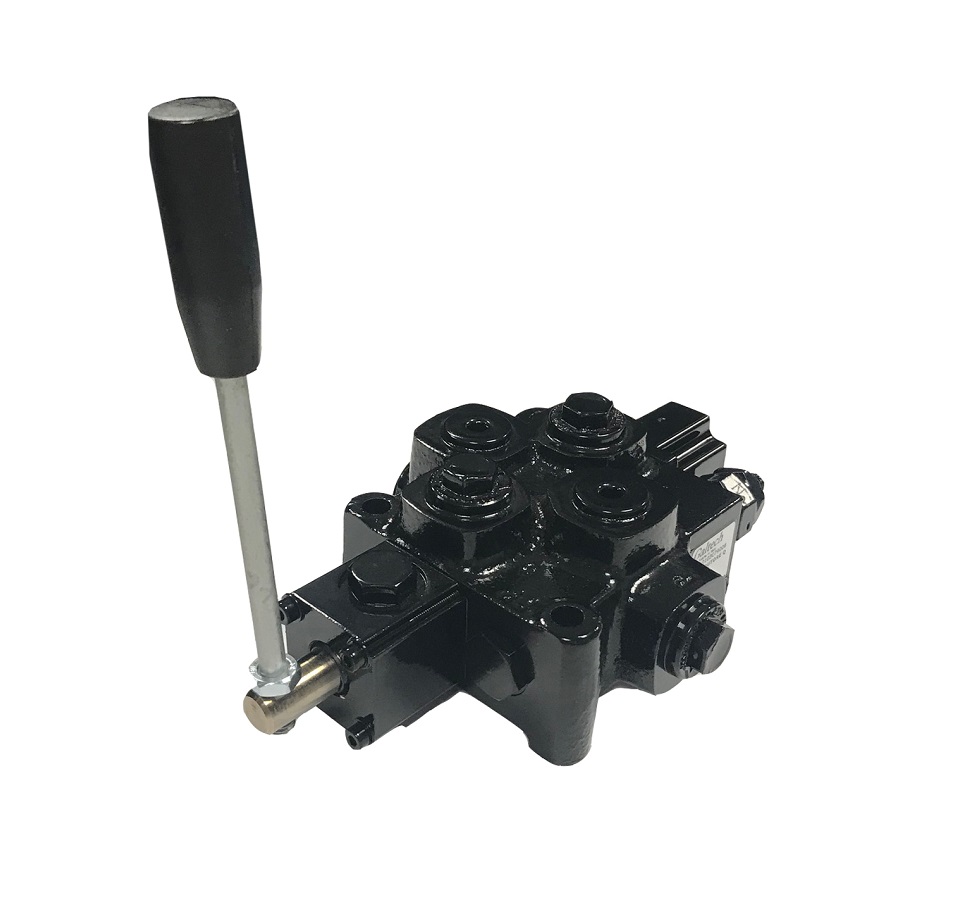 Galtech 1 Bank, 3/8 BSP, 40 l/min Rotary Control Hydraulic Monoblock Valve
£146.20
More options
In Stock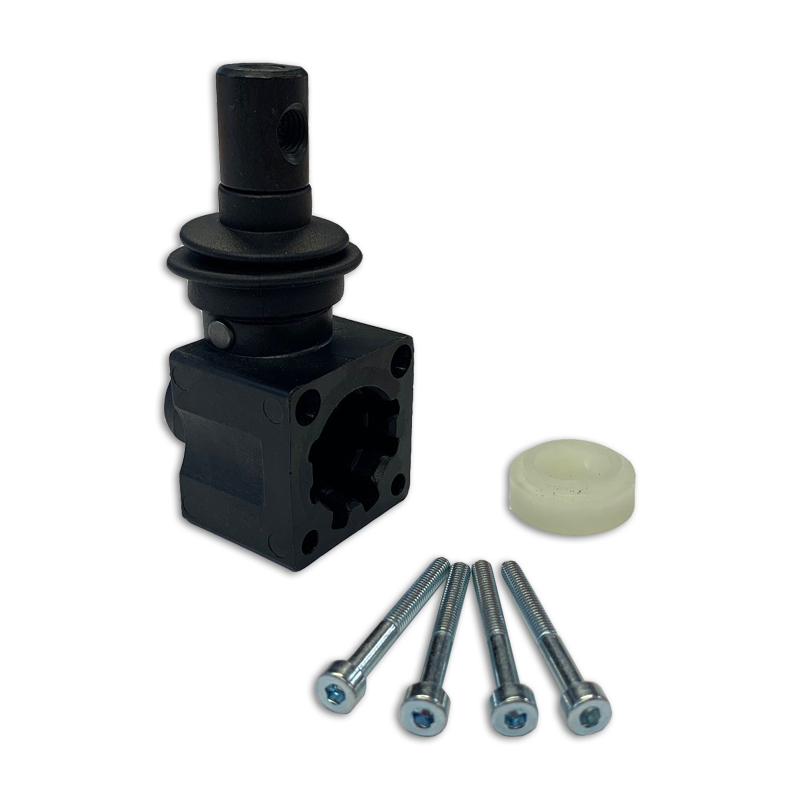 Lever Pivot Box, Aluminium Standard, C/W Screws & Retainer, For Galtech Q25 & Q45 Valves
£9.05
More options
In Stock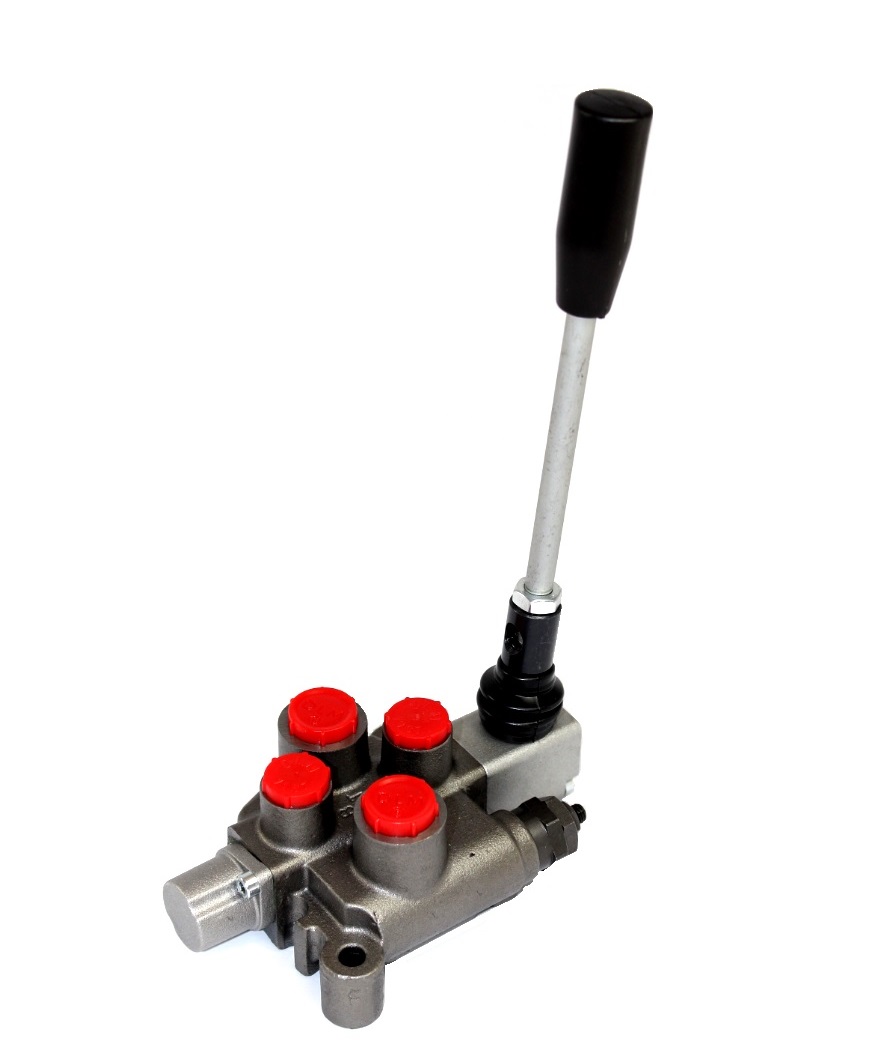 Galtech 1 Bank, 1/4 BSP, 20 l/min Single Acting Cylinder Spool 3 Positions, Spring Return Hydraulic Monoblock Valve
£147.29
More options
In Stock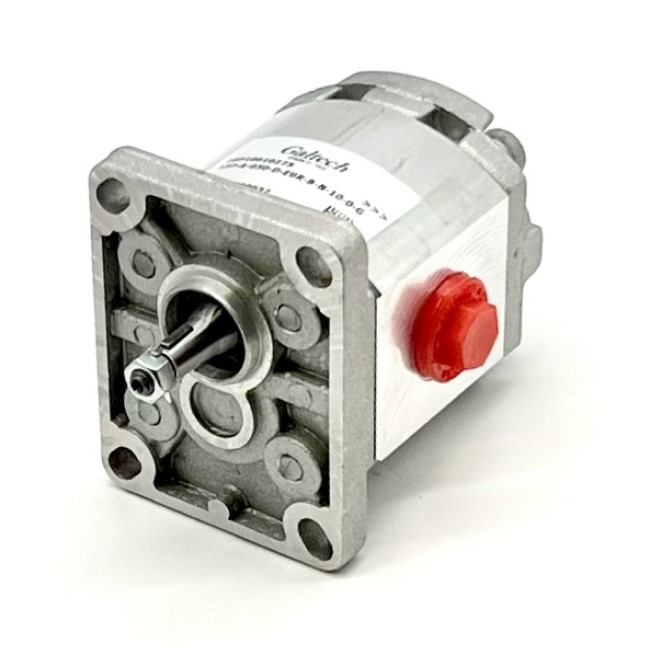 Galtech Hydraulic Gear Pump, Gp1, 0.89CC, Clockwise, 3/8" BSP Inlet, & Outlet, EU 4Bolt 1/8 Taper
£109.87
More options
In Stock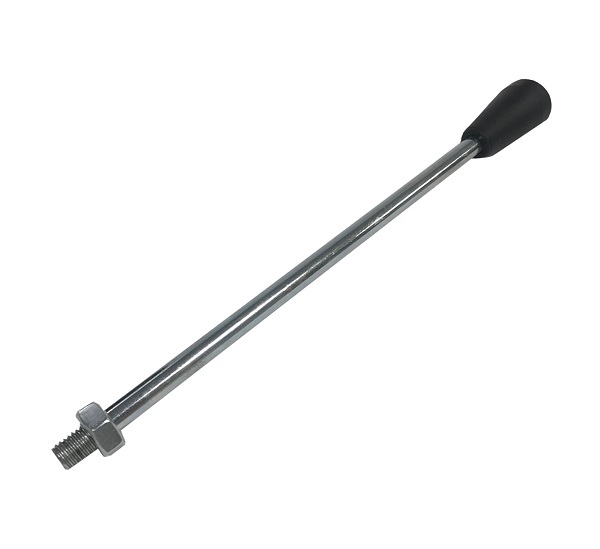 M8 x 160mm Hand Lever for Galtech Monoblock Control Valves
£2.34
More options
In Stock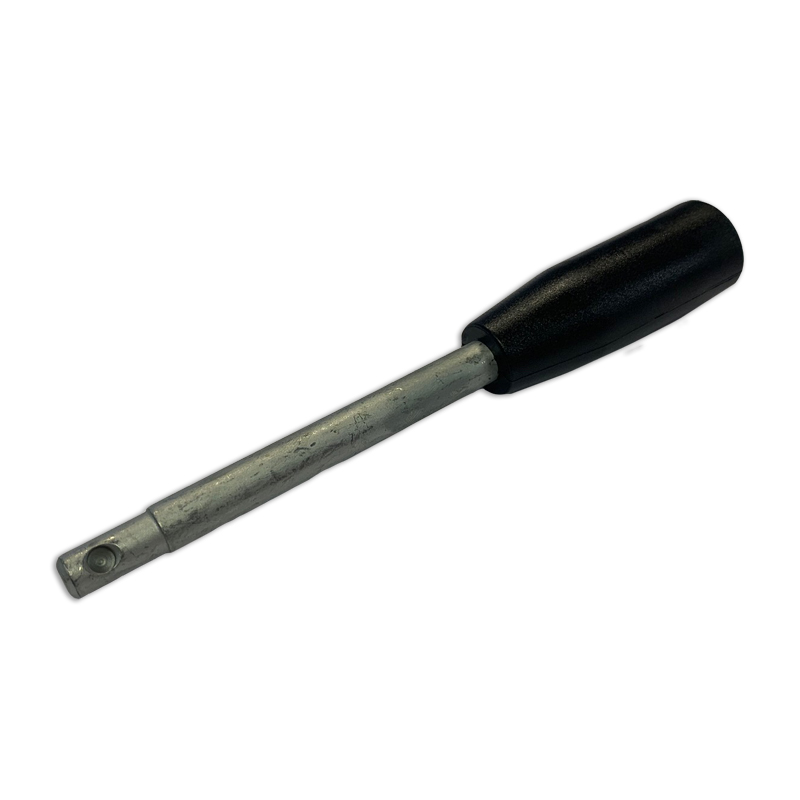 Hydraulic Control Valve Hand Lever, To Suit D41 Solenoid Kits, 7mm X 113mm, Not Threaded, For Galtech Q25 & Q45 Series
£2.44
More options
In Stock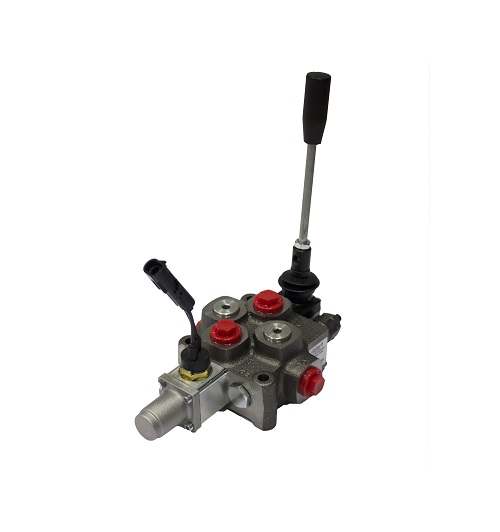 Galtech 1 Bank, 3/8 BSP, 40 L/Min, With Microswitch
£138.22
More options
In Stock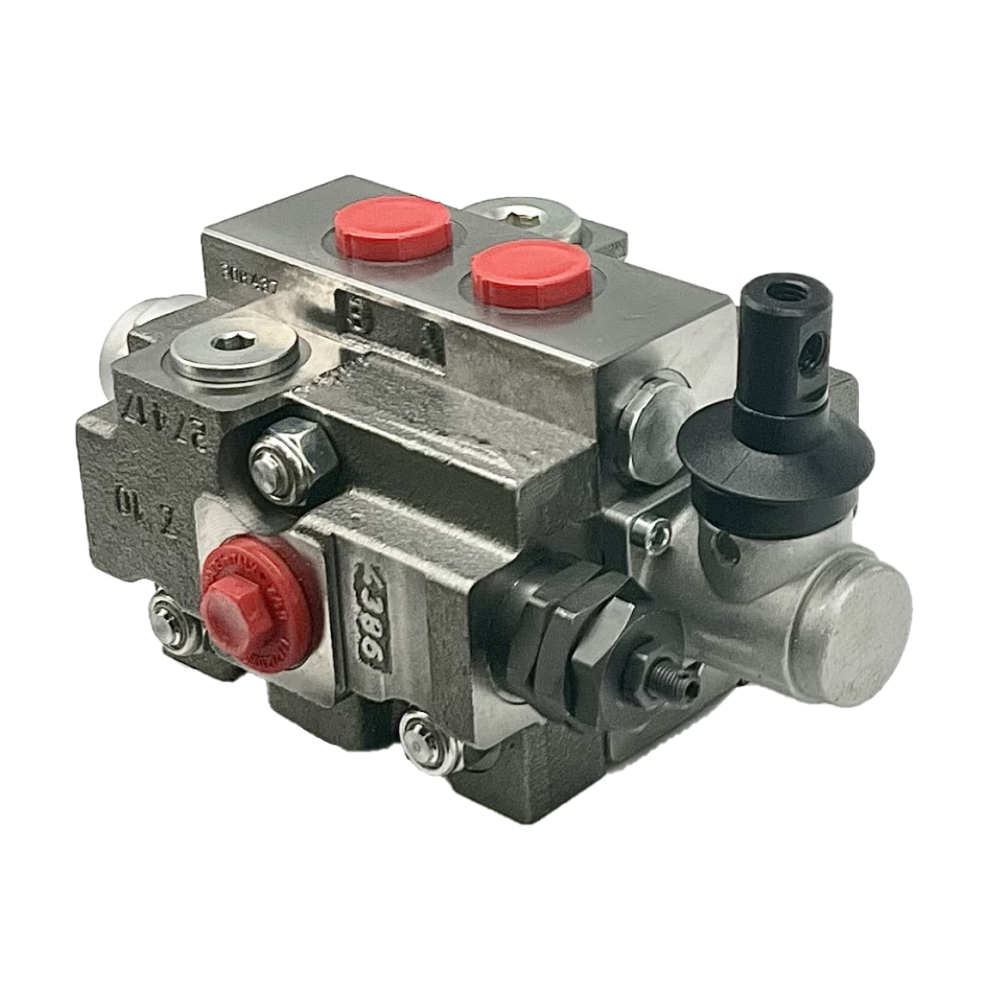 Q80 1 Bank Slice Valve, 80L/min, D/Acting, Spring Return, Predrilled for Port Relief/Anti Cav
£198.24
More options
The total one-stop supplier for hydraulic components & systems